Im become student again
Good morning everyone ,
How are you ? I hope you have a good day today that better than yesterday.
BACK TO SCHOOL
Yesterday and today was an awesome day i got another experience to become student again. It was a free programmed that offer knowledge about video editing with Adobe Premier and Adobe After Effect. The programmed was held in one of quite popular college in our place called AMC . As i remember i have become their student long time ago when im graduated from high school for English course . Of course it also a free programmed provided by government grant.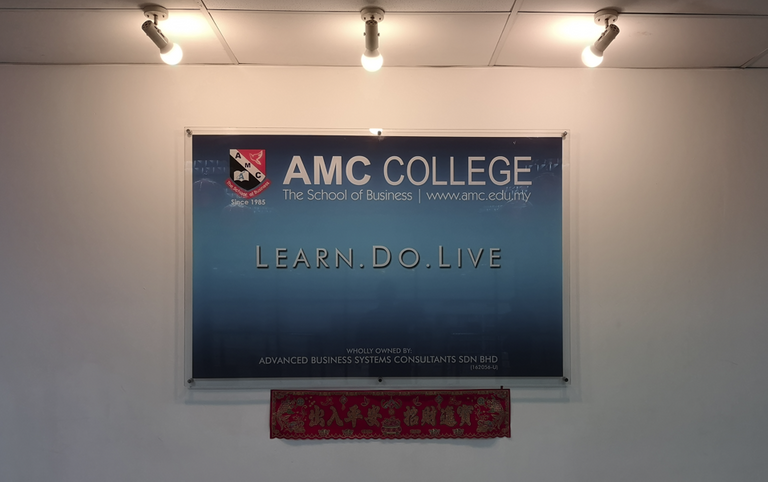 Yesterday class is quite fun because i have a little bit experience about video editing . I guess 60% knowledge , plus my friend is who join the class has wide experience in video editing , so i have 2 teacher that teach me in same time . But , today i guess i ll get a headache because my knowledge about Adobe After Effect is only 5% , i think my friend also have only little knowledge about it. !LOLZ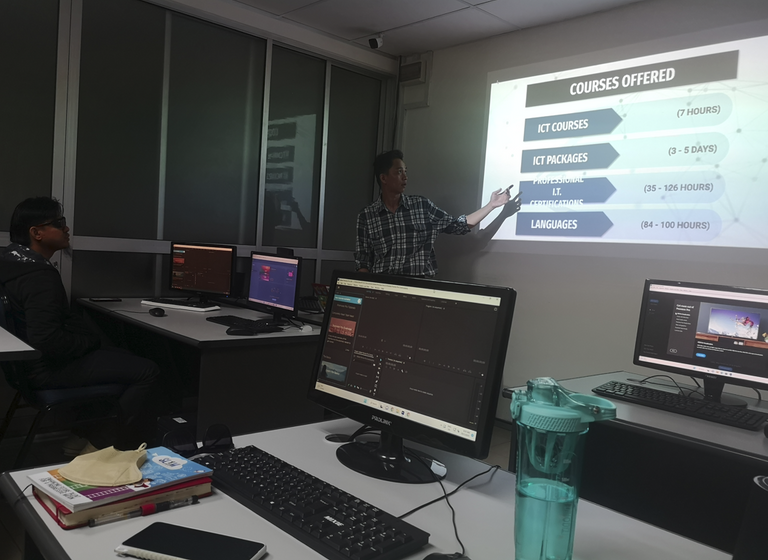 The class start at 8 AM and finish around 4.30 PM . The learning season was fun because the lecturer and the other student almost at same ages , so we can throw jokes while having that season. There only 7 student at that time so it was easy to ask and learn from him while he teaching.
The best part of this class is free food. :p. They provide student coupon for breakfast and lunch which can be spend at most cafe at the mall. This is some stuff that i learn from the class which is quite new to me. I guess some of you already familiar with the function .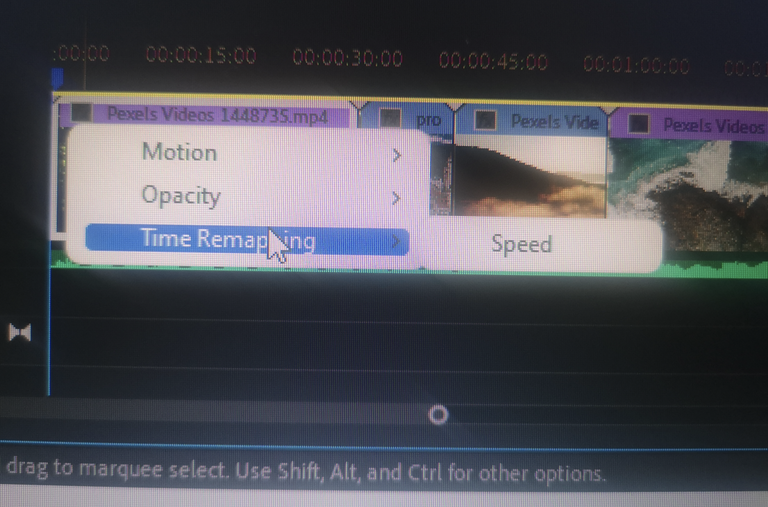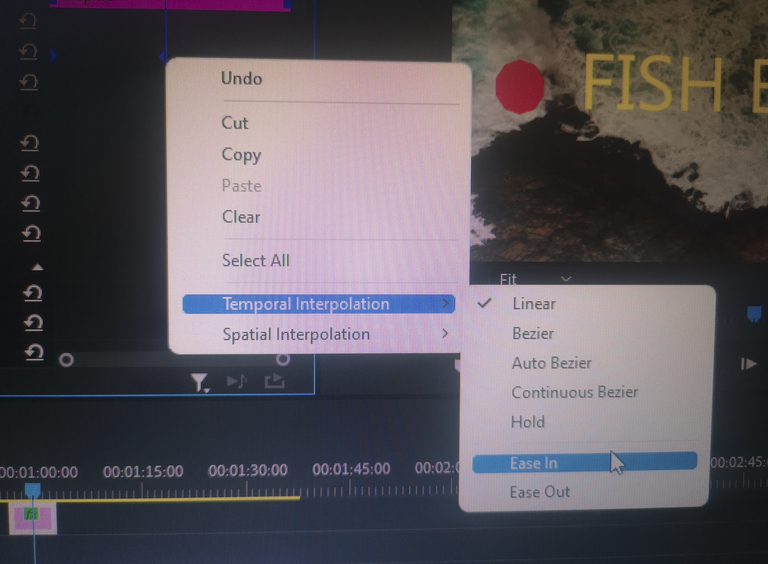 Another knowledge that everyone should be aware especially when posting in media social is to be careful when taking other media from net to be upload in our website especially for commercial because it might have copyright and we dont want to be fined because of that stuff. For us in #hive we have learn that it is very important to give credit for any source of information that we post . Here some website that provide free sources that might help you and me in doing editing.
https://www.pexels.com/ = non copytight videos and pictures
https://mixkit.co = non copyright music and vidoes
I also just know about that fonts also have it license , so we have to be more careful for this item.
https://fonts.google.com/ =non copyright fonts
My apologise to @tampilyne for delaying editing their family photo because i have been busy since Chinese New Year until now. I ll finish those job after this side quest . :).
This is for now , see you in next post.
---
---