The Alien // Human should be greedy generated by AI
Greeting everyone ,
How are you ? I hope you have a great day today that better yesterday.
What was the AI thinking ?
I have playing around with the AI for a couple of days . Most of the idea that i have been playing is quite dark including the wedding dream LINK HERE and the music university with Lord of the Ring theme CHECK THOSE ARTWORK IN MY INSTAGRAM
I even start to watch and do some research on topic that i interested to increase my vocabulary and unique explanation for the AI . The only thing that limit the imagination is lack of imagination and the right words for the explanation.
THE ALIEN
I was curious how will AI express the alien . So , today i try to prompt word "alien with ultra detail and this was what i get"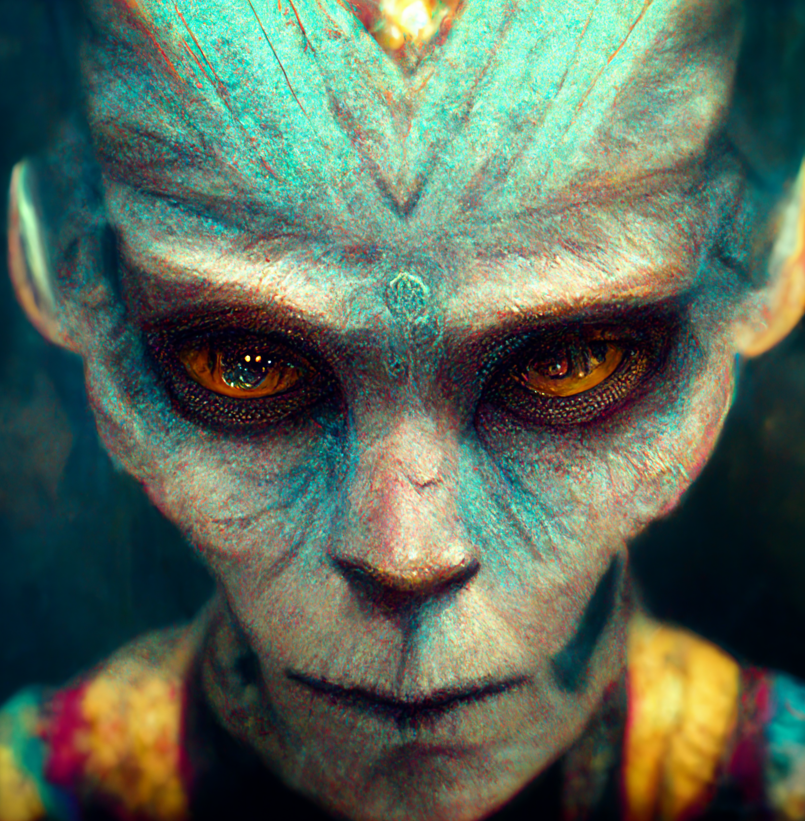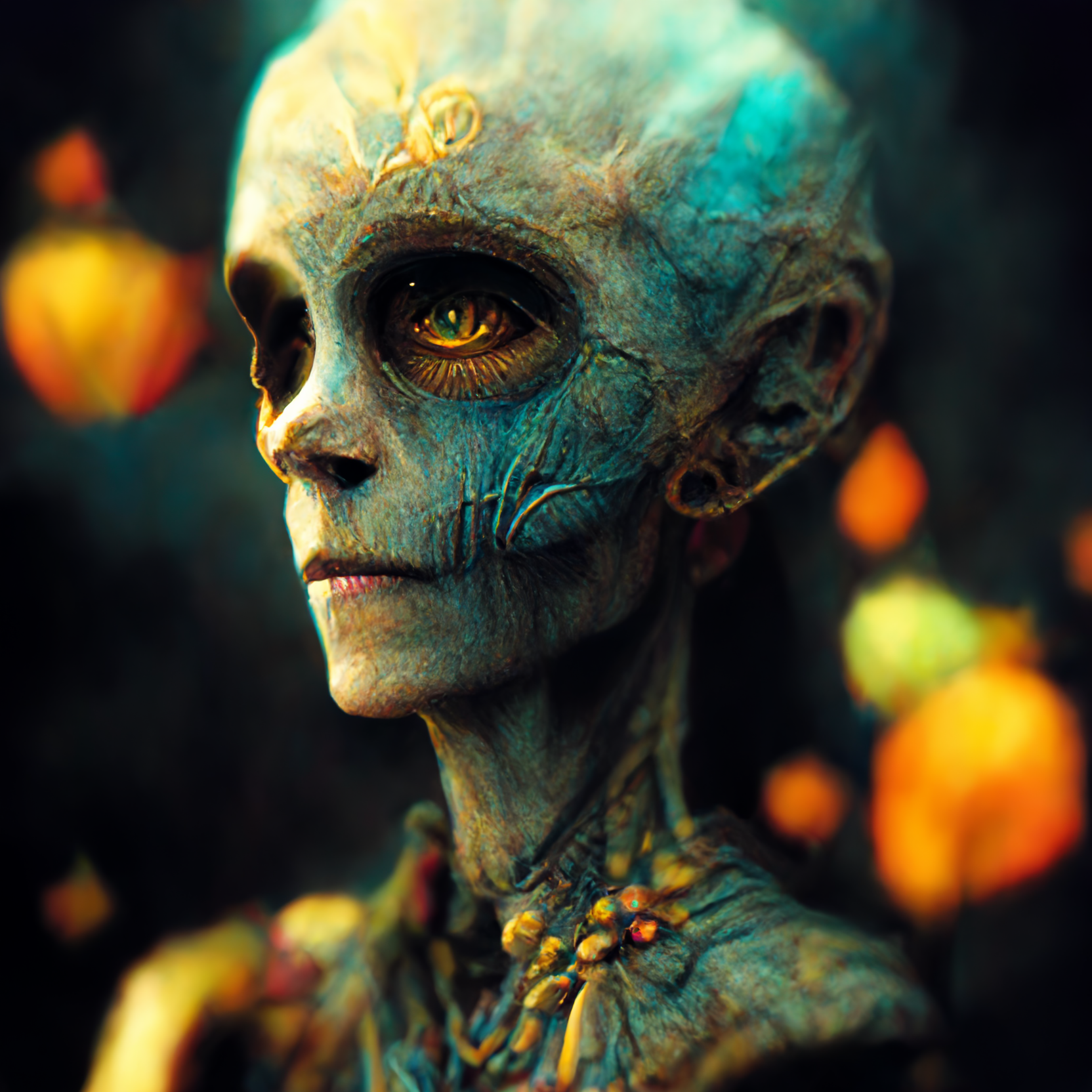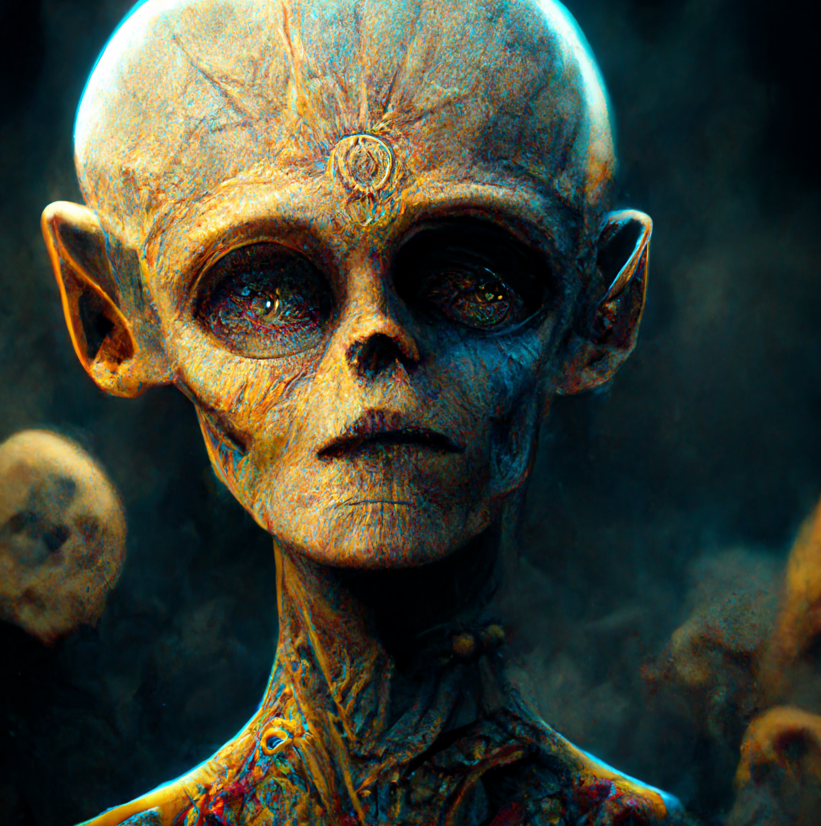 Thanks for stop by . ;).
---
---