Today give away - 10 x 1000 STARBITS // Next give away - 4 x 5000 STARBITS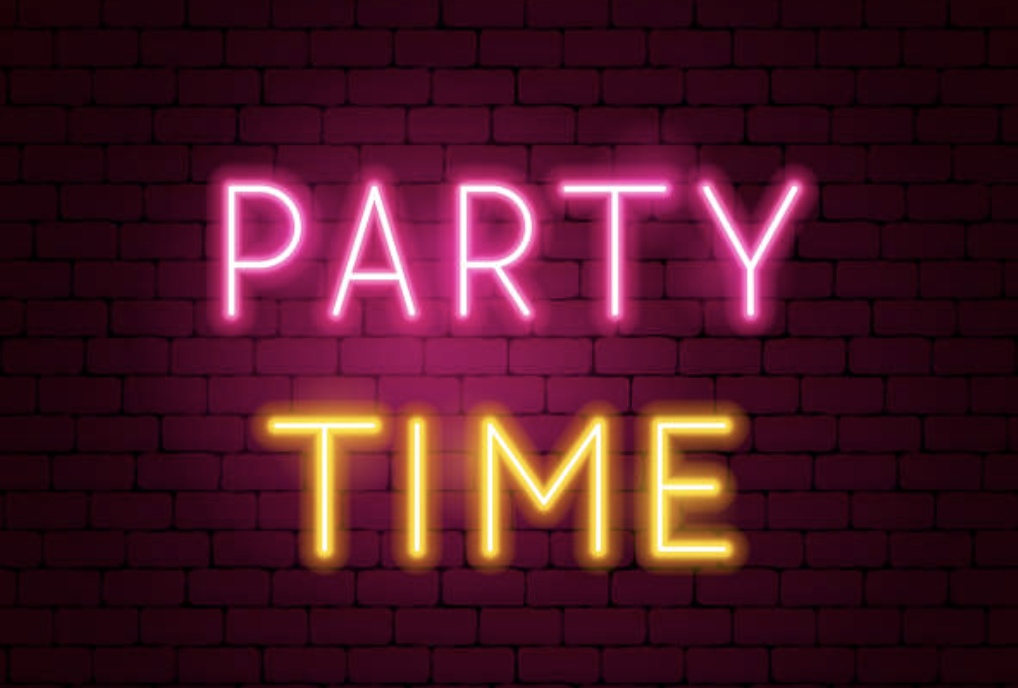 Source
It's Party Time
Before we do the party , let me try to open 1 PACK of rising star new pack and see if i have luck on my side today . ;).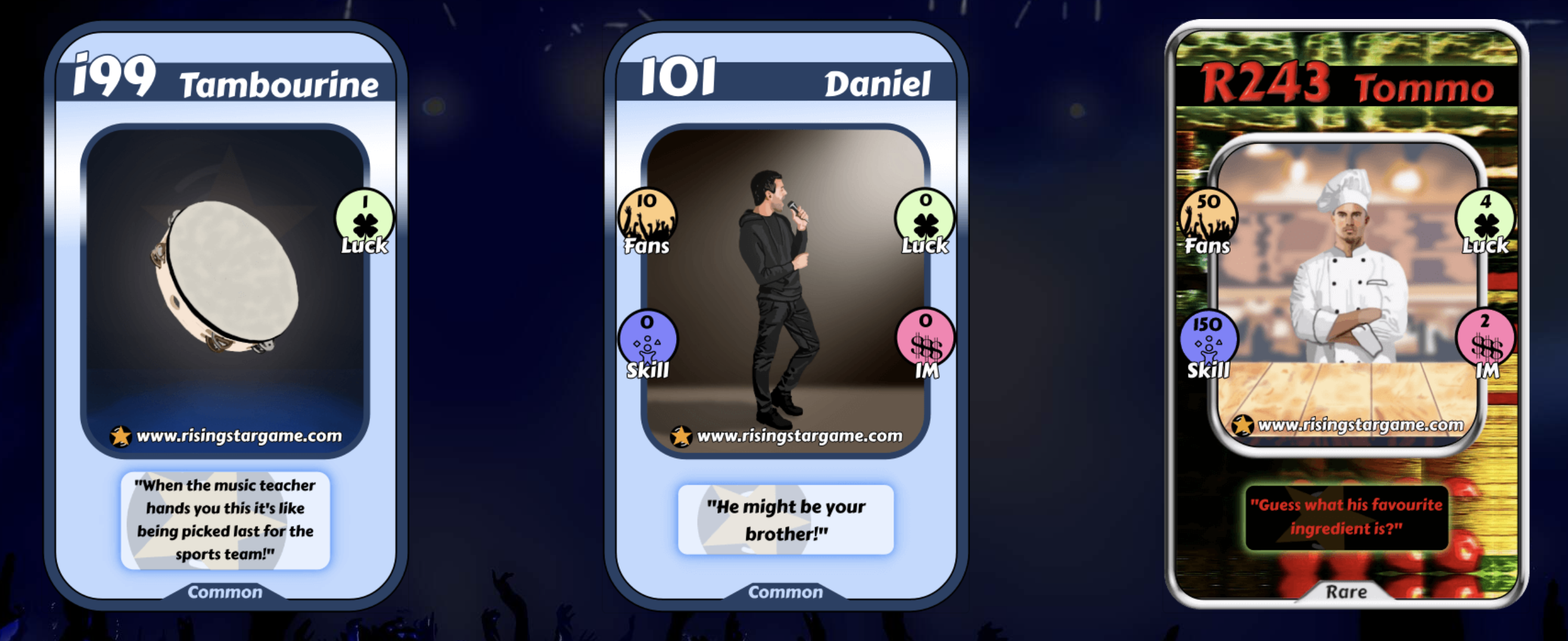 R243 Tommo gonna be our host for today party . I guess we ll have more !PIZZA today made by him to everyone who is onboard.
Today we ll give away 10 x 1000 STARBITS . You might get twice or more if you lucky because we ll not cancel out those who get the give away which means you are more lucky today.
And for those who didnt get any of our give away , dont worry . We ll give away 10,000 STARBITS everyday which might be divided into many giveaway like today . Or will be stacking for few days to get more starbits at the end of the time.
We have new party member who ll dance with us today. And for those who still on in our party and want to join , dont be shy . Just leave you comment below and you ll get !PIZZA even the party havent start . Come and join us !
HERE THE LUCKY WINNER FOR TODAY
CONGRATULATIONS TO ALL WINNER TODAY :
@c3r34k1ll3r
@alex2alex
@micheal87
@bitandi
@cryptoph0832
@yeckingo1
@dafusa
@newsc0rpi0
@monsterbuster
@myanmarkoko









CONGRATULATIONS TO ALL WINNER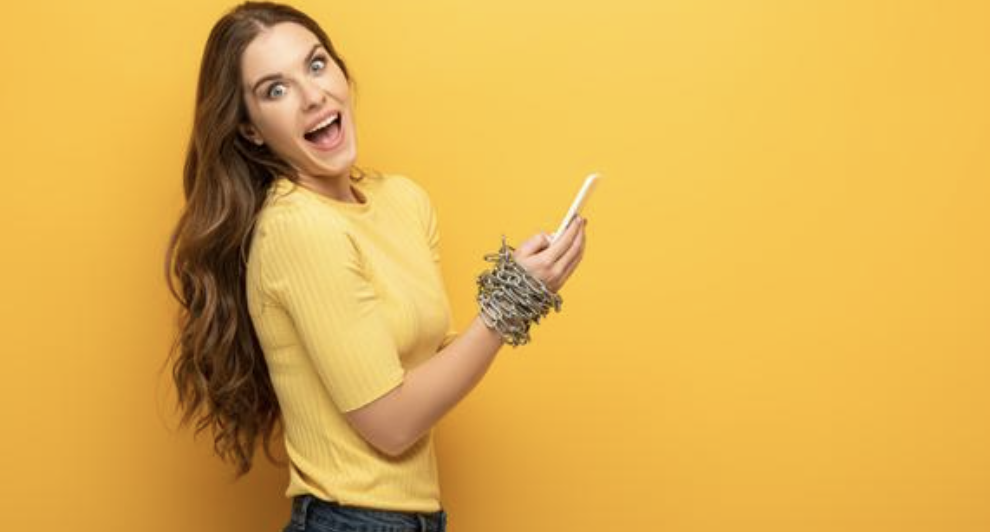 The next give away gonna be 4 x 5000 STARBITS in another 2 days from now . So, lets dance the dance for the next giveaway.
I wish you have a great day today and more luck come to you . :).
See you in next post .
---
---