$ADA INFO : CARDANO & NERVOS TO LAUCH CROSS CHANGE BRIDGE
$ADA has launch its smart contract last year , it was proven working after Sundae team launching the mainnet few days ago. When talking about $ADA , we can hear a lot of people hate and some is continue trusting and love $ADA.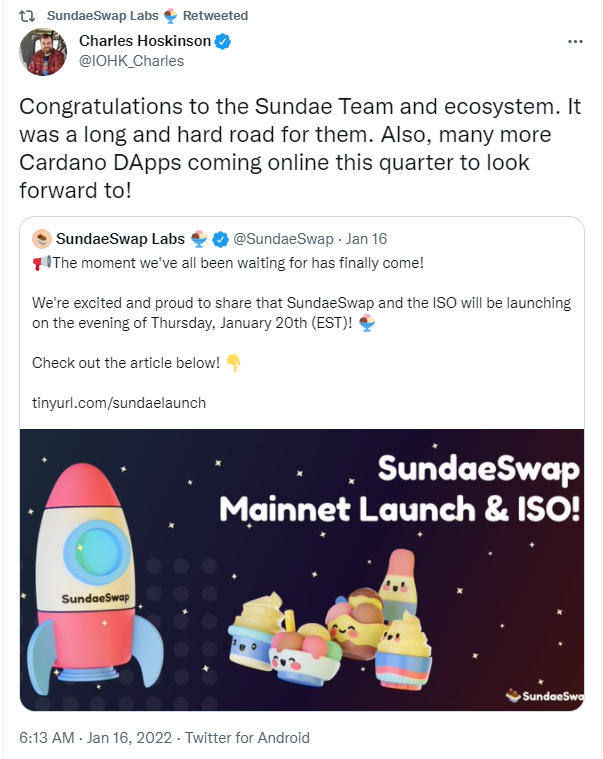 Undoubtedly $ADA has the biggest stacking pool in the system and people trusting $ADA even $ADA havent launching it smart contract . With this good news , i believe that $ADA will having a bullish trend this year. There will be more DaPPs and project will working near future . One of the project that might bring x10 or x100 is NERVOS NETWORK which launching the cross-change bridge for $ADA.
WATCH THE DETAIL ON YOUTUBE : CARDANO & NERVOS TO LAUNCH CROSS-CHANGE BRIDGE! (BIG ADA NEWS)
Credit : Crypto Capital Venture Channel
NERVOS NETWORK is currently at rank 124 with marketcap $583,576,402 at price of USD 0.0196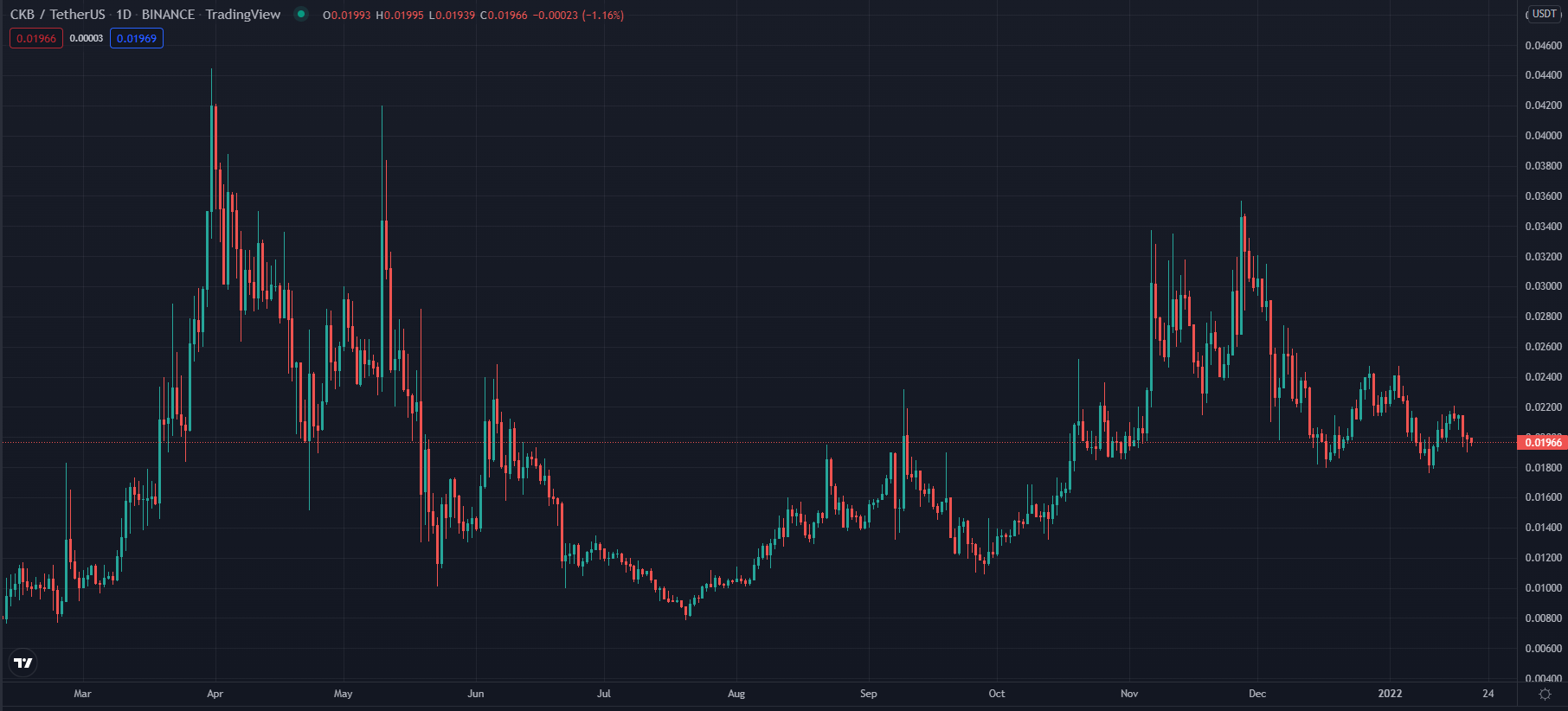 Posted Using LeoFinance Beta
---
---