Non/living dunes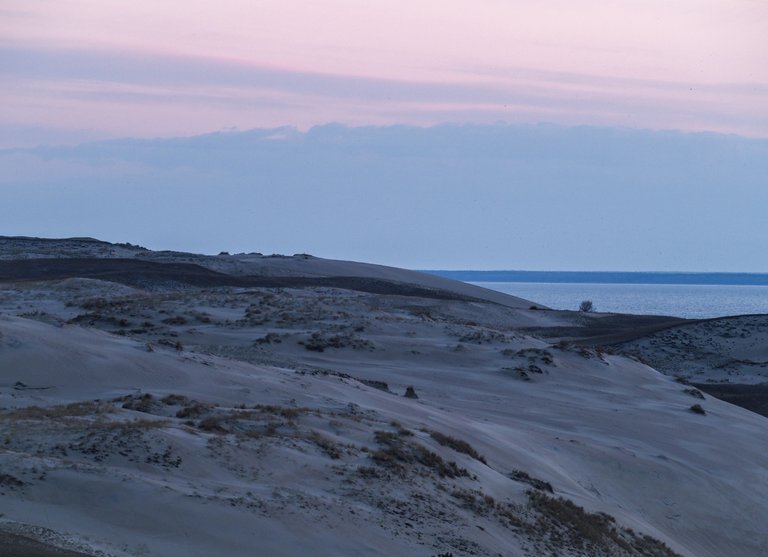 A plase where time stops. This place is hosted by nature itself - the wind and the sand create miracles.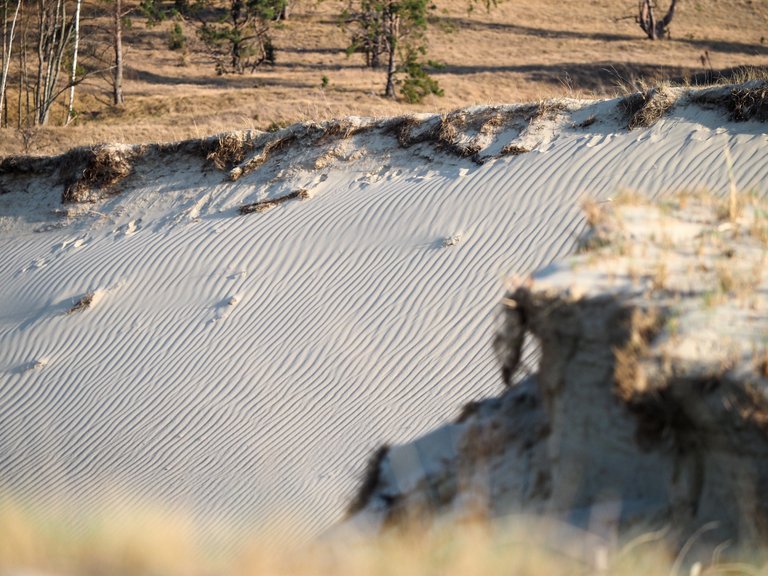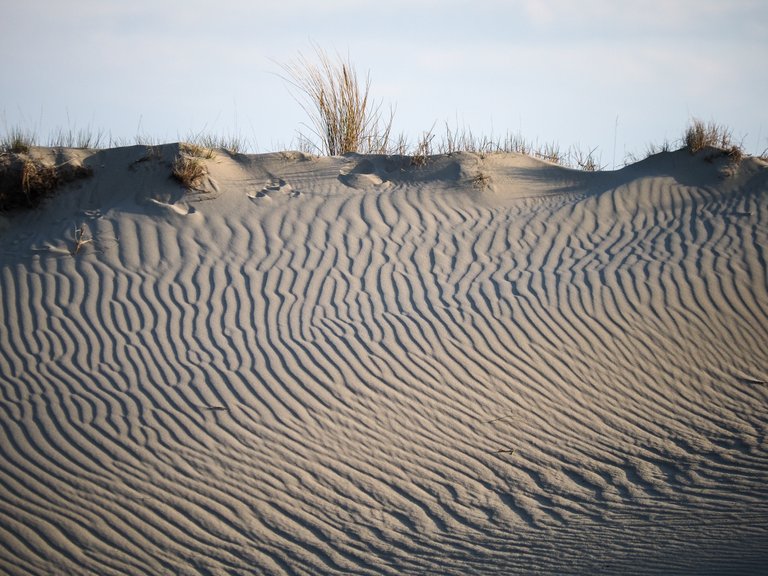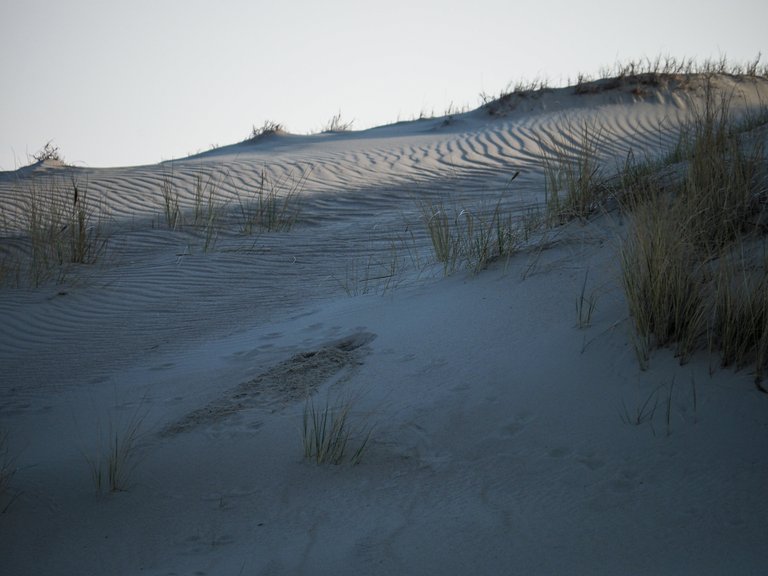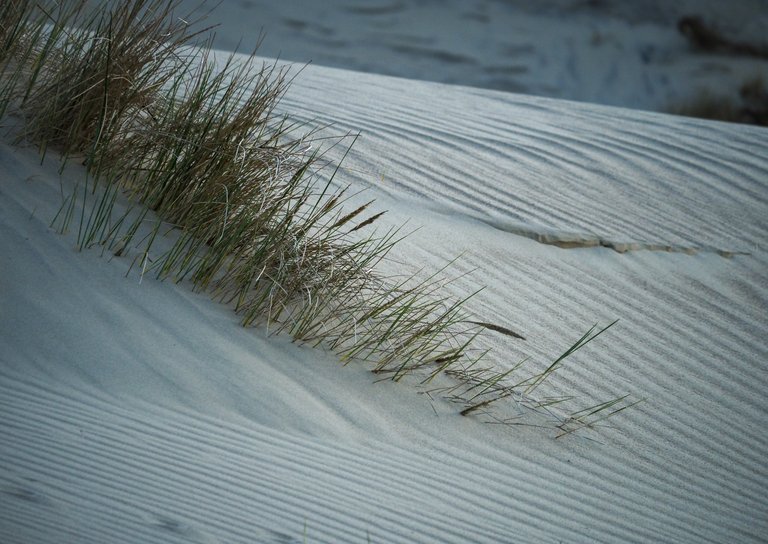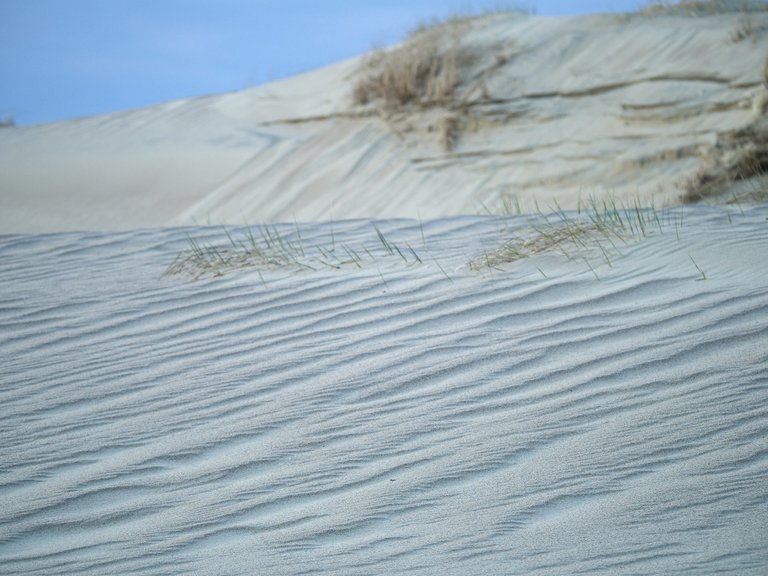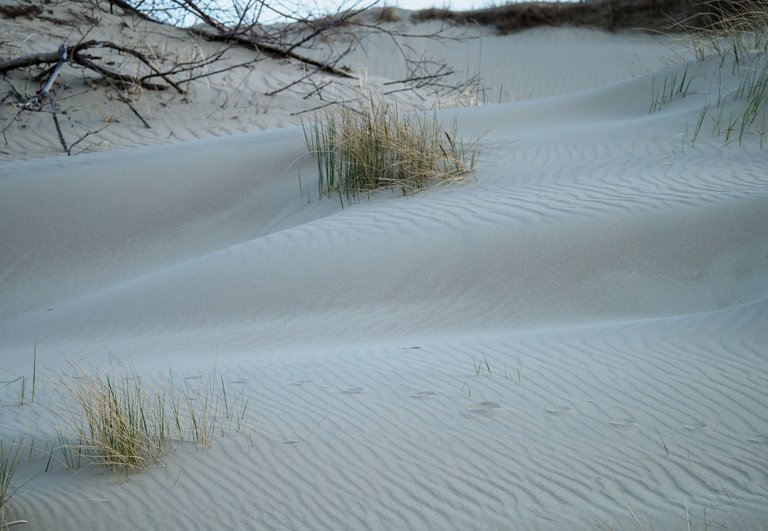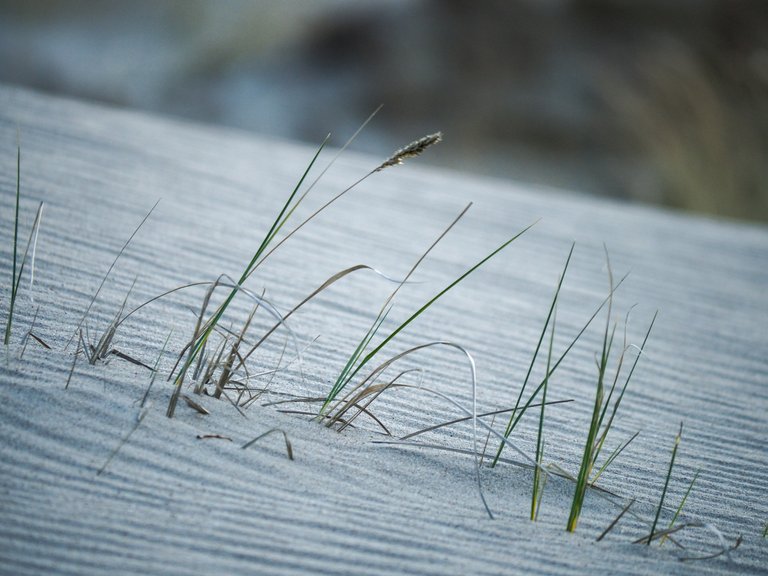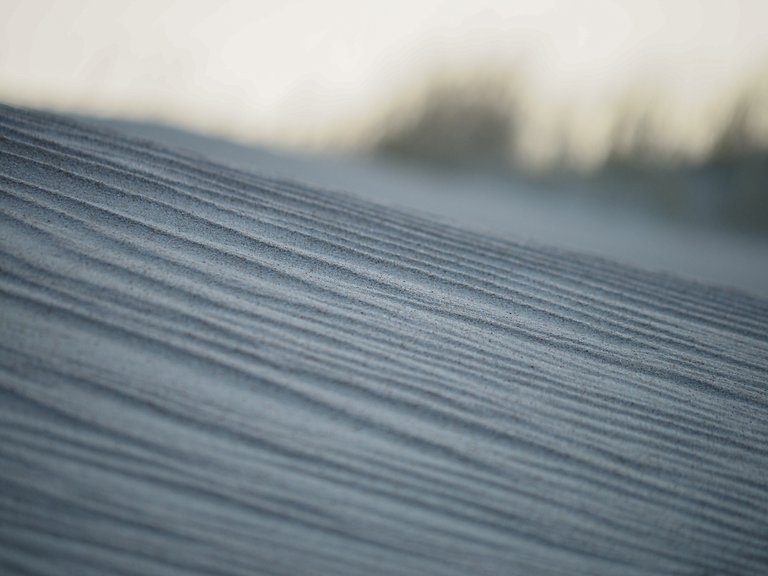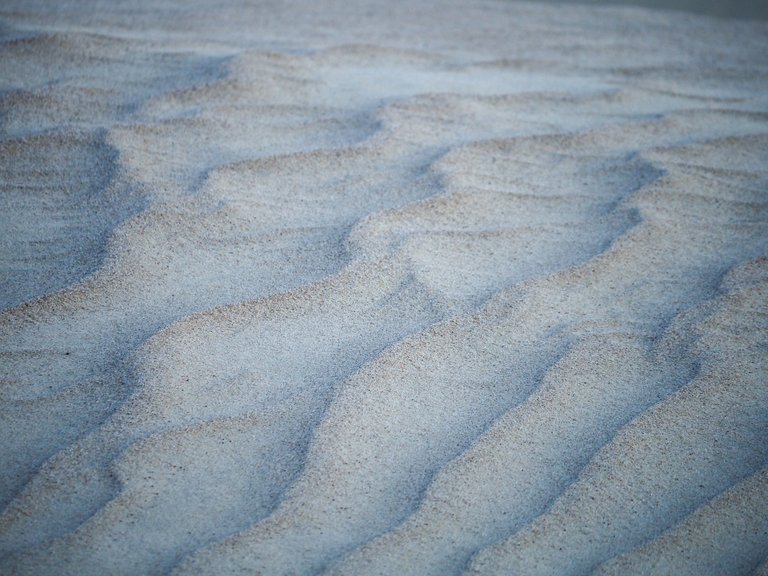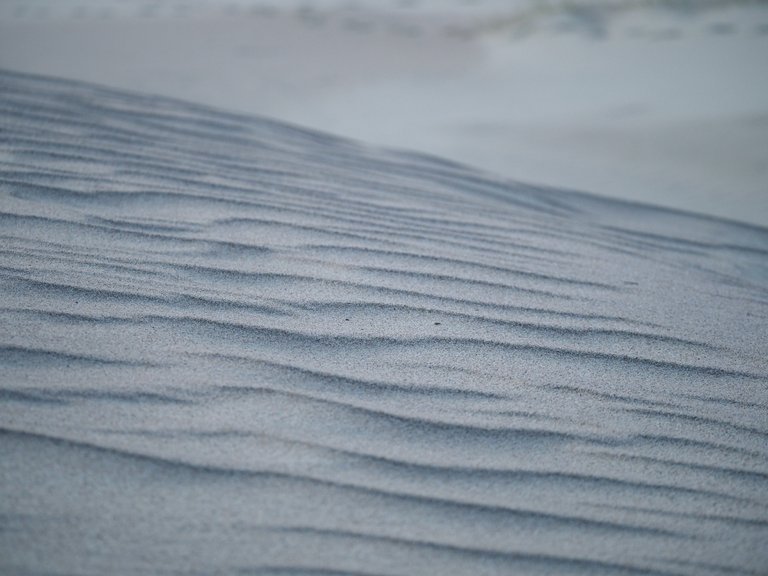 Some of the dunes are overgrown with grass and sprase vegetation, which is why they are called dead dunes. This gives the landscape an extra charm.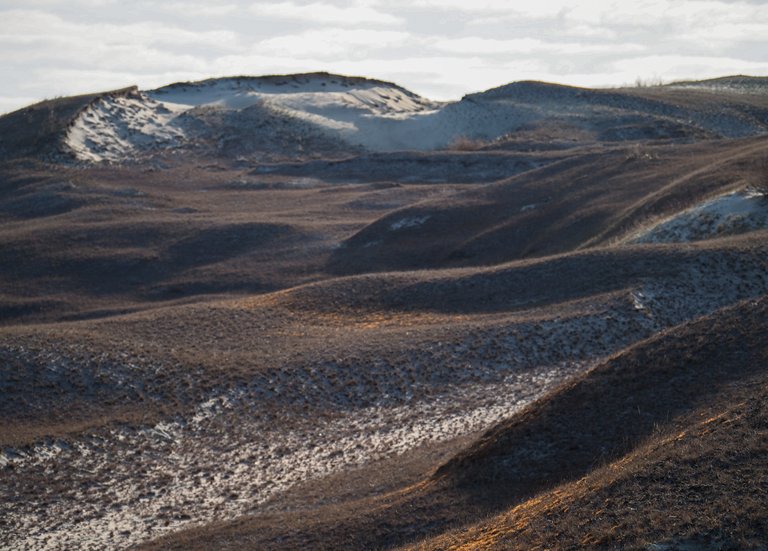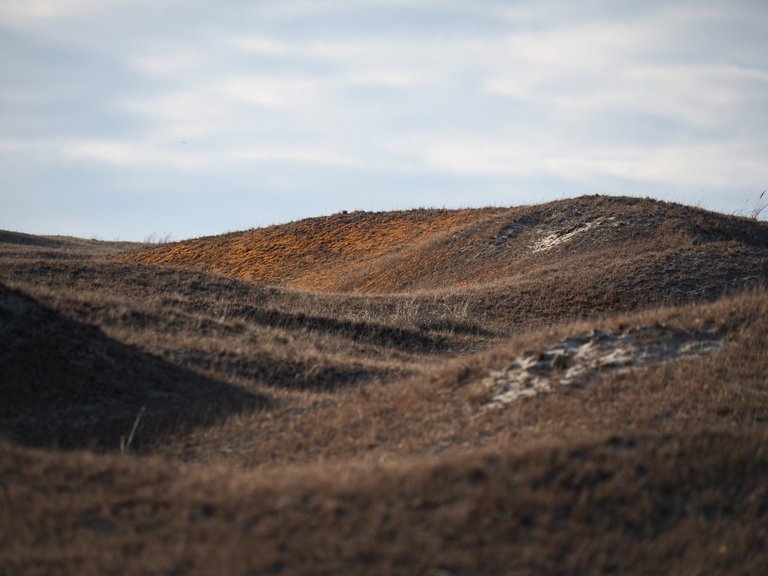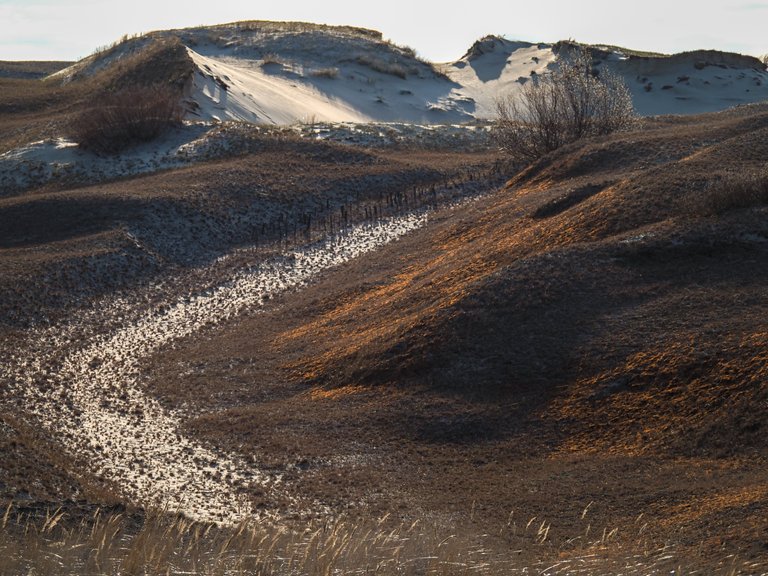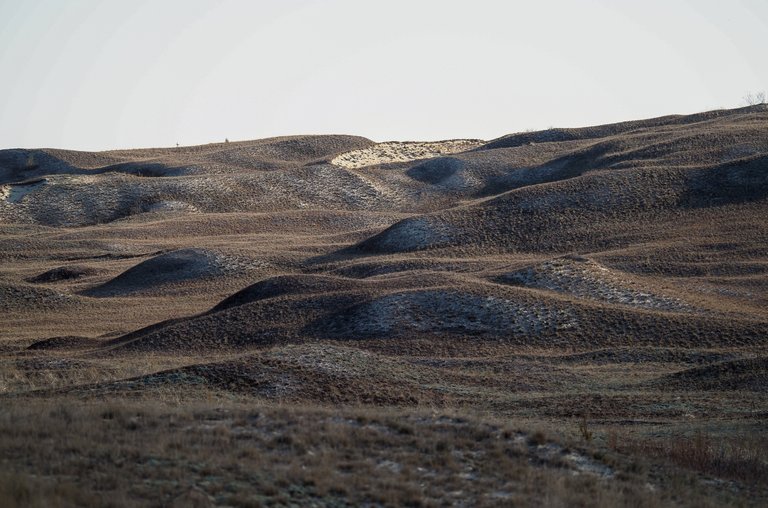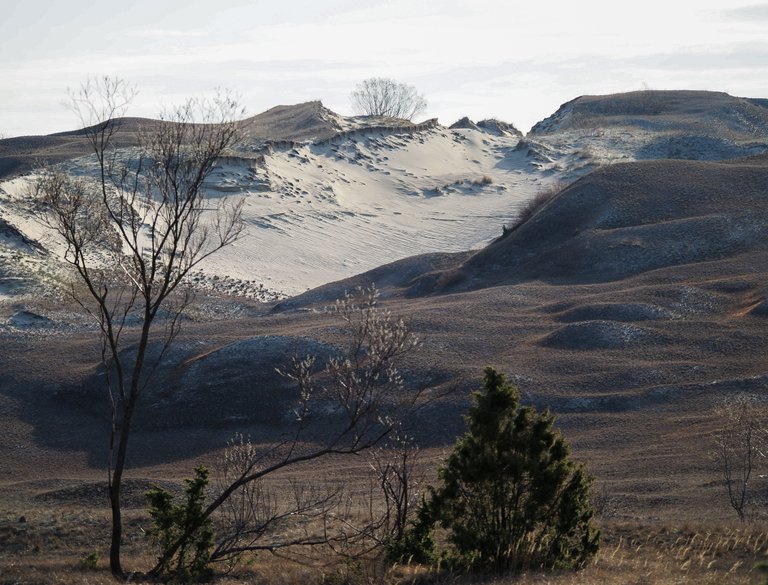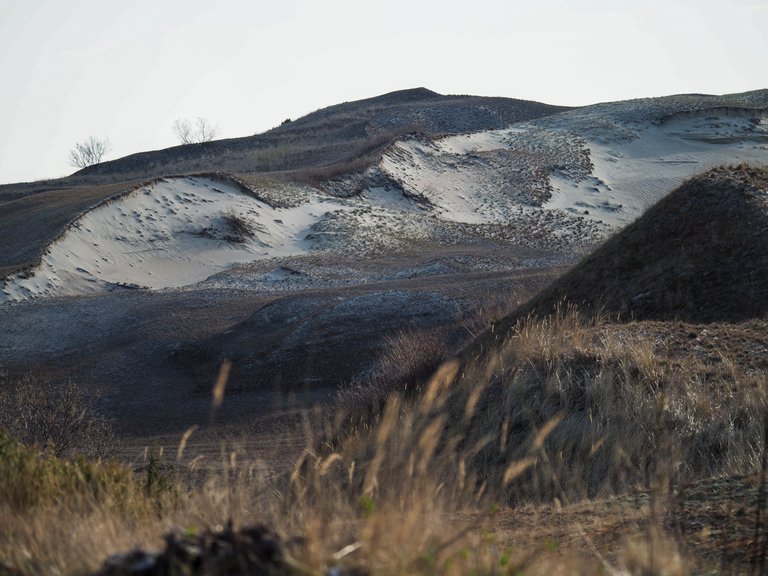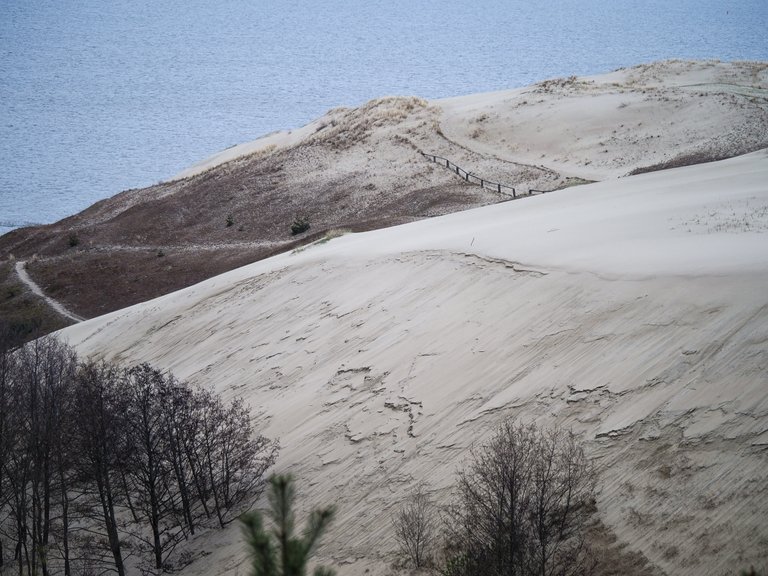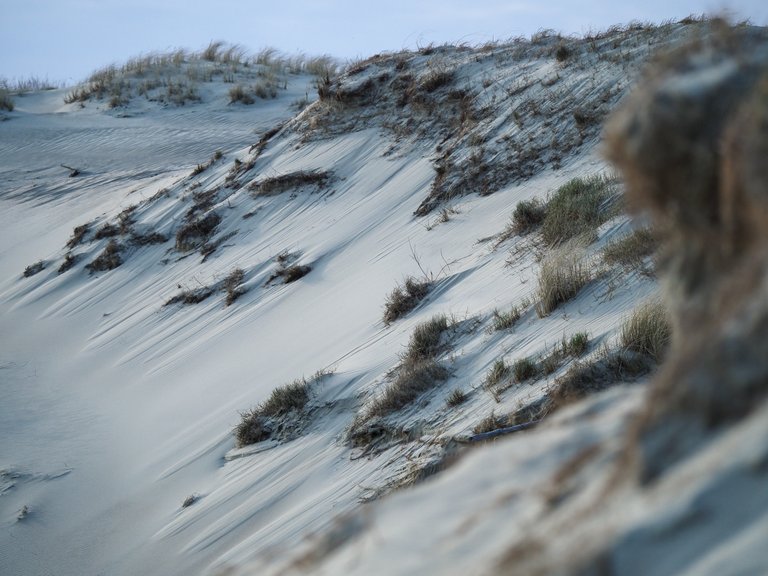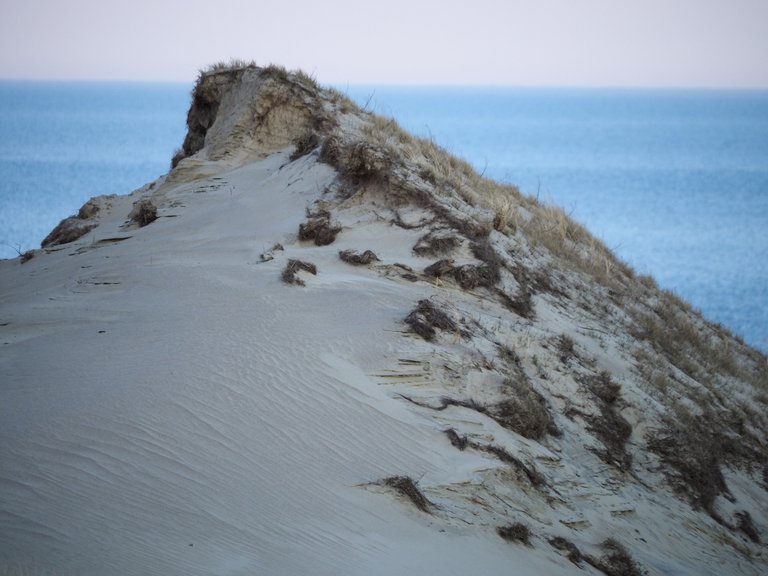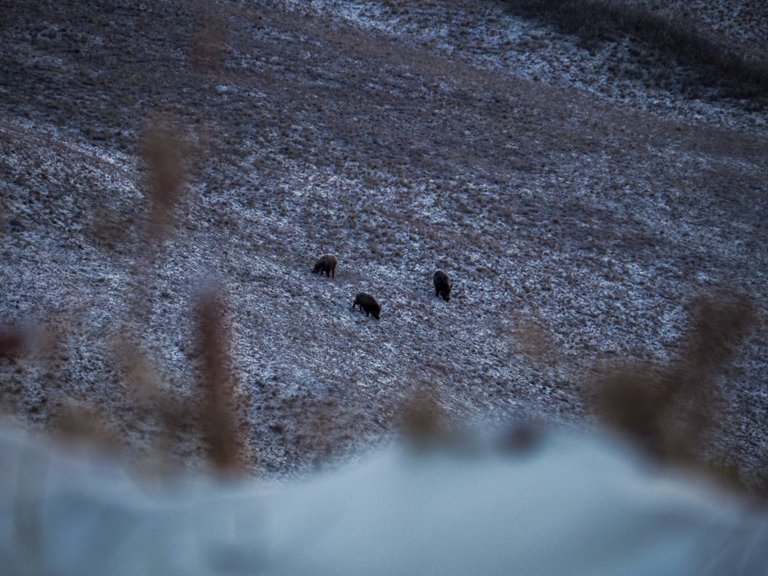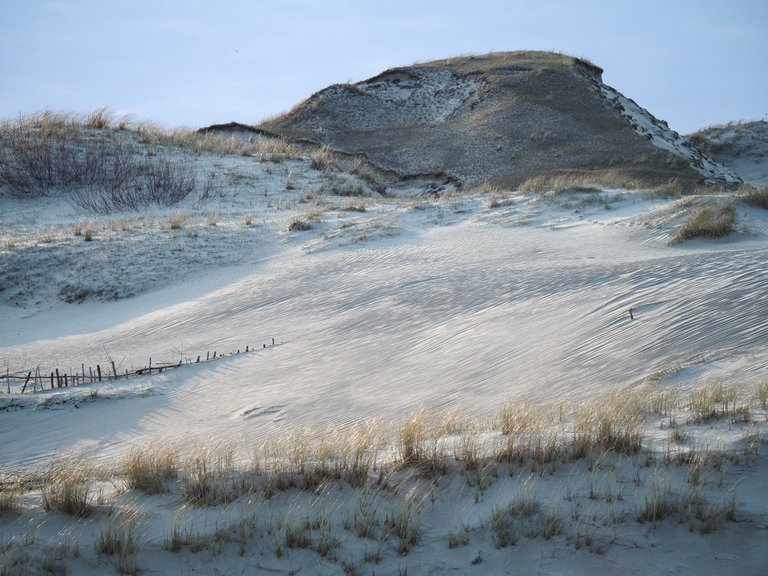 Efforts are being made to preserve this place for future generations.
Tourist movement is restricted and sand traps are being built.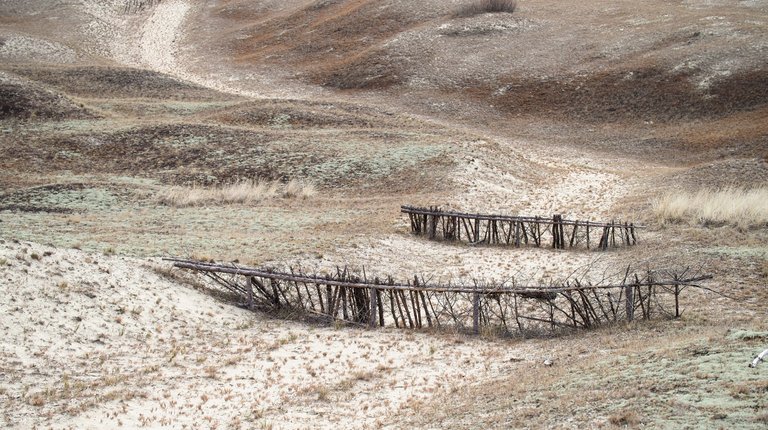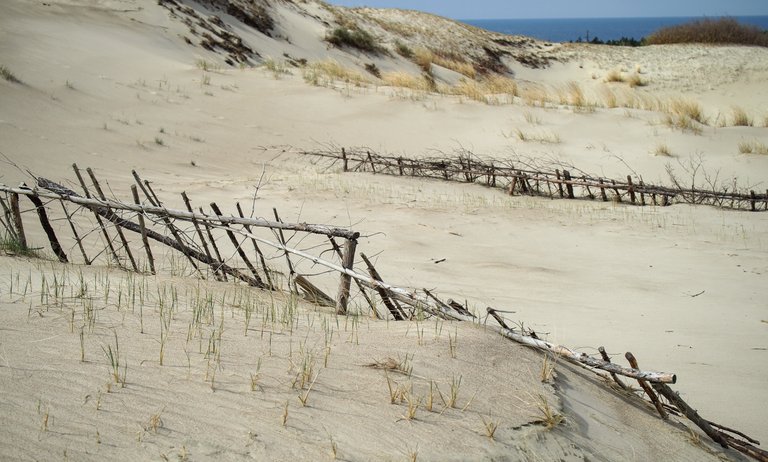 Artistic installations for former settelements are being created.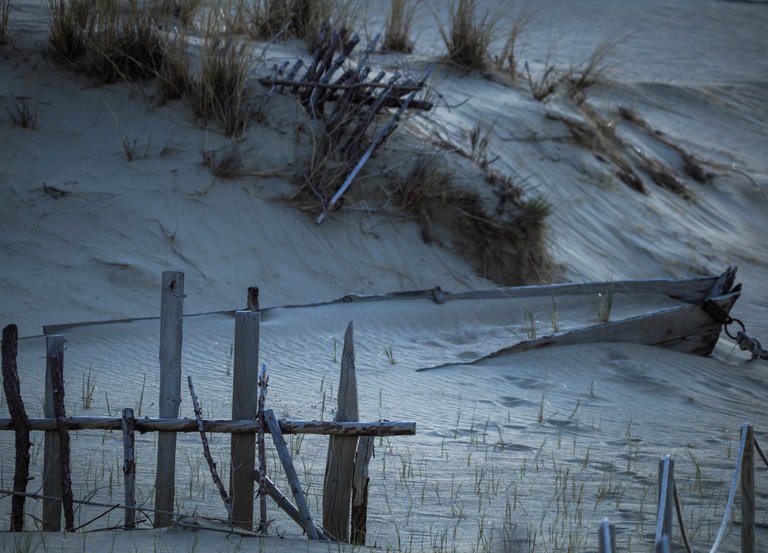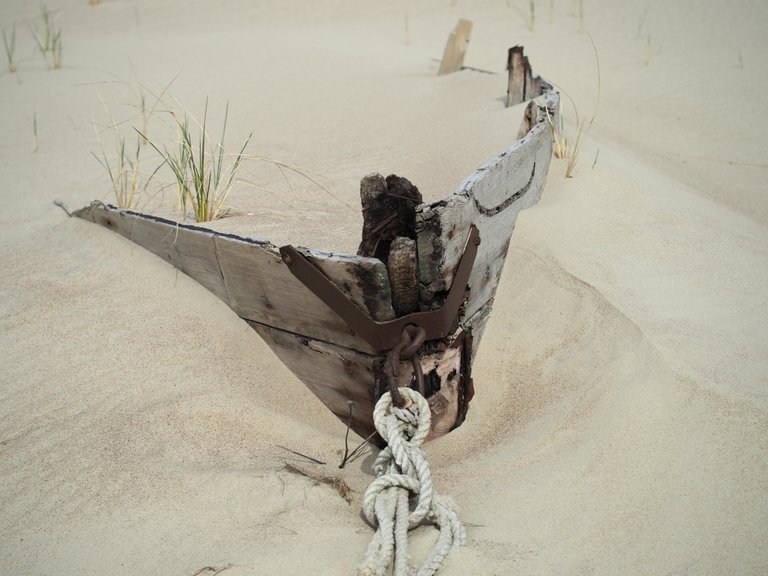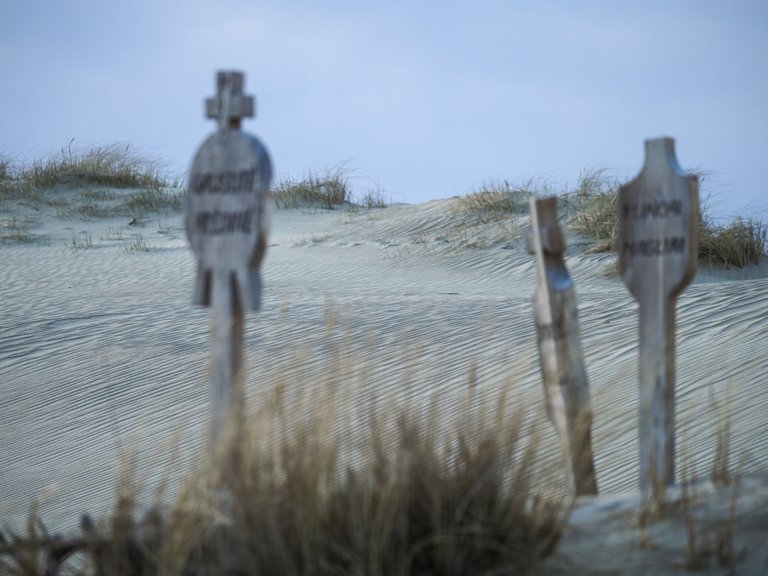 A place that is different from time to time and is created by nature itself - sand travels in time.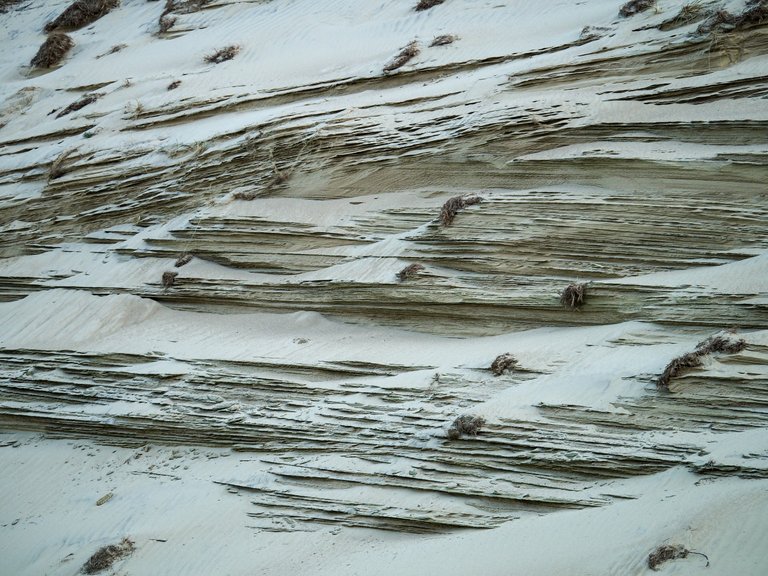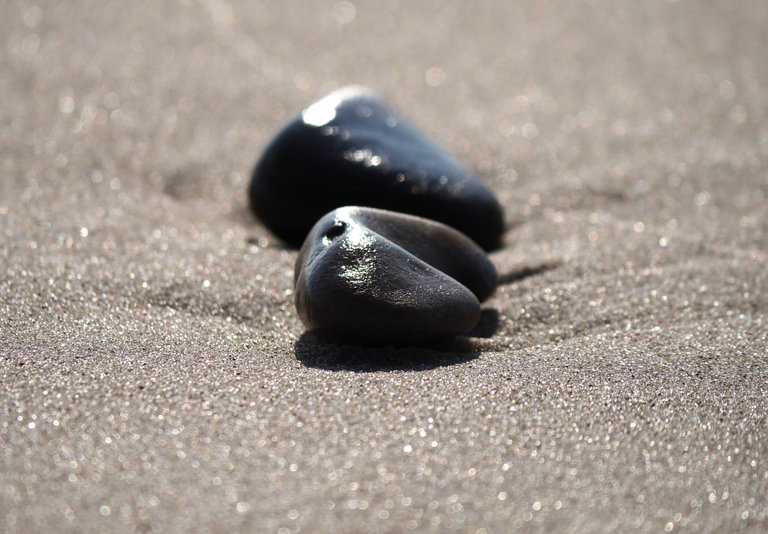 ---
---