Drone Time 📷 / Photography flight.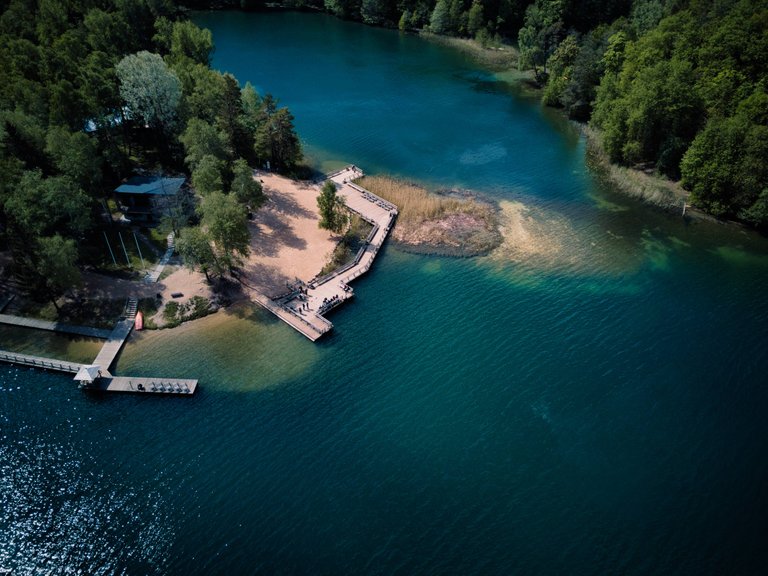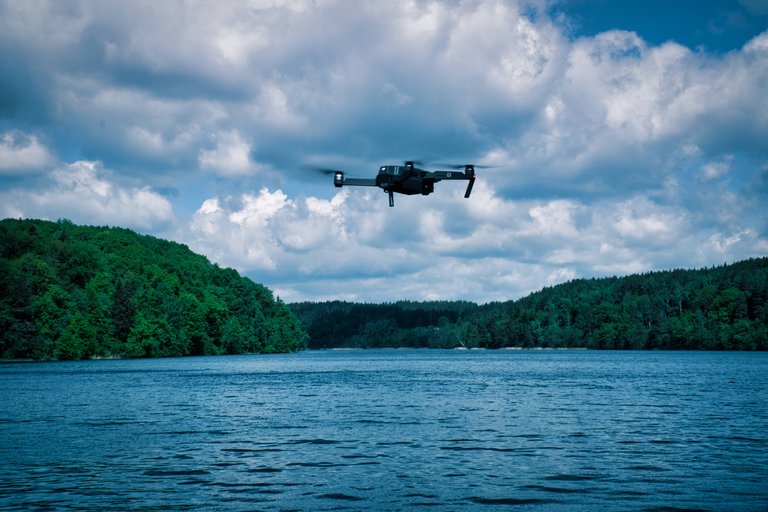 Hi,
It's been a while ago, since my last flight. After rainy night, morning was quite nice and sunny. Looks like next days will be rainy again and this is my chance for little a flight above my favourite place.
It's my local lake- "Balsys", Location .
It was quite windy but still manageable for flight.
Last winter during my flight above this lake to photos with frozen water and snow. It's nice to compare how seasons changes all scenery.
Recent photography ⬇️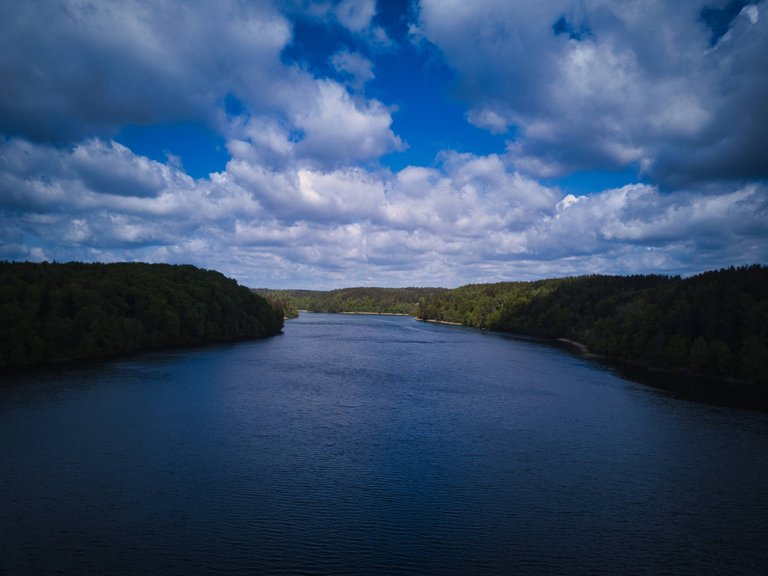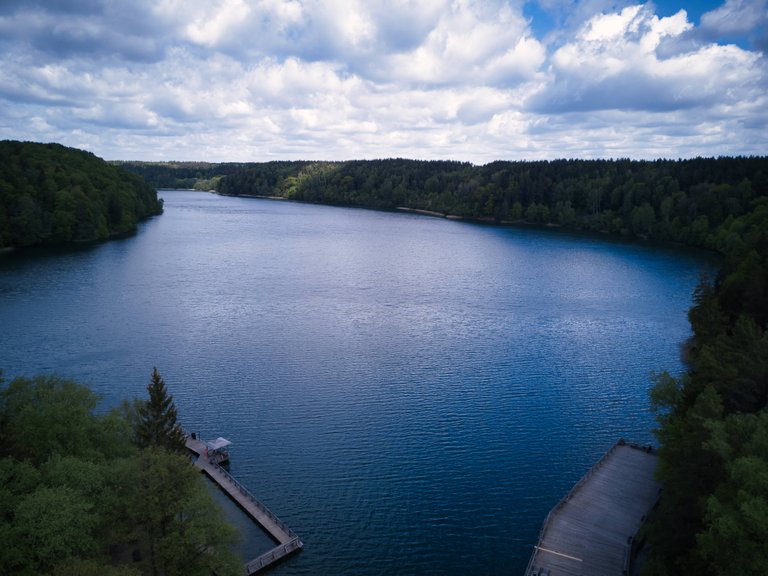 Last winter ❄️ ⬇️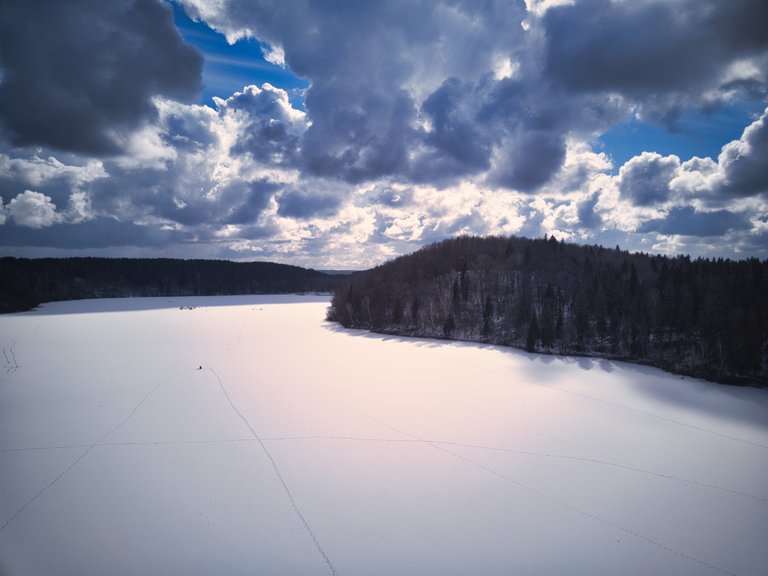 Both seasons so beautiful and different, that I would be able to choose my favourite.
Probably all my friends who know me, would tell me that my preferred season would be winter 😜
Maybe…
Gear: DJI Mavic Pro
Will leave couple more photos and would like to see some comments bellow 💚👍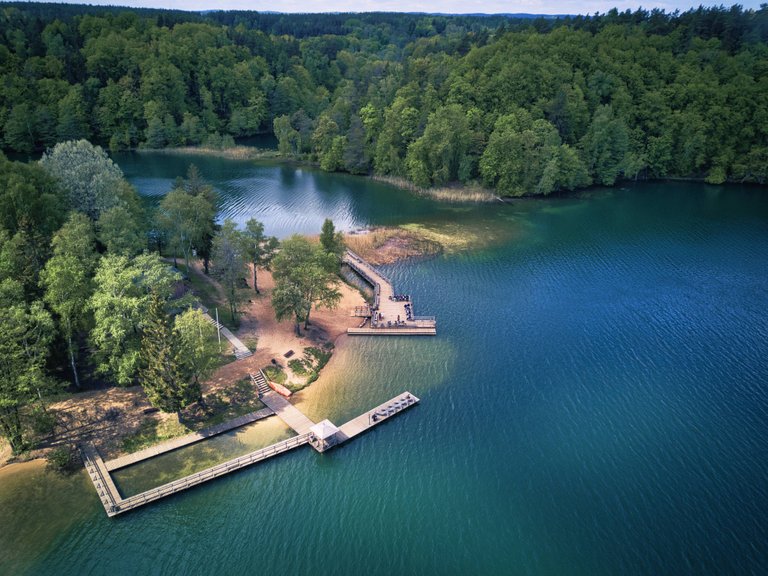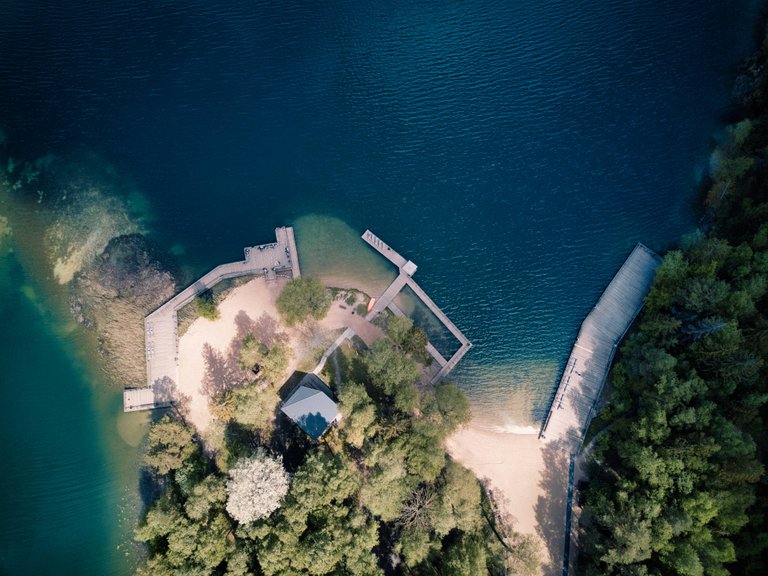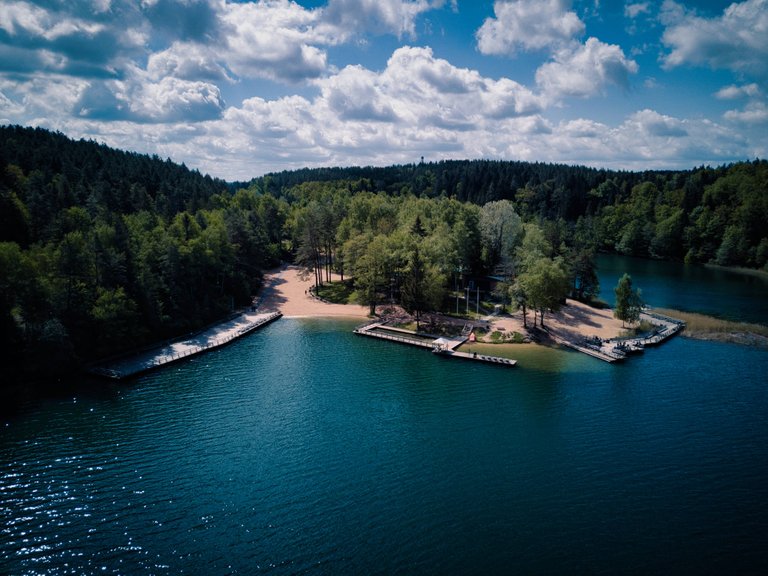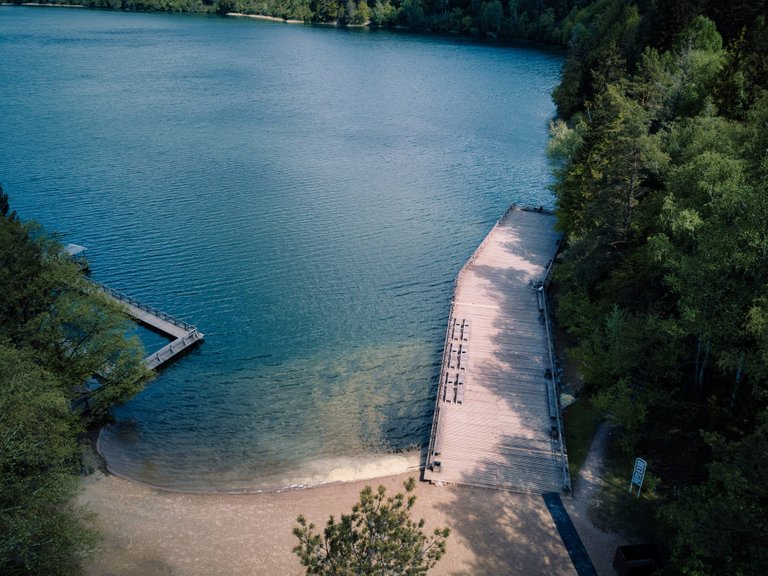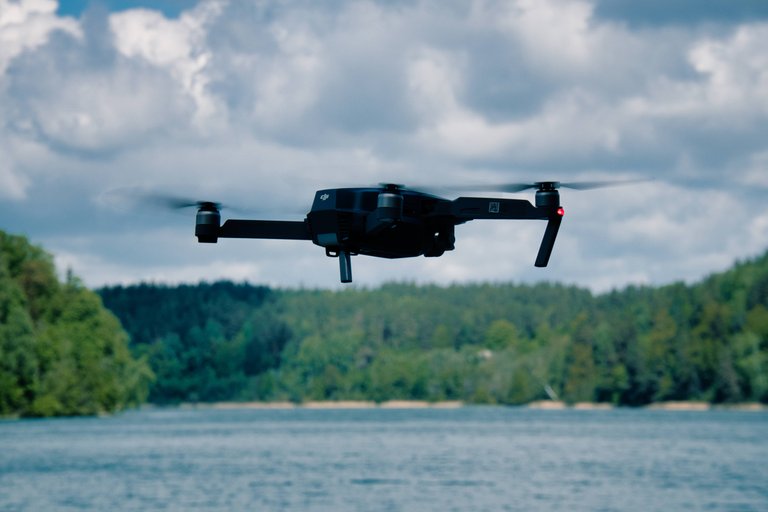 ————————————————-
"The sky has never been the limit. We are our own limits. It's then about breaking our personal limits and outgrowing ourselves to live our best lives." - Walt Disney
—————————————————

---
---