Muddy Photography Walk 📷 😜
Hi,
Couple days ago we had a fun trip in forests near Vilnius. My friend is a bird photography lover and was looking for perfect spot for a night in a camouflage tent ⛺️
After couple hours of exploring some places he found a perfect spot.
Of course during our exploration my dog had a bit muddy experience 😂
Probably it was my mistake to let him from a leash. But after seeing how much fun he had, wasn't such a bad decision.
The only question was, where I'm going to put him in my car 😂
I'm was lucky enough to have a blanket in my car.
Enough talk, here are some photos from our experience and couple photos from drone.
Gear: Sony a6500 and Sony 18-105mm f/4.0 lens, DJI Mavic Pro
⬇️📷⬇️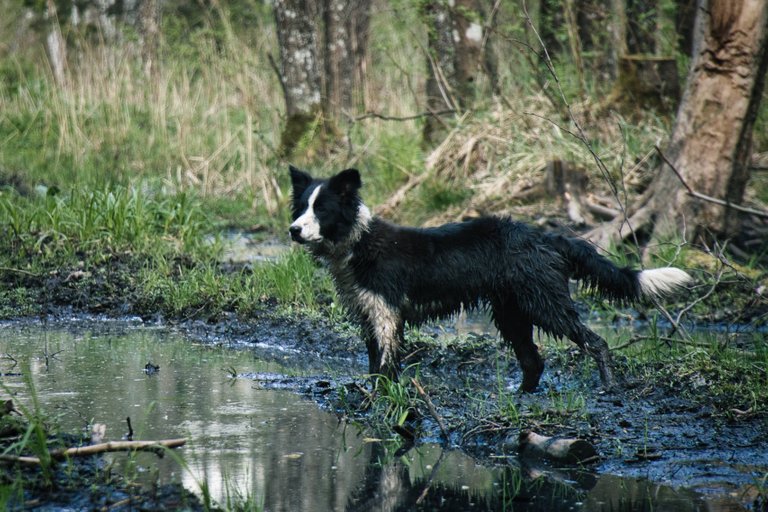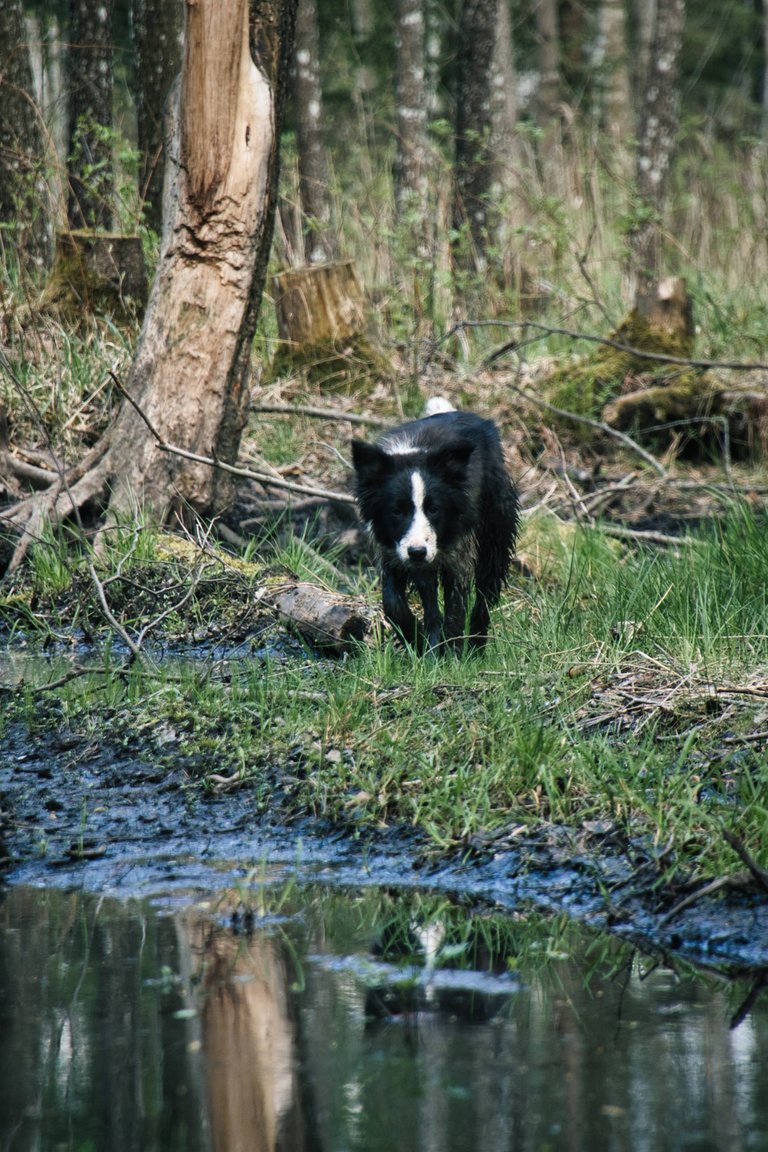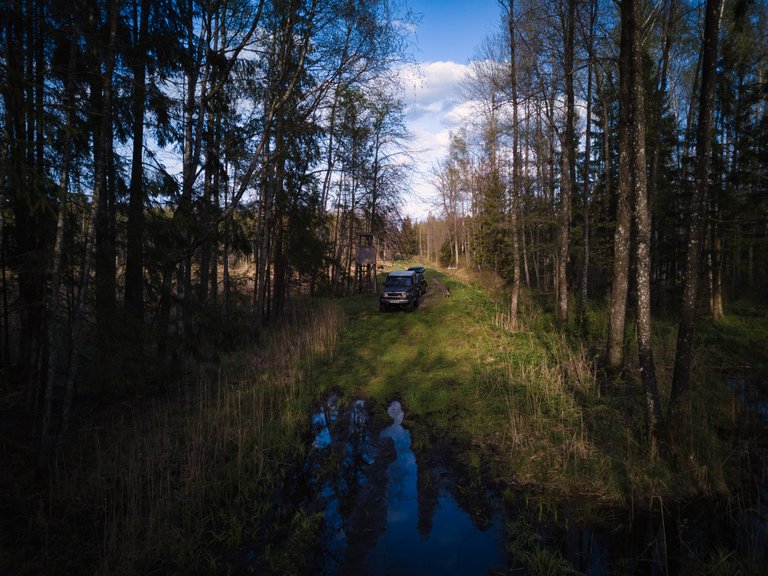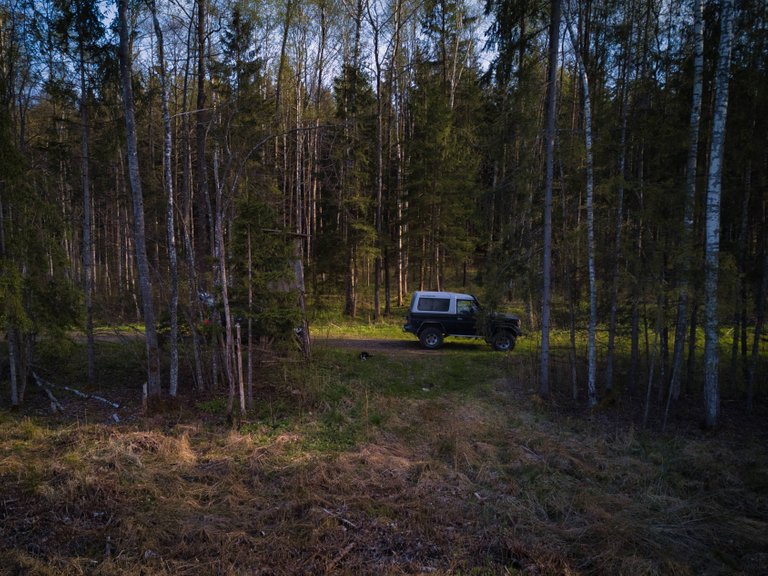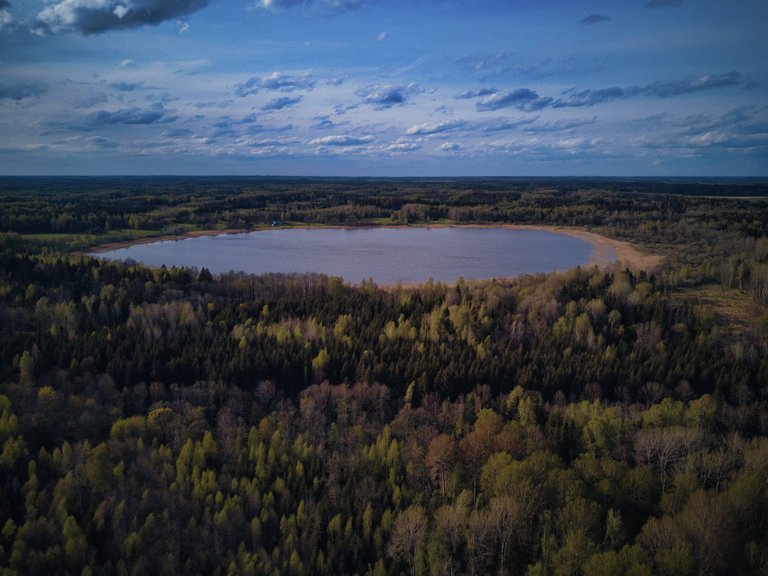 ———————————————
"If you can't be in awe of Mother Nature, there's something wrong with you." —Alex Trebek
———————————————

---
---