Sunday Funday 💚 Photography walk 📷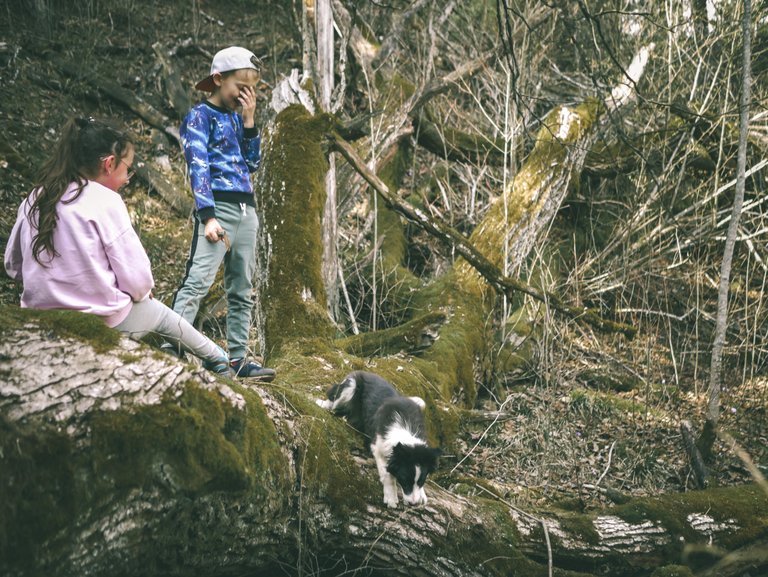 Hi,
Sunday is not for early birds 😁, after long morning, we decide to take our dogs and children for a long walk. Sunny and warm, no people around. Perfect for dogs to have some fun. My daughter is not a biggest fan of long walks, but this time she couldn't resist to nice company 😜
Our 12k walk wasn't hard but with children and dogs running around in circles, it took quite long time 😂
It was no rush anyway and with my camera was trying to catch few moments.
My gears: Panasonic LUMIX GX80 and Panasonic 25mm f/1.7 lens.
Hopefully you will enjoy my photography walk and leave some comments bellow 💚
Few more shots ⬇️⬇️⬇️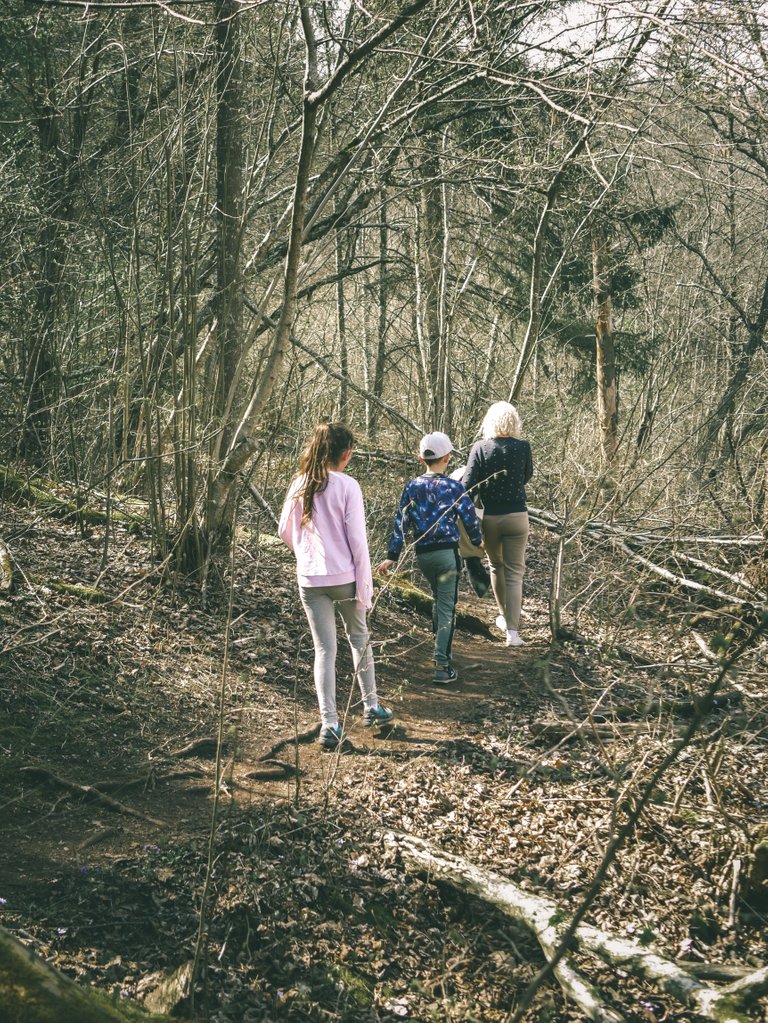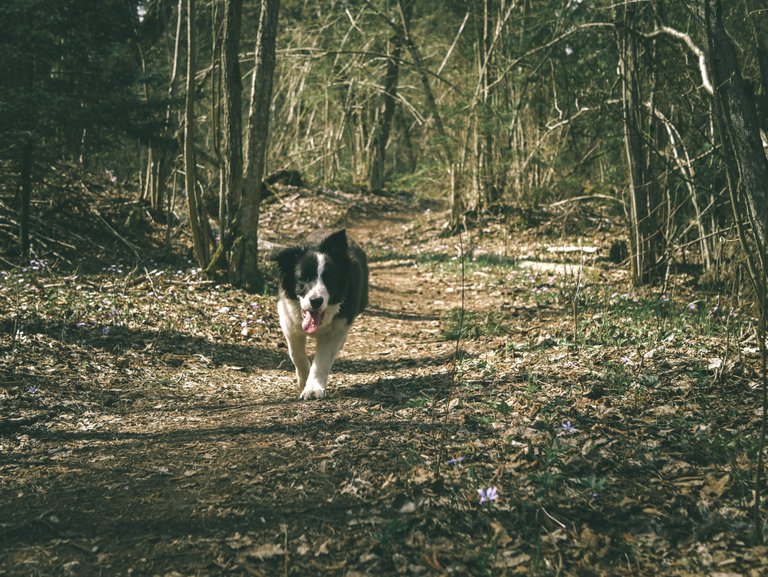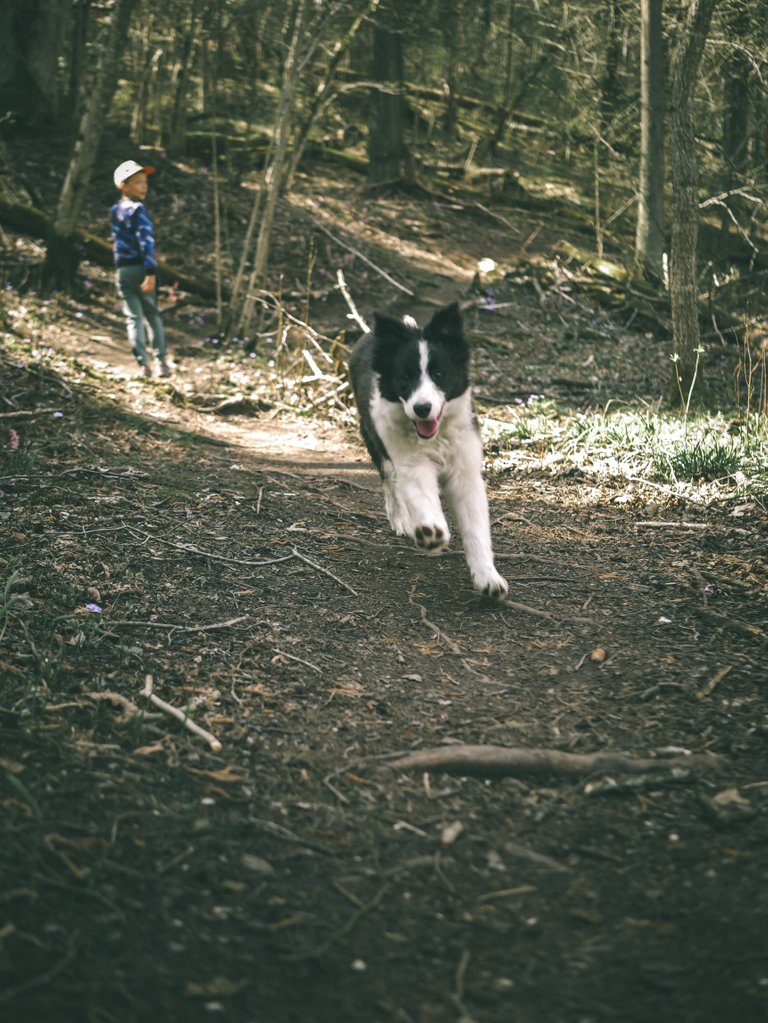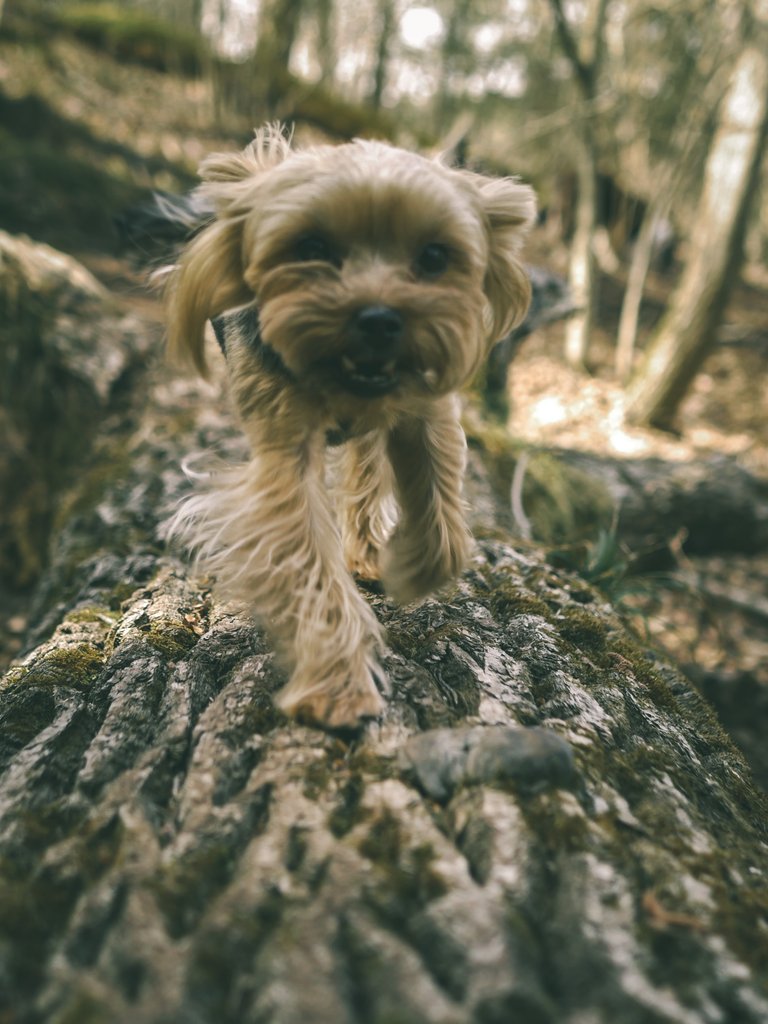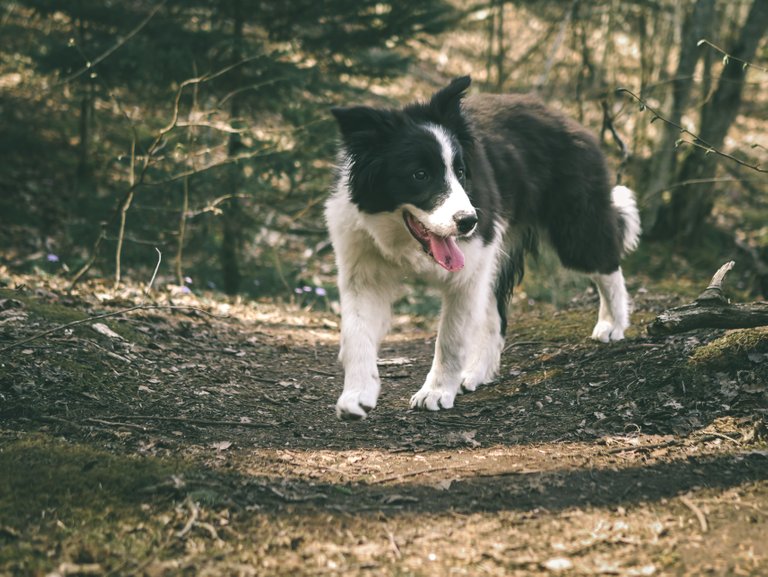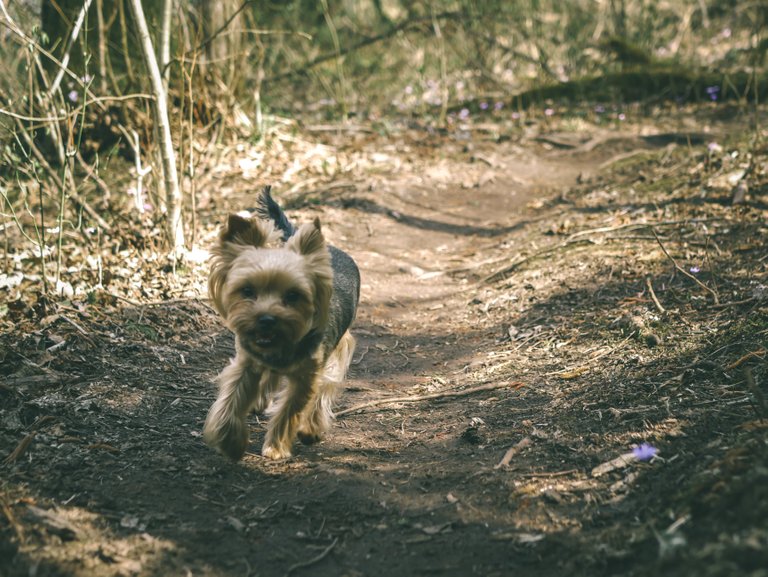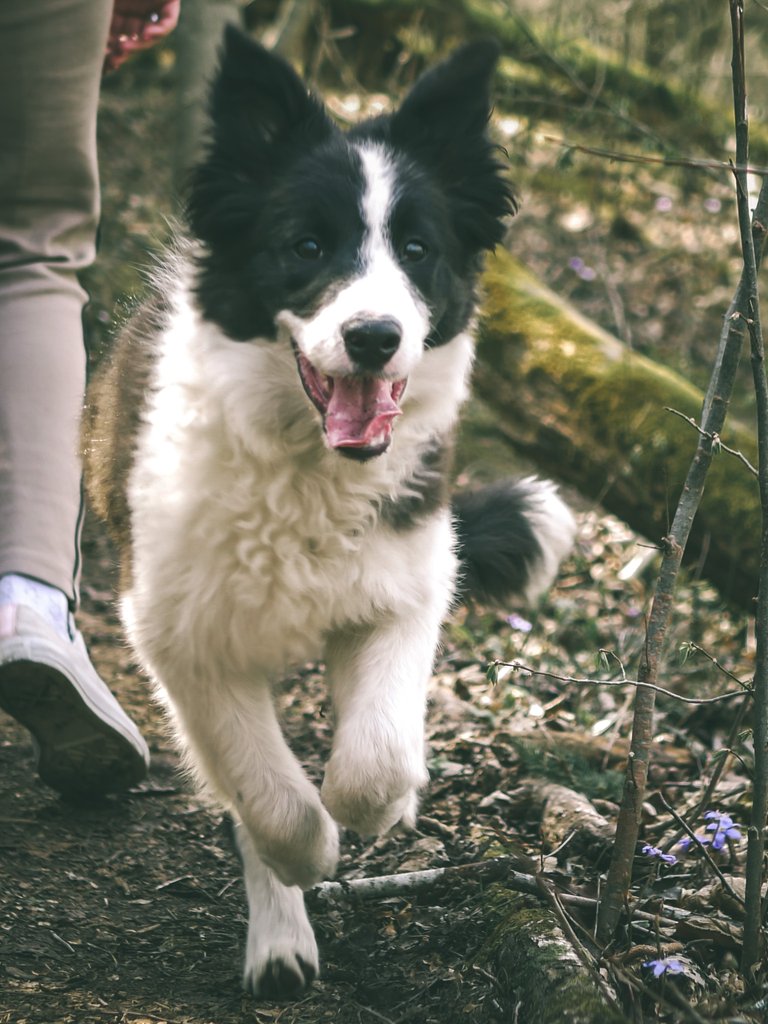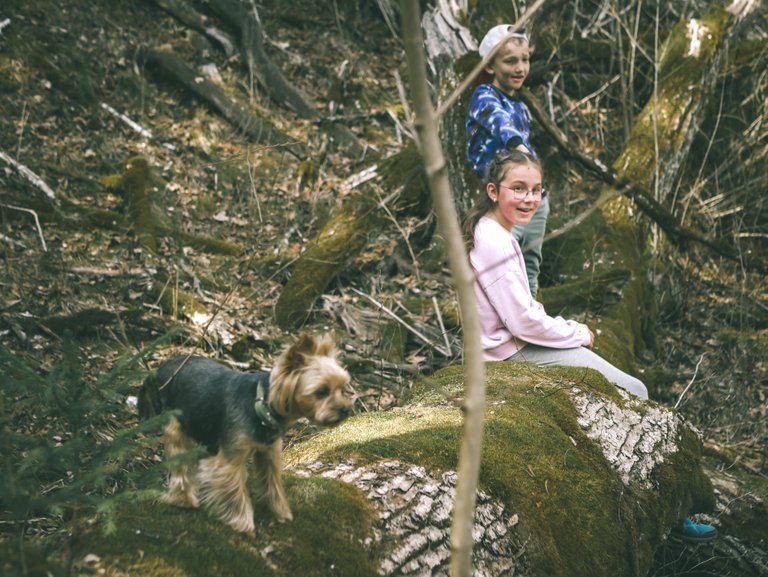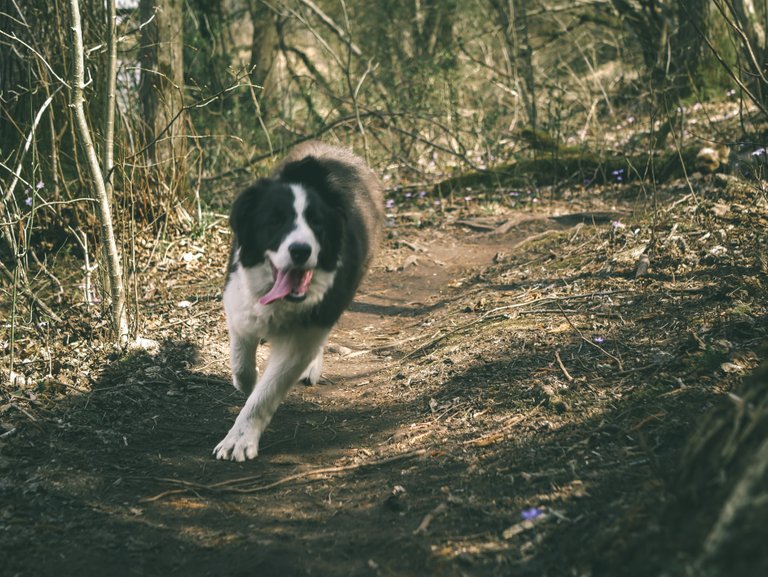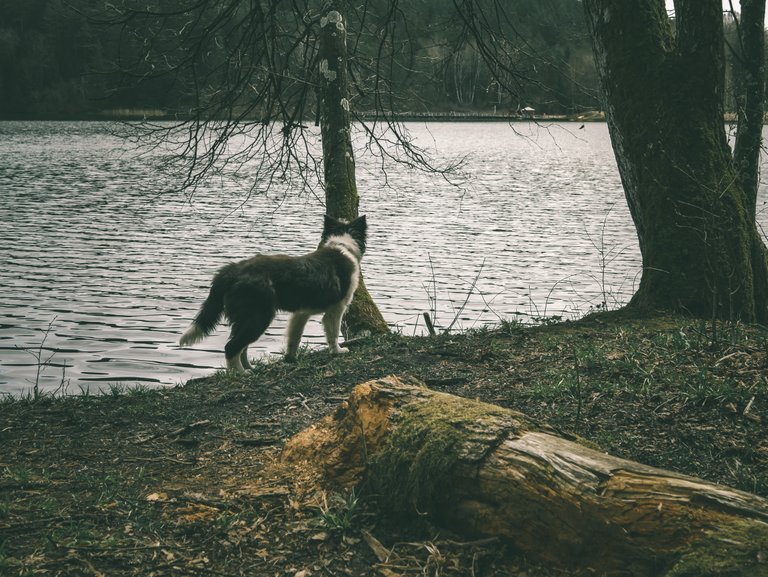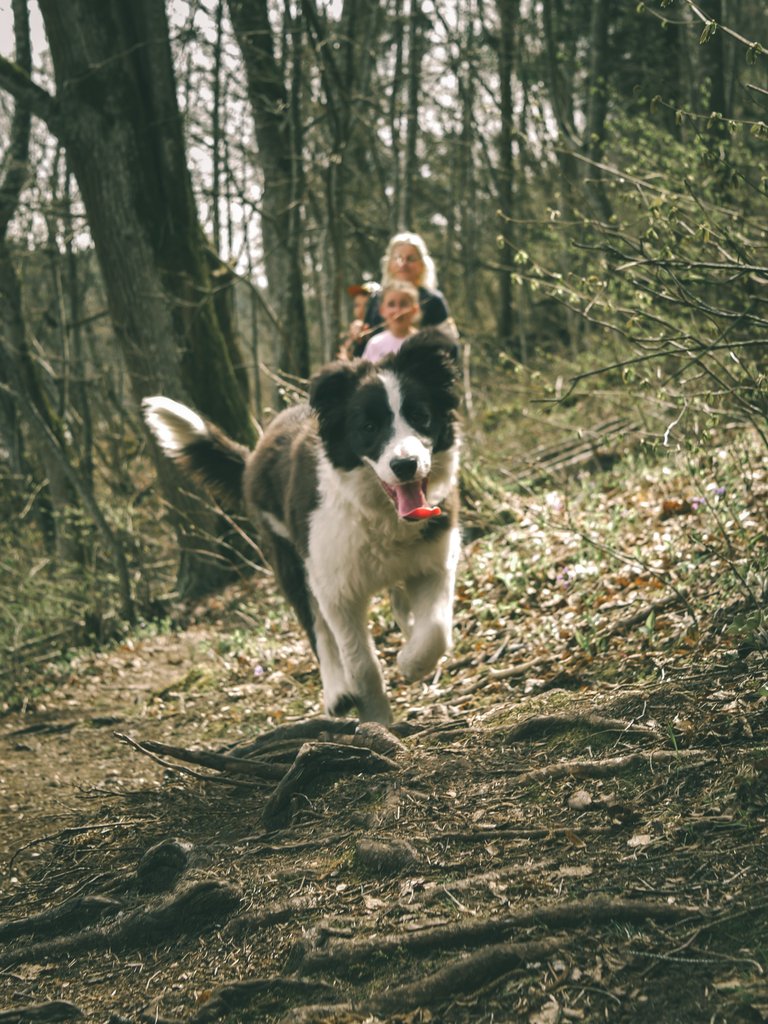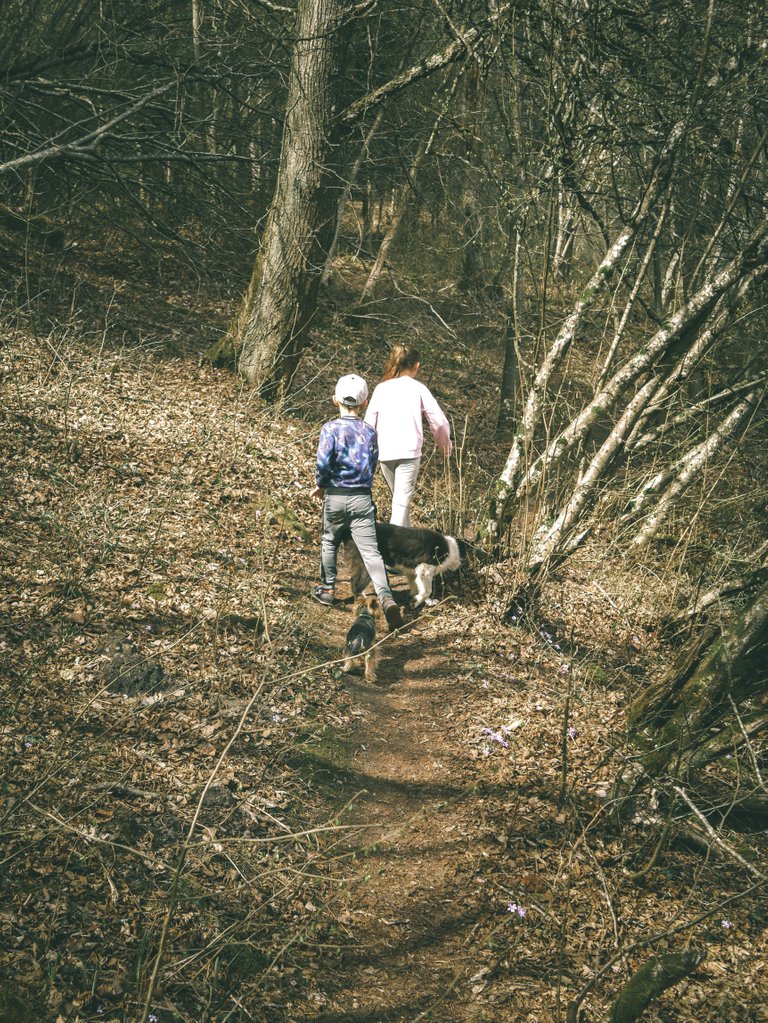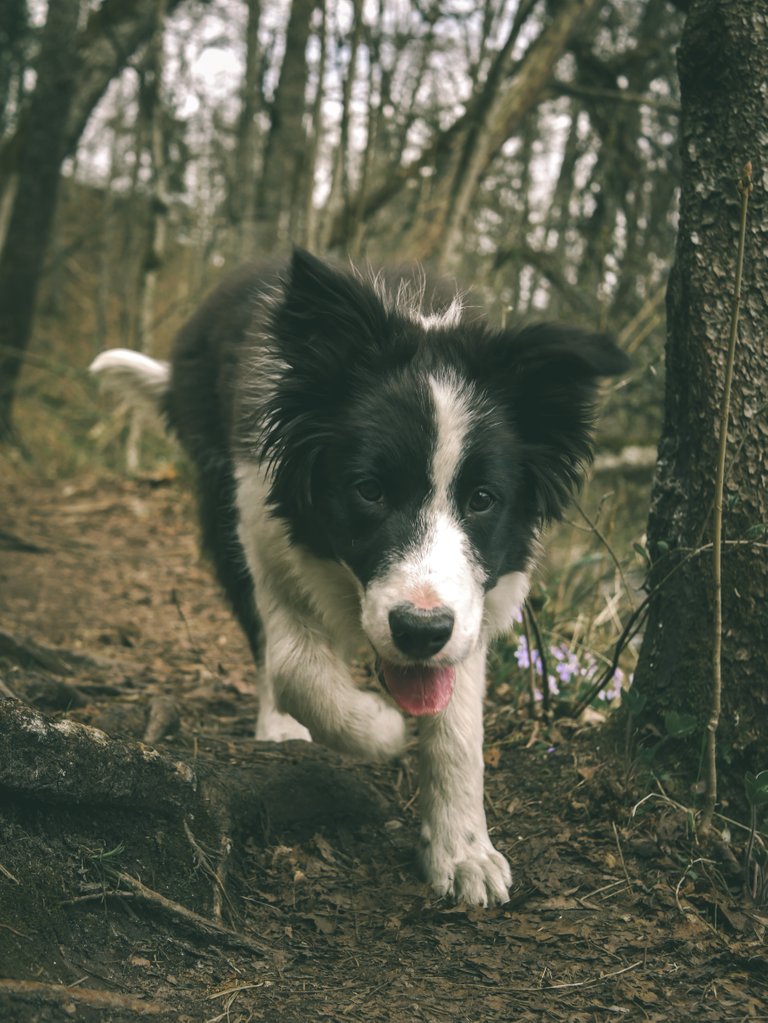 ———————————————————-
"I think nature's imagination is so much greater than man's, she's never going to let us relax." —Richard Feynman
———————————————————-

---
---