[ESP/ENG] Varios Momentos de amor.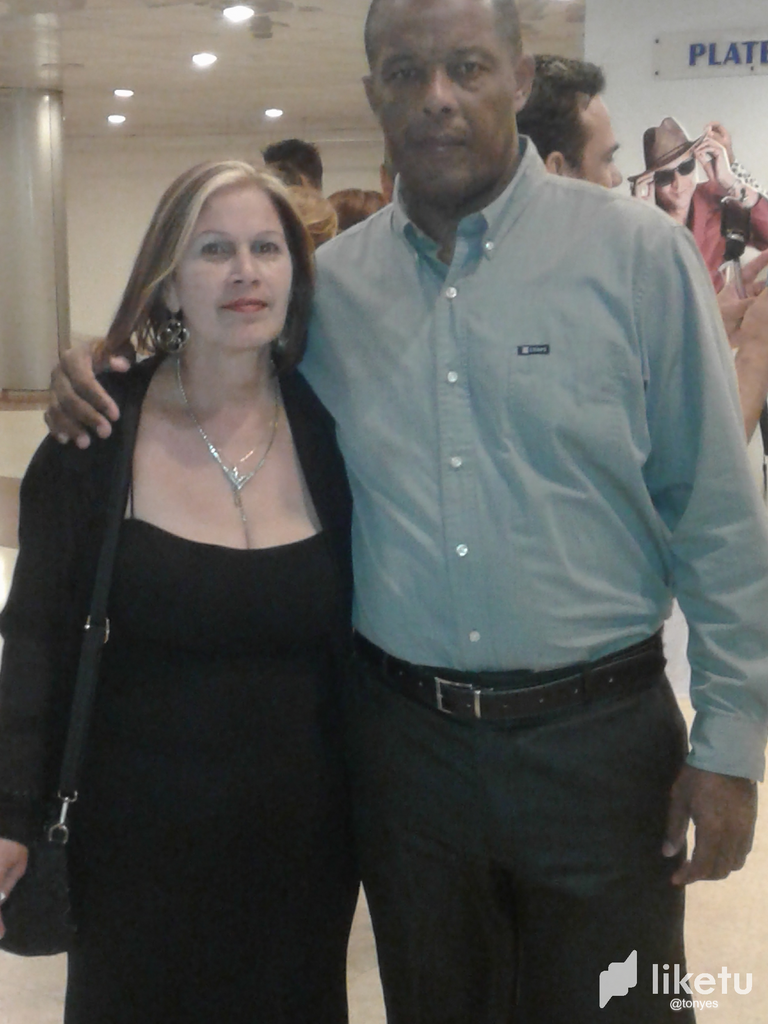 2017. Preparando para entrar a un concierto en el teatro Carlos Marx./ 2017. Preparing to enter a concert at the Karl Marx Theater.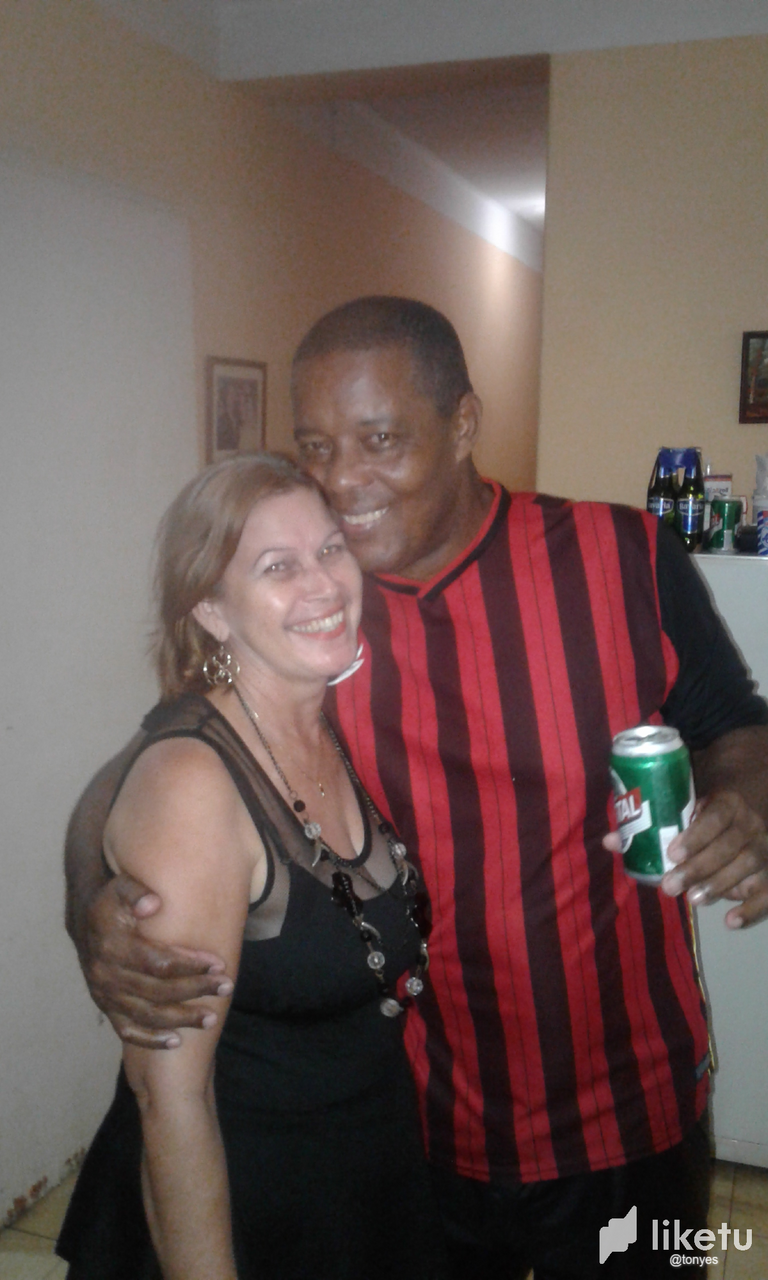 2017. Celebrando en familia./2017. Celebrating as a family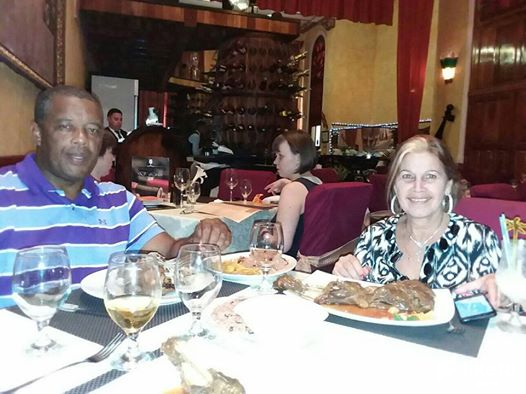 2019. Cumpleaños de mi esposa. Cena en el restaurant D´lirios/2019. My wife's birthday. Dinner at D'lirios restaurant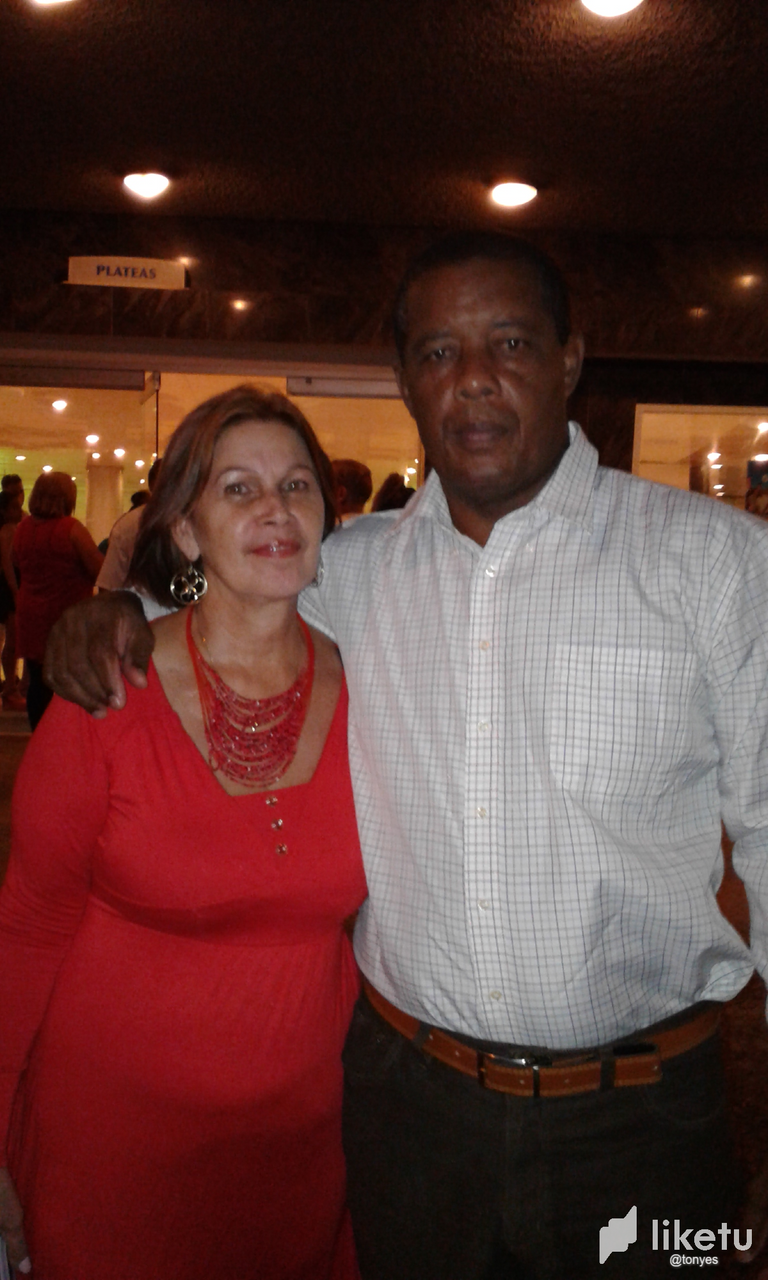 2017. Viaje a a una función de teatro/2017. Travel to a theater performance.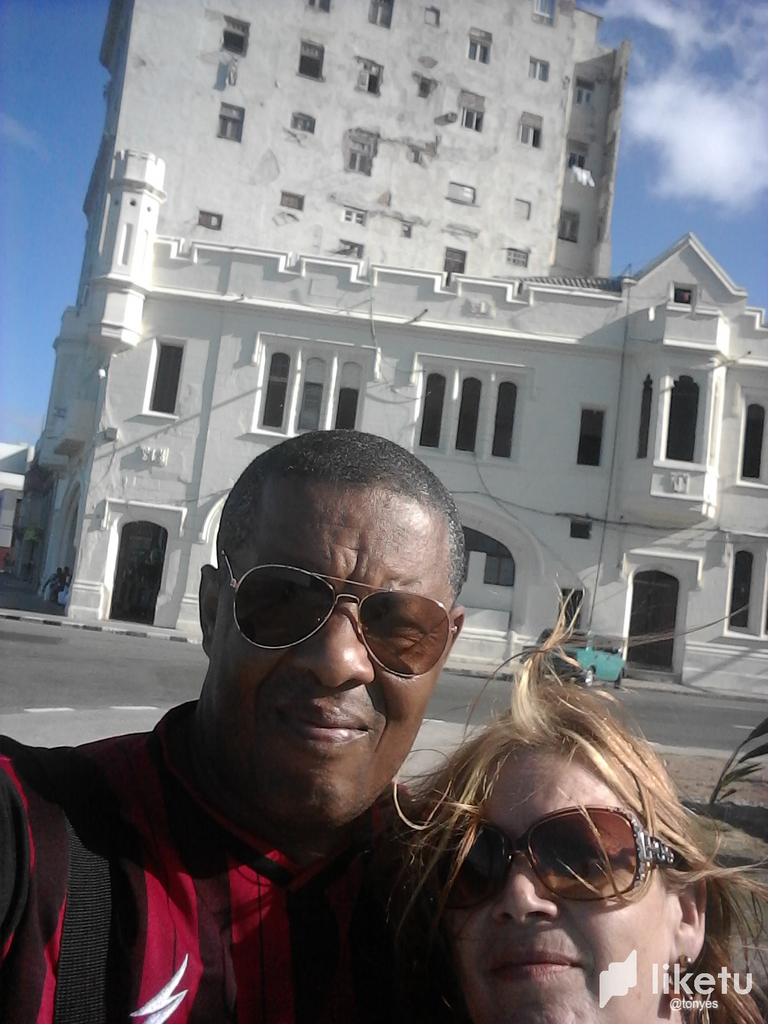 14 de febrero de 2020. Paseo por la Habana Vieja/February 14, 2020. Stroll through Old Havana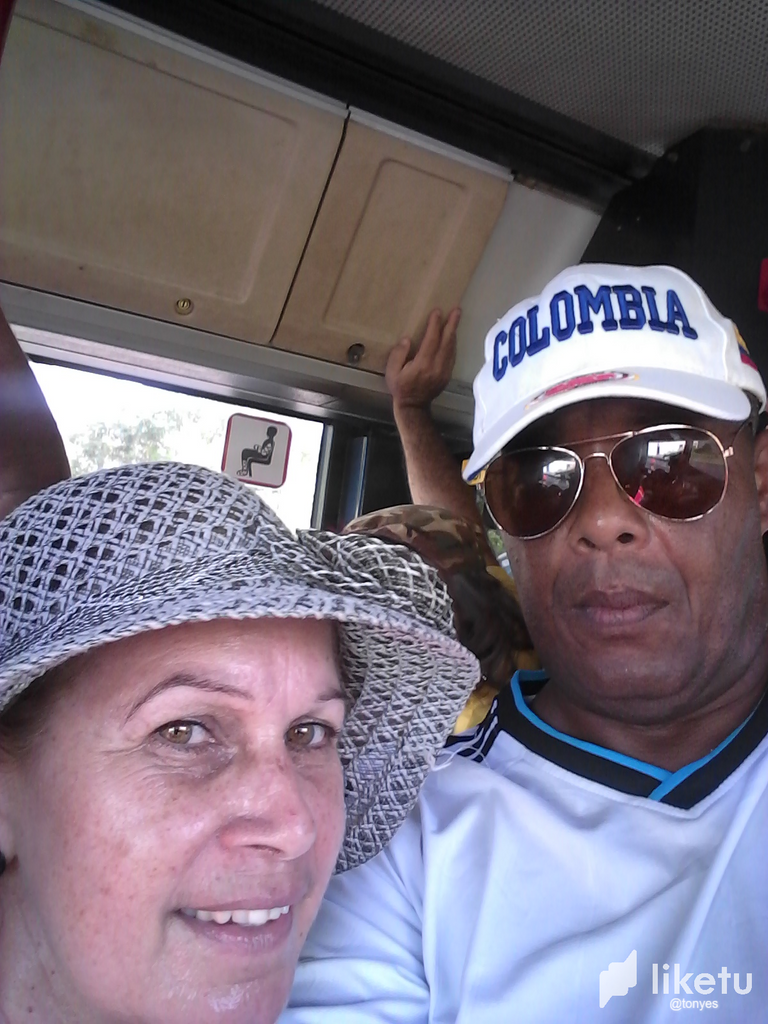 2018. Regreso de la playa/2018. Return from the beach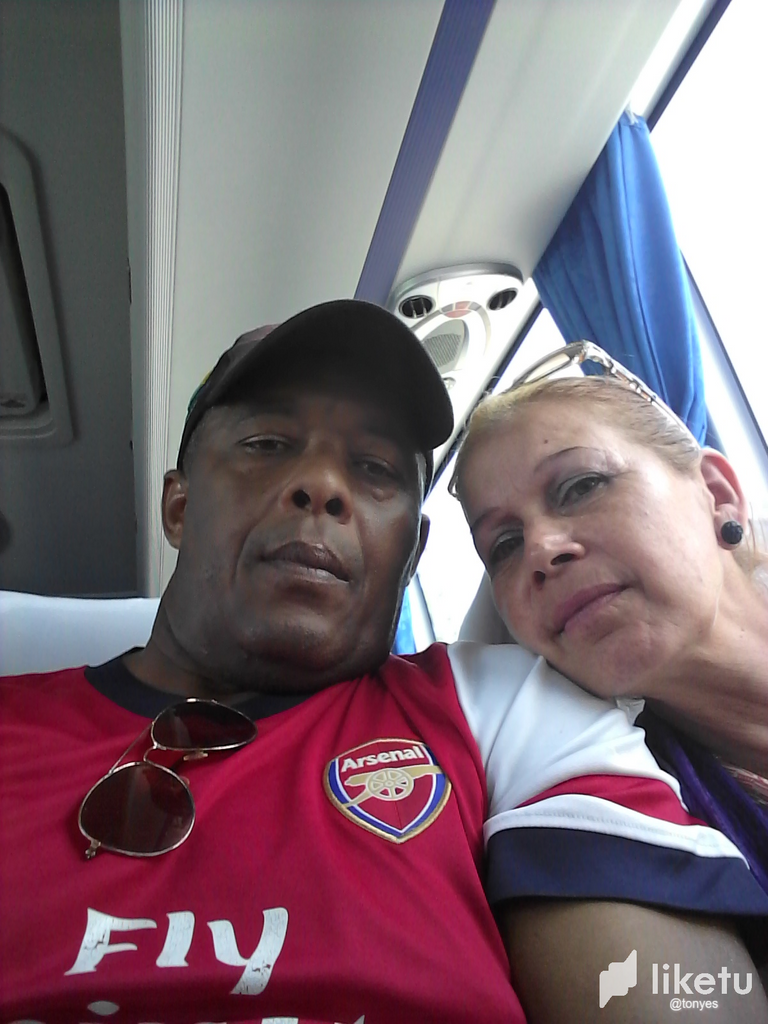 2022. Salida de verano/2022. Summer Departure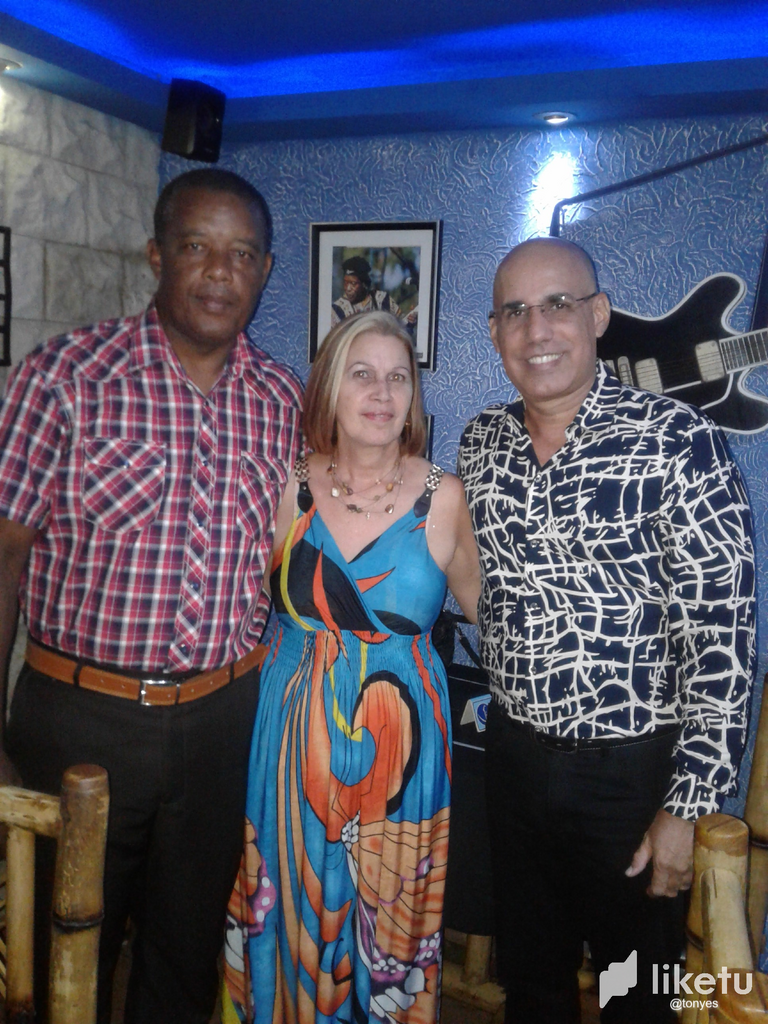 2018. 21 aniversario de casados. En el restaurant Habana Blus, junto a un destacado locutor de la televisión cubana/ 2018. 21st wedding anniversary. At the Habana Blus restaurant, together with a prominent Cuban television announcer.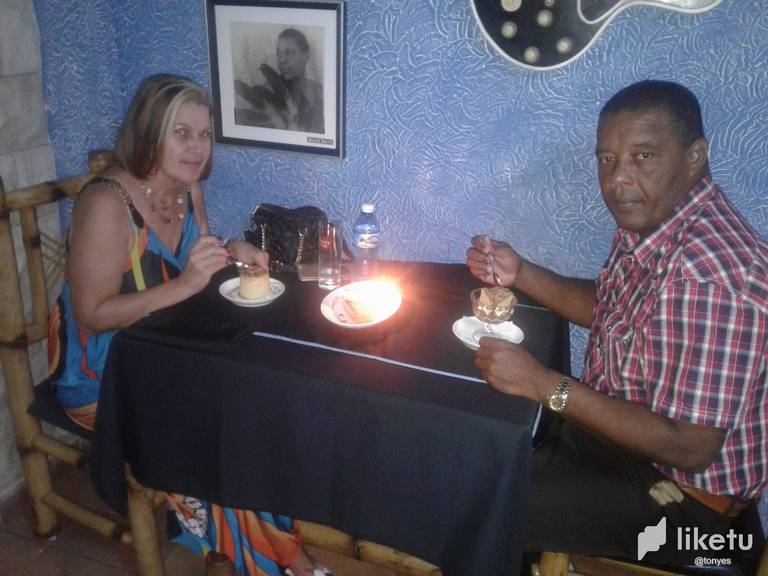 En el 2018 cenando en el Habana Blus/Dining at Habana Blus in 2018.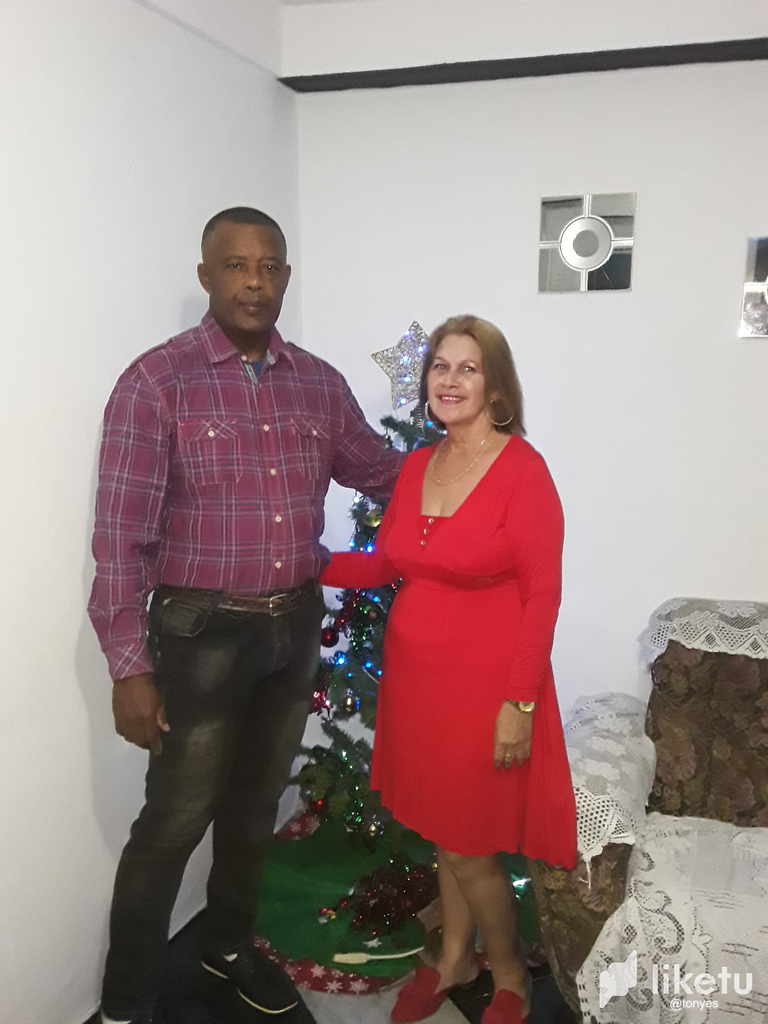 2022. Preparando para una fiesta navideña/2022. Preparing for a Christmas party.
Aunque todo el año es perfecto para el amor, febrero es el mes en el que celebramos el día del Amor y la Amistad. En mi caso trato que todos los días sean 14 de febrero o me invento un motivo para enamorar a mi esposa todos los días del año. Ha pasado el tiempo y en el 2022 cumplimos 25 años de relación, o lo que es lo mismo, celebramos nuestras bodas de plata. Gracias le doy a la vida por este regalo convertido en mujer y esposa.
Aquí les dejo unas fotos de varios momentos vividos con mi esposa y que grafican fiestas de aniversario, celebraciones, conciertos, viajes a playa, salidas de verano, etc,. Espero les gusten.
ENGLISH
Although the whole year is perfect for love, February is the month in which we celebrate the day of Love and Friendship. In my case I try to make every day February 14 or I invent a reason to make my wife fall in love every day. Time has passed and in 2022 we will celebrate 25 years of relationship or what is the same we will celebrate our silver wedding anniversary. I thank life for this gift of a wife and wife.
Here I leave you some photos of various moments lived with my wife and that graph anniversary parties, celebrations, concerts, trips to the beach, summer outings, etc.,. I hope you like them.
---
For the best experience view this post on Liketu
---
---