ACCUMULATE
After reading the @shortsegments post about the difference in attitudes between Minnows and whales and analyzing what these monsters do in the Top100 BTC addresses, you realize how difficult it is for "insects" like us to survive decently in this uncertain ecosystem.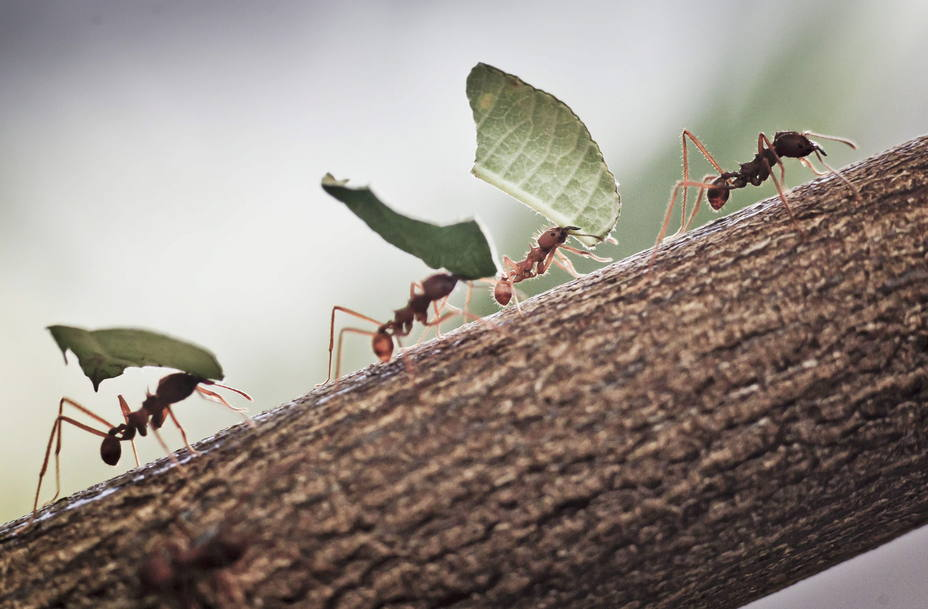 (Source)
As you can see in the chart below, the whales have never sold more than they have bought, at least since I have been monitoring them...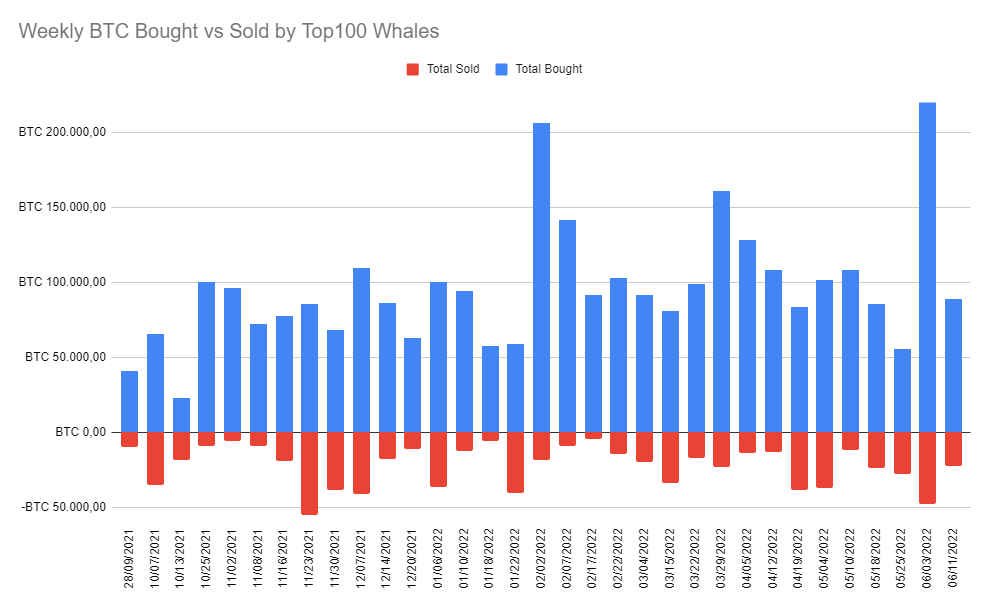 Their movements seek to destabilize the market, obtain some "profits" in FIAT and recover and multiply their BITCOINS...
Rinse and repeat...
Why do they keep doing it if they have the biggest stake out there?
Basically because of the same reasons that other BITCOINERS have, even insects like us that have been in this for so many years...
Accumulate, accumulate and finally accumulate.
The bet is clear, and its outcome does not necessarily have to come tomorrow. The road is narrow and difficult and after 6 years on it, I don't find that the "threats" proposed by governments and the traditional economic system can stop BITCOIN and all that it means.
This is not a bubble like the tulip one, this is a still an early period of high volatility that makes the distribution of BTC possible, however, for new investors who entered in the middle of the FOMO of the current cycle with a more short-term bet, what they are learning now will help them not to make the same mistake the next time. It's sad but it's the truth...
Each new cycle generates more and more BITCOINERS just based on trial and error...
Meanwhile, for us the mission is clear, Should I repeat it again?
ACCUMULATE
Posted Using LeoFinance Beta
---
---