"Bumpy" walk...
We have had soft and refreshing rain this afternoon, as soon as it stopped for a bit I went out with the dog for a walk up the hill, which was spectacular.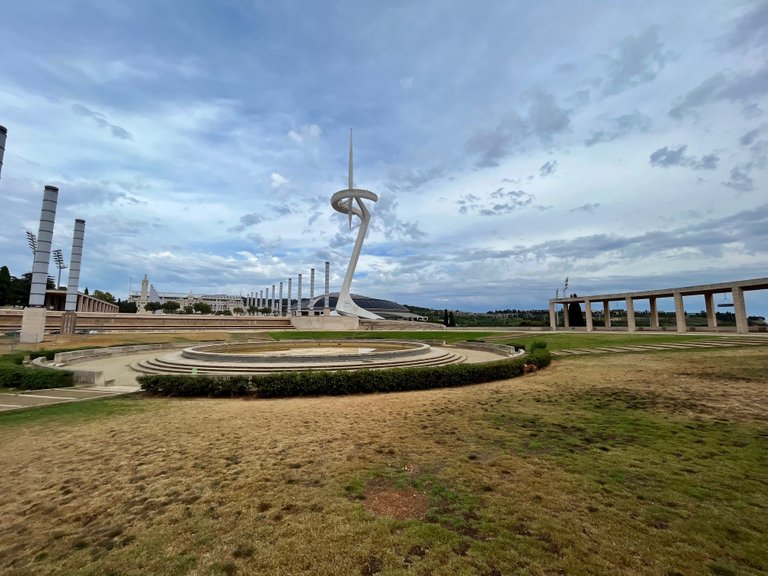 Everything has gone well until Enzo has had a small mishap with another dog which has chased him until my dog tripped over some stones.
As a result, an open wound on the right wrist and the consequent visit to the vet...
Life gives you surprises, whether they are good or bad, but it could have been worse...
---
---