Cycling
Today I had to go to the office.
I usually go by motorcycle or by public transport, then, as you know, I typically go to the athletic track to train at noon...
but, today it's boiling...
yes, I know, what an excuse for a genuine runner, isn't it? but, guys I'm a certain age already and kids still have to go to college (LoL)... so, from time to time I have to rethink my goals and activities to keep myself safe....but, anyway, I felt the need to stay active so, I thought the best was to ride my Brompton bike and go to the office early this morning, still with a cool temperature…
There are not many kilometers, just 14 km round trip, but nevertheless, the aerobic work is not bad at all and, additionally, it gives you another enjoyable point of view of the city, which, by the way, looks stunning at this time.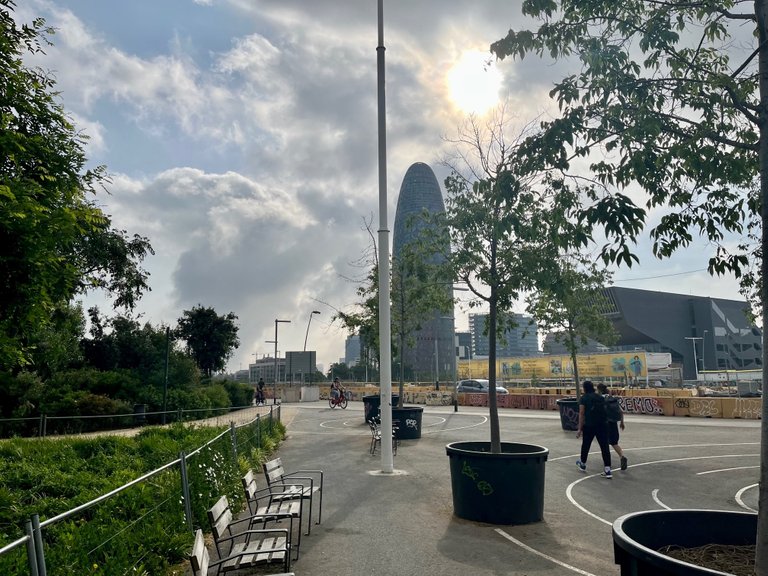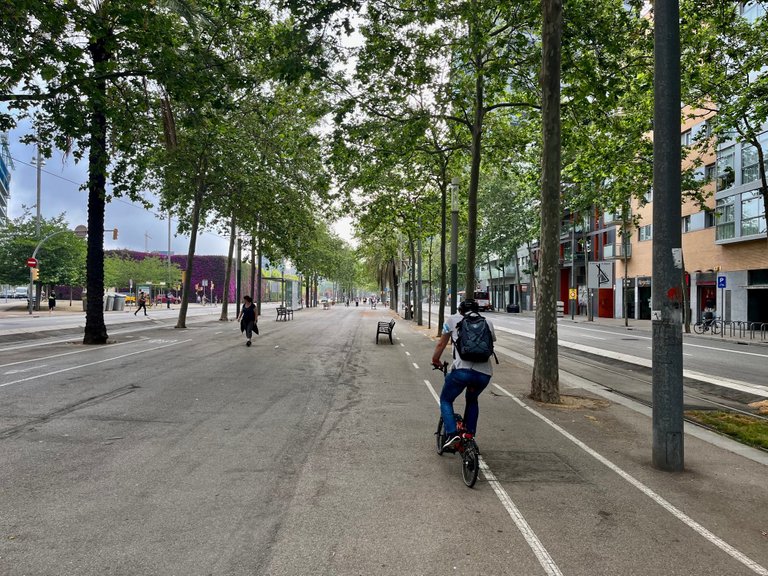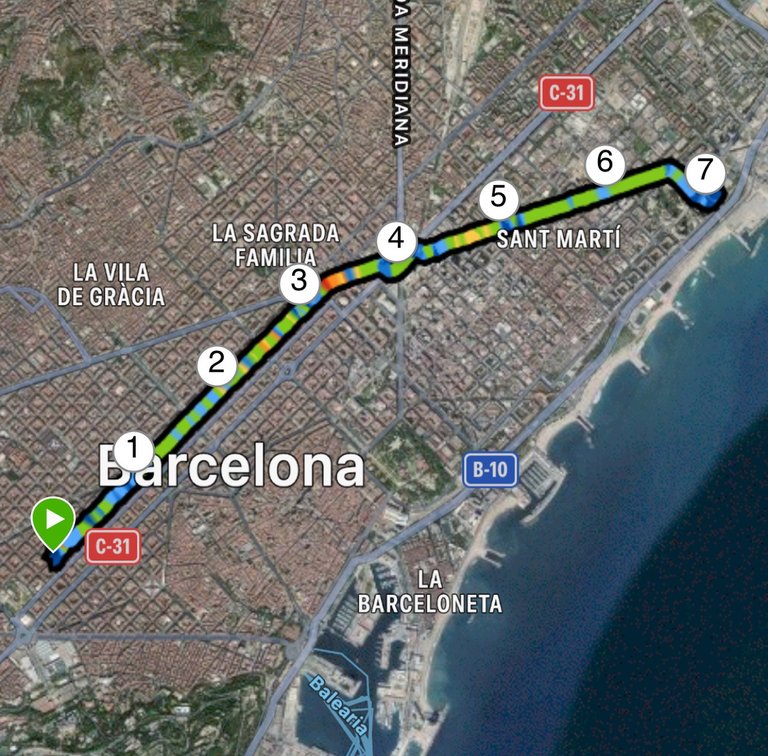 Tomorrow more and better.
Have a good day!
---
---