Deserted beach
There are only two more days left to start the great trip of this vacation.
In case you don't know, we have decided to visit the south of Mexico and specifically the Yucatan peninsula.
My wife is still working until tomorrow and I am left in charge of my children and, of course, our dog Enzo.
The heat these days is so unbearable in the city that we have decided to find the least crowded beach we know, fleeing from tourists and their overcrowding... and I have to say that we have achieved it.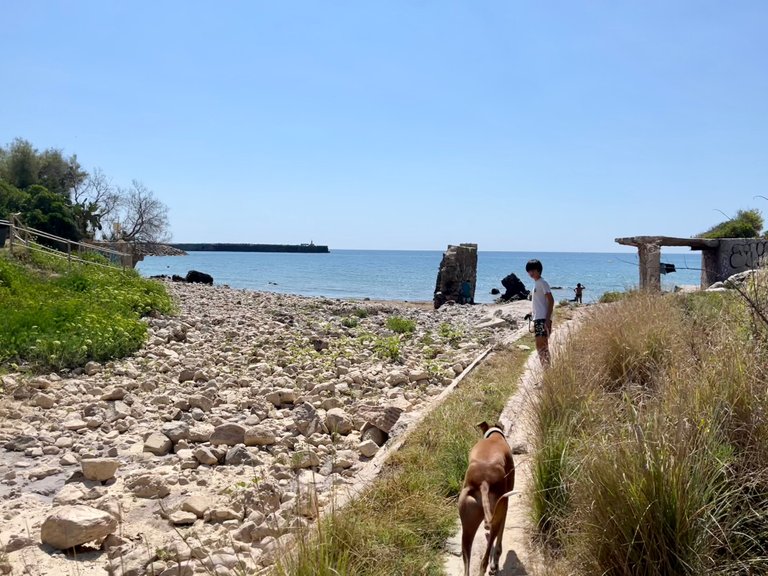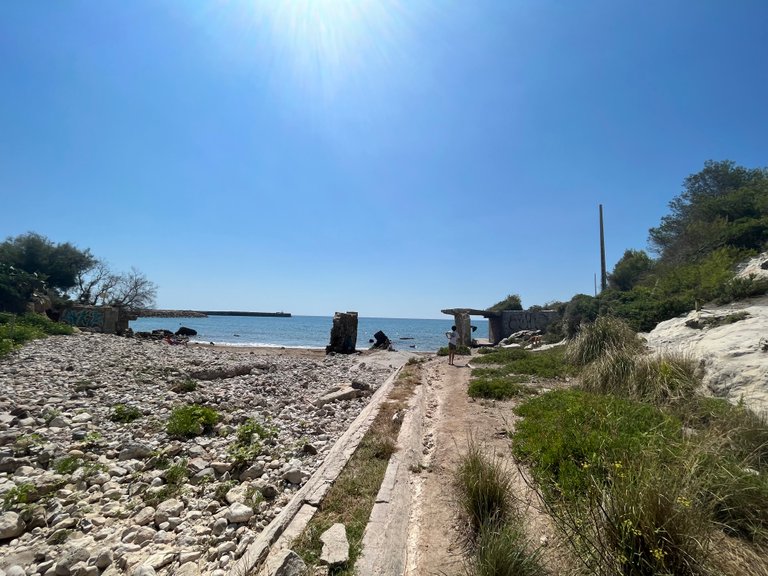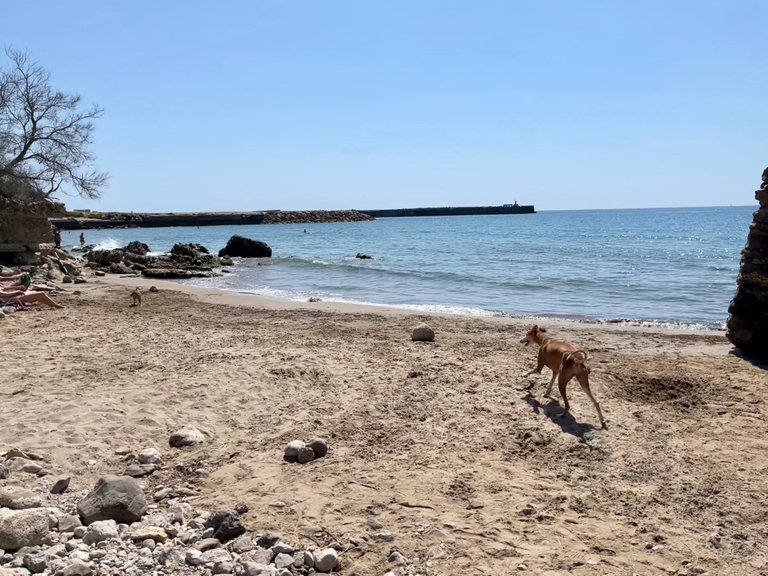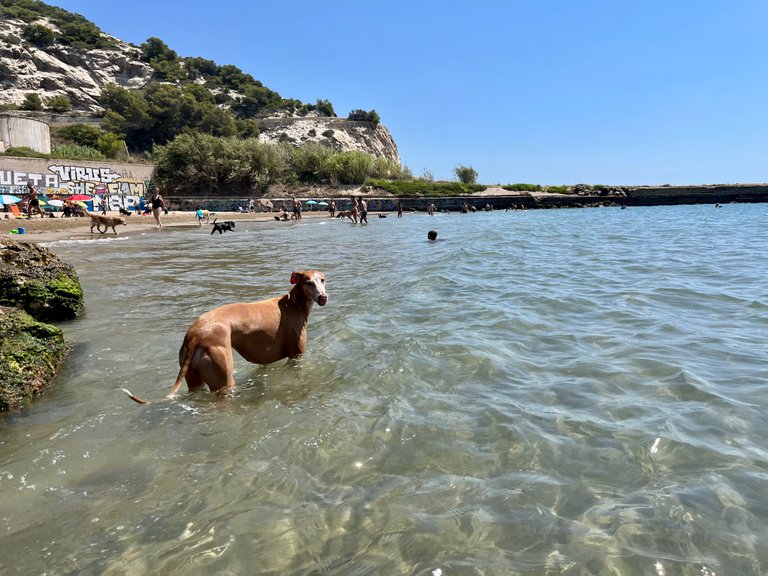 We are lucky, not everyone has this wonder of places so close to their homes.
An hour of bathing has been enough to disconnect from the summer madness of the big city, especially if this is a "mecca" of tourism. Then a cool shower to get rid of the sea salt, a light meal, and a good nap have completed the day.
Now we must continue preparing suitcases for the trip...
---
---