First Match of the new season
This afternoon, under a scorching sun, my son Max played his first 11v11 football match and, of course, the whole family went to see it.
The truth is that it was a pretty boring game, it is clear that they are not in a good shape after a long vacation and the temperature was not too cool...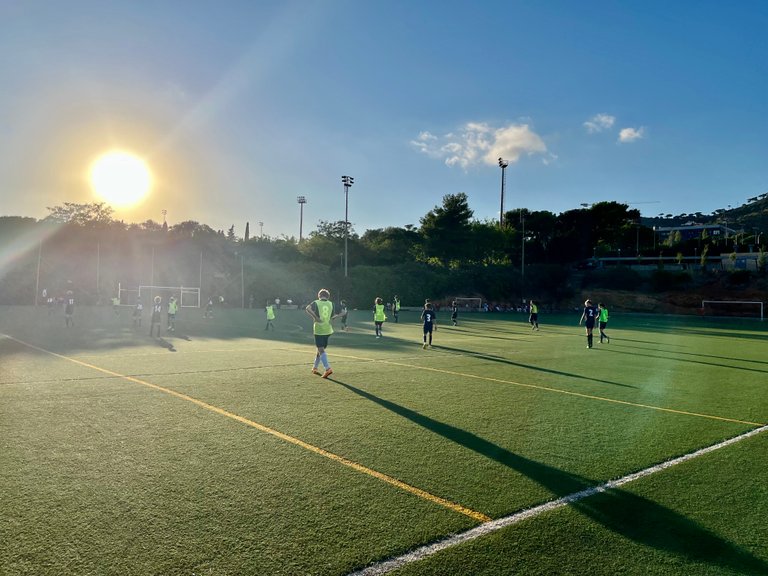 In any case, it has been a good event to bring all the families together again and encourage our children.
In the end they have ended with a draw and a small snack later.
It hasn't been bad for a Saturday.
---
---