Horrible day of trading...last trade of the day (real time)
Today is one of those days that it would have been better to have had more meetings and less time in front of the screen to scalp...everything coincided with the opening of the American market and, although I expected a tradable push-up, what It has happened is the opposite...
6 trades in total, 5 LONGS+1 SHORT, all of them finished by STOP LOSS and accumulating a -8% drawback...Holy shit!
The last operation, in SHORT, is already getting out of hand and is currently going to look for my STOP LOSS...SHIT!!!

or, maybe not... it seems the market is going in my favor now!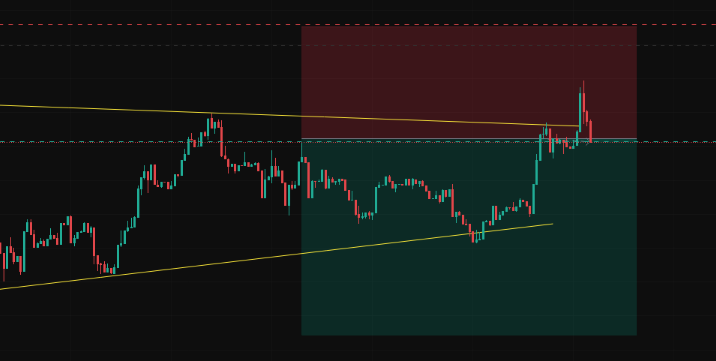 Well, we're already where we want to be... now we'll have to see where we end up...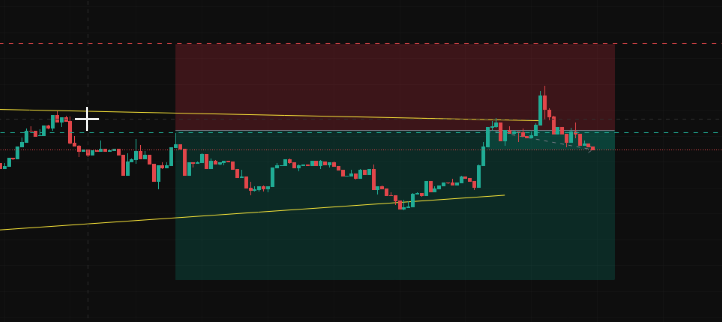 RUN Baby RUN!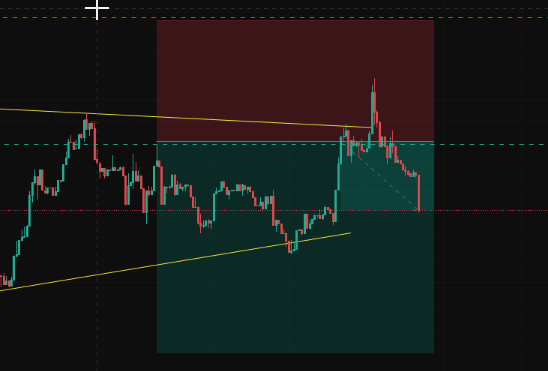 Still waiting for the breakout...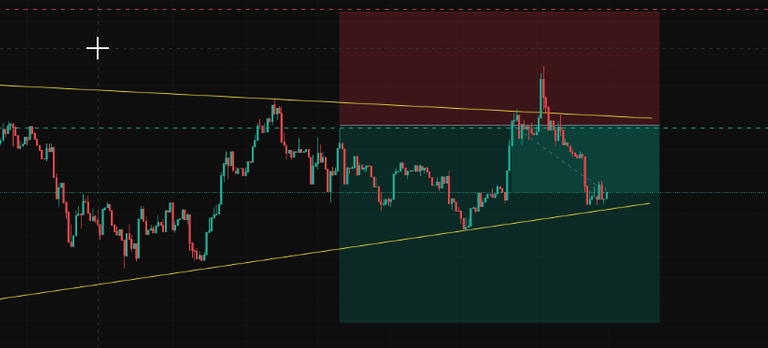 More pain?
It is very late now and it seems that we are still fooling around inside the triangle... I have been in this trade for more than 50' and I am not going to waste any more time but I am going to make sure that I close positive with a TRAILING-STOP


The truth is that it is extremely addictive but there are moments that you have to stop...
God, how hard is the life of a scalper!... but how much I enjoy it too!
---
---