I Love Fridays...Still at nowhere's land
Another week in inappropriate conditions, although good to continue accumulating, the BITCOIN price fell more or less strongly last Monday as we thought, although it did not reach the area it planned.
The BITCOIN MEMPOOL continues to show congestion of more than 300,000 transactions pending confirmation... this continues to be a not good problem if the community does not present something viable and reliable to improve it.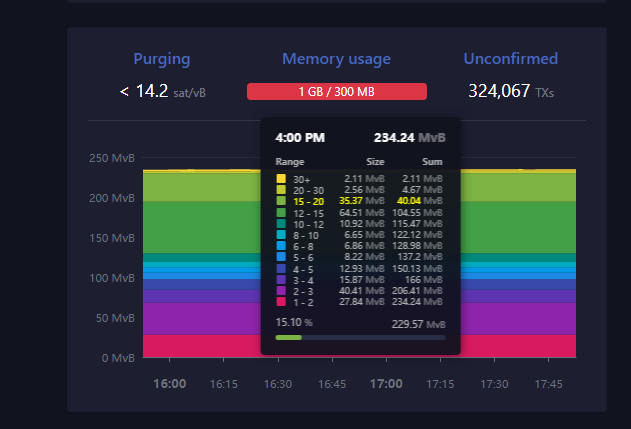 I still think that we are going to revisit $24,600 despite the fact that today, with the opening of the US market, the price has given a little pull to $27,000... I think it will not last long, however...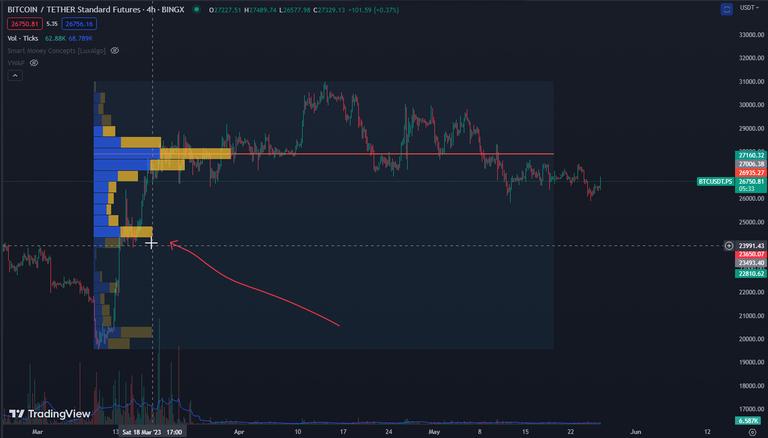 My BIAS is still BULLISH on the daily timeframe and BEARISH on the 4-h, so we'll opt to look for SHORTS on smaller timeframes...
SATS ACCUMULATION
I keep accumulating SATS although I have stopped getting them in some media, my average daily accumulation has dropped to 54260 Sats/day...not bad either but It bothers me a lot when the trend falls...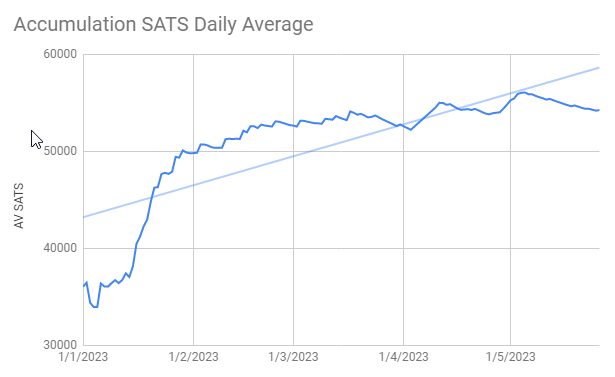 HIVE
HIVE continues to fall little by little not only against the $ but also against BTC... this is a shame but we know that it is normal until BTC presents more positive prospects...
This time I only needed 27 HP to continue on my planned climb towards my end-of-the-year goal.
If things continue the same, it is possible that I will reach that goal even much sooner.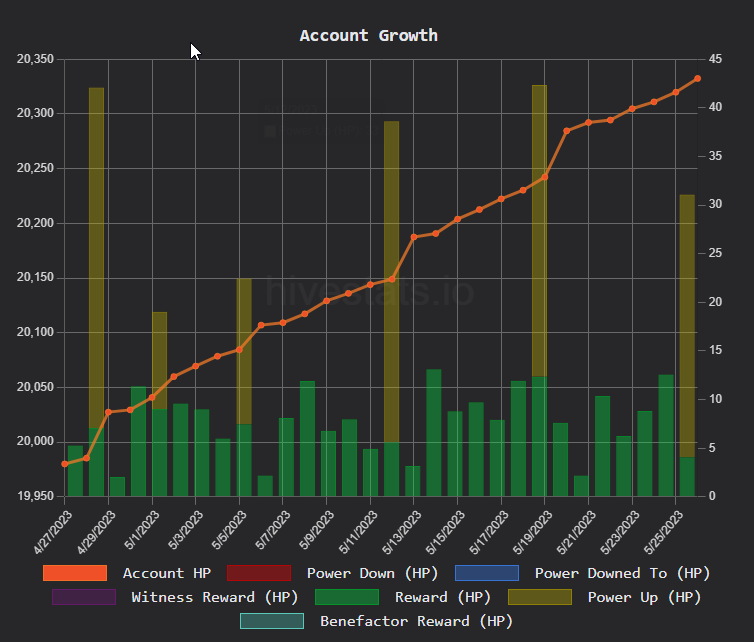 In summary, more of the same, nothing has changed for 7 days, so the accumulation plan continues and will continue!
Have a very good weekend!
---
---