I Love Fridays...Where the hell is the volume?
We've been fooling around $27,000 for almost a month... the most surprising thing is that THERE IS NO VOLUME...
Difficult to scalp these days, although some operations have turned out positive...
This coming week I expect more of the same, or worse, the 4H graph seems to indicate that the "interest" or the "offer" has to start from below, starting at $25,000 perhaps and a little lower until $23,500...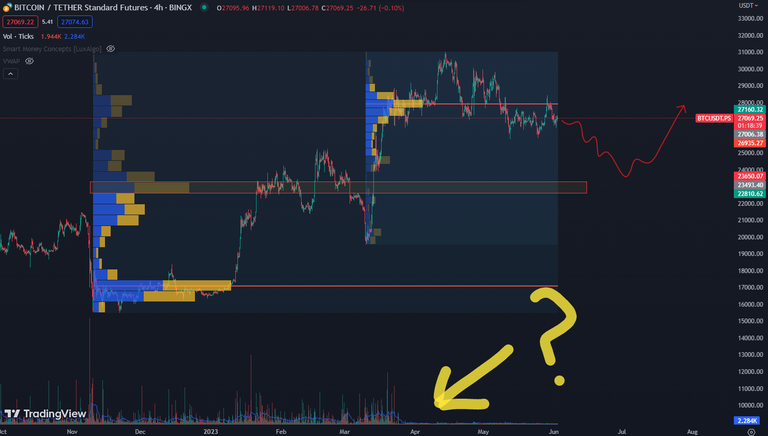 My sentiment remains bullish on the daily Timeframe but bearish below 4H. We will continue making SHORTS this coming week.
SATS ACCUMULATION
DCA as always, that's the premise, however, the other sources of free SATS are slowly drying up so, my average daily accumulation has dropped from 54260 Sats/day to 53801 Sats/day... Oh shit!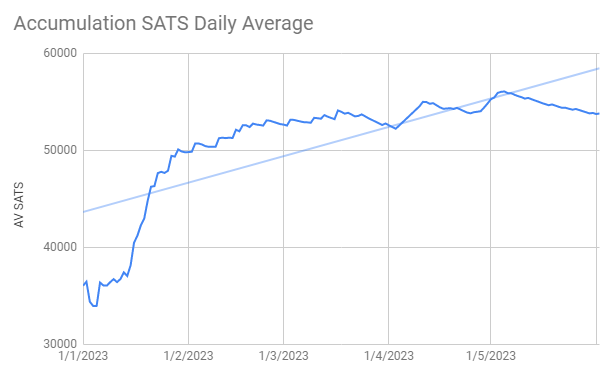 HIVE
HIVE keeps falling, looking for support to recover from, for the moment we will see if the last level of the semester holds, otherwise we will have to go to $0.25?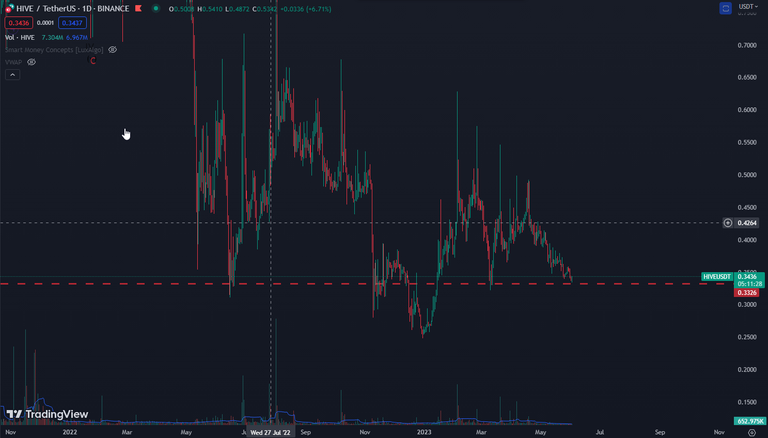 In any case, I'm still doing Power-ups, today I've accumulated 10 HP more than yesterday, which was #HPUD day, so I'm well established on my way to the goal at the end of the year.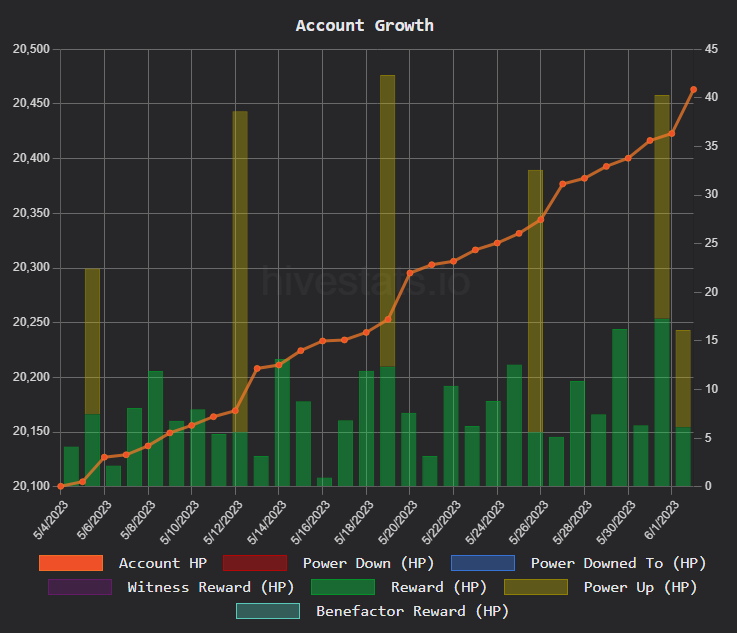 Summary of the week? more of the same, accumulation, accumulation and more accumulation... you have to persist!!!!
Good weekend everyone!
---
---