In the slaughterhouse
Third dose in the left arm.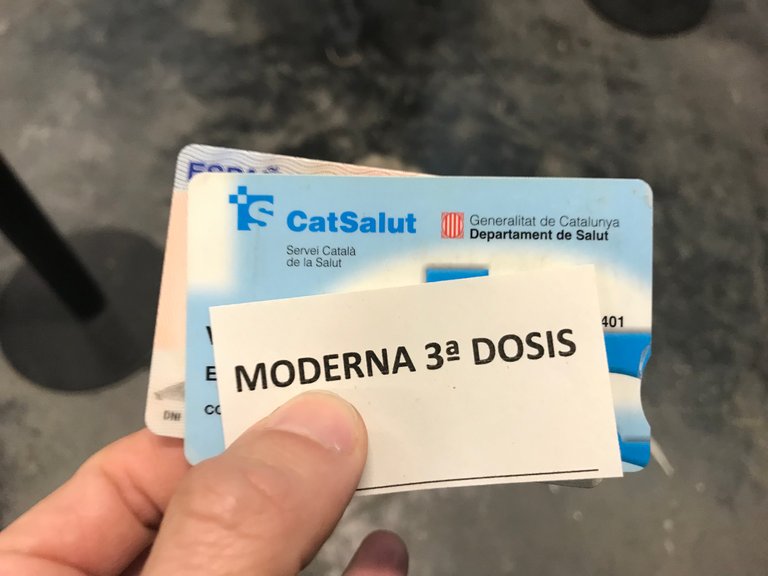 I have heard and read all about the side effects of this particular shot.
Some develop high fevers and malaise for 48 hours ...
Crossing my fingers so that I don't get these effects.
I'm sick of this shit, but there is no choice.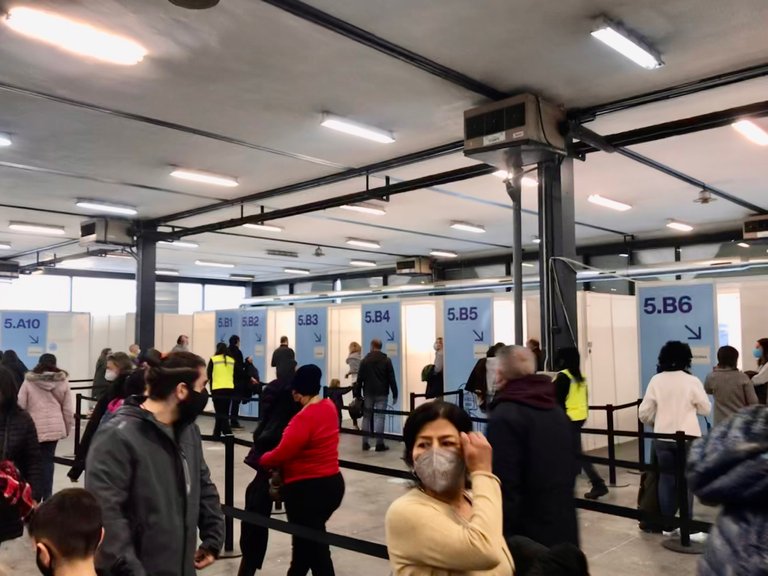 We are like sheep going to the slaughterhouse…
---
---