The weather is crazy guys
We have had a horrible temperature of more than 30° all day. Around 6:00 in the evening an incredible dark cloud has developed over the city.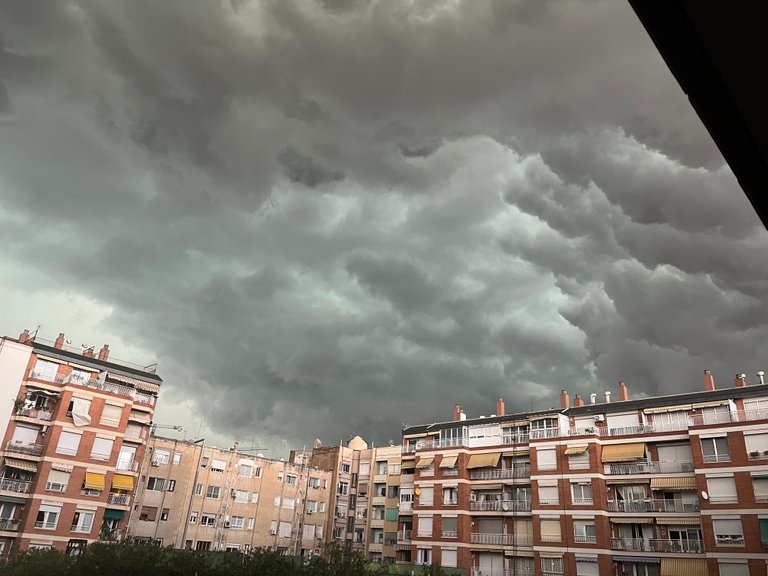 It has been incredible, it seemed that the world was ending and thunder began to sound and lightning strikes. Suddenly the storm has started falling a great torrent of water on the city that has broken trees, plants and some urban furnitures.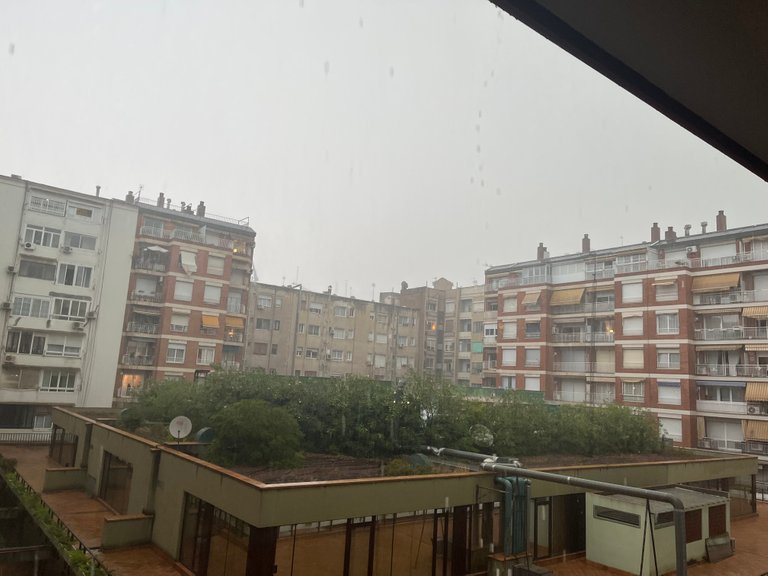 In other regions of the province, the storm has been so intense that hailstones larger than 10 cm in diameter have fallen. Specifically, in a town on the Catalan Costa Brava, a child has died due to the impact of one of these enormous stones of ice.
A disaster indeed but I have to admit that it has been spectacular and that we also need rain more than ever in this country since the water reserves are at a minimum, but perhaps, this way of raining may not be very beneficial for anyone…
---
---