Which top100 shitcoins will go to hell this Bear Market?

I remember the previous cycle, I ended up with a good part of my hodling shitcoins until "the end"... I remember BITSHARES (what a centralized shit dear Larimer), EOS, STEEM, SYSCOIN, REP, VERGE (hahahah, the pornhub shitcoin!), FACTOM, DigiByte... among others.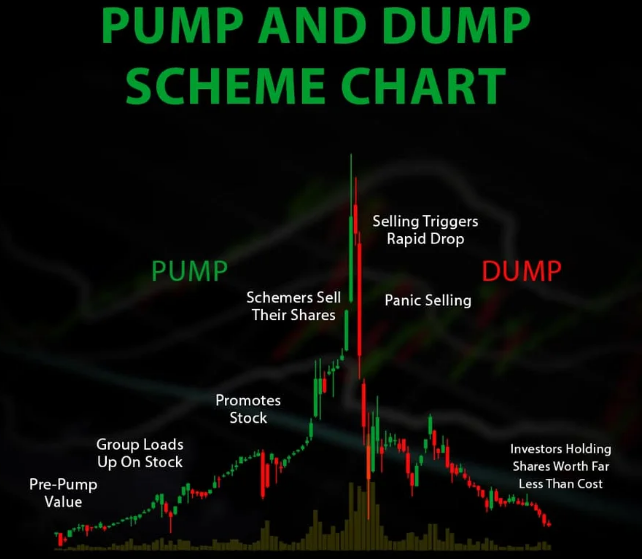 Source
The ones that I kept until the end were BITSHARES and EOS, well, to tell the truth, I still keep some EOS... I don't know why but I still hoped that good old Dan Larimer would do something with this centralized shit but... it seems that it will continue to be ...
Returning to the subject of this post, my bets regarding the Top100 shitcoins that will go to hell and never rise again are:
LUNA and UST (for more than obvious reasons)
CRO (I have no fucking idea what this s*it is about but it seems to me that it is a good candidate)
GRT (I'm fed up with DeFi s*it)
NEXO (token of a lending platform that I used to frequent and from which escaped when they required KYC)
HOLO (I think it has given everything it had to give)
I would put many more on the list, almost 50% of the top 100... but I'll leave your opinion to you... believe me, if you have the slightest suspicion that one of your most beloved holdings is pure garbage, get rid of it because, most likely, it will never get up again.
Posted Using LeoFinance Beta
---
---