Sometimes the remedy is worse than the disease
I just finished a 4.12km hiking that lasted about 1hh:6mm:9ss !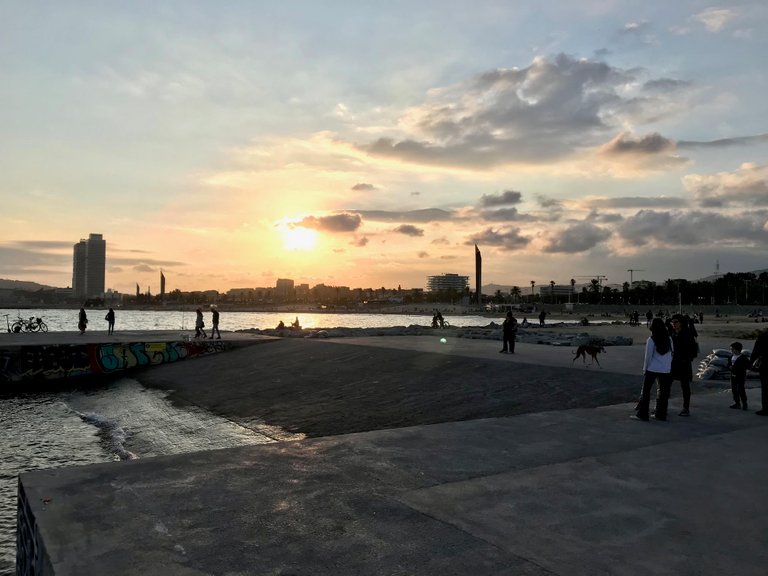 I feel weak.
Yesterday I was injected with the third dose of Moderna ... the first two were from Pfeizer and its side effects were strong but not as strong as the ones I suffered with the third dose.
At two in the morning I had a 39 fever, shivering, muscle aches and headaches ... I have taken 3 1g paracetamol pills since then ... now I am a little better, still semi-feverish but I have been able to go for a walk with the dog that needed it.
This treatment is an ordeal ... I don't know how they are giving me such bad side effects, taking into account that I am fine in all aspects according to the December analytics. My immune system should be excellent... but clearly not good enough for these vaccines...
I am beginning to think that if my body's reaction to these vaccines has been so catastrophic, it is possible that the fucking virus had completely destroyed me... or maybe not...
Sometimes we don't know if the remedy is worse than the disease.
@toofasteddie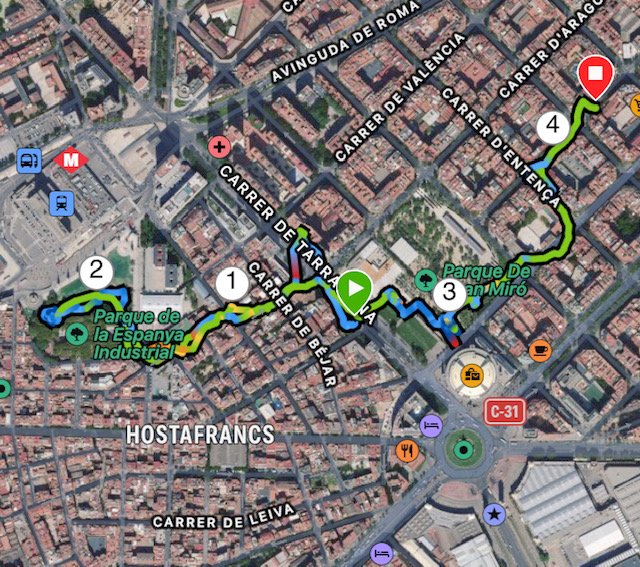 Check out some detailed info at my EXHAUST page
Join me in testing out EXHAUST!
---
---