"Long" and Intense Fartlek Run

I just finished a 10.32km running that lasted about 1hh:0mm:52ss !
Today, despite the cold, the day was good and sunny enough to despise it at home without going out.
Max is feeling better from the virus and my wife and I have decided to go to the river to run a few kilometers, after having done the antigen test and obviously having a negative result.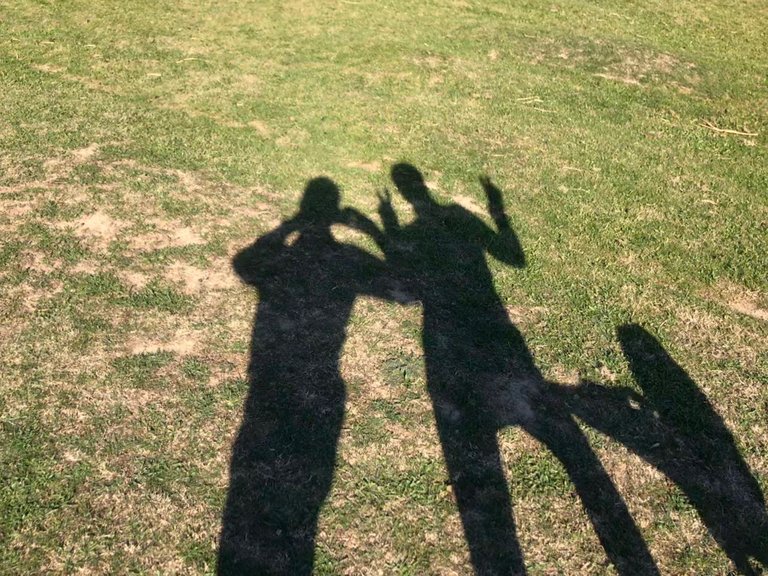 The first 3.5 kilometers we have run together, for me it is like a light warm-up although for my wife it has been more demanding. Later, I have separated from her and I have continued with the dog up the river.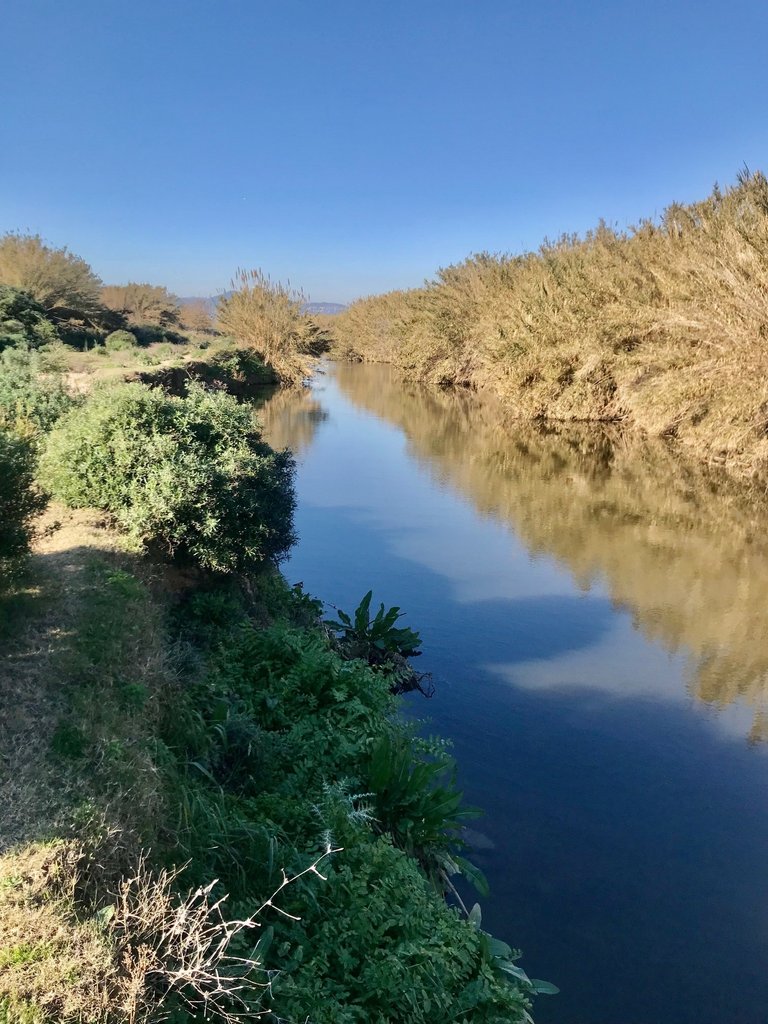 I have selected an easy fartlek to add a little intensity to my training.
14 fast 1-minute intervals interspersed with slow 1-minute intervals.
Fast intervals run between 3'45"/km and 4'/km, by feelings.
Slow recovery intervals, run between 5'20"/km and 5'45"/km.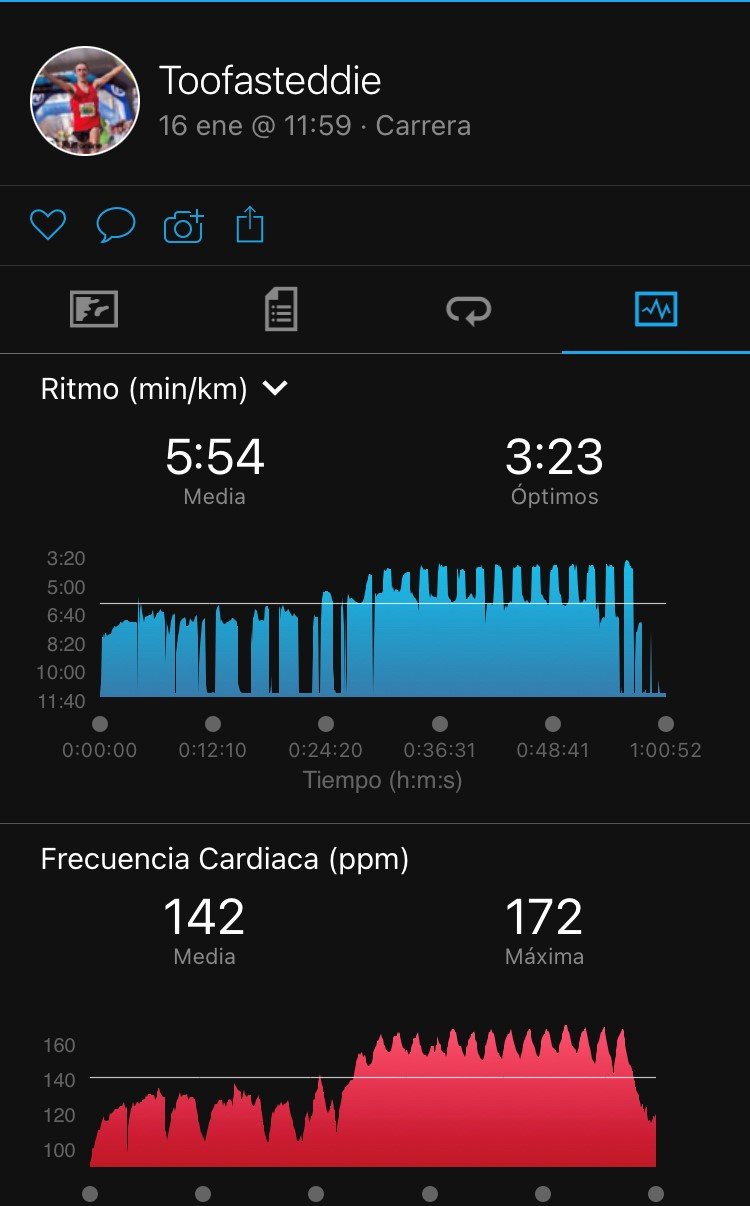 The truth is that I felt very well, without discomfort and with very good sensations at the respiratory level.
If there was any trace of virus in my lungs I had to crush it (LoL).
I finished the first week of training with 37 km in my legs, running 5 times.
Not bad to start but could be better!
Keep on running!
@toofasteddie
Check out some detailed info at my EXHAUST page
Join me in testing out EXHAUST!
---
---