Daily Rewards. Legen- Wait For It...

I thought I'd do a little follow-up to my recent quest potion experiment/deep dive and share my rewards without them for the past few days.
My first day without the quest potions went ok. Pelacor Bandit is a decent enough card. It's not the best, but it's definitely not the worst. This was my first Naga Assassin so I was happy to see that one. Low mana, high speed, ranged dragon? I'll take it.
---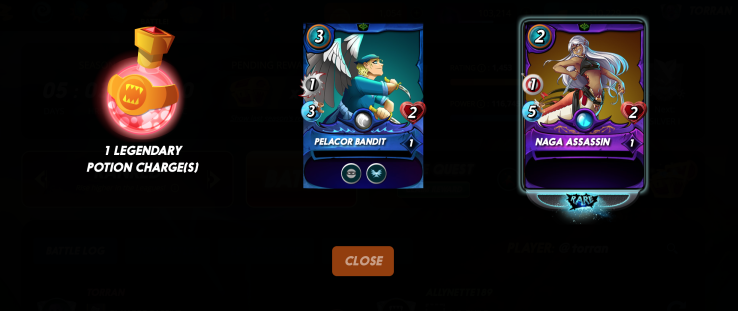 My second day without the quest potions was pretty bad. I almost went and picked up another pack of them after this, but I talked myself out of it fairly easily. While not as exciting, I plan to track 11 days without them before deciding if I want to give them another shot.
---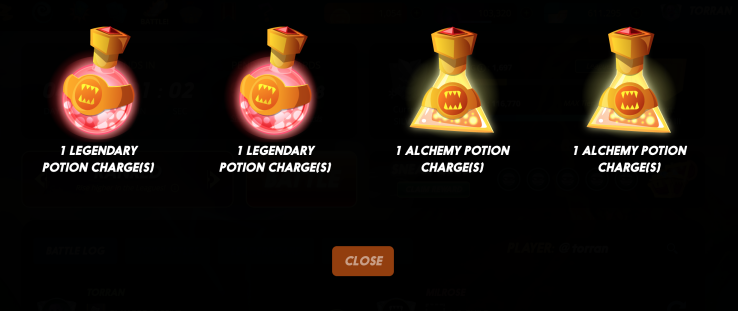 Day 3 with no quest potions and the first chest I open throws the legenday Djinn Biljka at me! Ironically, I was thinking about grabbing one of these in the market last night, but I ended up passing on it. Maybe it's fate.
---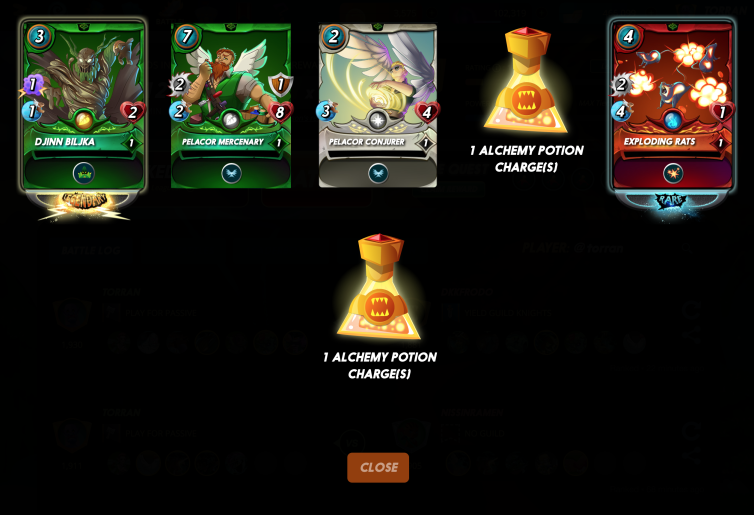 Quick Comparison
| | |
| --- | --- |
| Day 1 | $0.87 |
| Day 2 | $1.20 |
| Day 3 | $11.07 |
| | |
| Quest Potion Experiment (Game Only) | $-5.55 |
| Quest Potion Experiment (Blogging Included) | $3.75* |
*Rewards are still accumulating for the next 5 days and do not include rewards from the Deep Dive article.
My Day 3 total was worth double my entire pack of 11 quest potions, but don't forget that the odds of pulling a legendary card are pretty low, so with quest potions you're betting on the odds, not a guarantee.

THANKS FOR READING!

---
---
---
---
📜 Updated DEC Burn/Card Power Chart 📜
Note: You can also type $dec in the discord server's bot chat for the same chart
---
---
💎 Still not signed up to play and EARN? Sign up HERE 💎
Note: It's free to play but to earn you need to purchase The Summoner's Spellbook for $10
📚 How To: Purchase The Summoner's Spellbook 📚
---
---
👹 How To: Unlocking Bronze League Beast Mode 👹
---
🌟 For more articles like this, check out my blog HERE 🌟
---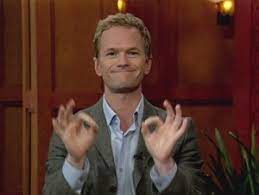 -dary 😆

---
---