Peaceful Life In The Countryside
Hi, How are you today? And what makes you happy every day?
Below that is the way I enjoy my show.
After nearly a week of working and living in a new house in the unusually quiet countryside. Today I would like to introduce to you the peaceful, magical beauty of the mountainous district called 'Huong Son'.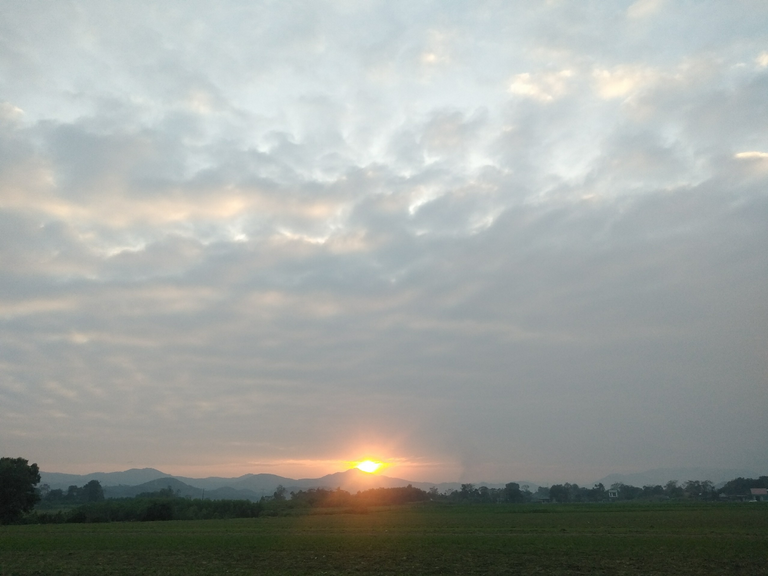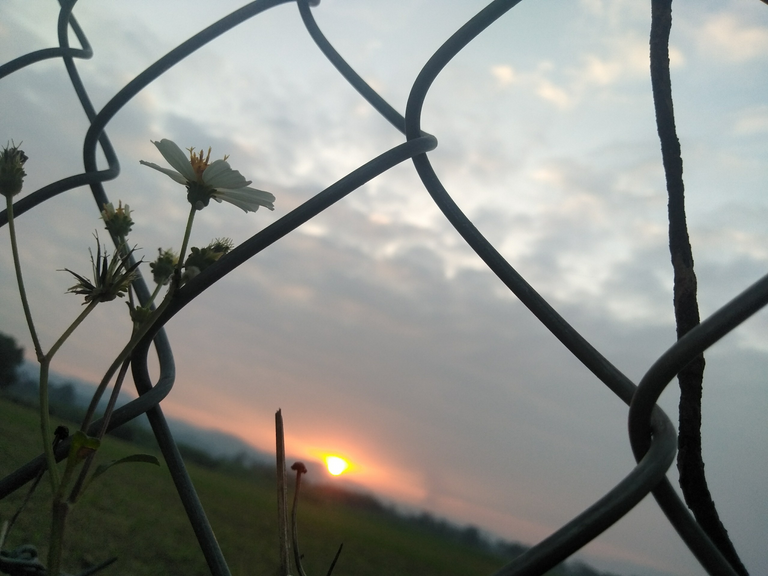 Some features about Huong Son district.
Huong Son district has a relatively small area and is a mountainous district with "Thousands Street " river, providing alluvium and aquatic products for people to catch here. The specialties of this region are mainly oranges, antler, agarwood, precious woods, wild honey, and " cude" candies.
---
Wild, primitive is that but the people are full of grace and very friendly. I just arrived and I still don't know a lot of things, but I was enthusiastically guided by everyone here and given a lot of delicious food. It's only been a week, but I feel loved and close to this land.
---
My peaceful new life.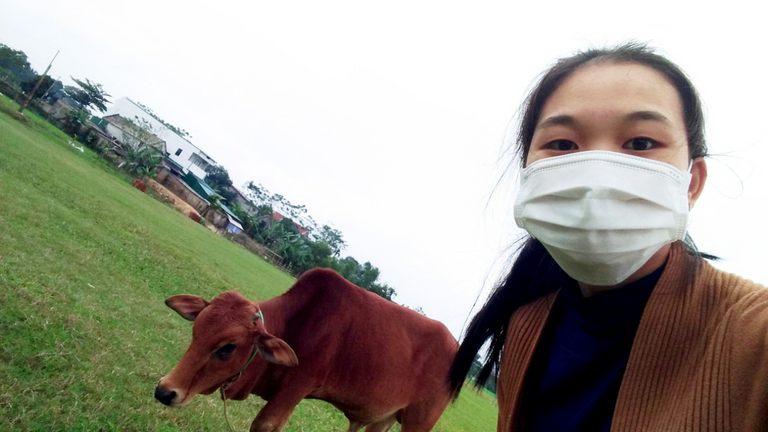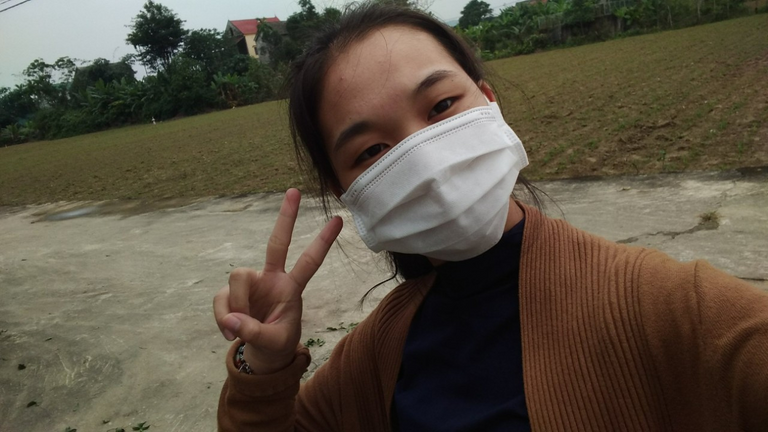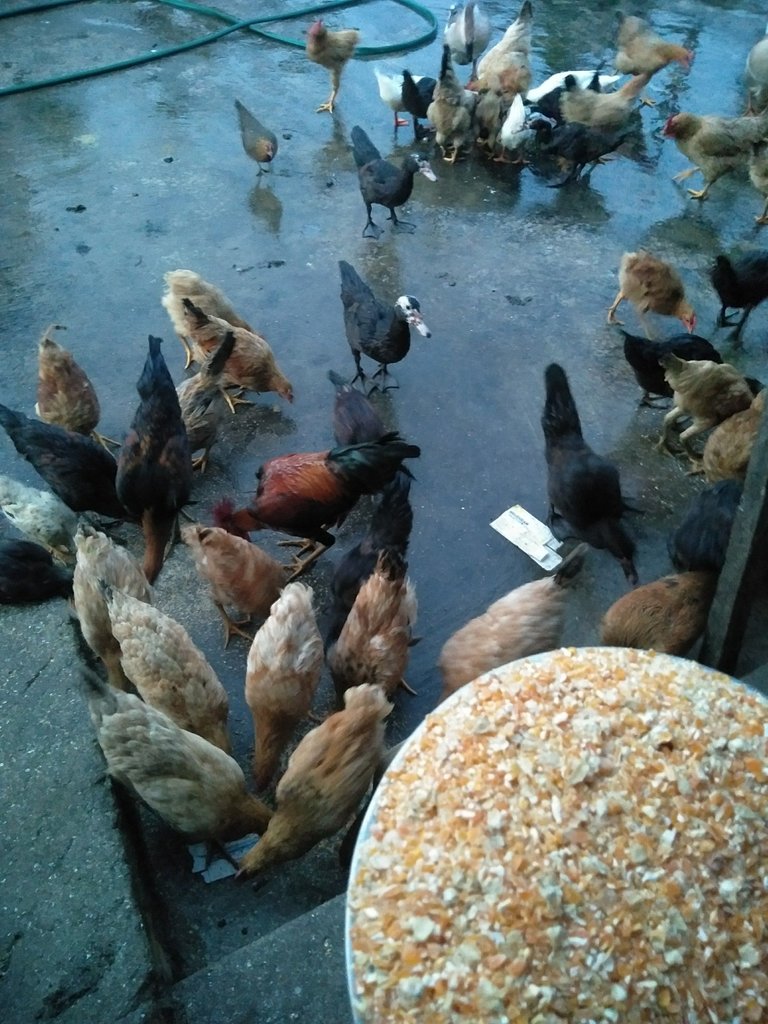 I wake up early in the morning at 4:30 a.m to get up to go to church, then go to the market to buy groceries, cook, and then spend some time cleaning the house. and starting with my main job is teaching children. Because this area is full of mountains and the main occupation of each family is farming, the economy of this area is not developed.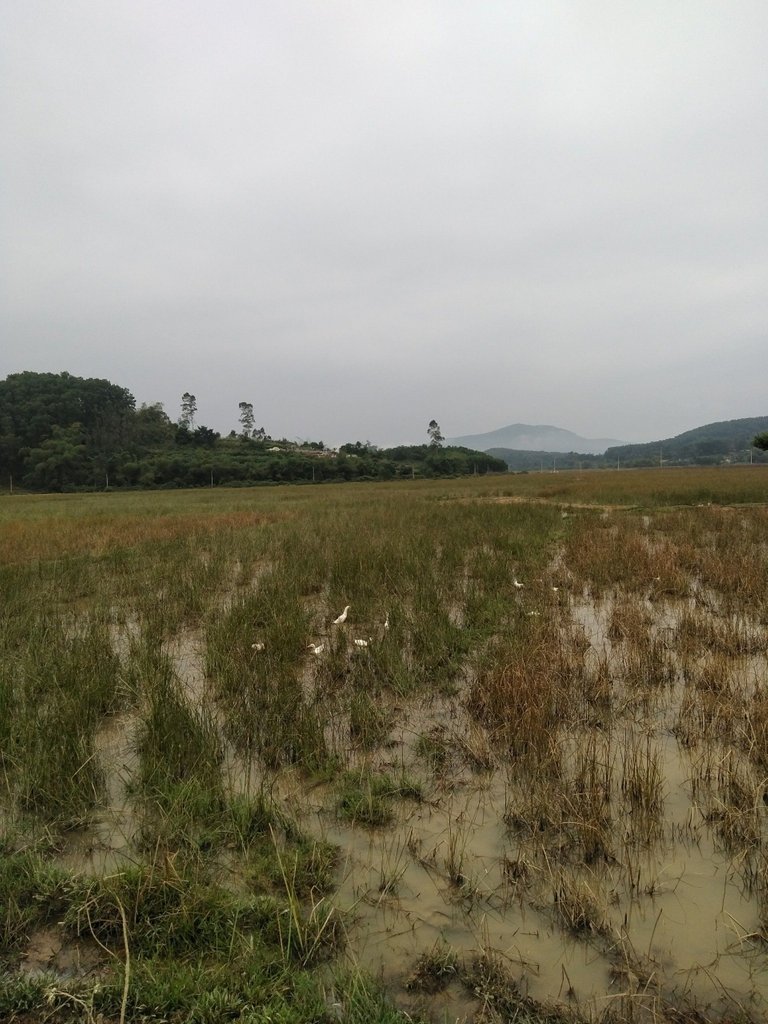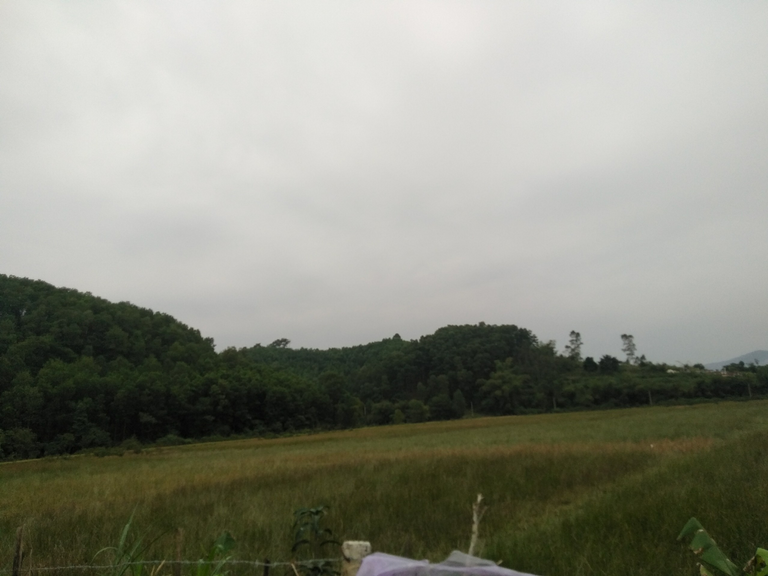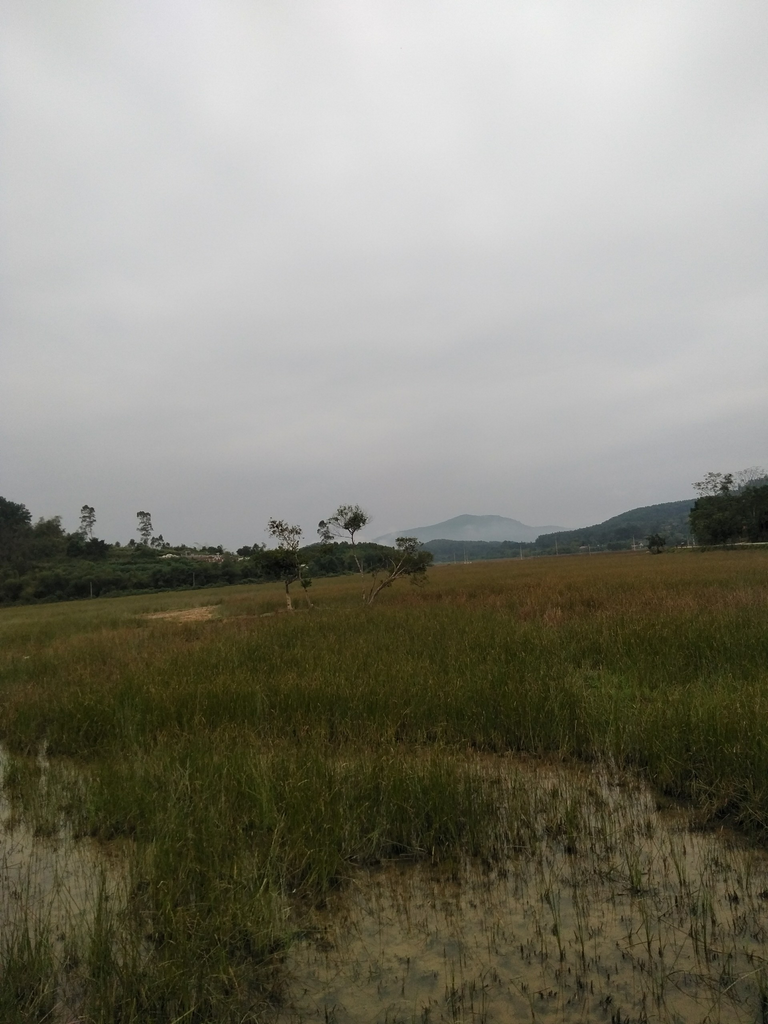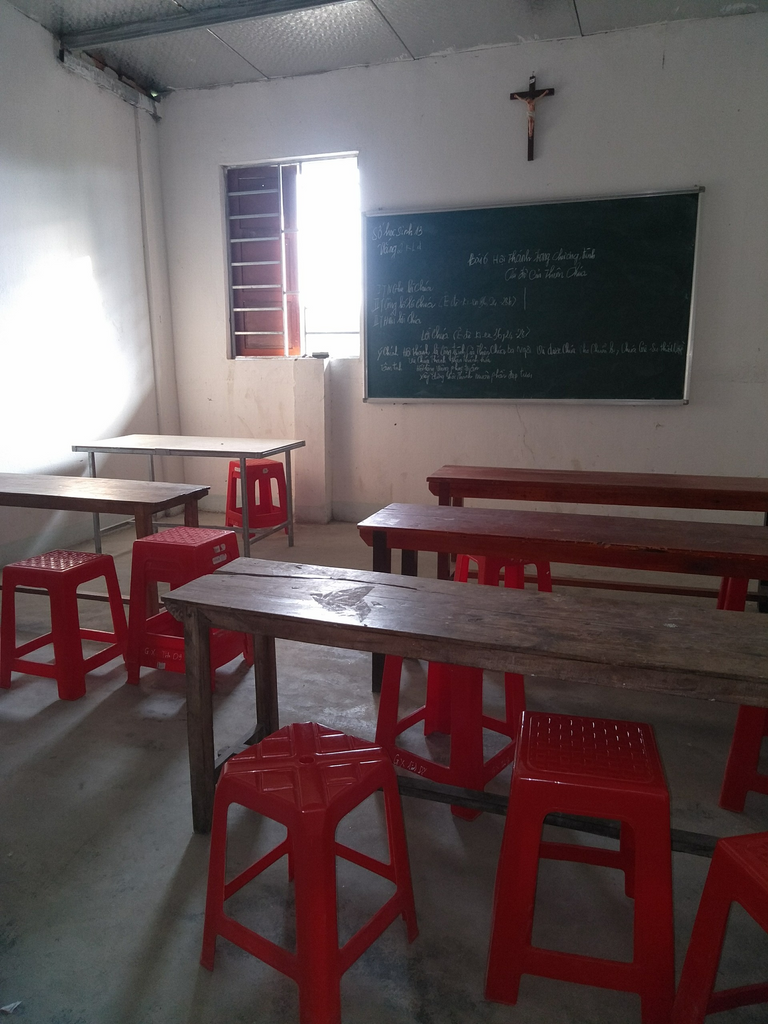 Because of that, the children here do not have good conditions to study and there are also children with physical diseases such as slurred speech, difficulty hearing, and slow reaction. I am a bit content with the difficulty here.
My job only allows me to stay with the children for a few weeks so the intention to help them get better is very difficult although now I try to give as much guidance as possible in the hope that the children will improve. I can say my new life in a week is just around the small church and the children here but I cherish this time very much.
---
The beauty of the countryside in Vietnam.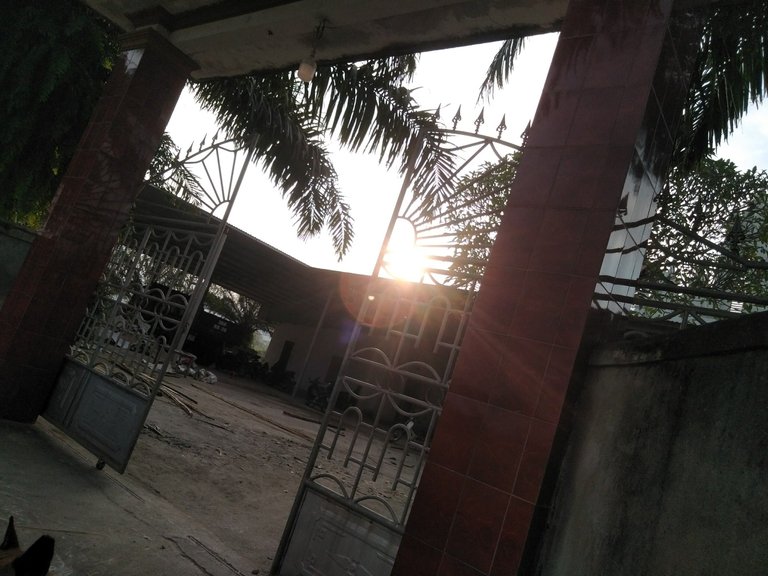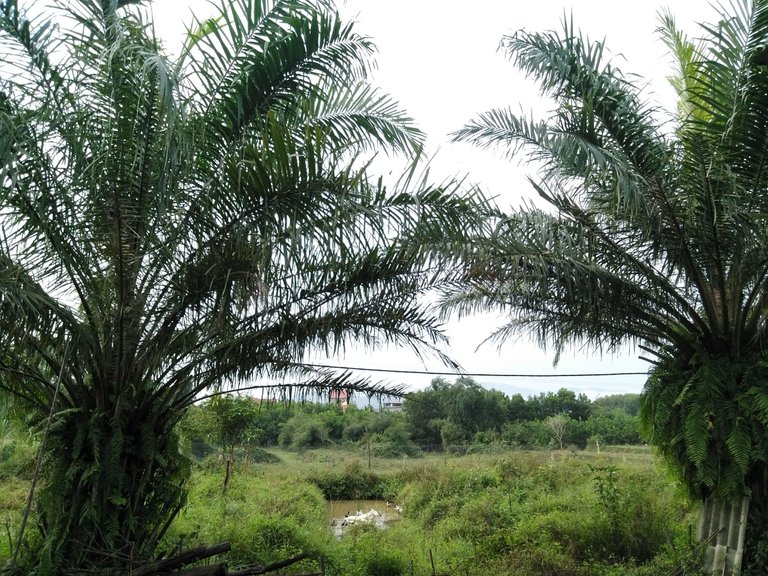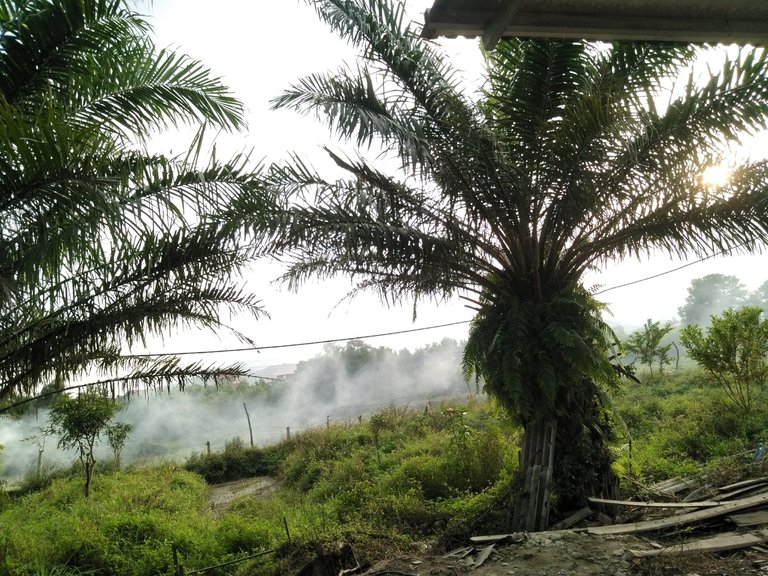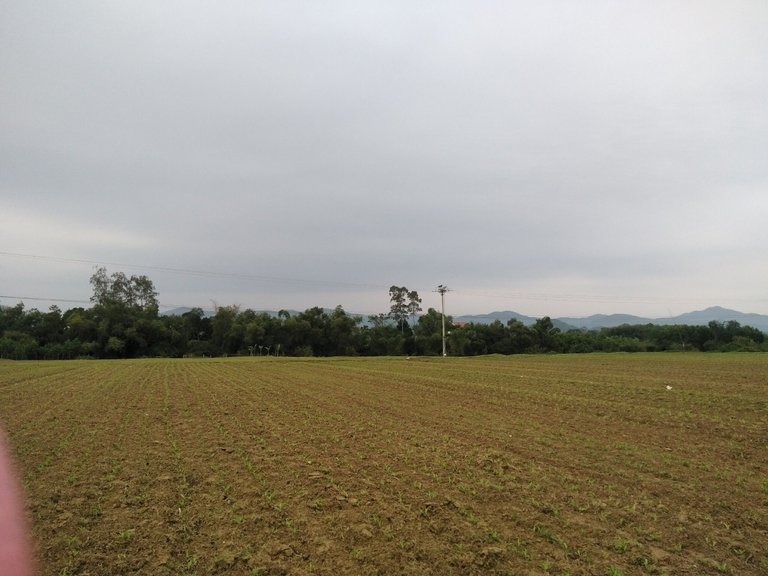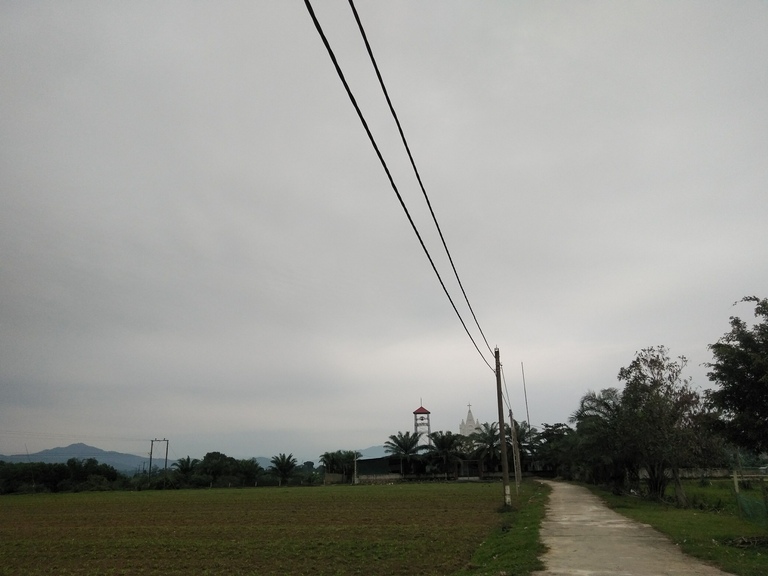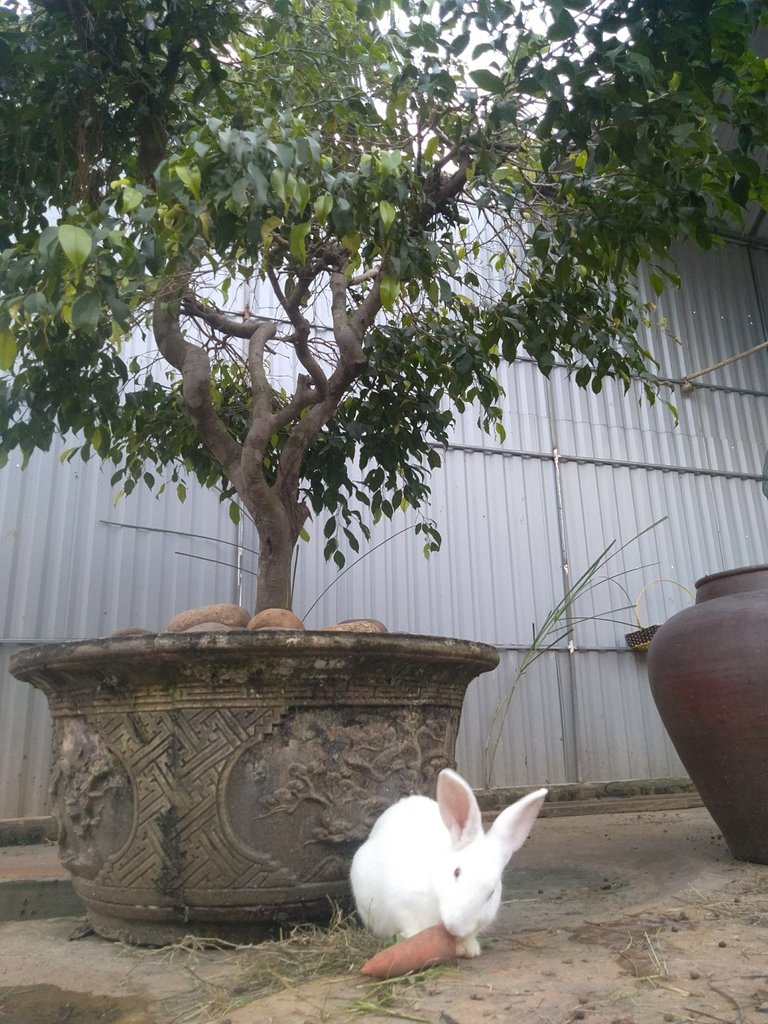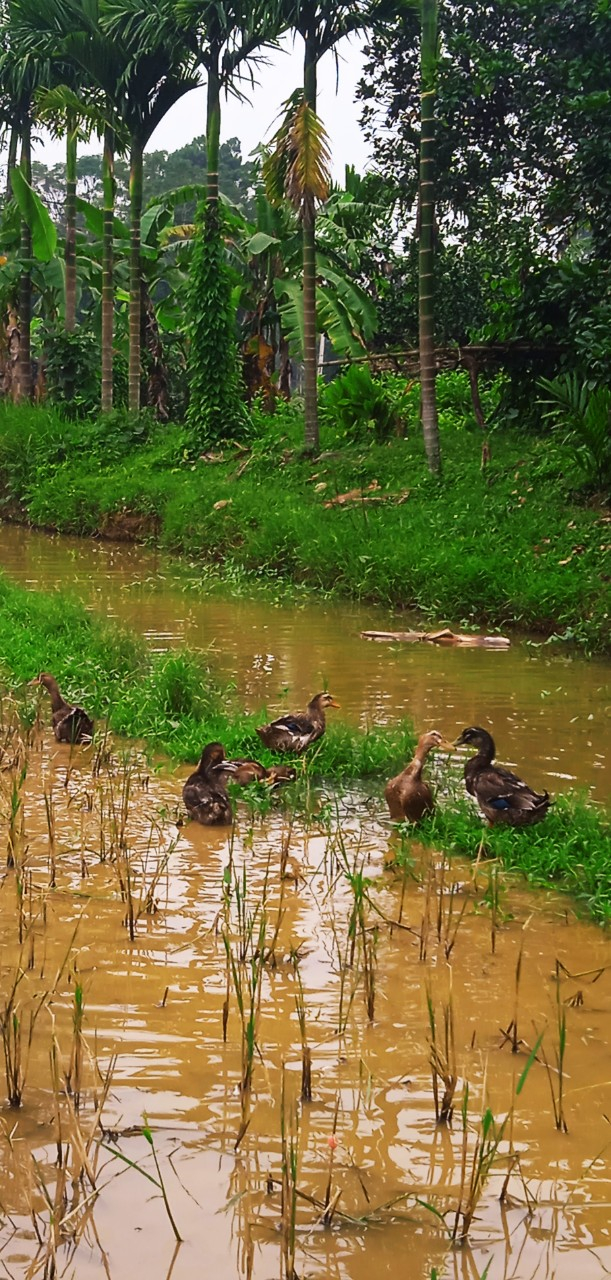 In the countryside, the land is vast, mountains and rivers are mixed and there are many trees, so the air here is fresh and pure. Compared to the bustling city, this place is strangely quiet.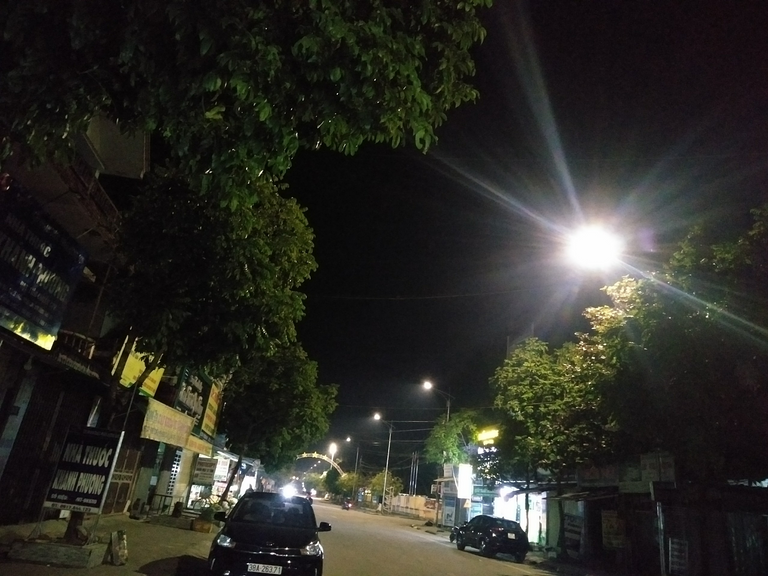 street scene at night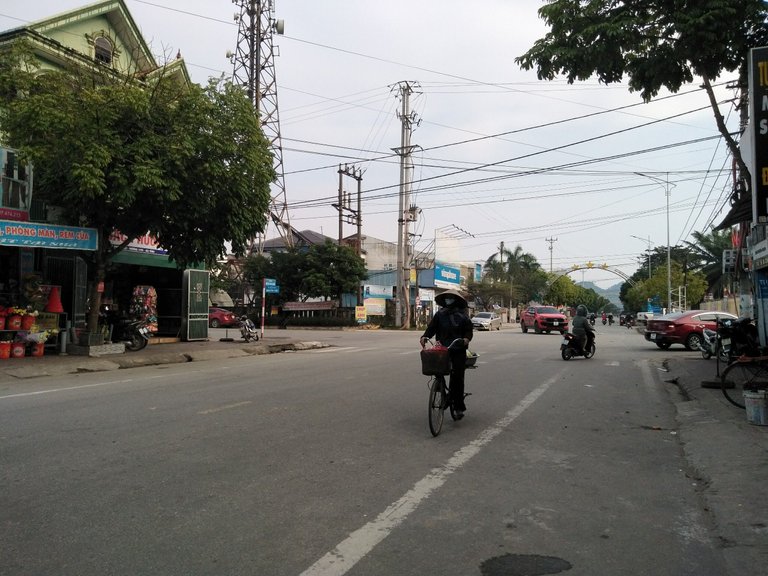 the street during the day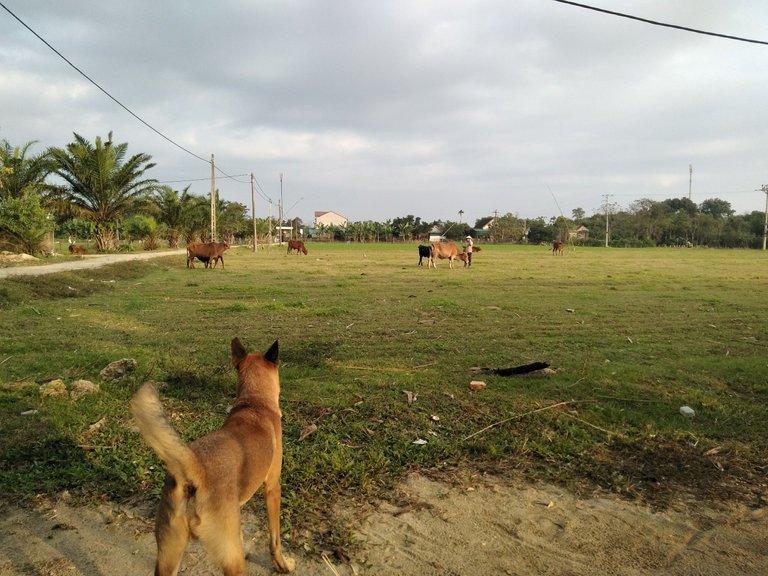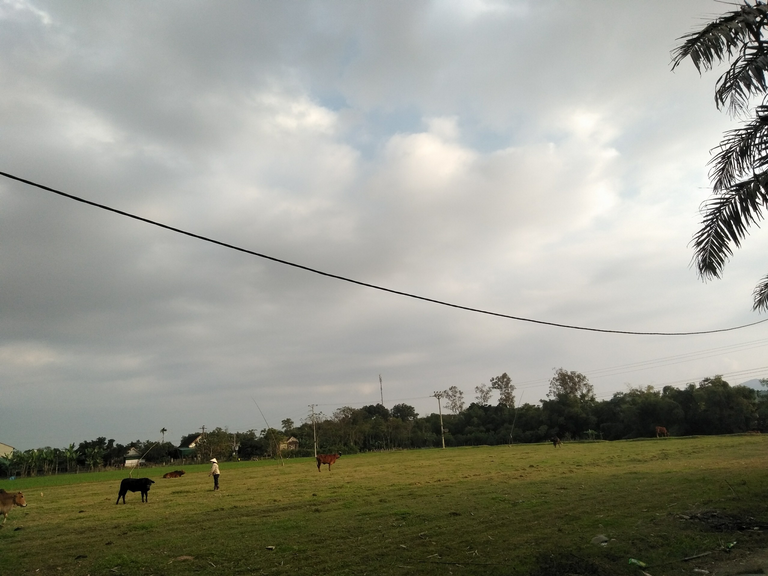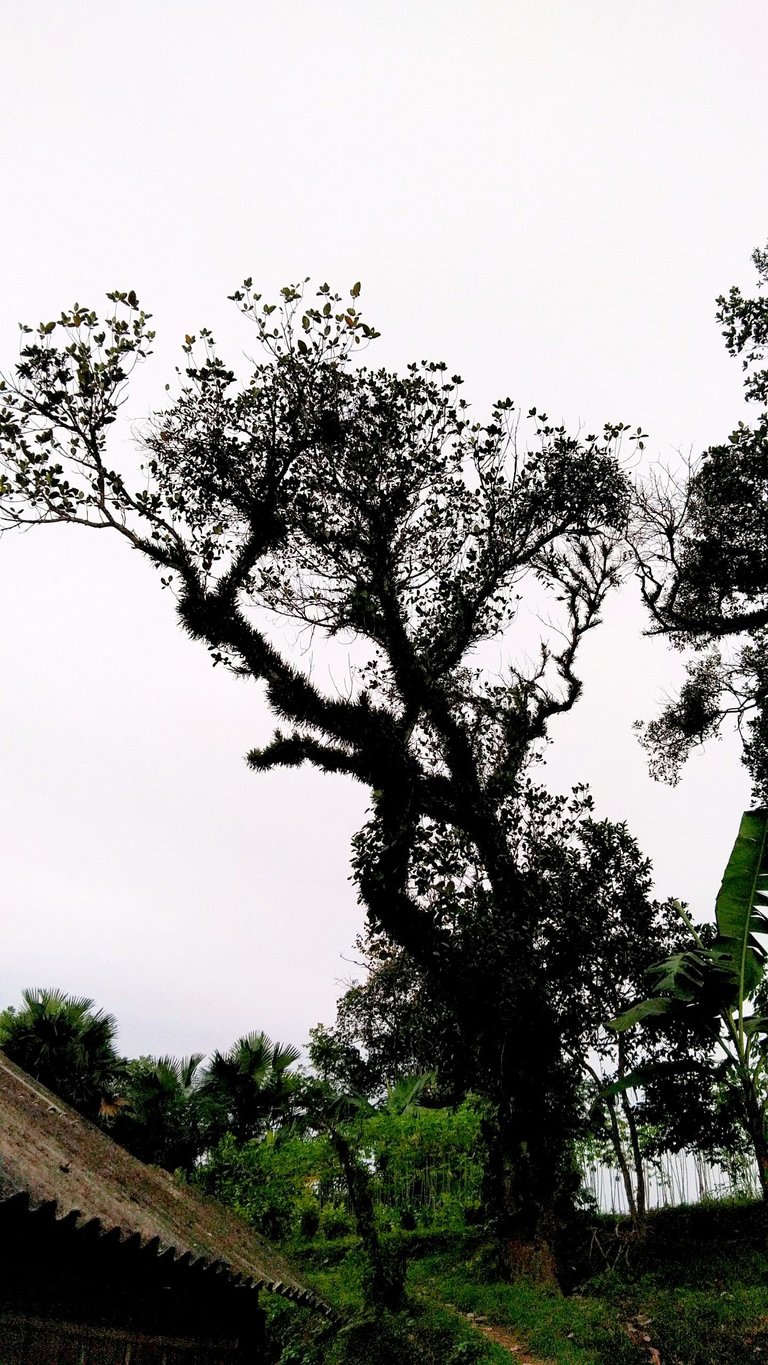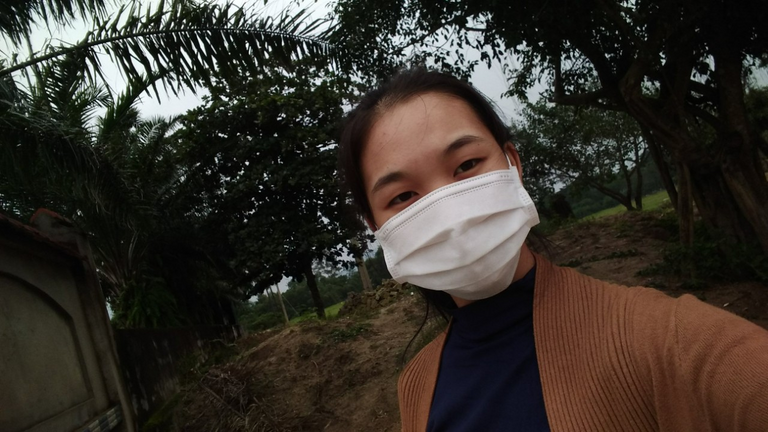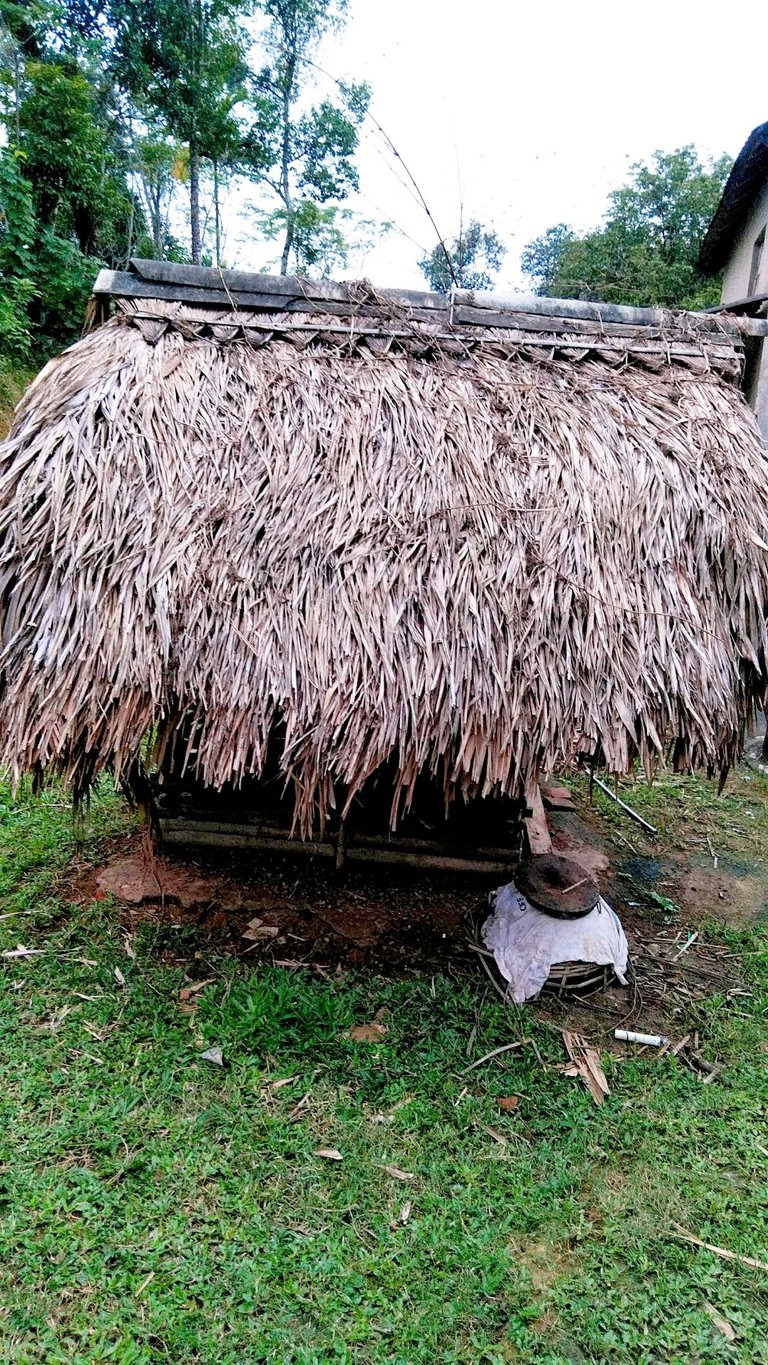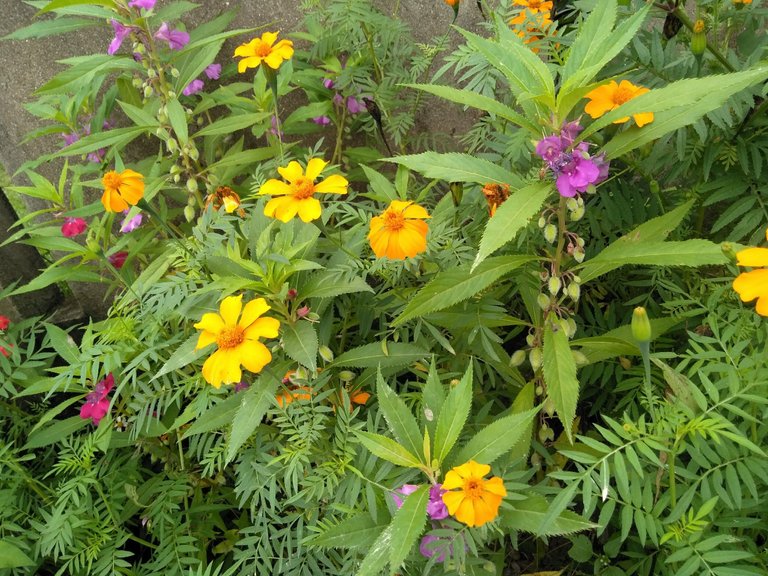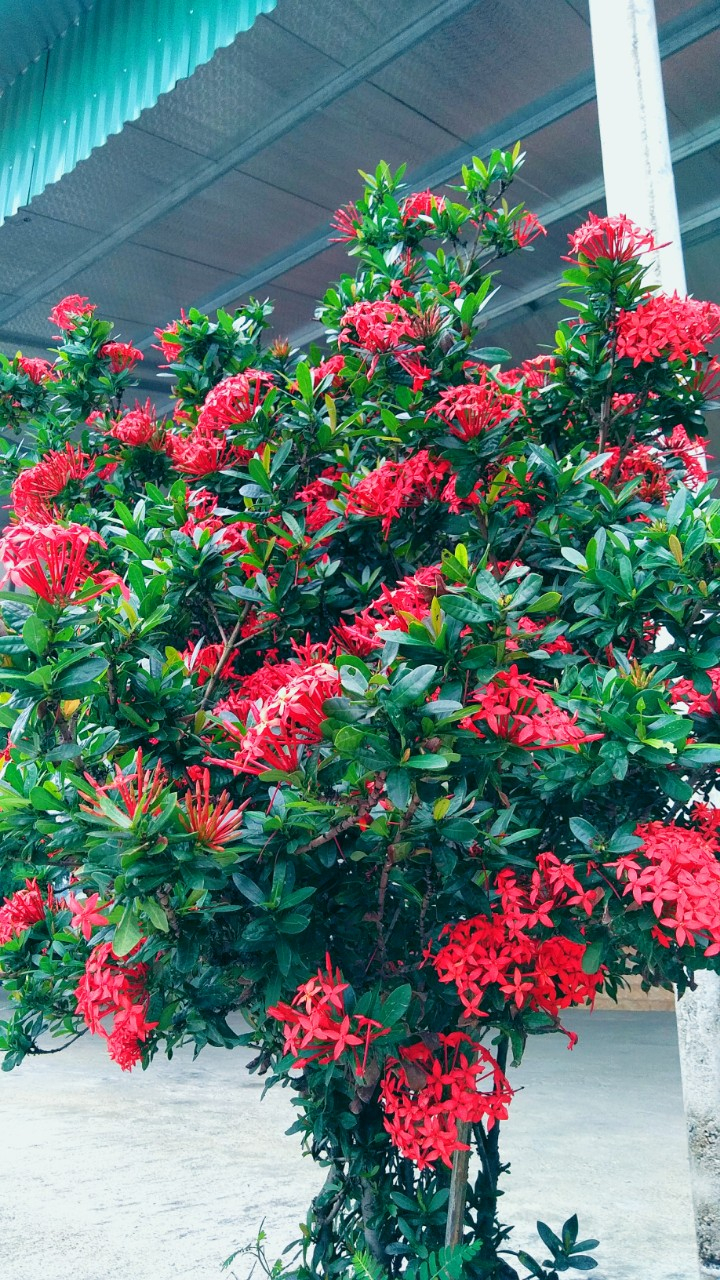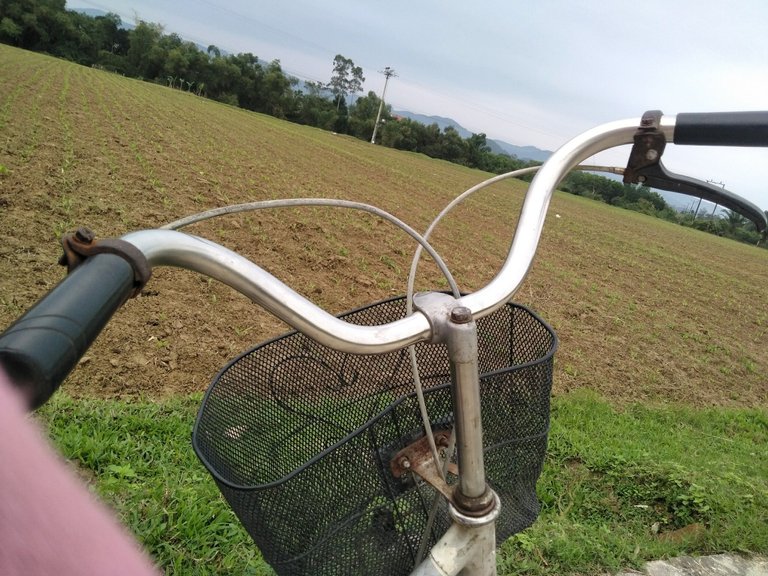 my super car
Another difference compared to living in the city is that instead of busy supermarkets, there are only small markets where farmers trade to earn extra income. The main items here are the necessities that people can produce themselves such as vegetables, fruits, meat, and fish. So it can be said that living here will probably live longer because they are not afraid of dirty foods.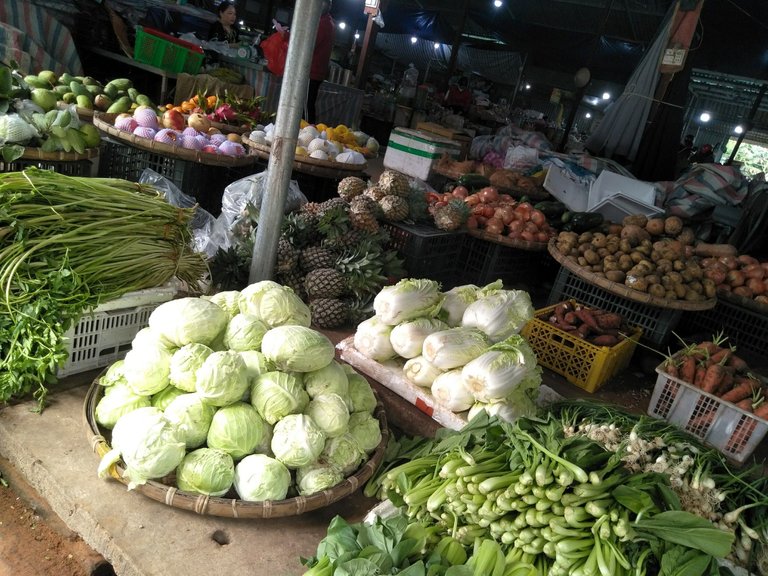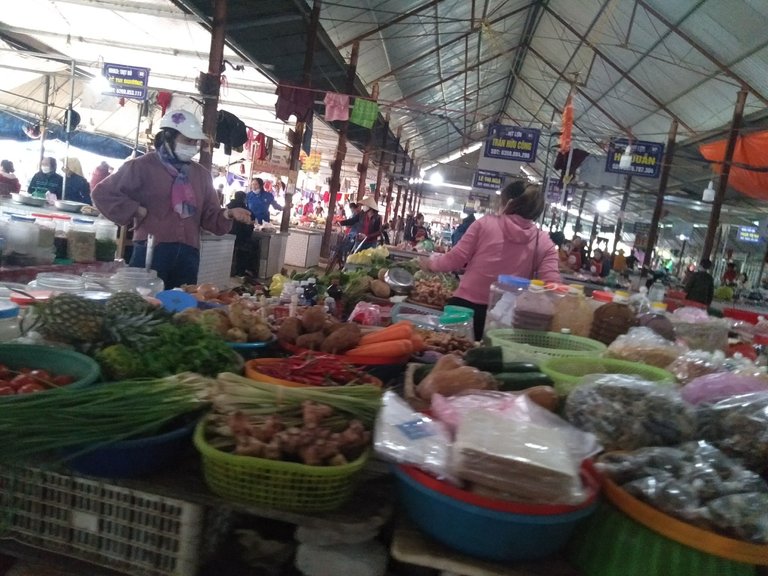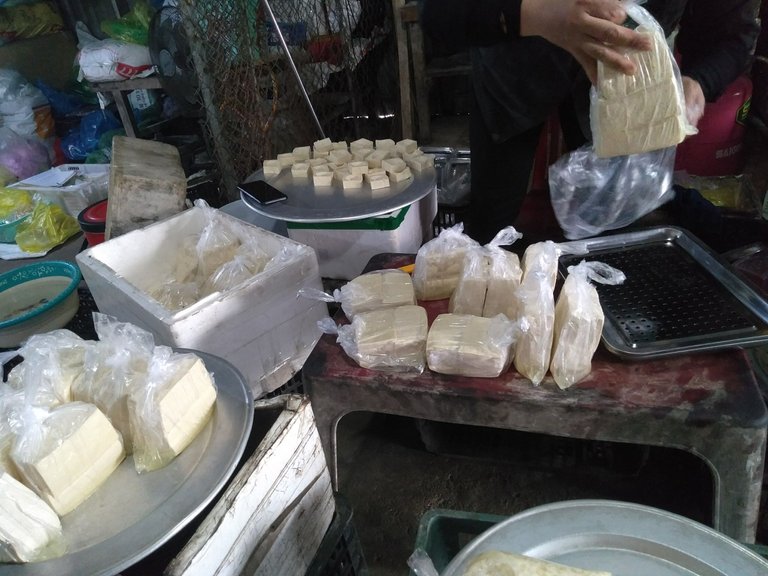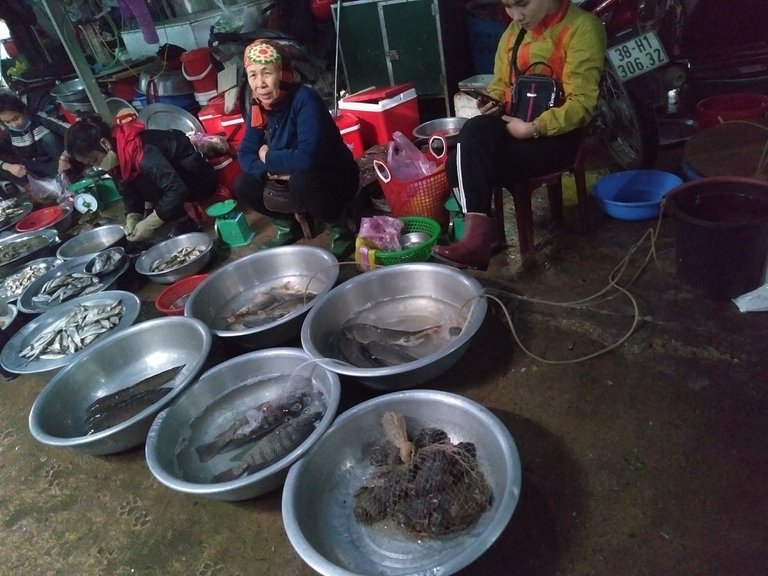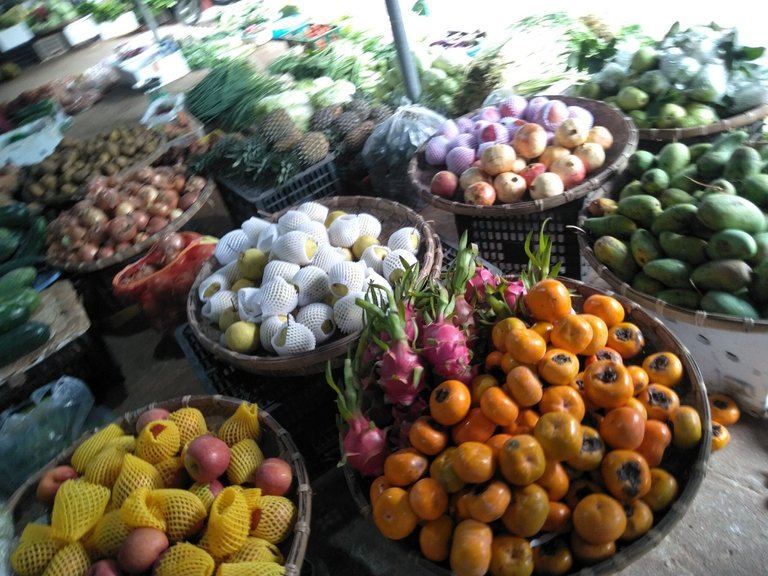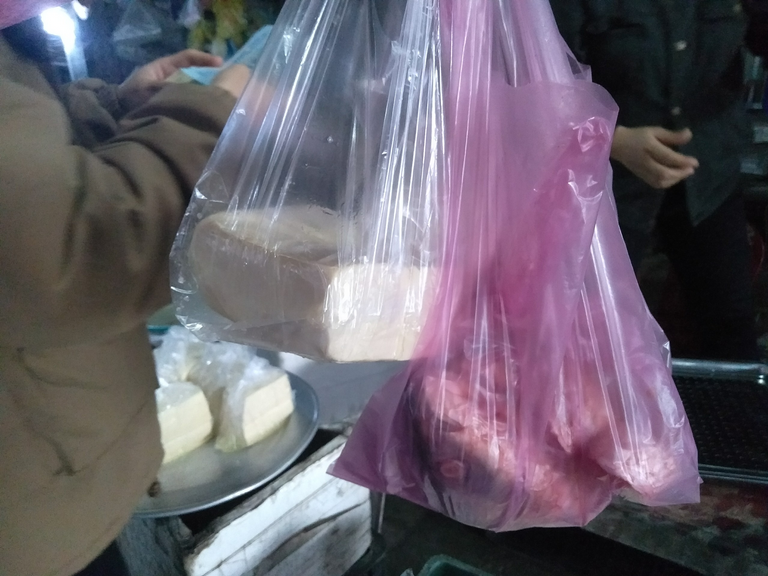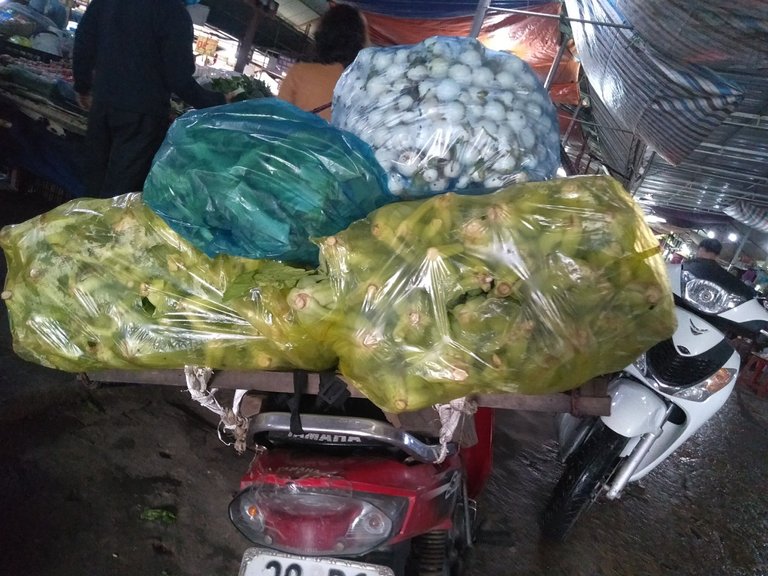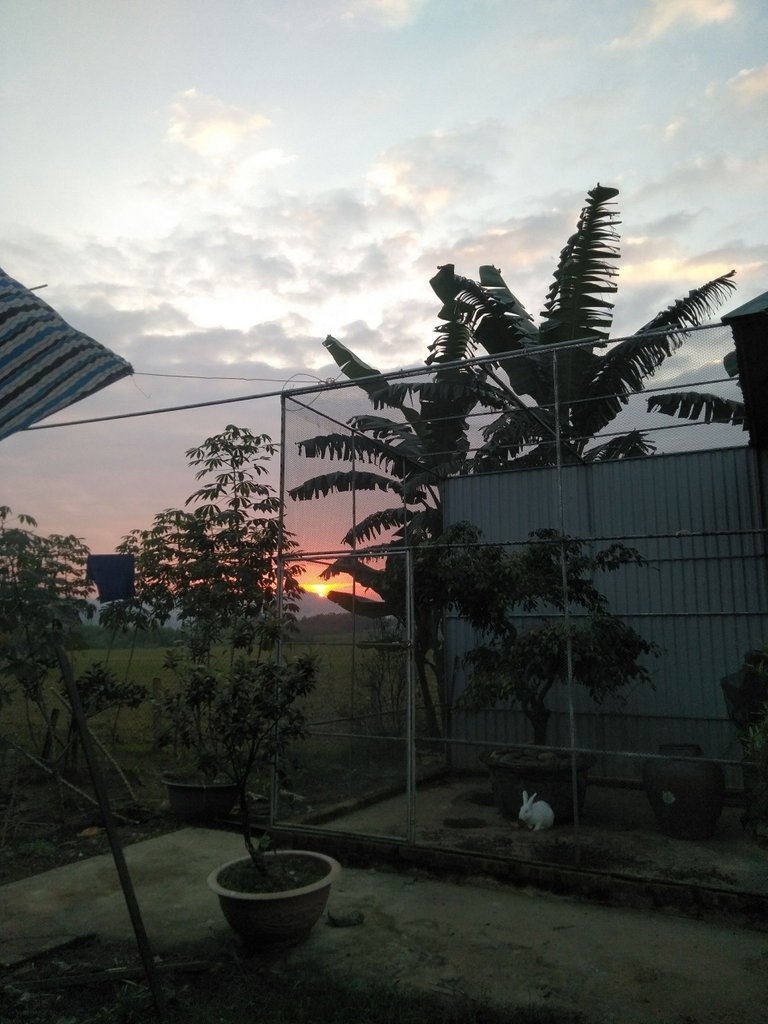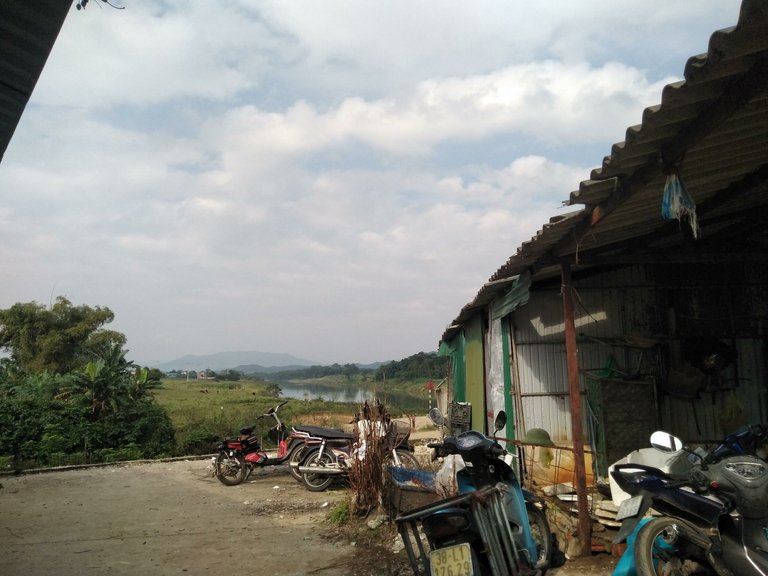 Each place will have its own way of life. In the city, the standard of living is high, the price is expensive, and in the countryside, the standard of living is low, so the price is cheaper. Life always has its own rules and so do we, each person will be given their own mission and plan, so enjoy life, be grateful for life and those around you. Stay positive and happy every day.
Thank you, guys.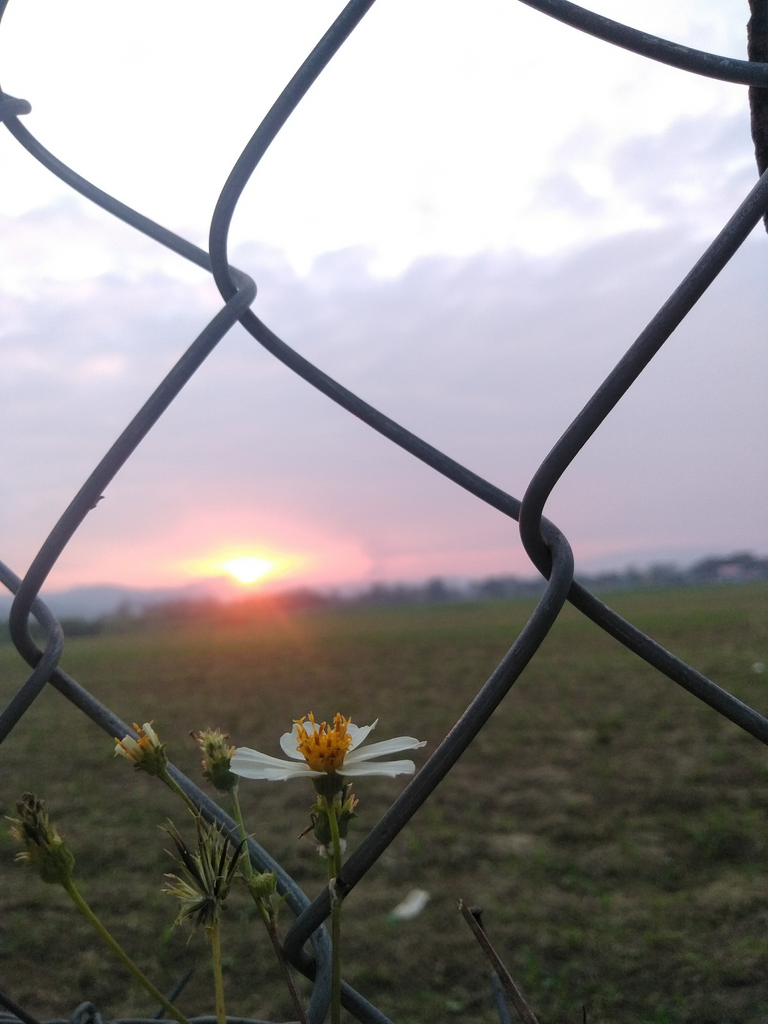 Thank you for taking the time to read my post and I wish you a smooth and peaceful working day
---
---