Scents And How They Matter #102

Hello ladies of hive. I am so excited being on this platform and participating in this contest.
What are scents?, Scent is a distinctive or specific smell that is usually pleasant. For me, scents matter a lot and it depends on my mood or places that I want to go to that will determine the perfume I apply. Most people just spray perfume on their body without actually caring how it smells but it shouldn't be so. I go to the school and enter a classroom only for me to be repulsed by the kind of chocking smell people wear. Before buying a perfume, you should consider the smell that is, if it is chocking or strong.
The name of the perfume I use is smart collections. It's not that expensive and it smells really nice. I started using smart collections after I found out it was what my aunt used. She would come visiting on Sundays and would smell very nice. I always enjoyed sitting beside her and getting cloths she wore because of that perfume. I so much loved it that I just had to get it.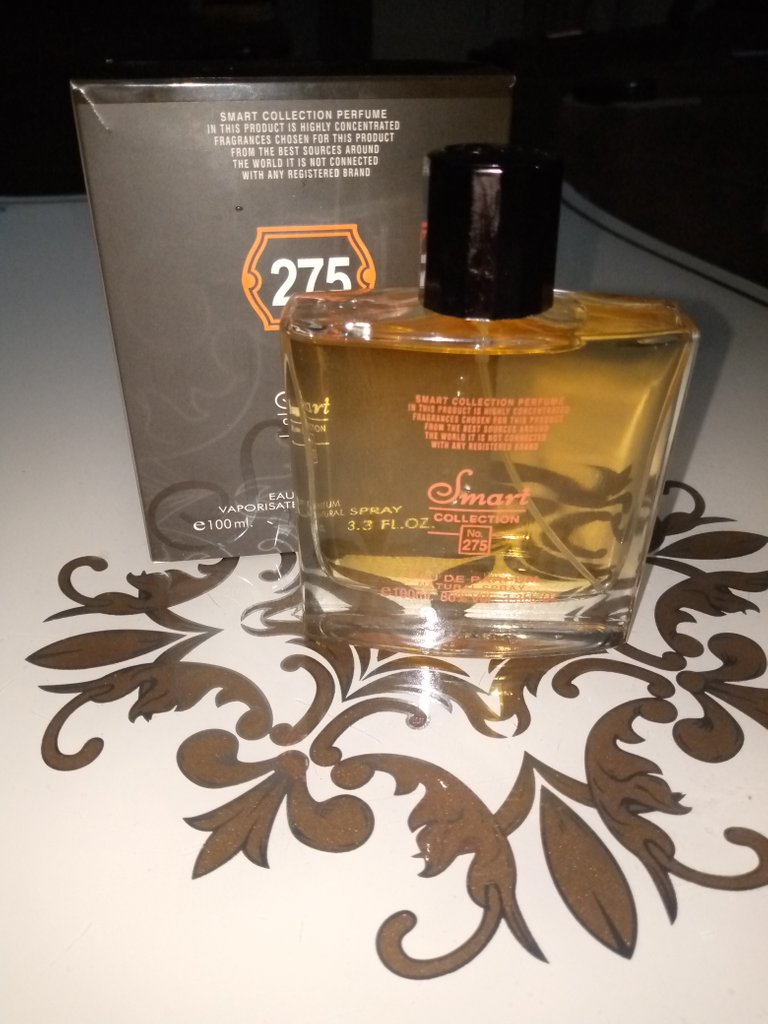 I use this particular smart collection mostly. I use it when I'm going to school or just a regular normal day at home. It has an amazing scent to it and smells sweet. It's really nice and also very affordable.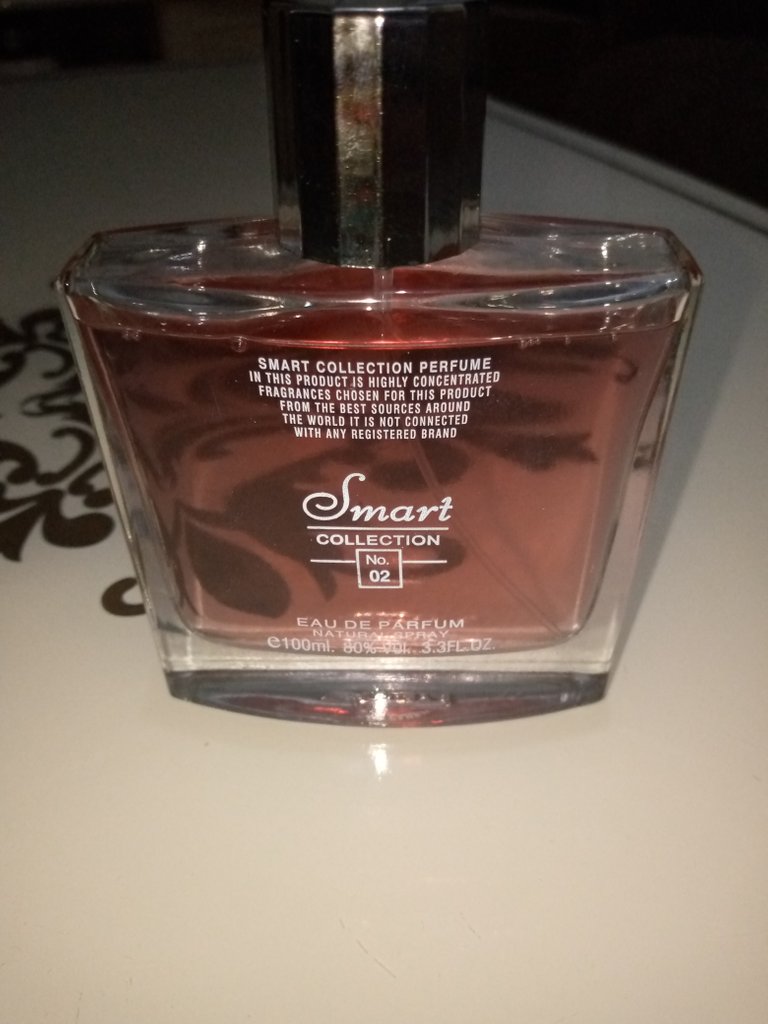 I so much love this smart collection perfume. It smells like rose and have this soft scent to it. I use this particular perfume everytime I go to church and sometimes, to certain occasions. Anytime I use this perfume, people often compliment me and ask the kind of perfume I use and I tell them. Even my mum loved it so much that I had to get her two packs for her birthday and it so much fits her personality.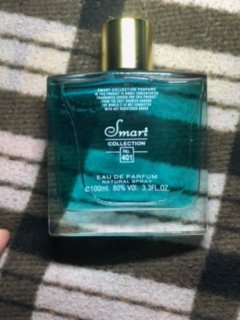 This smart collection perfume gives me joy anytime I use it. It has this fresh scent that I can't even describe. People often laugh when I tell them the perfume smells like fresh breeze and that is why I love it but that's the truth. For me, it smells like fresh breeze and has like this type of soft scent attached to it. I remember the day I used to a birthday party. I kept getting compliments about it that I had to continuously get it and I got it for about NG 1800.
I feel good anytime people compliment me and that is why I love scenting good. To walk out of a room and leave an enticing scent is really nice.I like to scent good and I also like people around me to scent good.
All pictures used here are my properties.
---
---