Here's How We're Practicing Sustainable Living by Walking and NOT Using Electricity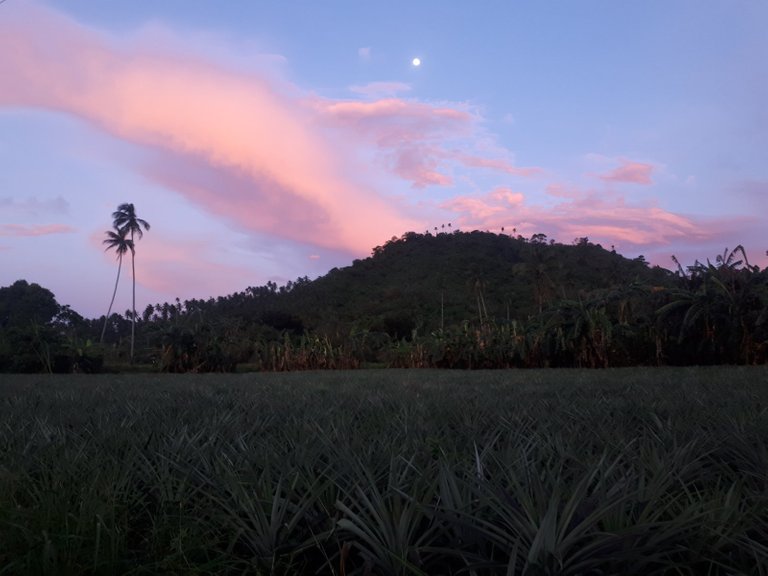 As we strive to be better people, not only for ourselves but also for others we tend to think about how we can help our environment too in small ways.
If ever that we had the chance to walk early in the morning our small family try to do such an activity. My work usually ends at 05:00 AM and while the sun's not up we take that opportunity. The place where we reside right now has been blessed by multiple greens around. Each time that we went outside we are greeted by big trees and a wide field of pineapples.
Back then when we were living in the city, to reach a certain place you need to ride either a tricycle or jeepney which consumes diesel.
Smog isn't around yet, hence if we feel to jog we can try to run without endangering ourselves that we might be exposed to harmful chemicals.
Aside from walking since there are vegetable fields within the area, we also buy local produce if someone is selling their own. We can get eggplants, lady's fingers, string beans, tomatoes, and yams at a lower cost most of the time as they were purchased directly from the main source.
At night, compared to when we are in Biñan, we are not using our air conditioner anymore. We tend to rely on the cold breeze of the night and have our windows and doors opened for better ventilation. Since I am awake during the evening, I am not that afraid to have them open.
During the morning, if we are not facing our mobile devices we just hang out outside our homes. Dyn-Dyn and I love to spend some of our time sitting in a hammock or just having the rays of the sun penetrate our bodies. I feel alive each time that we do that as I rarely go outside during the morning ( night person ).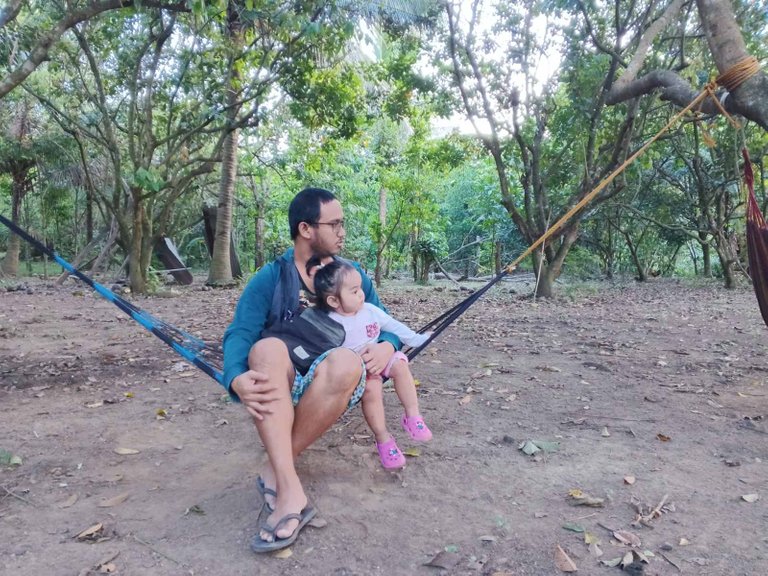 Our kilo watts usage went down each month but due to the increase in the price of electricity from the market, we are also planning to save up some money in buying a solar panel. April and I talked it over that the panel and installation may be quite costly for us as it will be paid in one go but the benefits after will be better. In some of the research that we had, people who had one had savings of more than 25% from their electricity bill. A rough estimation for us would be around $15 each month saved.
Did you know that if you haven't unplugged your appliances they still consume energy?
I just knew that today while I am working on this blog as I read that it still uses 5-10% energy. So imagine if you are also unplugging your device that will be a huge saving too! When I realized that we are not practicing such, I immediately unplugged our chargers and some of the devices that are in standby mode. It is a hassle plugging and unplugging them but we are into more sustainability and how we can save more right?
---
To conclude, we can not change the world. In order to have a better environment and create a sustainable living, one can start practicing in small steps because every step matter.
Images used are mine
---
---