The Importance of Saying I am Here To Your Child When They Are Crying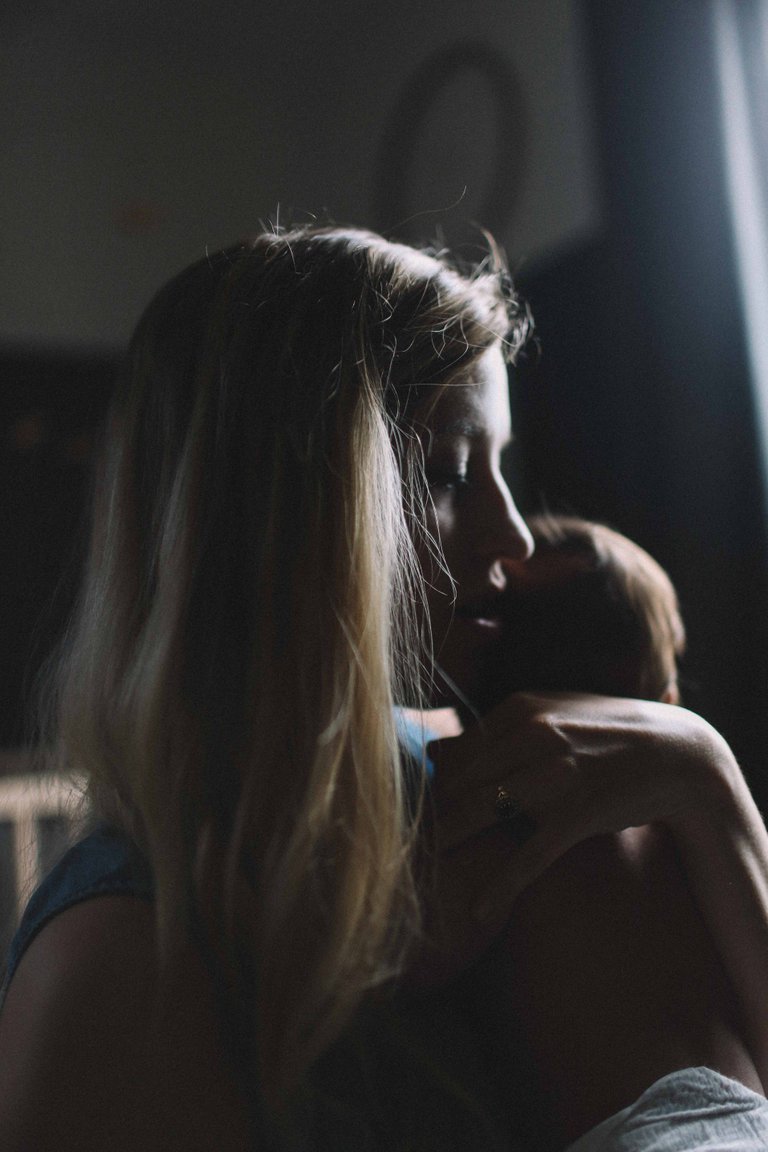 Photo by Jenna Norman on Unsplash
I never knew I was compassionate to others until I became a parent.
When our little one has been brought into our home we embraced parenting wholeheartedly. We know for a fact that a huge change will happen to our lives and it will never be the same again per se. There will be times wherein we are not thinking about ourselves anymore but rather the welfare of our little one. For sure parents will be able to relate to this.
Now, one of the nightmares that a parent experience is when the baby is crying. If possible, we want to avoid them from crying as we feel that there is something wrong with our child. Usually, when they cry, we say "shhhhhh" and tell them to stop crying already. I myself am guilty of that and there are moments wherein I am doing something and I need our child to stop her tantrums I am getting frustrated that she is not cooperating but rather she will increase the volume of her cry as if she knew that I am already frustrated.
This has been my mindset until I saw a post from Facebook about how Rica Peralejo Bonifacio shushing their child but rather change it to "I am here".
When your child cries, do you rush to assure them that everything is okay?
When you hear your child crying, do you rush to give them a hug? Do you rush to give them a toy or distract them with cookies?
I sometimes catch myself playing a youtube video from Super Simple to distract her attention and stop her from crying.
As a parent, it can be difficult not to respond instantly when your child is in pain. You want so badly for things to return to normal and for everyone involved to feel better. But it's important for parents not to jump at the chance of immediately jumping in and making everything okay when their kids are upset.
When children are upset, responding quickly may help calm their anxiety temporarily but also sets up an unhealthy pattern that can cause more problems later on down the line.
When someone responds too quickly after being upset, they don't have time or space enough (from both physical distances as well as time) themselves before they're able to process their emotions properly.
This means that instead of learning how best to manage those tough moments by themselves, children will continue reacting without thinking because they've been conditioned into believing someone else will always step in before they have time themselves mentally prepare themselves first.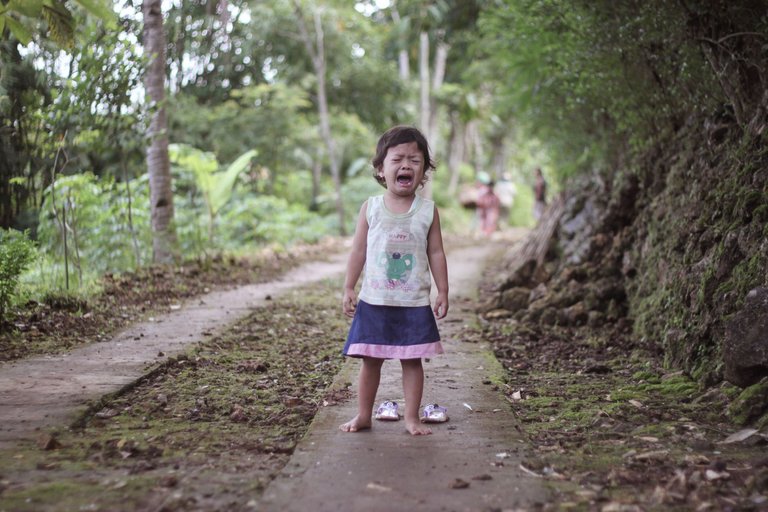 Photo by Arwan Sutanto on Unsplash
Your child is going to have big emotions and they don't know how to handle them.
Your child is going to have big emotions and they don't know how to handle them. As a parent, you can help your child by being present with their feelings. You can also help them by being willing to sit with them for as long as it takes for their big emotions to settle down. Letting your children sit in the midst of their big emotions will help them learn how to process them better so that they're not afraid of having those feelings anymore!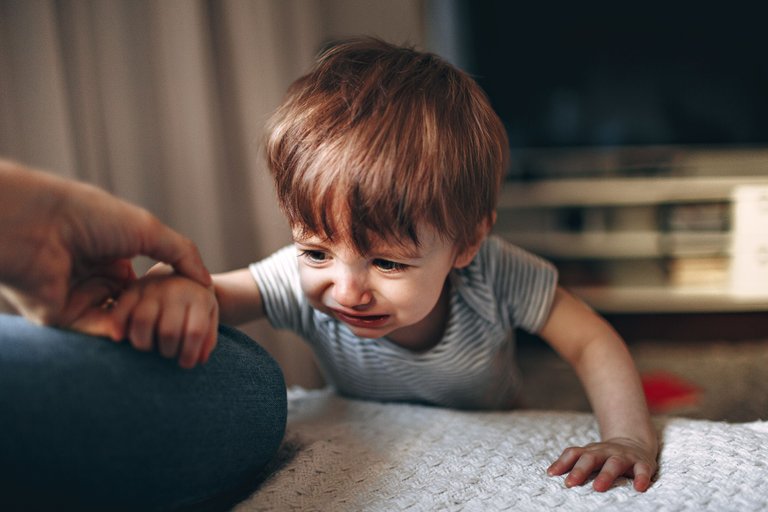 Photo by Helena Lopes on Unsplash
You need to be willing and able to sit with their sadness.
When your child cries, it's important to be there for them. But what does it mean to be there? When they are crying, you can say I am here to you. This is a way of letting your child know that no matter what they are feeling and thinking, they can trust you.
Usually, when Dyn-dyn cries, I immediately stop what I am doing especially if it is the morning and even creating a blog post / reading blogs from others everything is stopped. Though she cannot speak words yet there are gestures that I saw in her asking me to stop what I am doing and just focus on her. I will immediately pick her up and ask say nandito na si Papa, Nene ano ang nangyayari? ( Papa's here little one what happened?). Even though she's not saying anything for some reason she is calming down little by little versus me saying "ssshhhhh"
This is also why I cut some of the time that I am online lately.
Your child only needs your presence, not an explanation when they are crying, yelling, or feeling sad.
Your child wants you.
They want your presence, not an explanation when they are crying, yelling, or feeling sad.
You do not have to solve their problems for them or give them the answers. You do not have to be the one that makes them feel better. You just need to be there for them and willing to listen, and accept what they say regardless of how it makes you feel about yourself or whether it fits into your expectations of how things should go.
This is the same with some of the relationships that we have with our friends more often than not, they just need someone to listen to their rants and angst in life.
On a final note: Take this as a grain of salt, I felt that saying "I am here" is way better than shhhhsing our child as there's a verbal affirmation that can be said to her while caressing her back. Plus saying those phrases remind me to be more gentle to my kid when she is crying for sure when a child cries it will never be music to ears to it is a great reminder for me.
---
---