Beautiful Morning Walk in The Park
Waking up to a chilly morning, I know that there is no better way to warm myself up than by walking around in the park. I hear the sound of birds chirping and squirrels running around. The sun manages to shine through the yellow leaves on the trees and casts a beautiful light on all of the green grass. The smell of fresh-cut grass even accompanies me as I walk.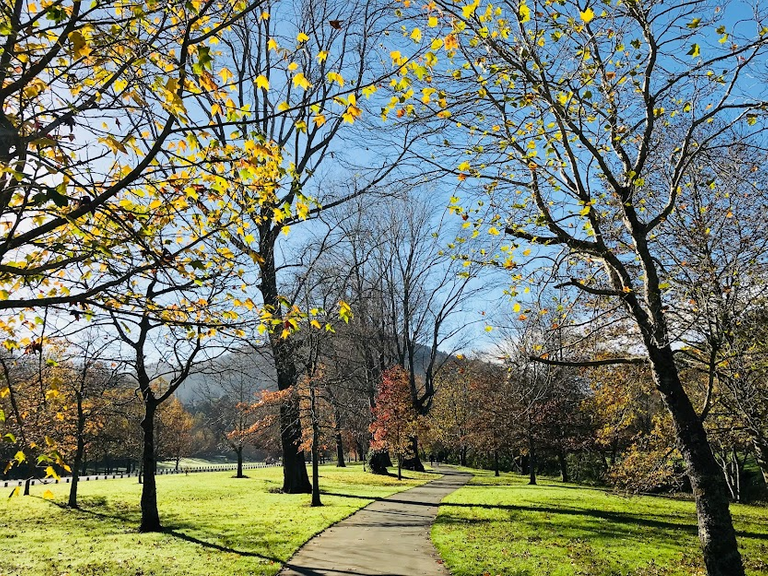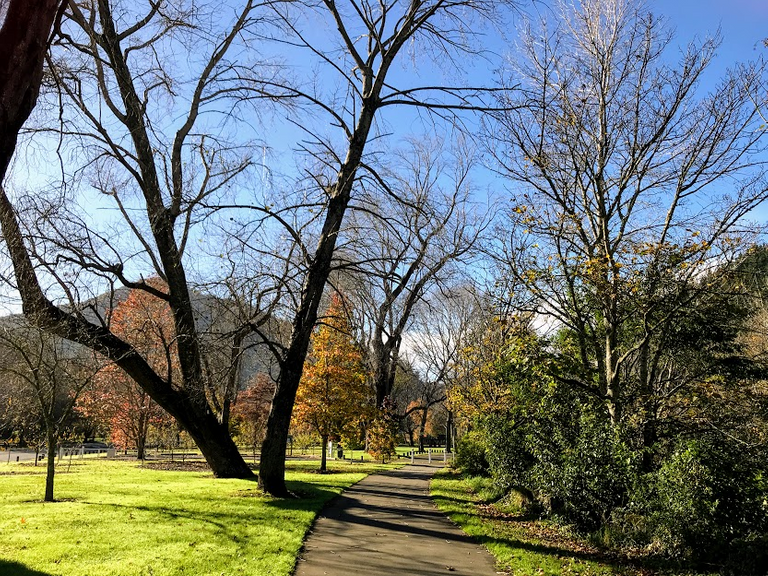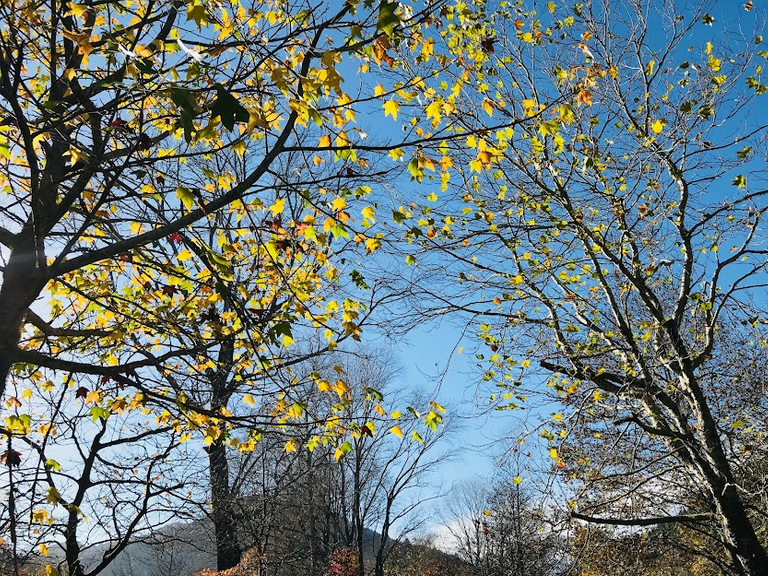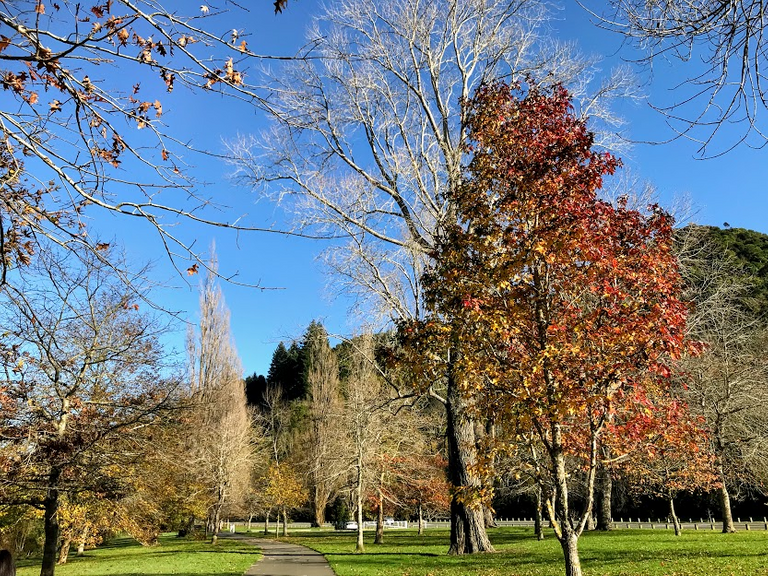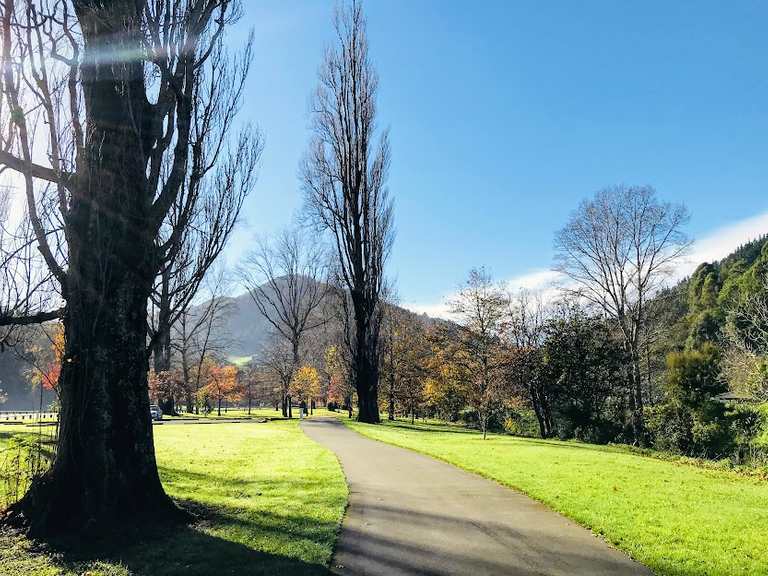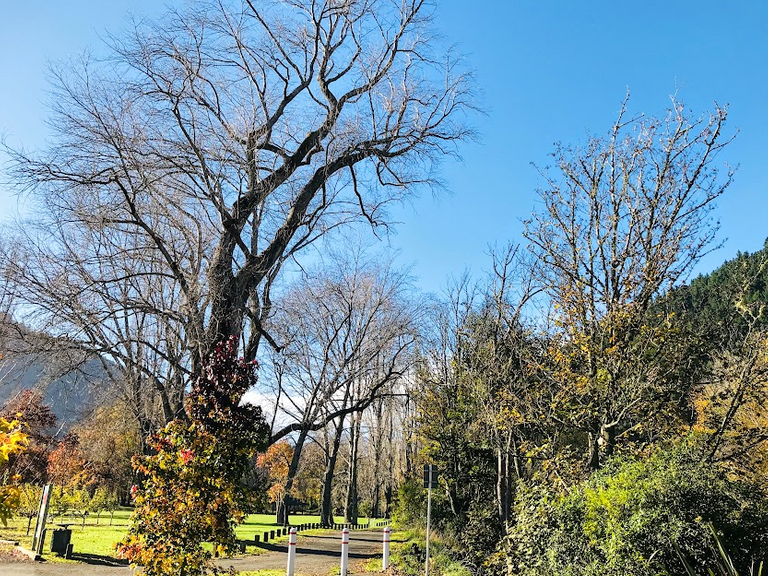 A day in the late autunm season in Nelson
I mentioned in one of the old posts that I used to live in Nelson town for months, together with my friends @luynnguyen & @winnietran. (3 years ago, I drove them to Nelson and now brought them to Hive with me 😀).
We loved walking in the park and around the peaceful town when we had a day off. The crisp air, the crunch of leaves underneath feet, and the sound of a gentle breeze rustling through the trees are just some examples of what we experienced when visiting the local park in Nelson city, New Zealand.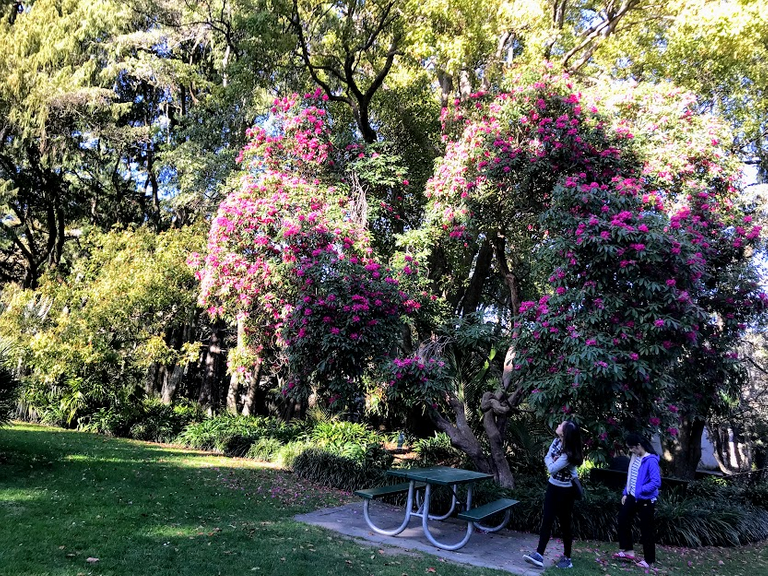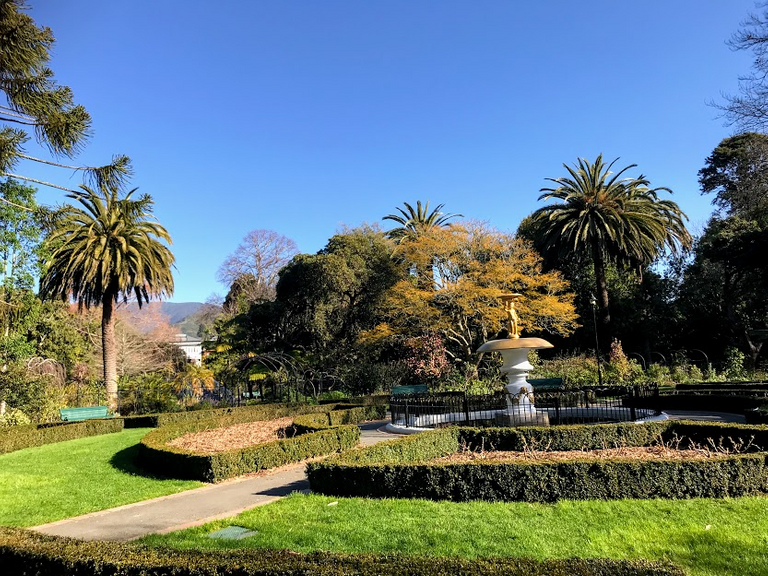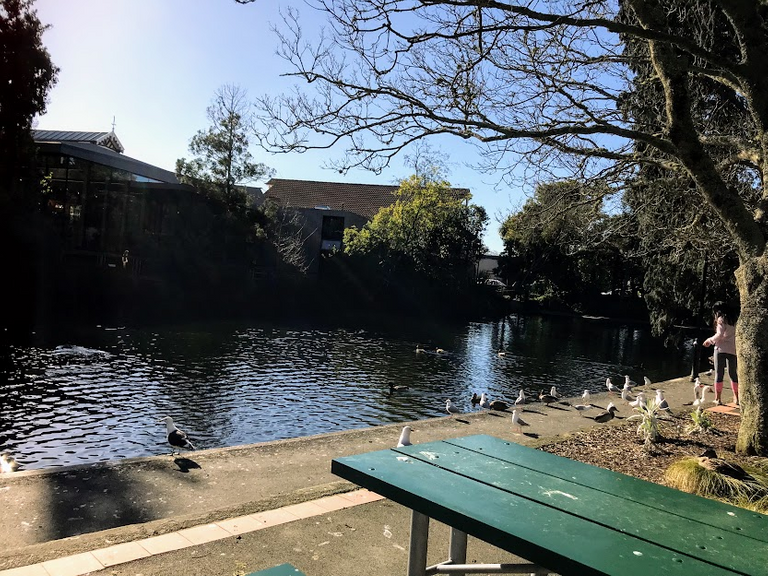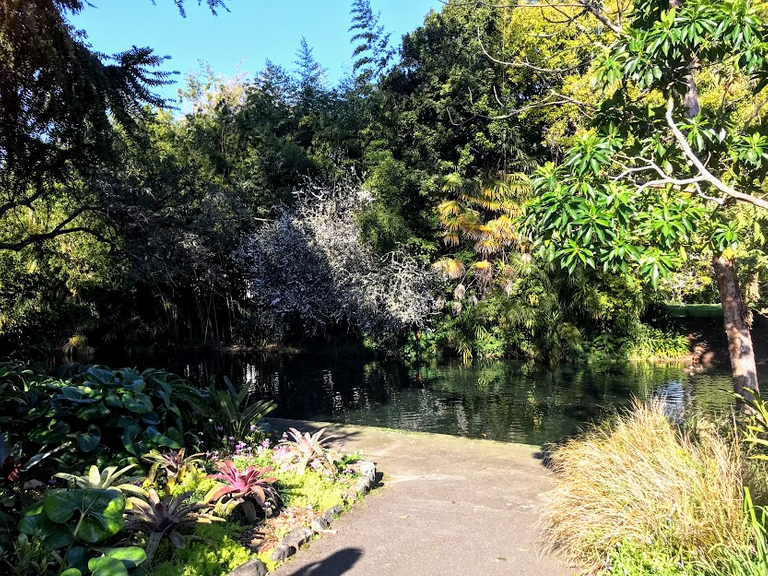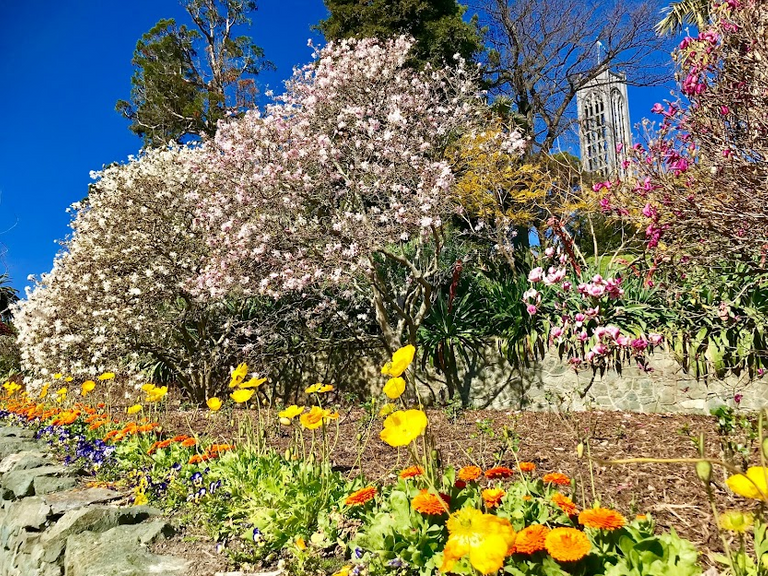 A day in the early Spring season
Walking in a park was a pleasant time to explore, even if it's just for a little bit. It's especially nice when I had some friends to walk with. We enjoyed a long stroll through our favourite pathway and the scenery is lovely.
It was a wonderful day and great walking which we all switched off from technology and enjoyed the fresh nature. 🙂🙂
Thank you for visiting me at my blog. Wish you have an awesome week ♥️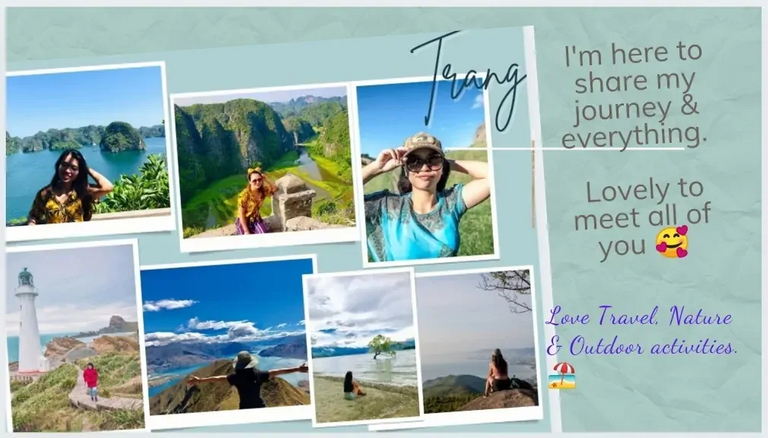 ---
---