Lost in The Imperial City~ MONOMAD July 2nd
My friend and I had a visit to the Imperial City of Hue last month. Located on the north bank of the Huong River, this is one of the places where the ancient architecture of Vietnam is still preserved. Being here, I really admired the unique and long-standing architecture of palaces and temples. I felt like I was back in the old-time and found the peace and simplicity of the ancient capital. If you want to learn about Viet Nam history and especially the Nguyen Dynasty, I highly recommend visiting the place.
The Imperial City of Hue is recognized by UNESCO as a World Cultural Heritage and is one of the relics of Hue Monuments Complex. It was the place that the Nguyen Dynasty was located for 140 years from 1805 to 1945, and the proof for a long history of the country.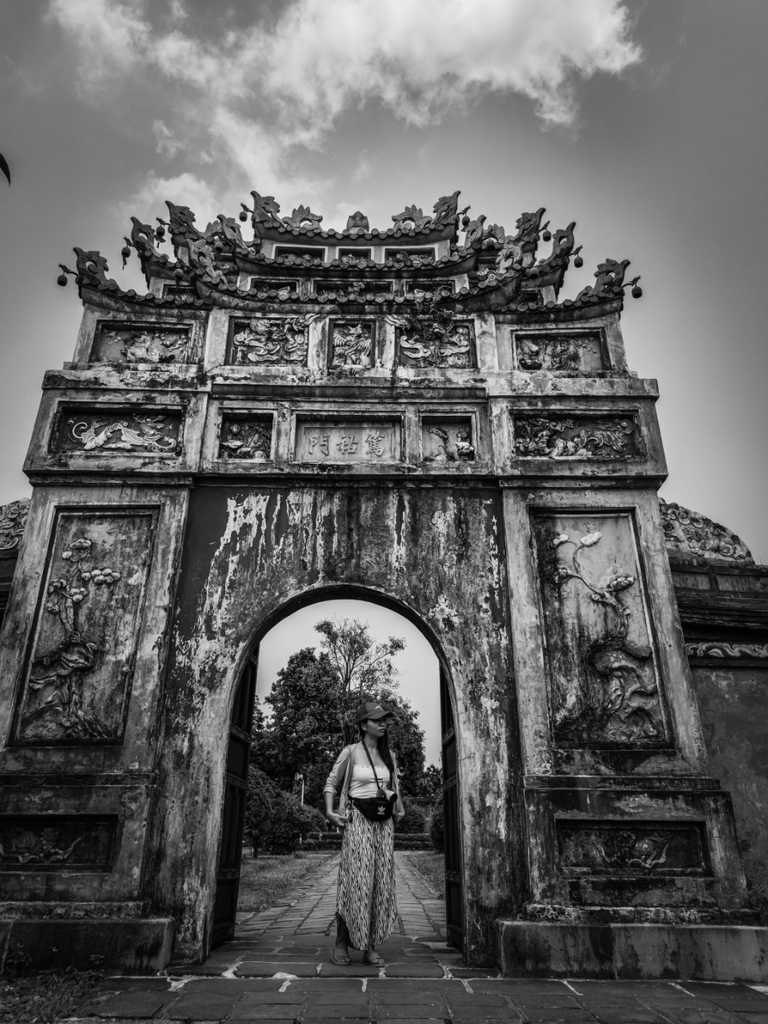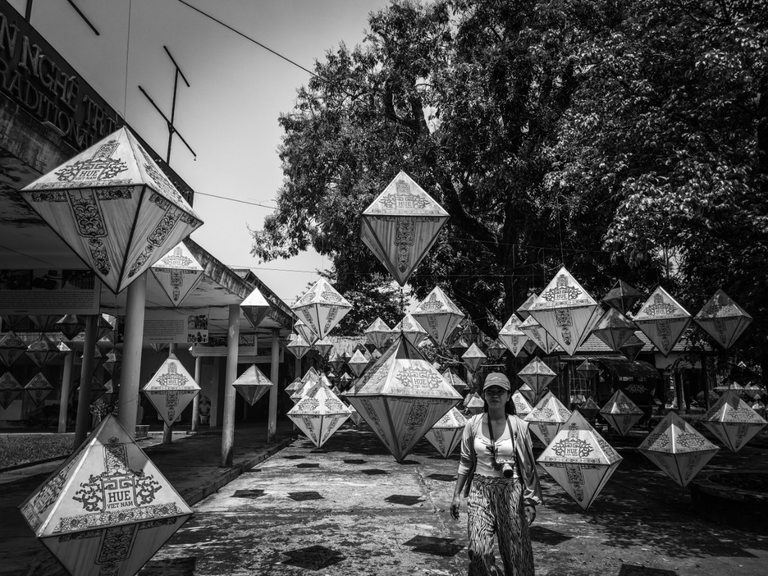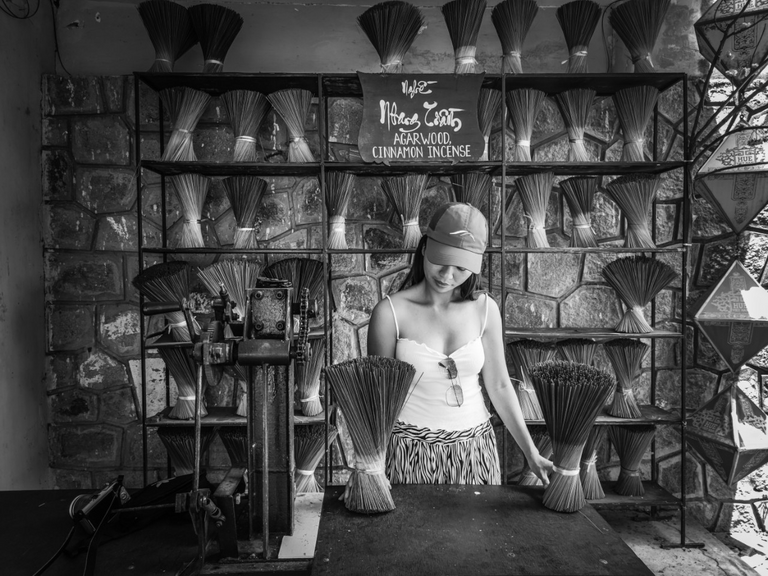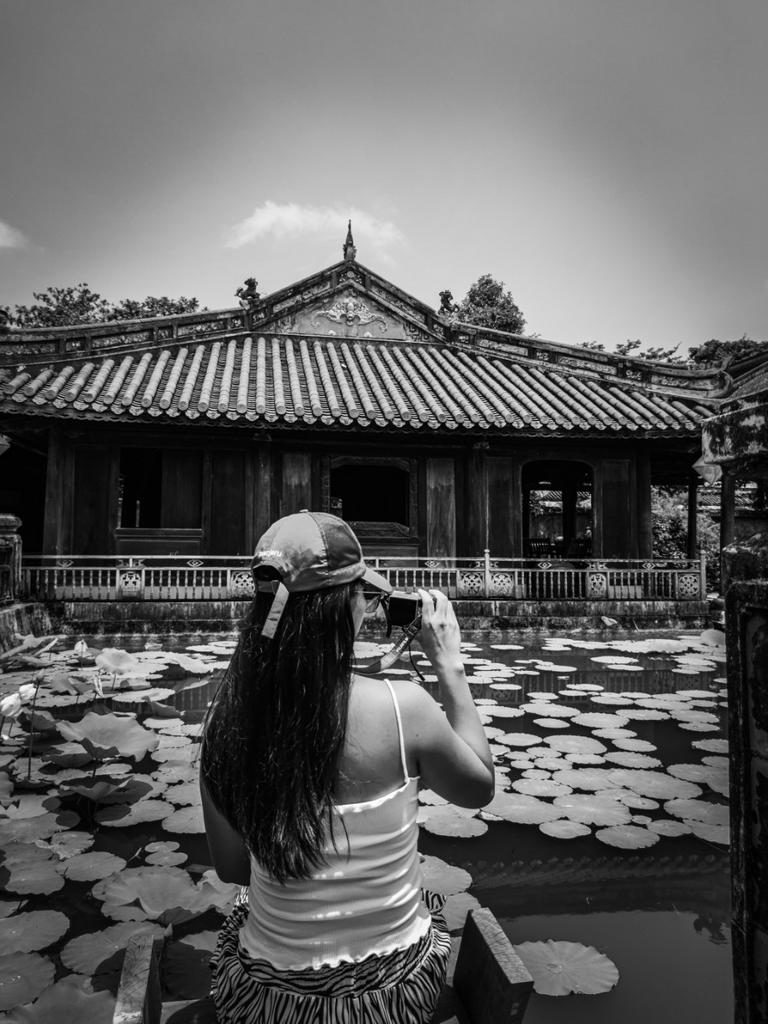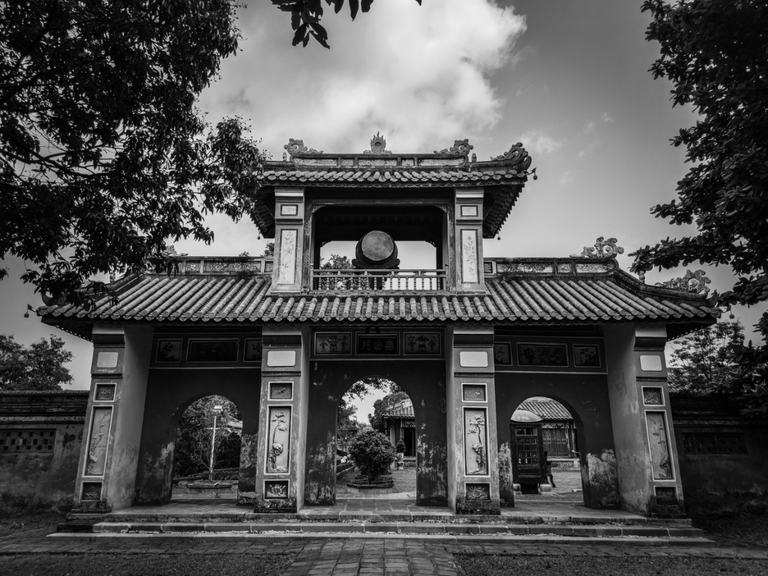 It was not too busy the day I visited but very hot. I spent the morning walking around, exploring the area and taking many photos of the place. Now I decided to pick some with myself in the photos, and the title is " Lost in The Imperial". I hope you will enjoy them.
This is my entry for the #monomad challenge July 2nd ~ hosted by @monochoromes and @brumest ~ since I have been crazy about black and white photography recently. 😍
Thanks for reading, and hope you enjoy the back and white❤️
---
---