Napier- A Charming Town on The East Coast of New Zealand

Nestled in the North Island of New Zealand, Napier is a city with more than just natural beauty. It's also home to a thriving art scene that attracts both local and international tourists. This is the second-largest city in picturesque Hawke's Bay. A short drive away from Hastings, Napier Town is the perfect place to experience Kiwi culture without feeling too removed from nature and some of the best natural attractions on the North Island.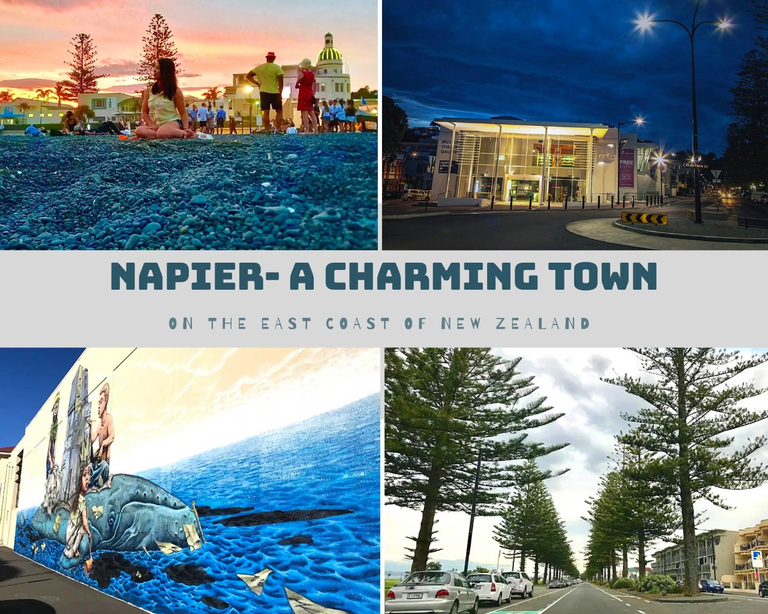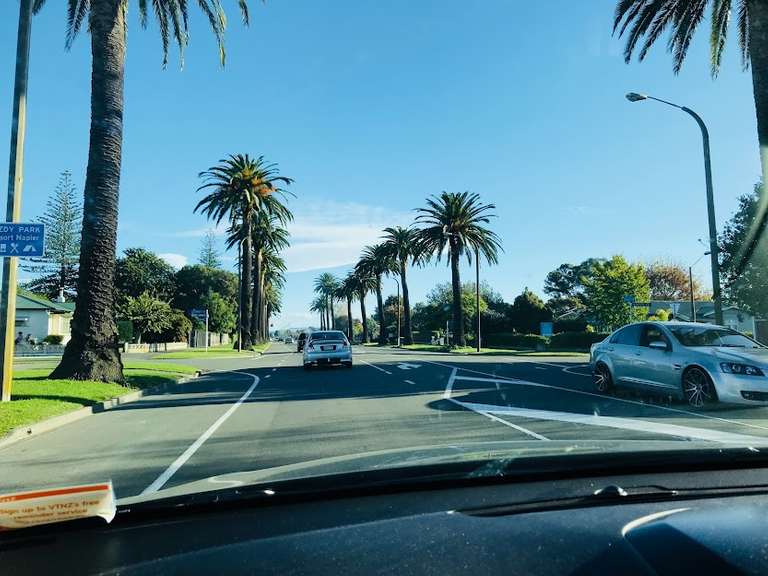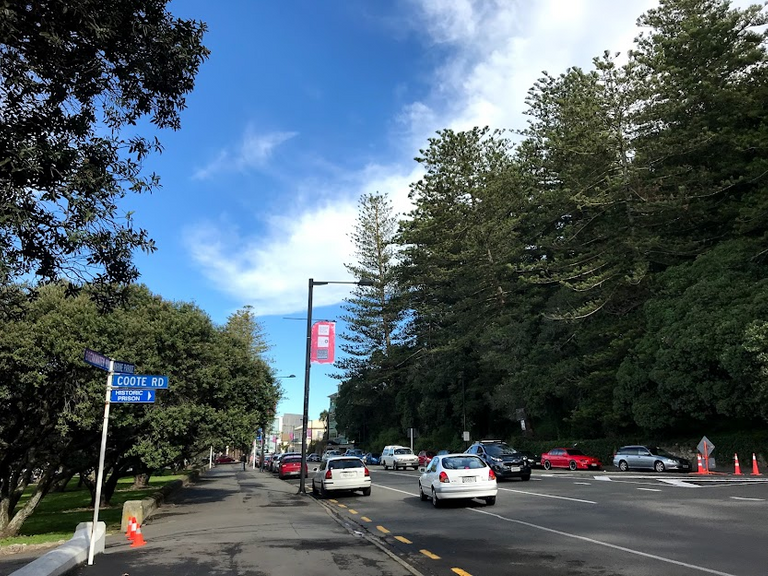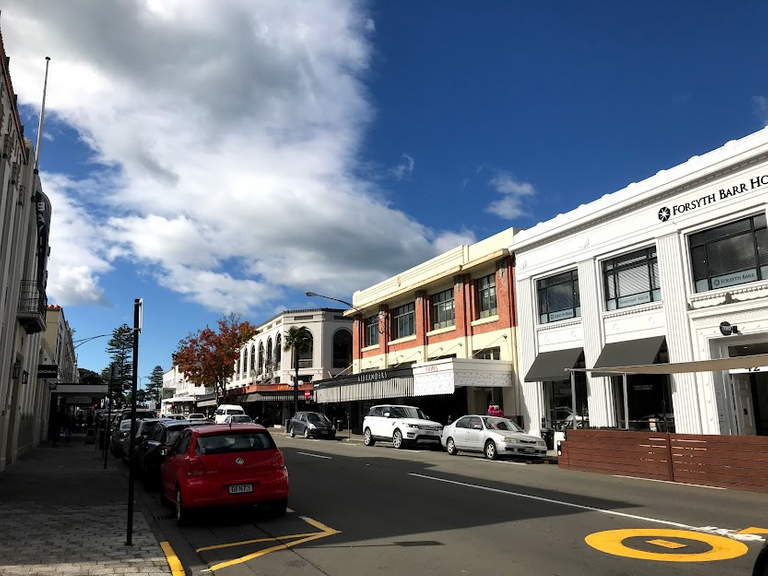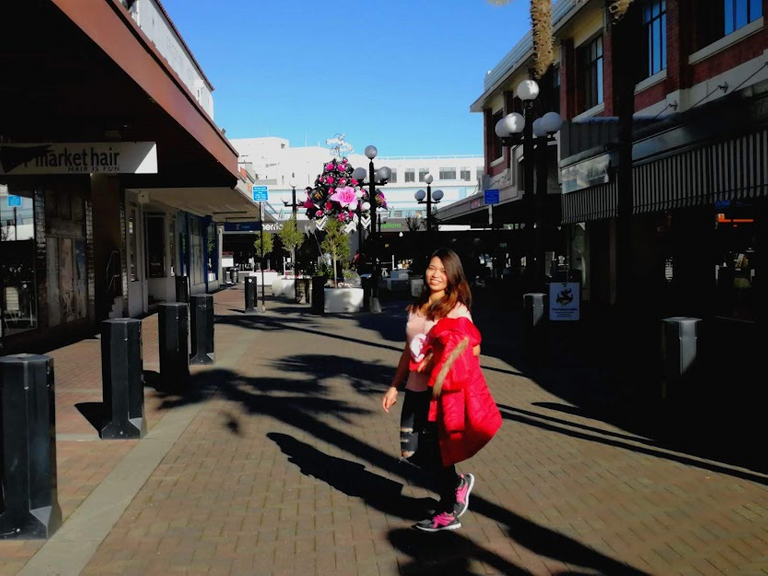 The town has a convenient downtown area with a large shopping mall, public library, and several office buildings. Napier town is a good place to enjoy some leisurely walks.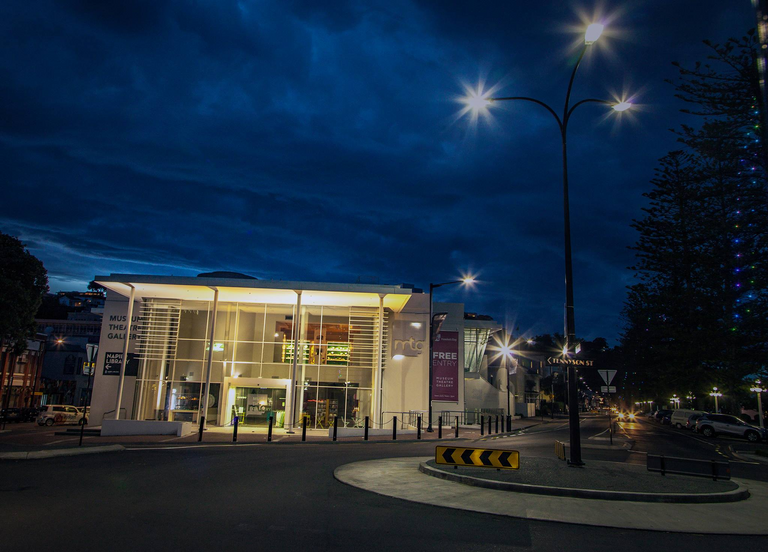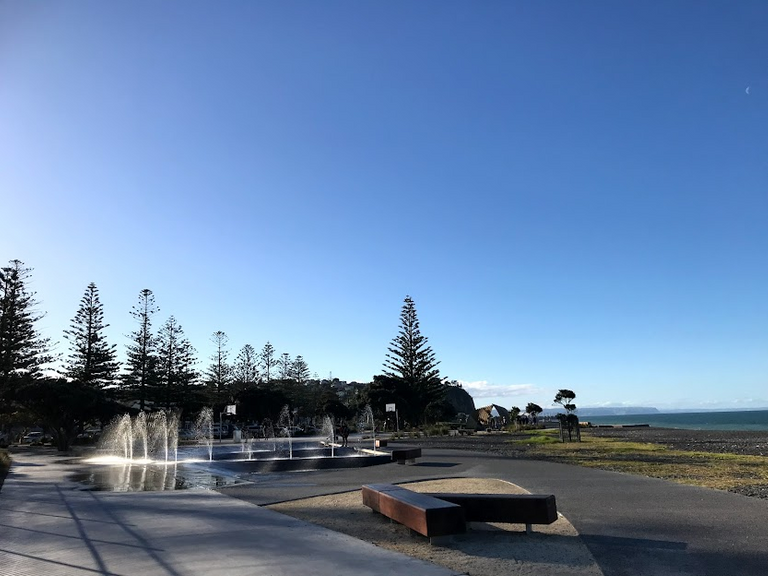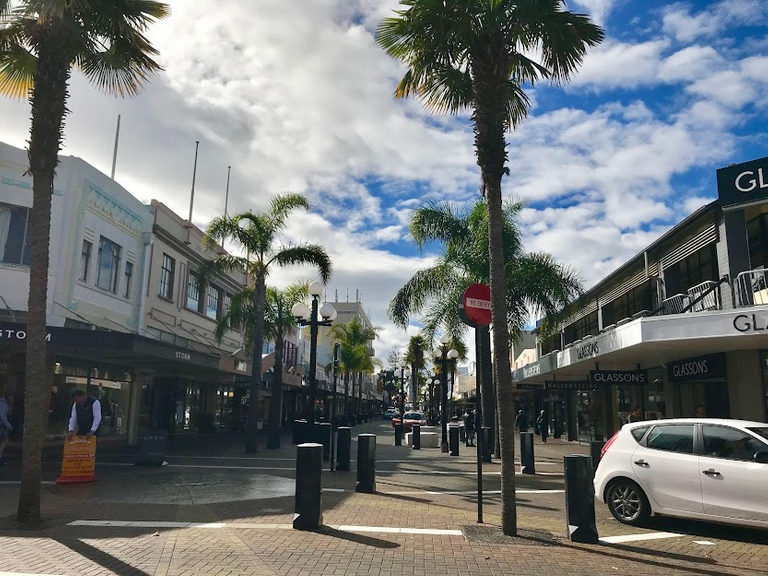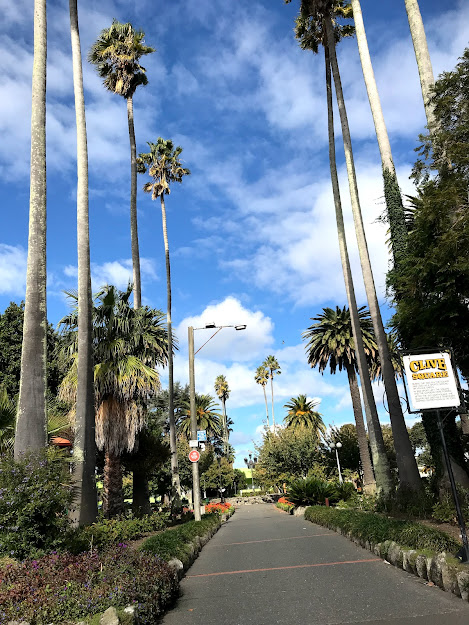 If you're in town in mid-February, don't miss the annual Art Deco Weekend Summer Festival, which attracts architecture enthusiasts and visitors with picnics and vintage events around town.
My trips to Napier city often happened on the weekend, fortunately, I hit the Art Deco Festival one time. There were a lot of tourists visiting the city, and many performances, costumes carved the streets. It was really fantastic.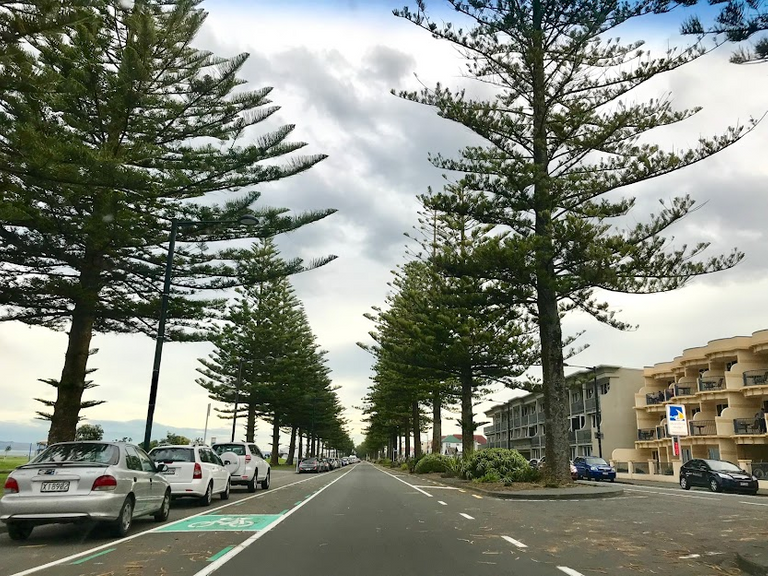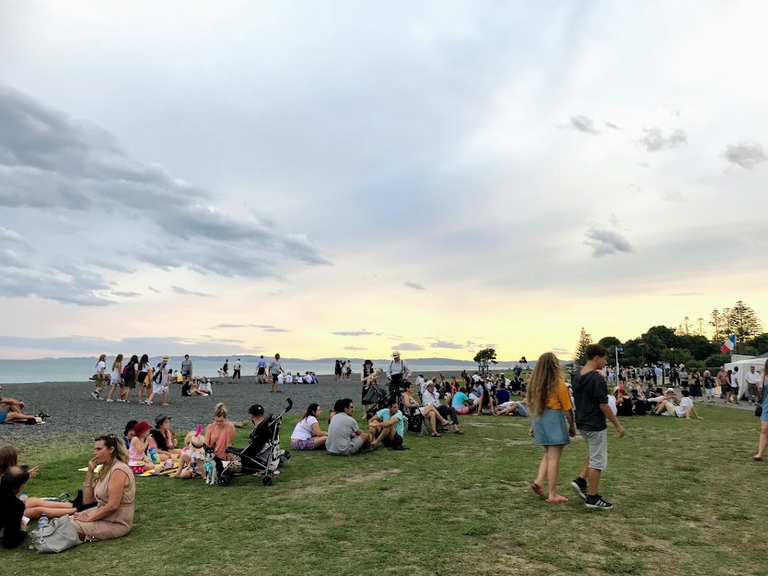 It seems as if the beach in Napier is always alive with activity.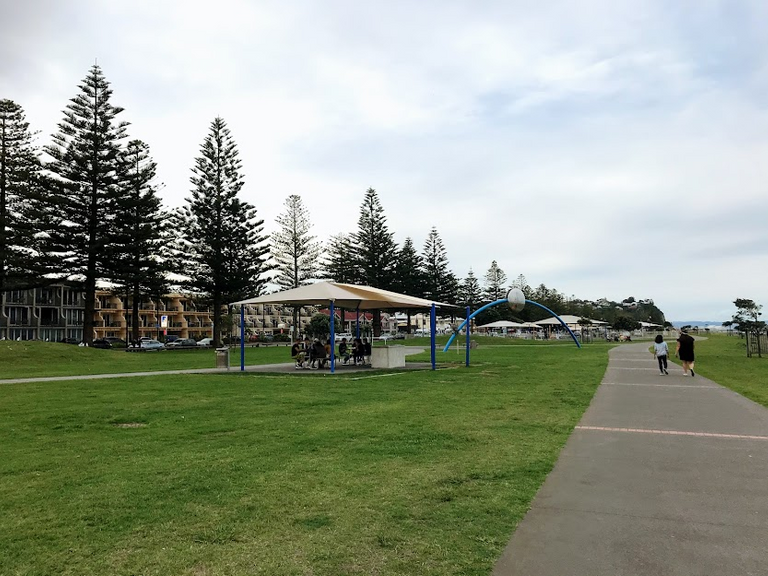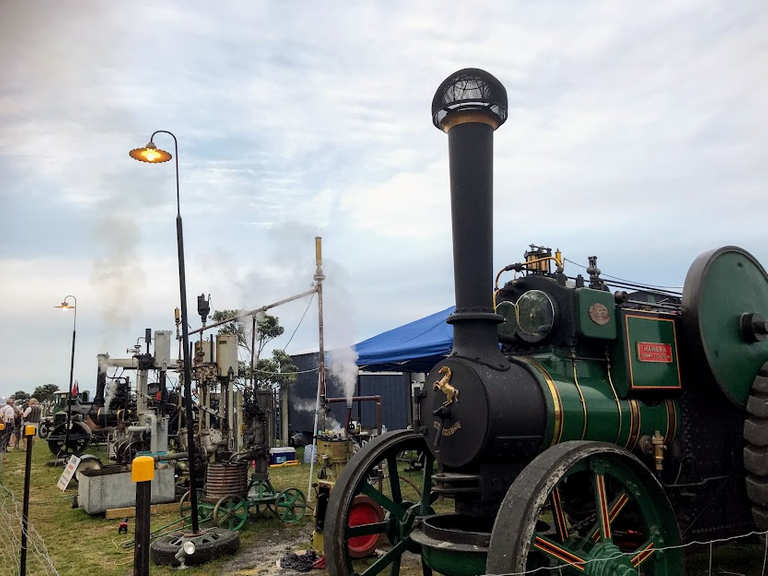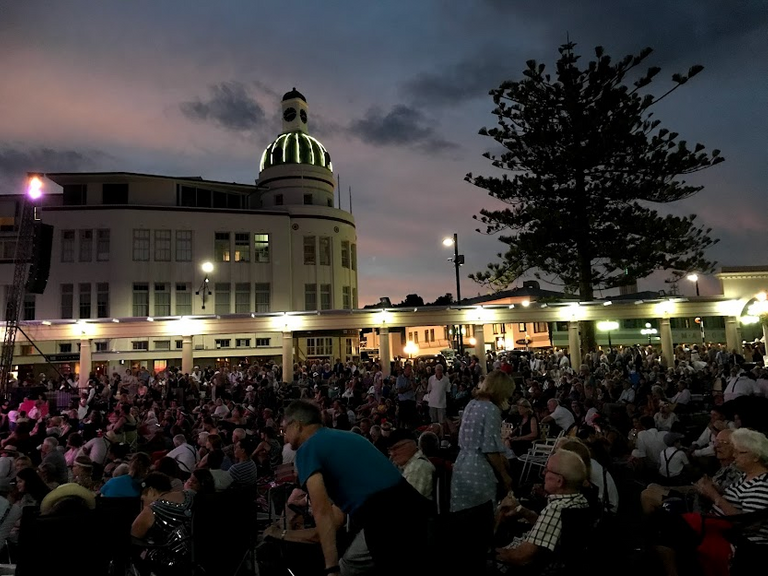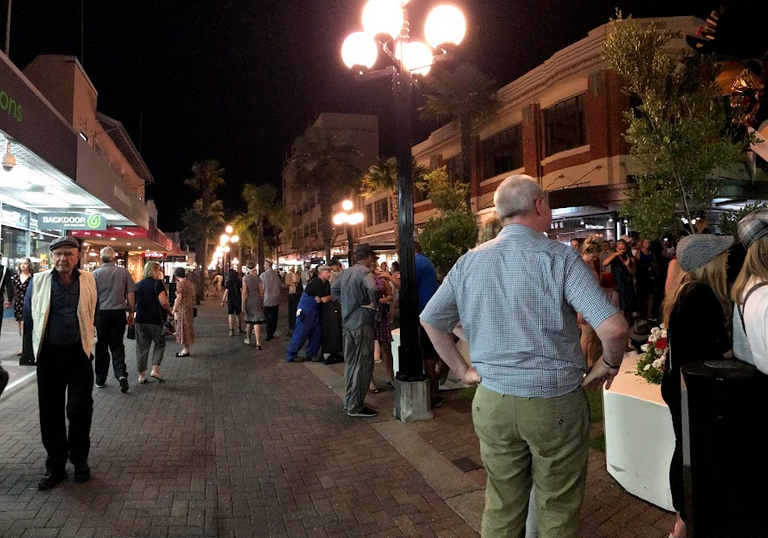 There are also many beautiful beaches and bays within minutes of the city centre. Napier is one of the sunniest cities in the country so the weather is quite warm and favourable to visit.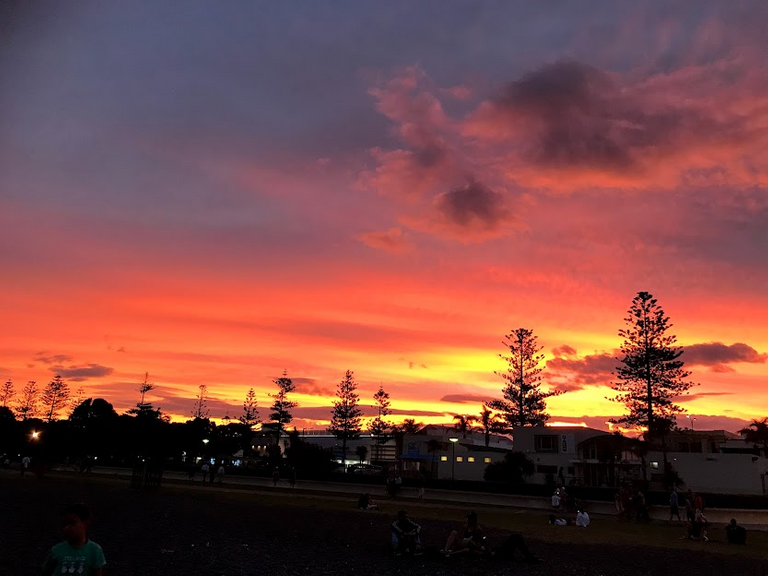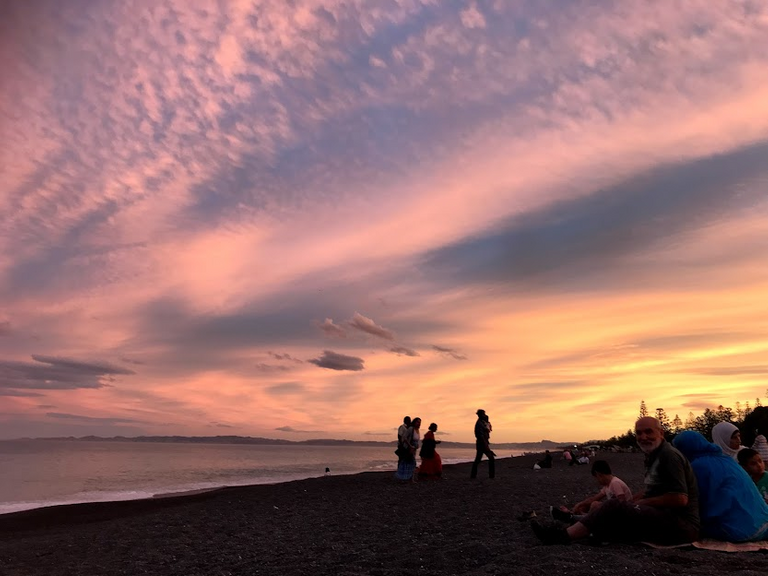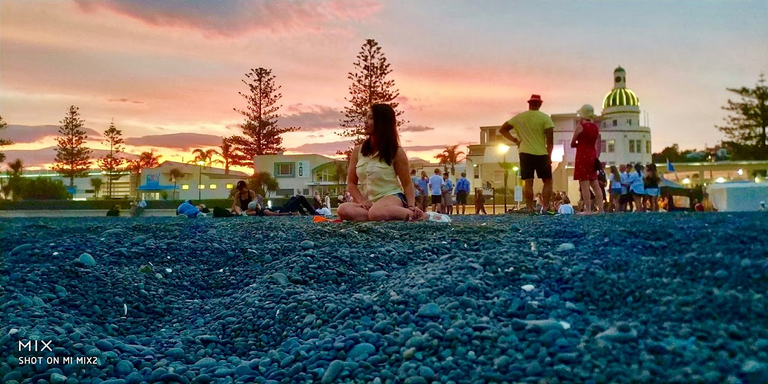 Glorious sunset ❤️lovely shot by a friend 🙂
Not only known for its natural beauty and lively city centre, but the town is also popular for its arts and crafts, with a strong emphasis on the art of glass blowing, with many public demonstrations and professional glass artists based in Napier. It is this diversity that makes Napier a destination to visit.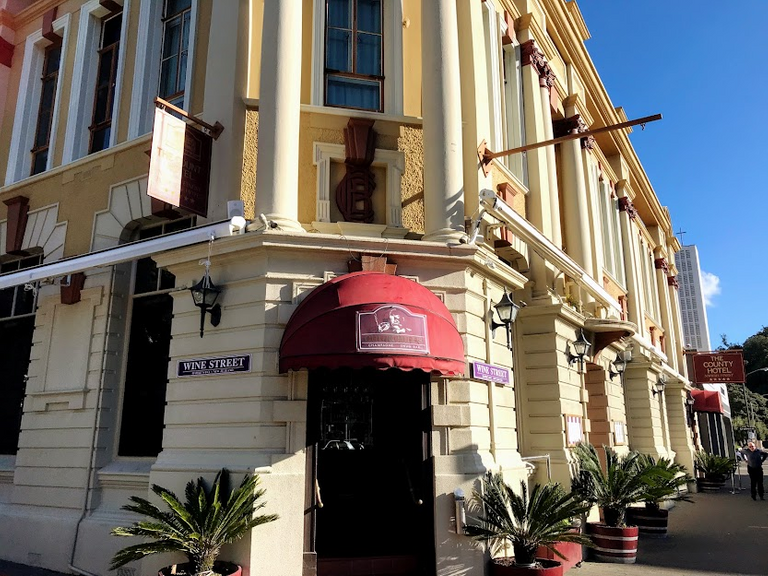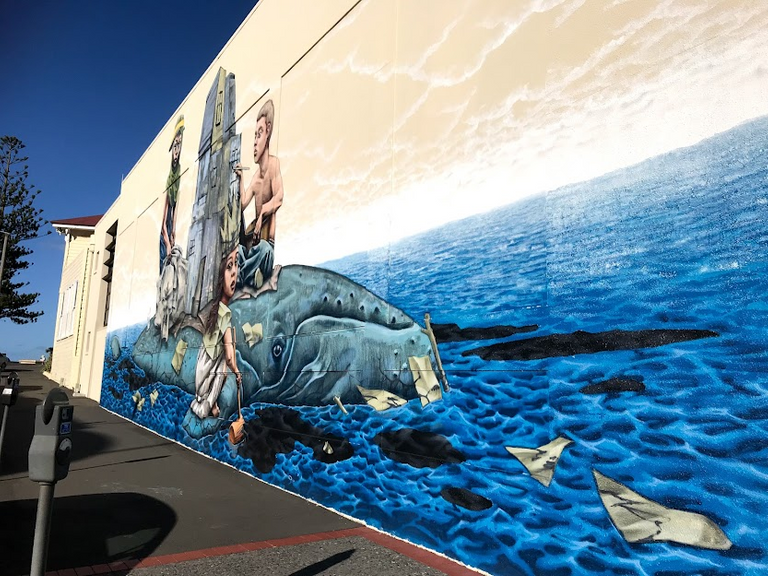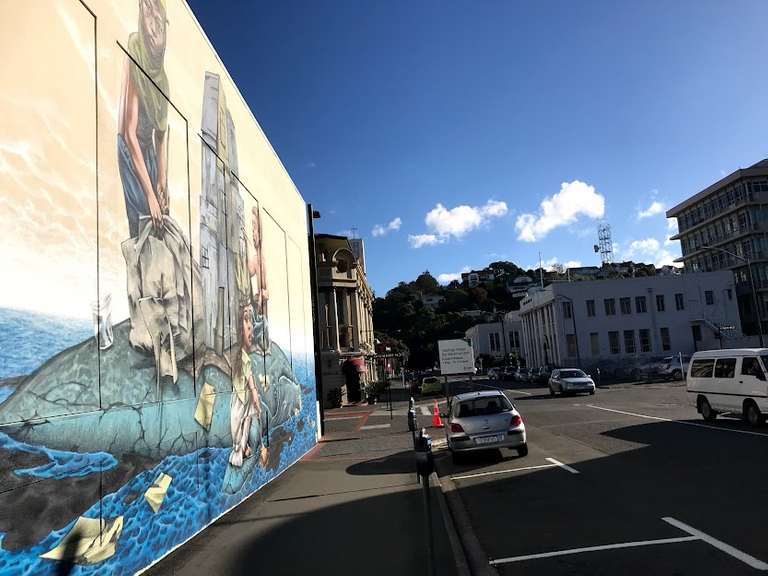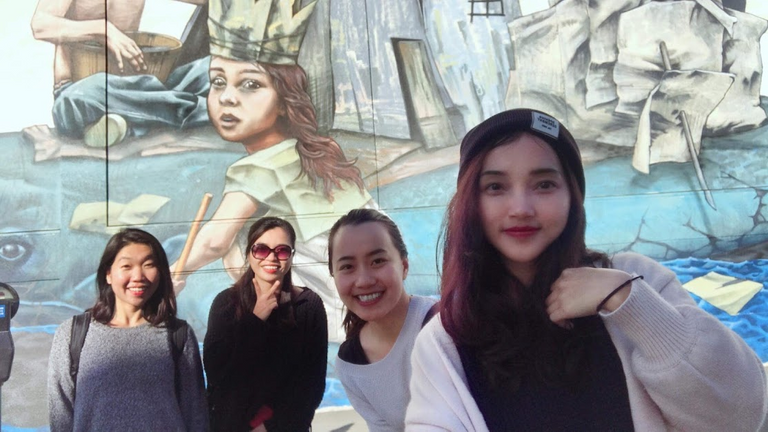 Strolling down the streets of the city centre you will find some typical art deco buildings.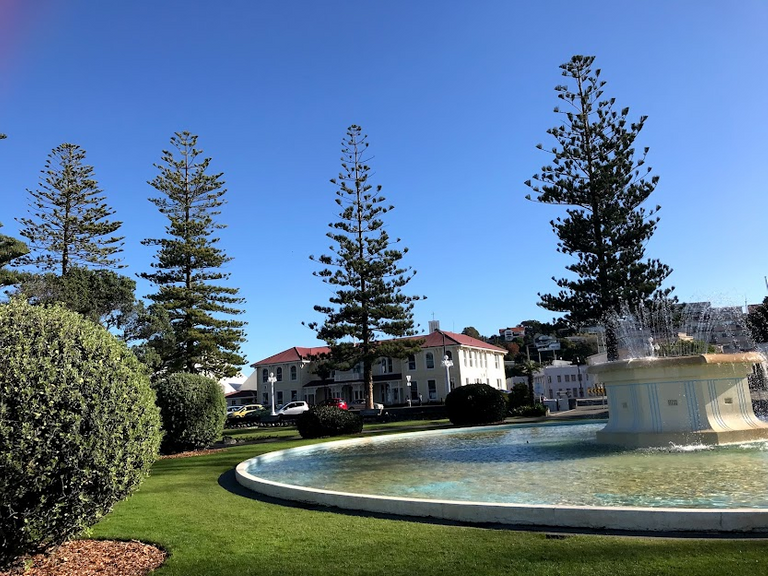 Here's an overview of what you'll find in Napier: Napier Museum - Inside you'll find galleries of local history full of fascinating artefacts. Western Heights - A famous tourist attraction with panoramic views of the city. Napier's Art Deco Area - It's known as the biggest group of Art Deco buildings in the world. Fenton Street - The oldest street in Napier boasts a variety of delicious takeaways and restaurants. The Market Place - A bustling public square with a variety of shops.
If you're a wine lover, don't miss trying the tasty wine in town. I'm told that this is home to some of the finest New Zealand wines.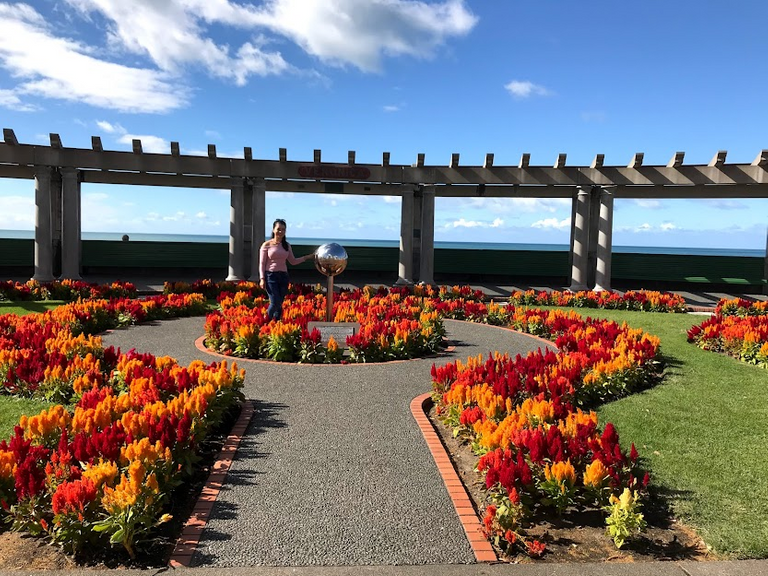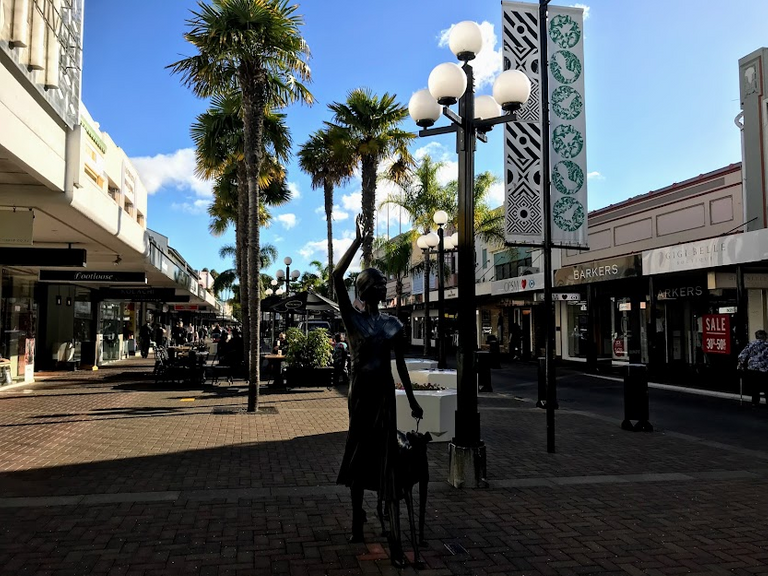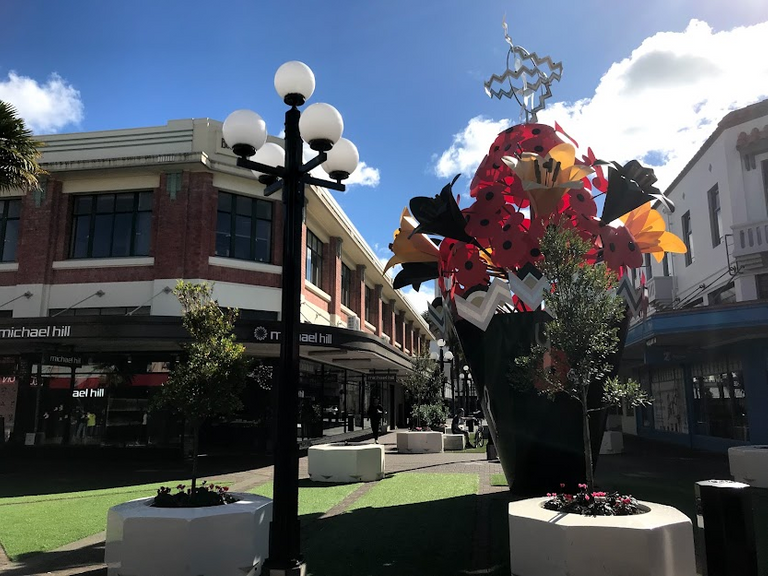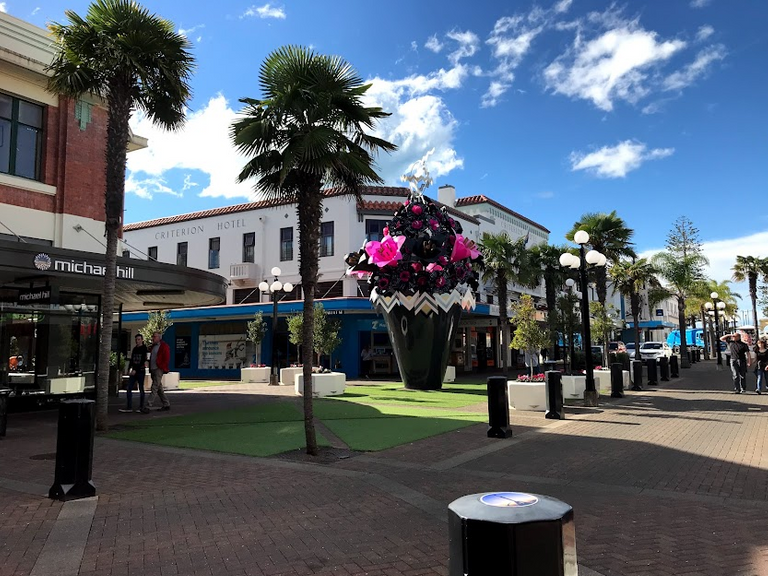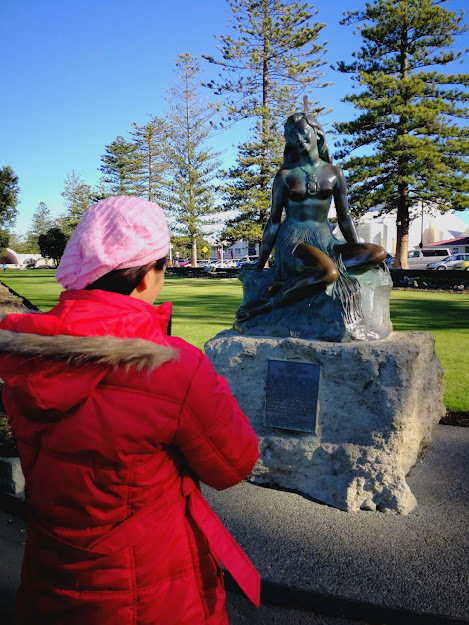 Napier is definitely one of the most beautiful coastal cities I've visited. It also has many interesting points of interest such as a museum, art galleries, parks, public gardens, and wildlife tours. Additionally, there are architecture and classical festivals throughout the year that I highly recommend visiting. 🙂
I travelled throughout the beautiful country of New Zealand and my time in Napier was one of the most beautiful memories of a lifetime. The scenery is picturesque and green from all of the trees and small patches of grass that line the streets. I'm glad that I just found out I'm the first person pinning this lovely coastal town on Pinmapple Map. All my travel posts are pinned on the pinmapple map. Thank you for visiting me at my blog. I hope you enjoy checking out this beautiful town on the east coast of New Zealand's North Island. 🙂
Have a wonderful day♥️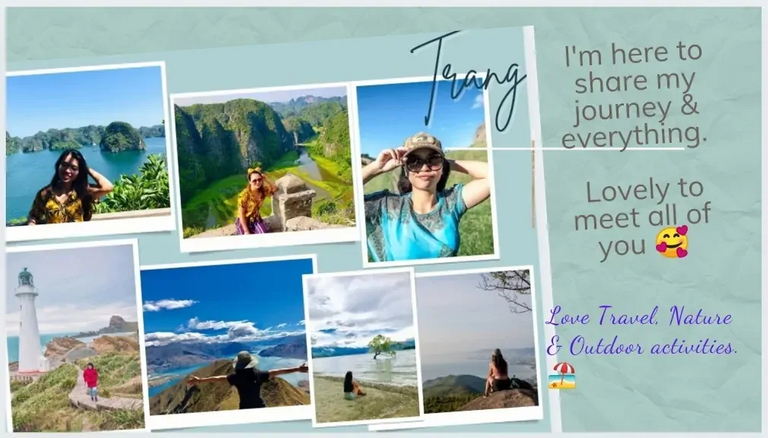 ---
---