Visiting Dunedin City in the Otago Peninsula- New Zealand

Dunedin is a city on the South Island of New Zealand. Located on the southeast coast of Otago Harbour, and is about 120 kilometres from the country's capital- Wellington; Dunedin has many features that make it a great tourist destination and also offers cultural experiences like visiting its well-preserved Victorian buildings which were once home to Scottish settlers.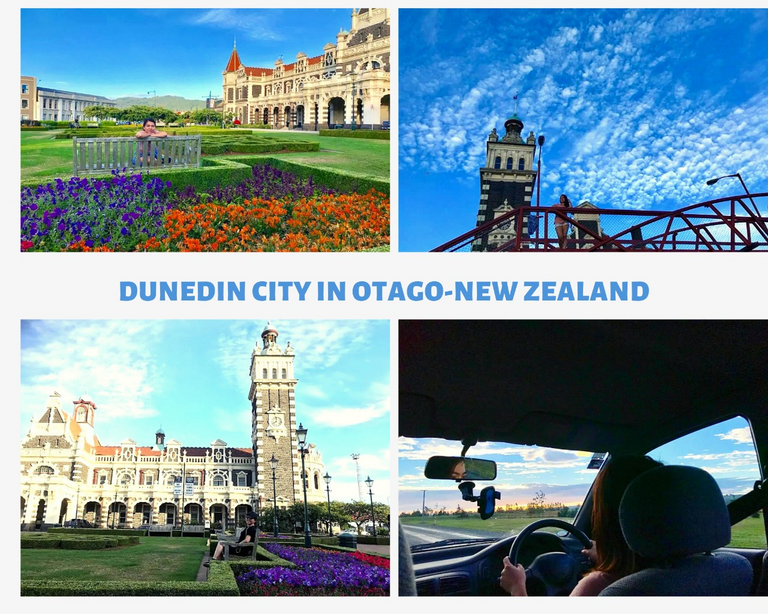 Design with canva
This is a vibrant city that is famous for excellent restaurants, interesting cultural sites and many outdoor adventures. There is so much to explore in Dunedin, NZ. I was fortunate enough to have a chance to visit Dunedin city twice before. This a great place to have a fun day out where we can find many museums, art galleries, and cafes around the town.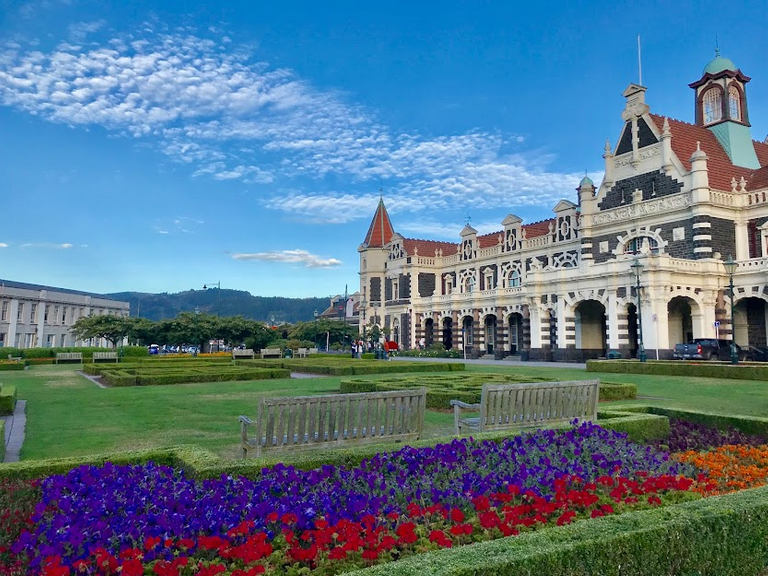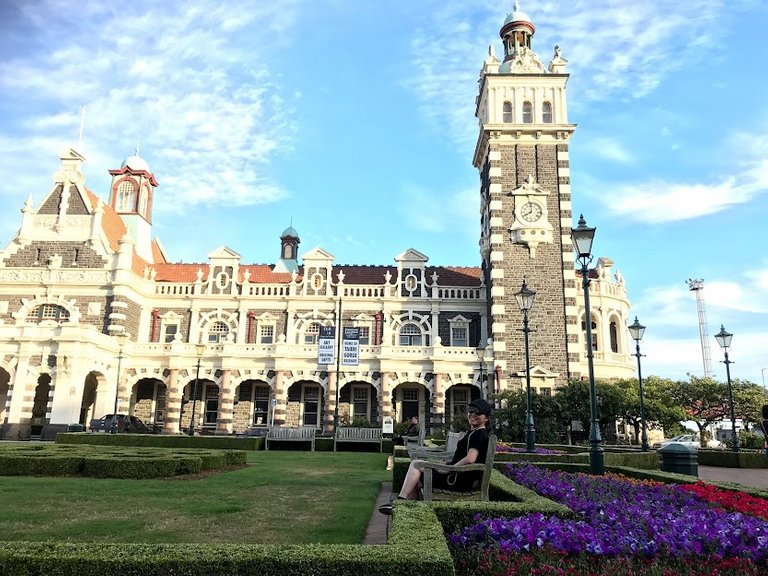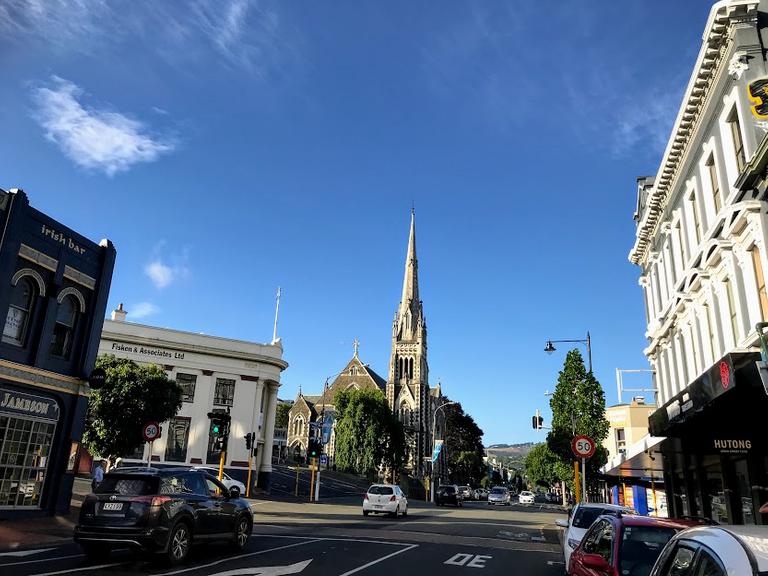 Visiting the city of Dunedin, I felt like I was in a movie. Dunedin provides a great mix of old-world charms and new world innovative thinking. Many aspects of New Zealand culture can be seen in the city.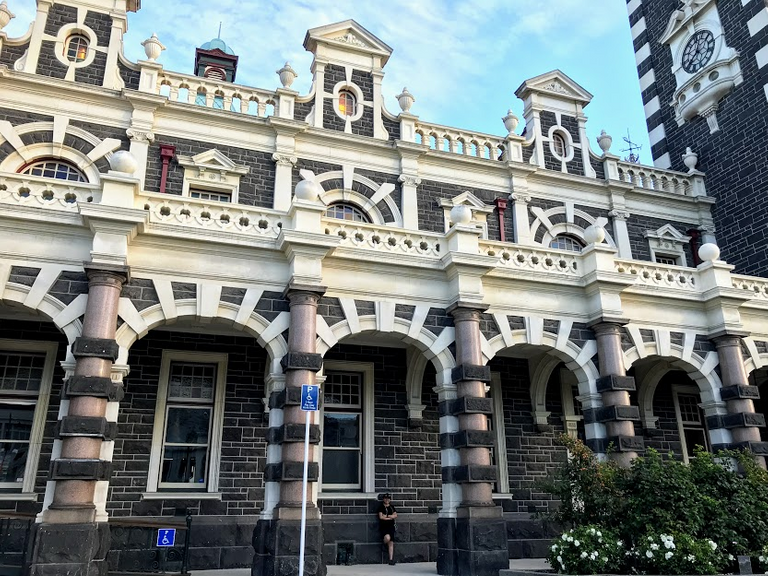 The Railway Station building impressed me greatly. It is one of the many famous landmarks in Dunedin. There are many railways stations in the world. Dunedin Railway Station is one of them. Completed in 1906, this landmark of the city has been a stable fixture for many years.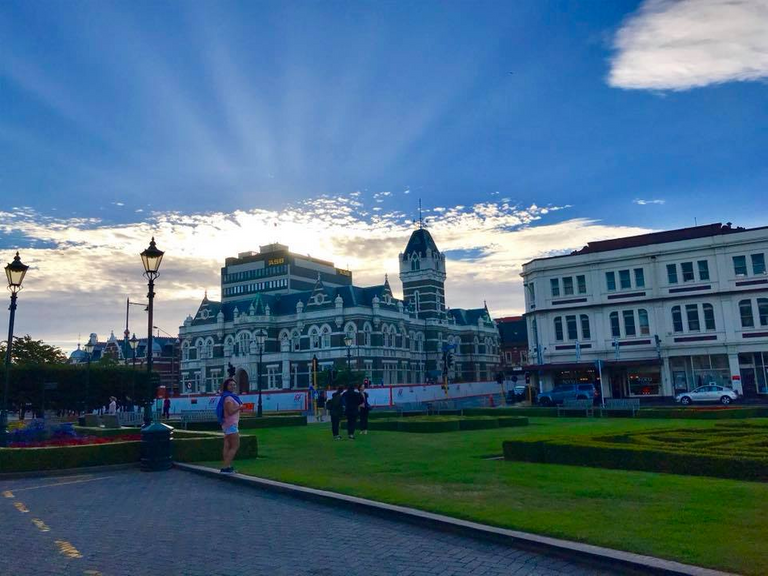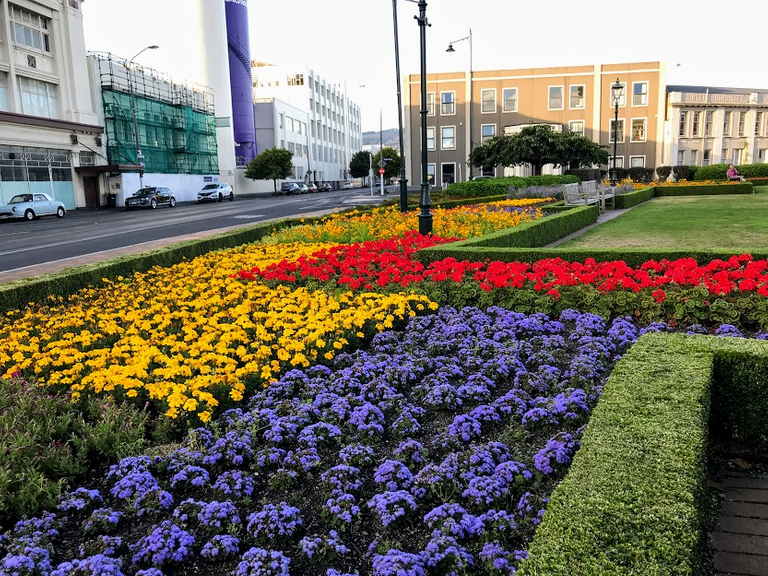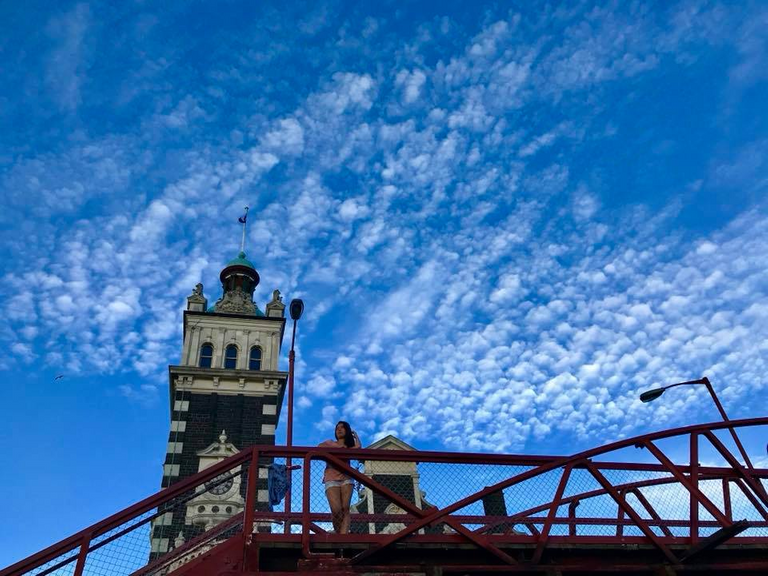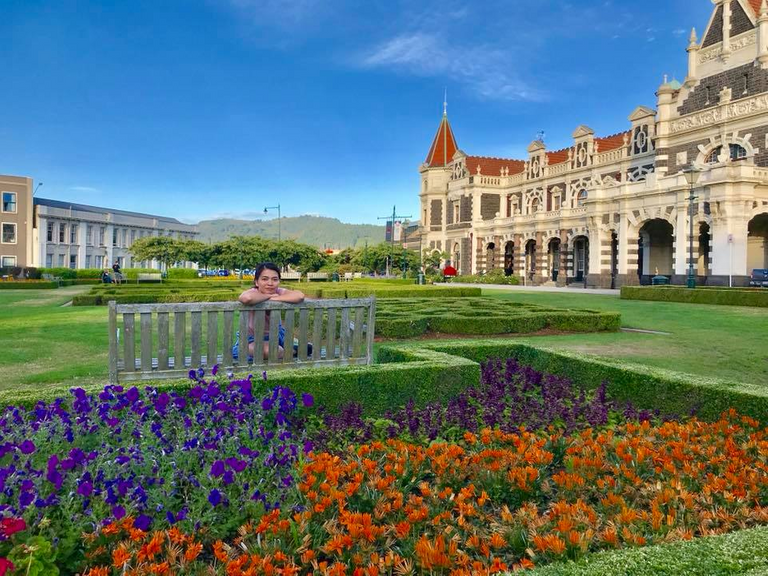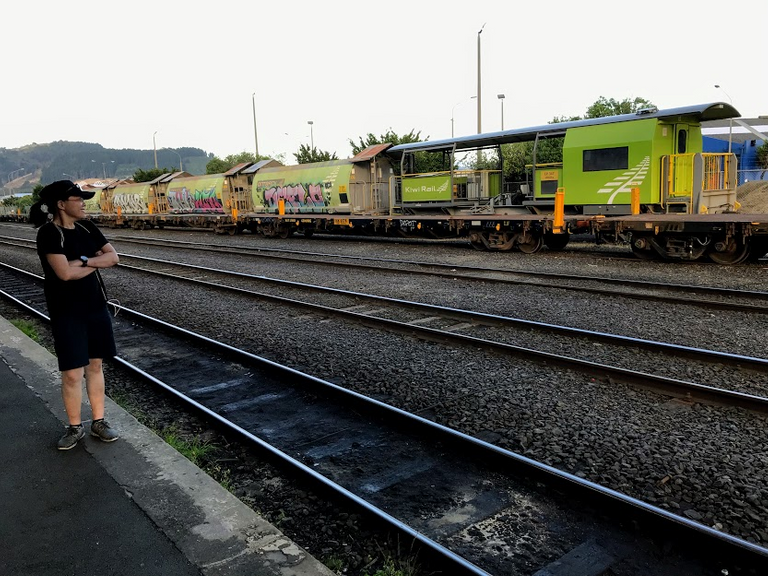 The city has an established university and many other attractions, such as museums and galleries, that make it a great place to visit for those who enjoy learning about new cultures and appreciating beautiful art.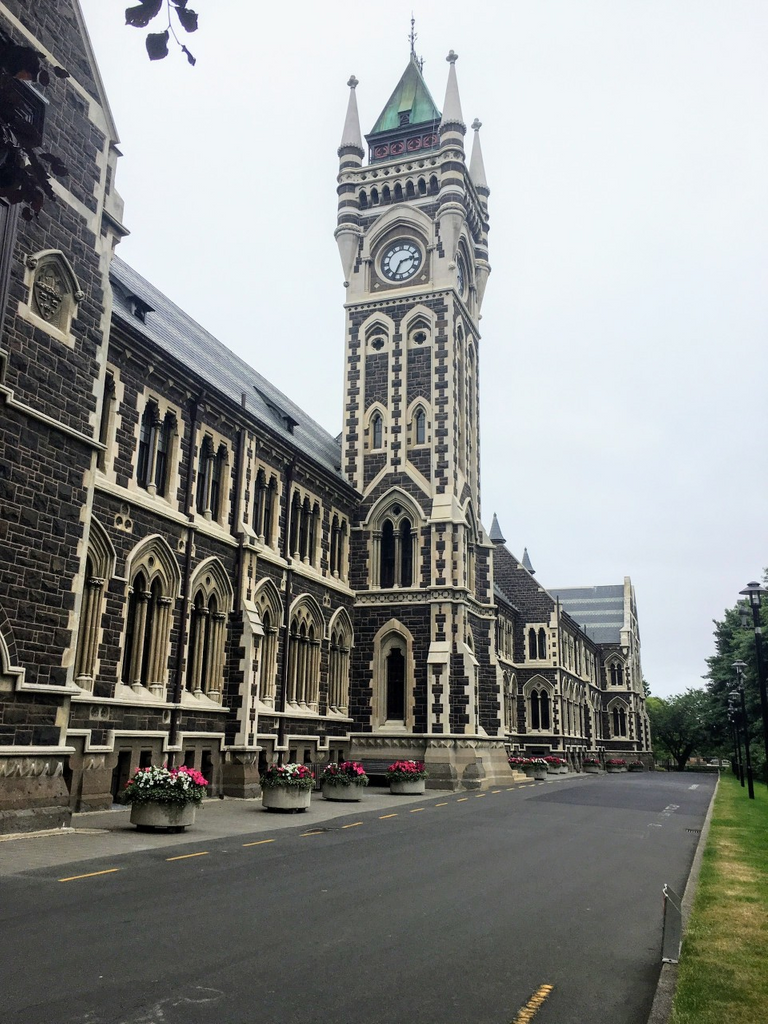 Founded in 1869, the University of Otago is the oldest university in the country and now offers a range of undergraduate and postgraduate degrees. The pretty setting and ancient architecture of this university immediately took my breath away. I was really curious about the campus inside and it would be great to study here. 🙂🙂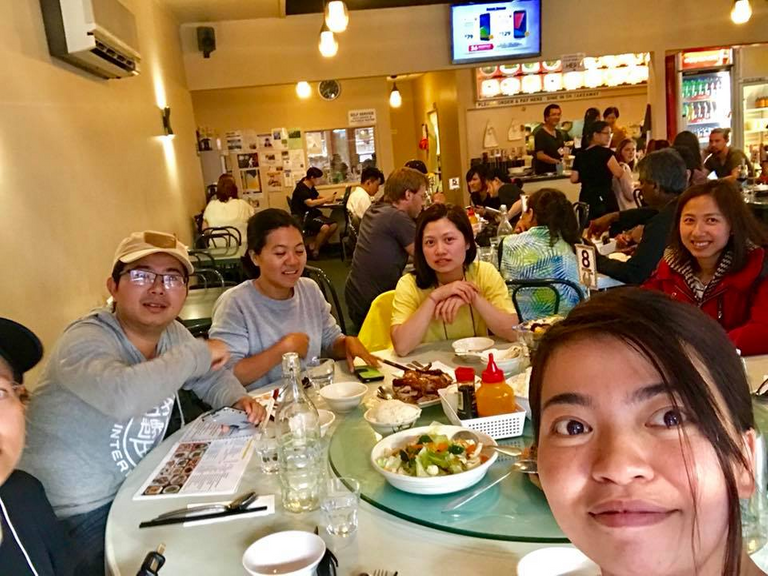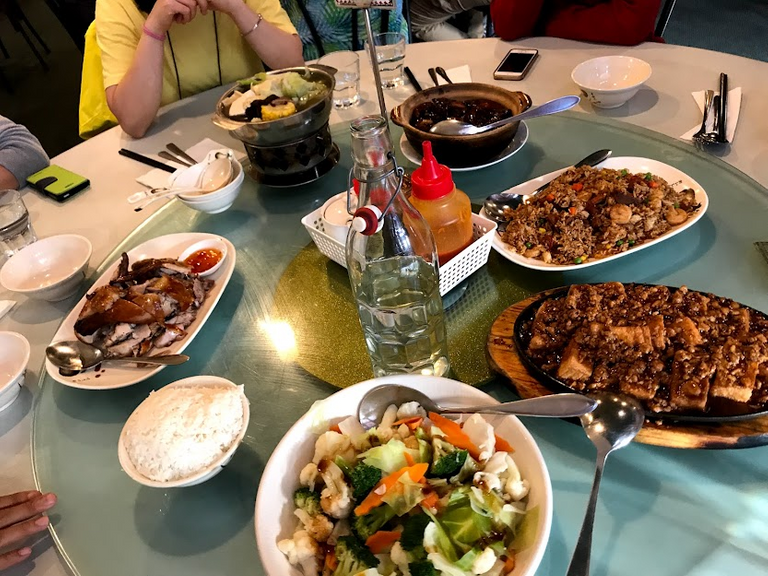 We met a friend who was living and studying there before leaving. The visit to Dunedin was not complete without experiencing the famous food in a Chinese Restaurant with our friends.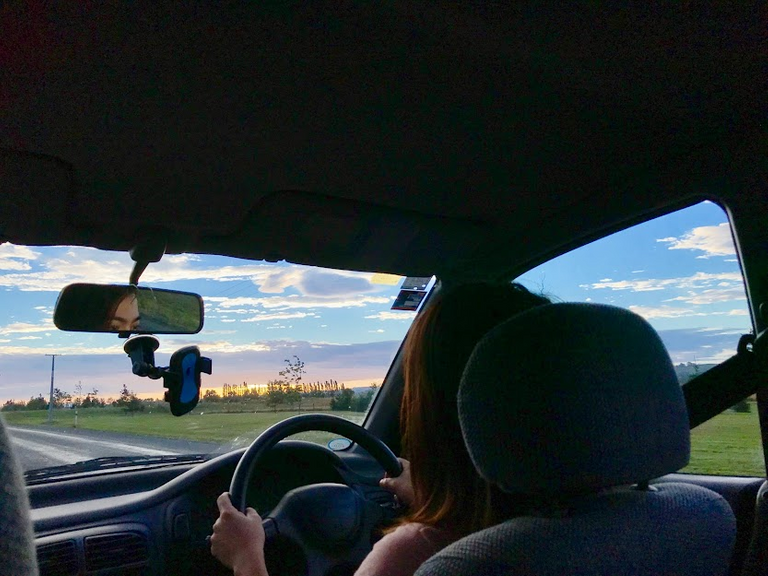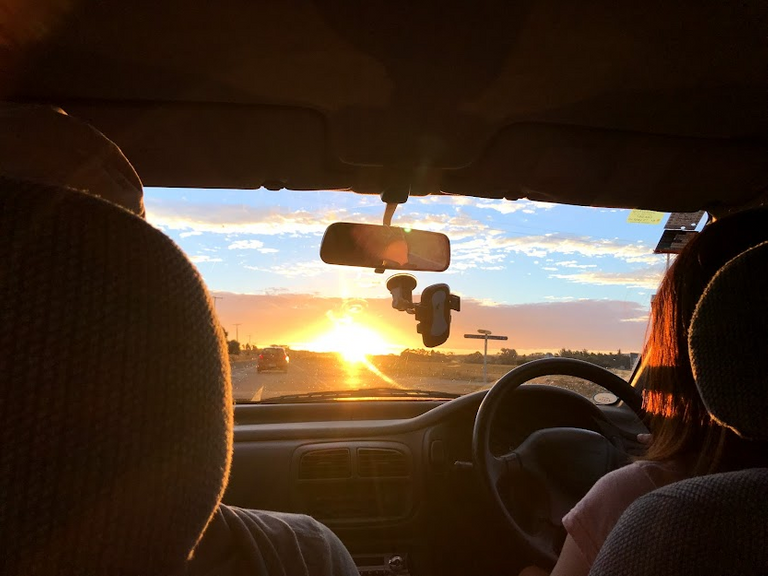 It was a pleasant day visiting the city and we came here again next time for another explore
This picturesque city is could be the perfect vacation spot for you. Needless to say, it is a must-visit destination where you can experience the best of New Zealand! I highly recommend visiting.
Thank you for visiting me at my blog. I hope you enjoy it and have a great weekend ahead.♥️
All my travel posts are pinned on the pinmapple map. 🙂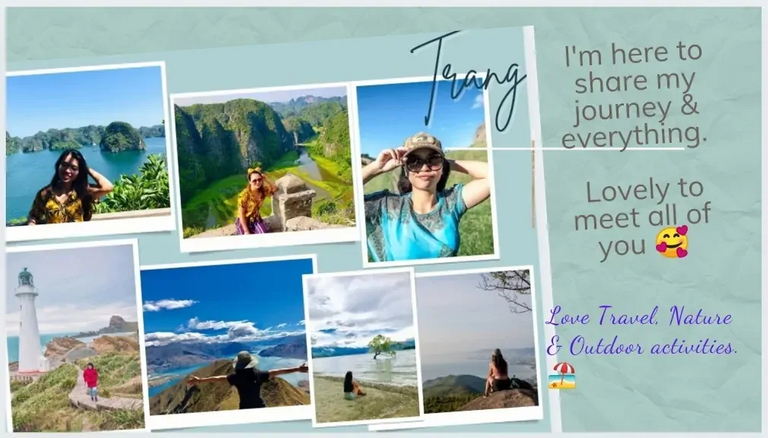 ---
---