What Do You Need To Let Go Of?
Hi Hive,
I hope you're doing well and having a great weekend.
I've just read the "EcoTrain Answer of this Week" from blog @bhattg and find it interesting with the question What Do You Need To Let Go Of? I decided to share my thoughts and what I've let go of.
There are many things in life that I don't want to be bothered about. To live a peaceful and simple life, I've let go of a few things and I see a lot of good things coming. I can't just sit down here complaining, crying or being depressed, right.
I've been told that the person who knows how to let go of is a happy person. Living in the world is not easy and I try to make it as much simple as I can. There are so many things happening around us recently and I've learnt a lot during the pandemic. One of them is to learn to sometimes let go of some things or even a few things in order to make myself stronger and a better version. Knowing how to let go makes me live a peaceful and joyful life.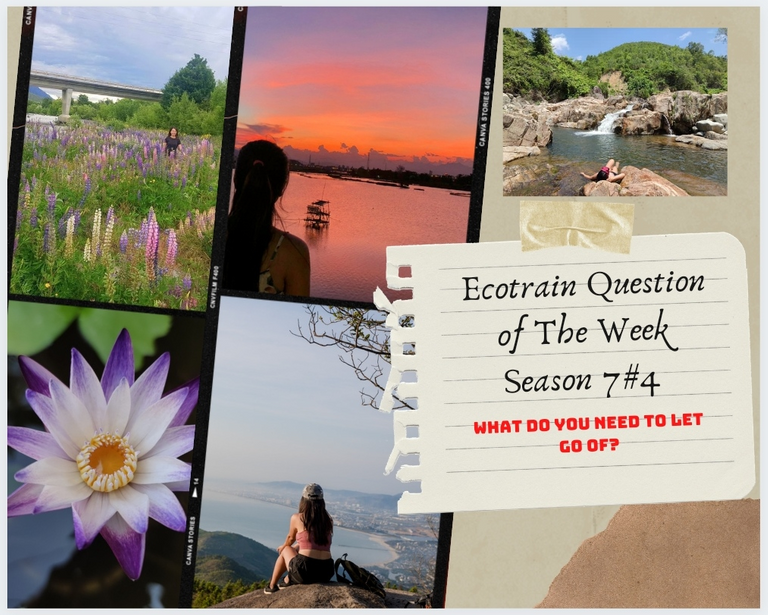 Design with Canva
Let go of troubles
There will be times, we can't avoid disagreements or conflicts in work or even daily life with our co-workers or neighbourhood. Many of us may not able to control our temper when in an argument, and get angry or speak harsh words. In the end, we're not going to win but hurt others and hurt ourselves.
I have been taught that every problem can be solved peacefully.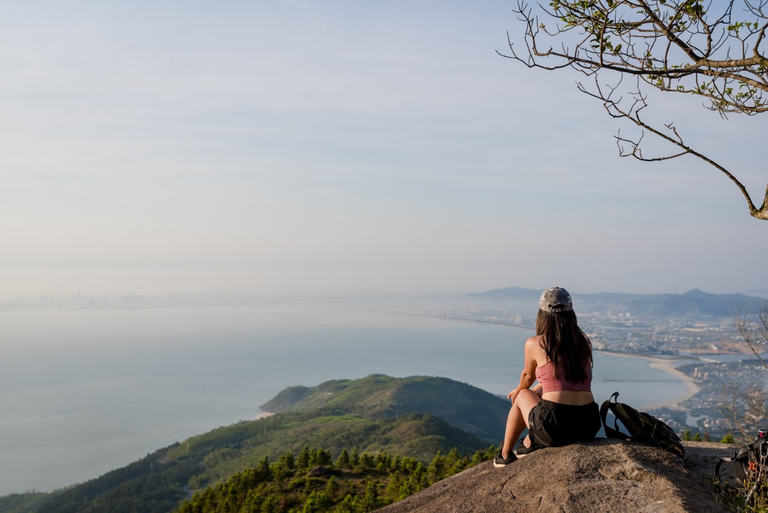 Let go of fame/money
I meant fame or money, both. I've spoken to some people I have met and my friends. They told me that they feel upset as at the same age, their friends obtain the high social title and own many properties. Me either, before, these things were very important to me. I've seen many poor people but they're always positive and happy while rich people are always busy and stressed to deal with many stuff daily.
Money is important but not everything. Being enough makes me happy and enjoyable. 😊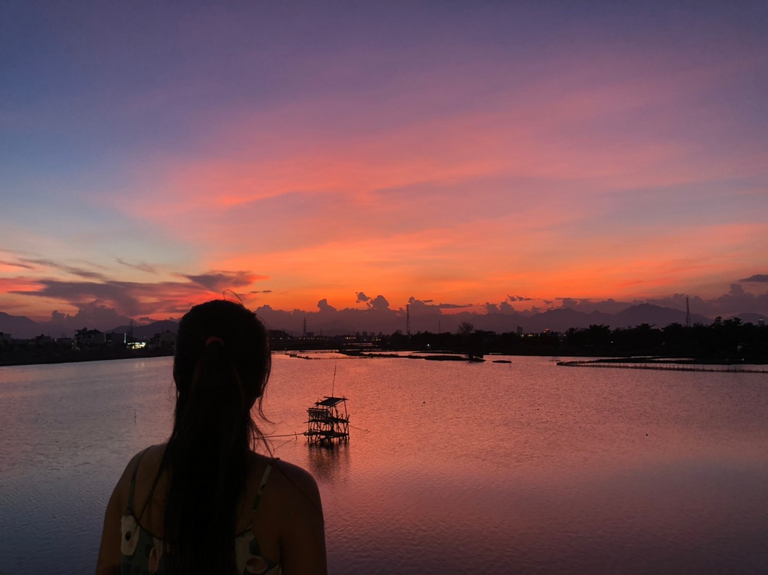 Let go of complaints
I've heard many complaints, especially during this time. Life's not always pink as we wish. There will be many things happening around that make us unsatisfied and unhappy. Then we just look at a problem, sees the bad sides and keep complaining. As a result, we not only find a solution but also makes others tired (who listen to our complaints)
When I stop complaining, I feel more positive. 🙂 Slow down and enjoy life in simple ways
What about you? What do you need to let go of?
Thanks, Ecotrain for the great topic.
Thanks for reading and have a wonderful week♥️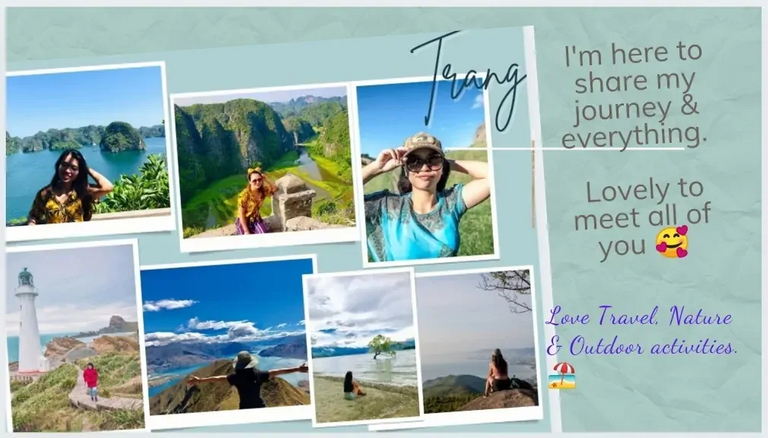 ---
---