On Sundays I teach skateboarding, this is my student's first drop

---
(Unsupported https://odysee.com/$/embed/dragon-ball-T/47e73c620d369857c752a155a21788db94bf749d?r=5zPBwLzsiYuH93sGRMExYEA7zcLBqzkk)
---
Skateboarding is the only therapy I do. It's even worked so well for me that I started teaching skateboarding classes specializing in psychomotor therapy and rehabilitation. My student Sérgio has hydrocephalus and I have been working with him for a little over a year. After a lot of care and dedication he managed to make his first drop by himself, my emotion was indescribable. In the end I realized that I learn more from him than he learns from me. Perhaps he thinks to the contrary that he learns more from me than I do from him. But he says things that reconnect me to my inner being, which is to be a better person every day, whether to make a journey in less time and more safely. Knowing how to deal with the perspective I have of life, and especially knowing how to see the victories within the limits of each one. Because we're all the same, we end up not seeing each other's insides, and he comes a lot to teach me about it! Thank you Serginho! Terror of Tinguá!
After Sérgio's part comes Leandro, boy from Caxias, kid very fine people! It was part of my project "O Cara Afar" at the time of the hard cane hahahhaha insane, and a great memory, if one day I have Alzheimer's without being caused by cannabis I'll watch this movie like Jurassic Park hahahahaha
Finally, there is Ilan, who is a very dear person and disturbs the hell out of me he never wants to save the mad and asks to leave out of nowhere, in fact he asks no, he demands! hahahaaah It's crazy but it's fine people one of the only ones who are following "Nose manual do millionaire" Video Book that I will be releasing soon here in our web3.0 media
Exchange disorder I turn off...
O skate é a única terapia que faço. Inclusive tem dado tão certo comigo que eu passei a dar aulas de skate especializada em terapia e reabilitação psicomotora. Meu aluno Sérgio tem hidrocefalia e trabalho com ele já á um pouco mais de um ano. Após muito cuidado e dedicação ele conseguiu fazer o seu primeiro drope sozinho a minha emoção foi indescritível. No fim das contas eu percebi que eu aprendo mais com ele do que ele comigo. Talvez ele pense ao contrário que aprenda mais comigo do que eu com ele. Mas ele fala coisas que me religam ao meu ser interior que é ser uma pessoa melhor todos os dias, seja pra fazer um trajeto em menos tempo e mais segurança. Saber lidar com a perspectiva que tenho da vida, e principalmente saber enxergar as vitórias dentro dos limites de cada um. Por sermos todos iguais acabamos não vendo o interior de uns aos outros, e ele vem bastante pra me ensinar sobre isso! Obrigado Serginho! Terror de Tinguá! Após a parte do Sérgio vem o Leandro rapaz de Caxias moleque gente finíssima! Fez parte do meu projeto "O cara afastado" na hora da dura dos cana hahahhaha insano, e ótima lembrança, se um dia eu tiver Alzheimer sem ser causado por cannabis eu vou assistir esse filme que nem Jurassic Park hahahahaha Pra finalizar tem o Ilan, que é uma pessoa muito querida e me perturba pra caraca ele nunca quer salvar a braba e pede pra ir embora do nada, aliás pede não, exige! hahahaaah É maluco mas é gente fina um dos únicos que estão seguindo "Nose manual do milionário" Vídeo Book que estarei lançando em breve aqui nos nossos meios de comunicação da web3.0 Transtorno câmbio desligo...
---
Thanks for watching !!! CARLOS JR TRANSTORN0 (CEO) Obrigado por assistir !!!
---
Have you voted for Stoken's proposal? No? Vote now! Stoken is coming true! I am happy! 🐝❤️
---
Join the Stoken/Skatehive Discord

---
What STOKEN plans to bring to Hive 🍯

Unique name, and meme-ified branding that will stand out above the hard to find Hive brand.

Real world events tied to web3 content creation.

Attracting non crypto content creators, into web 3.0

Exciting content to bring in non crypto audience.

Focus on onboarding large, existing communities i.e: Reddit skateboarding: 385k members, and Redbull: 10 million YouTube subscribers.

NFTs. Plans include real world utility, fund raising, and future gamification.
DTF ( Decentralized Token Fund )

Stoken DAO: Decentralized voting system to allow the community to sponsor athletes, content creators, influencers, and real world events.

A new token for you to earn for doing Hive stuff!

Possibility of future airdrop of governance tokens.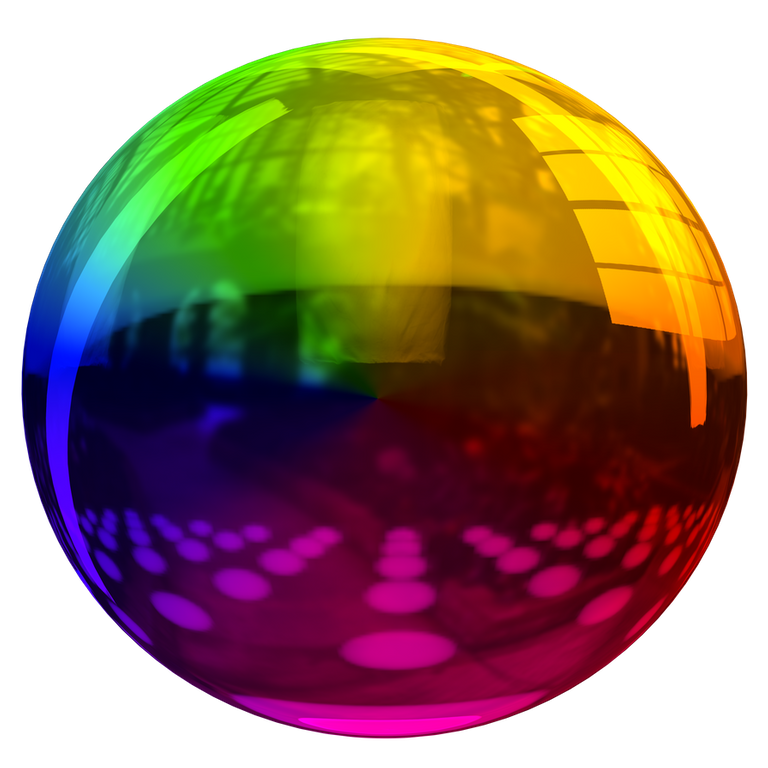 DRAGON BALL T
Exclusive of @skatehive
All rights protected.
Subscribe and share our posts
---
---
---