Yearly Report - Q2 2022 (July Update)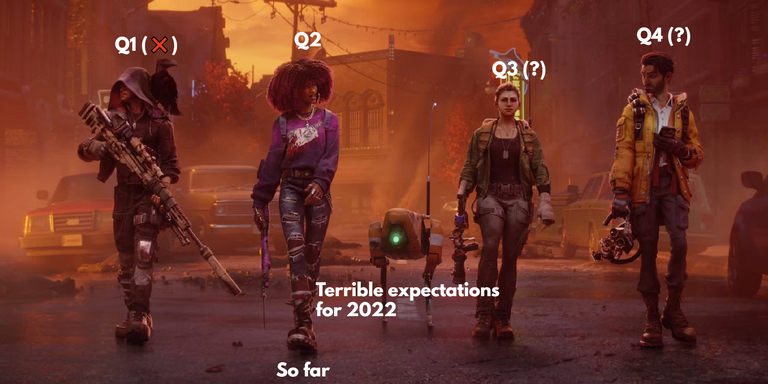 Depressing year notwithstanding, you can say for sure that there have been interesting developments going on within the 1st year half. 2022 won't be remembered as a year that transcended gaming culture further. Not in this economy. People are having a hard time affording to pay rent, food, or utility bills thanks to another inflation in the middle of a pandemic.
This post won't be biased towards the bad news, as I'll try my best to be grounded as well as having a positive outlook from whatever reporting I'll give for this quarter. It doesn't look that grim, but areas of interest, more like.
---
Halo: Infinite, And More Growing Concerns With Xbox Studios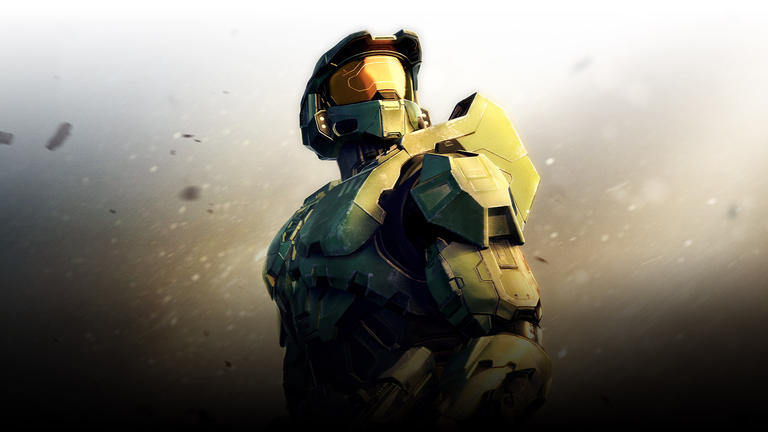 Link For Image
Understandably, no one cares about Halo: Infinite anymore, and it shows without a shadow of doubt. But that's not the only thing that troubles me, it's Microsoft showing problems regarding their other first party games. Infinite's season 2 already dropped, and it didn't improve the current standing of the game's online presence, but the promise of co-op in August, and Forge leaks leave some hope...probably.
This June livestream showcase, Microsoft put all their eggs, including Activision Blizzard and Bethesda's within 2hrs of one show. The problem being is, they squeezed in more of their major subsidiaries, than the studios they bought from. No signs of Everwild, Fable and Perfect Dark reboot, Hellblade 2, Contraband and State of Decay 3.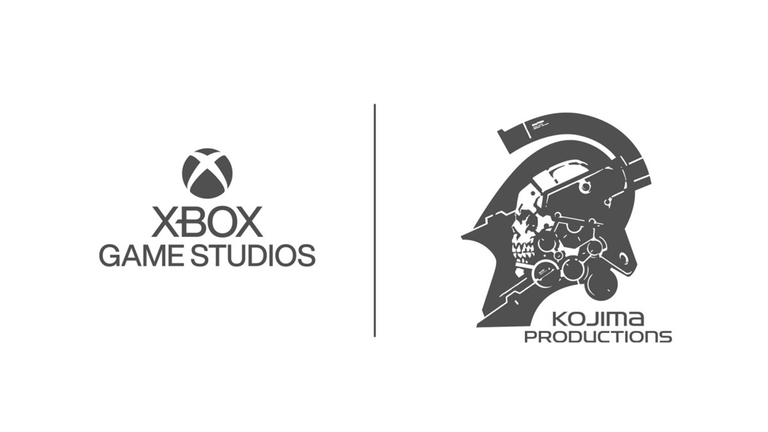 Link For Image
There's a partnership revealed with Kojima, and that a new game from Obsidian is also coming, this year has a healthy amount of games of theirs releasing. Yet, there are signs of trouble. Like the game director for Perfect Dark leaving the project back in Feb, and that Avalanche Studios is slowly becoming the next Grin by stretching their talents on a lot of different projects. But there also have been good steps taken, like hiring a former Lionhead Studios producer for Fable.
I can only give the benefit of the doubt so many times, there is a good reason to hold one though and that is that these projects might be cooking up some more, and maybe revealed more of in Gamescom and TGA. One can only imagine, but with Halo's current situation, it does kind of look bleak.
---
NFTs Still Crashing, Cryptomarket Has Slumped Harder Than Before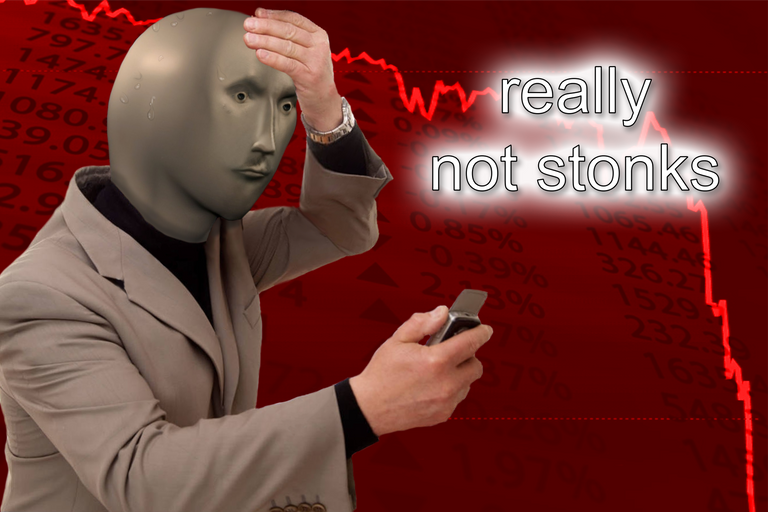 Link For Image
It's always a tragic thing that something people have worked for, loses its value in a matter of weeks. The slump from March were very noticeable, but we finally hit a new low thanks to the ongoing war, and economic recession. Everything's affected by this, but what does that have to do with games?
Well, it has made it difficult for people to save up. But had an opposite effect elsewhere; Square Enix recanted most of their propositions for cryptocurrency and NFTs embedded in their games. Other major companies are realizing this and have kind of back away as well, for now. Though, that statement is hard to swallow when you look at facts like Ni No Kuni: Crossworld, a mobile release of a well-known Japanese JRPG that has plans to follow suit as above.
Am fine with NFTs, and such, long as they're implemented in proper games and ones that exist for monetary reasons and in-game economy to be used as a source of income. We can look at EVE online, and Axie Infinity/Splinterlands/Gods Unchained for that.
---
Less Games Than Usual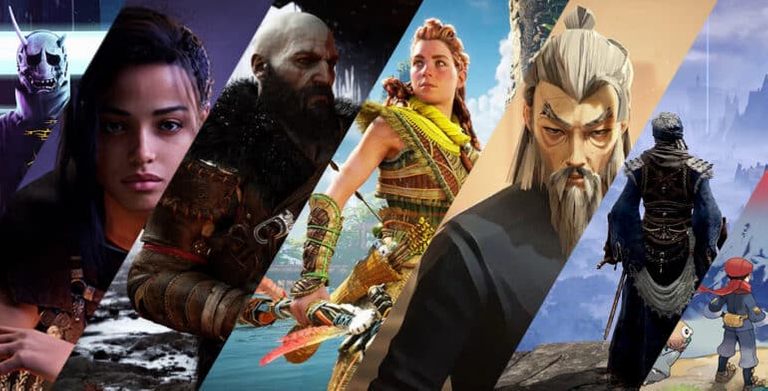 Link For Image
I can understand why this would be confusing to read, but I took a good look at Game Informer's release calendar, and it summed up my worse fear. 1/3 of the games we got this year are re-releases or remasters of old ones. It's the same problem as last year, except it's gotten a bit worse.
Game dev unions are forming up, development woes across a number of AAA games, mental health related issues, and among other things, just now I've read that the gaming industry might be in decline. Big factor is the recession, that does sound right, which would mean that there could be lay-offs and people be losing their jobs if things don't go well.
Thankfully, under Microsoft's leadership, Activision will stop firing people to appease shareholders, and mitigate costs. But the same can't be said elsewhere.
---
Indie Games Year, With So Many Games Showcased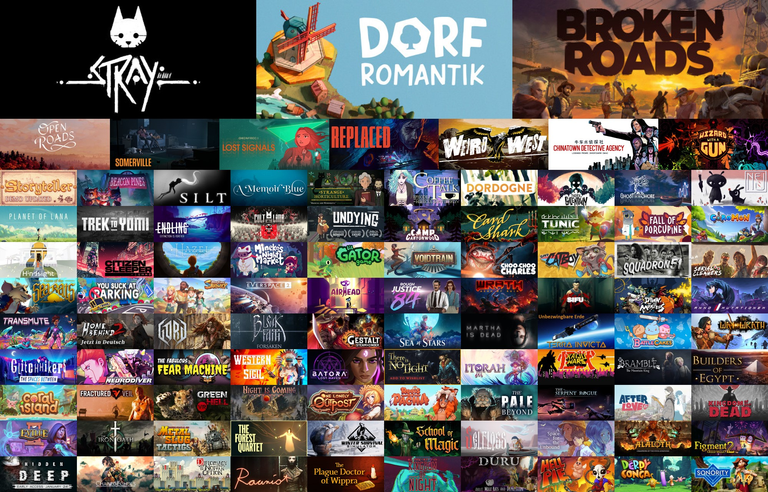 Link For Image
I guess staying at home and making games had one good thing coming out, everybody's doing it, and they're getting a lot of games out for this year. If it weren't for these, gaming would have left a pretty big void.
A lot was shown in June, from Sony's State of Play, to Summer Festival reveals. This year had two Steam Fests so far for indie game celebrations, last one was in February, next one introduced and promoted a variety of games from different genres. Even sometimes creating their own one.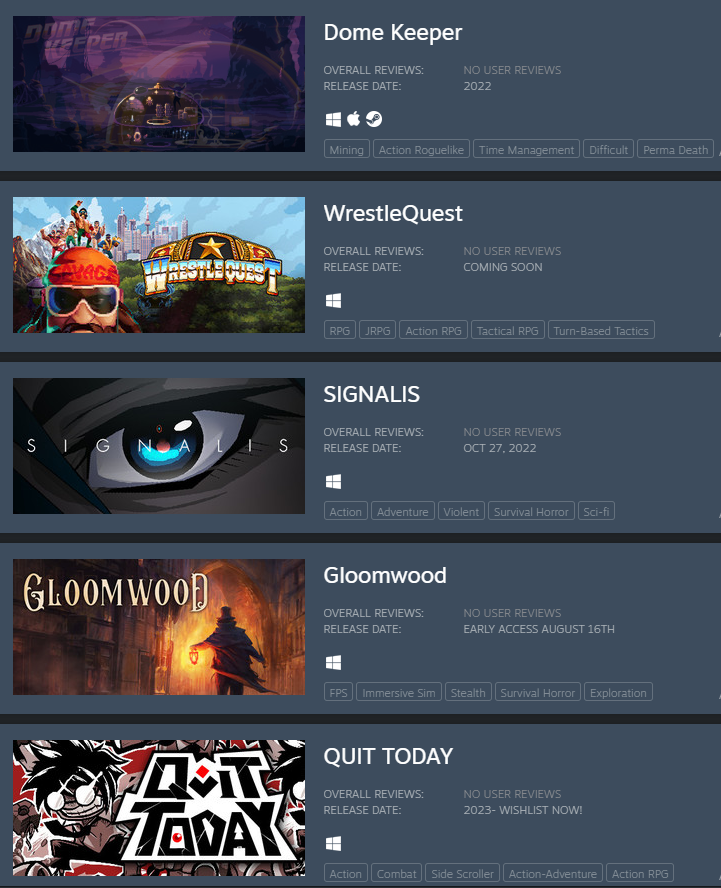 This is only a small visible wishlist of games I've wanting to purchase when they come out. There's a lot to check out and best part, I don't have to dry my wallet out for the sake of playing these.
Triple A might be struggling, but indie games are here to keep the habit alive.
---
More GPUs, Cheaper GPUs

Link For Image
And it keeps trickling down. The same can't be said for the PS5 though, that system is still being sold nearly at twice the price due to low stock. But if you were waiting to upgrade your PC with a nice, beefy GPU, now's the time. Nvidia and AMD are prepping up for another series release with major performance uplifts, but rumor has it that they will be expensive and also less in supply once release.
The main question though is, what is the supposed right price for GPUs these days? Nvidia's new GTX 1630 looks embarrassingly bad, similar to the RTX 3050, and AMD's 6500 and 6400 XT. 1630 performs 90% the same as a GTX 1050 Ti. Sometimes not even that close. The card is yet atrociously priced at 170-200 USD. Don't bother with this card, just get the 1050 Ti for cheap if you can, or buy an RX 580 if your computer store clerk has it.
One thing I can guarantee is that the full price recovery and things going back to normal for other electronics will take about another year. From that point, we can truly discuss and get the market to adjust the right kind of price these components should be sold for.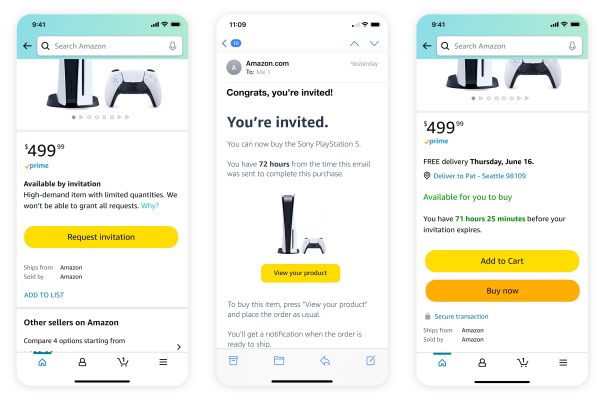 Link For Image
As for PS5s, they did the best thing by creating an invite system only for people to purchase. They only have to wait a certain amount of time before Sony confirms their order and sends them the system at MSRP. Sadly enough, though, this doesn't apply anywhere else, and shopkeepers in other countries are ridiculously price gouging.
I am kind of hoping end of this year it drops, then I could grab one for myself. One can only imagine.
---
Well, not everything's good news. But I kept the depressing stuff toned down a bit. Are you holding up well? 2022 can have bright spots. We only have 6 more months left to see through just that.
---
---