Another Emergency Hospital Visit ... For Our Youngest ...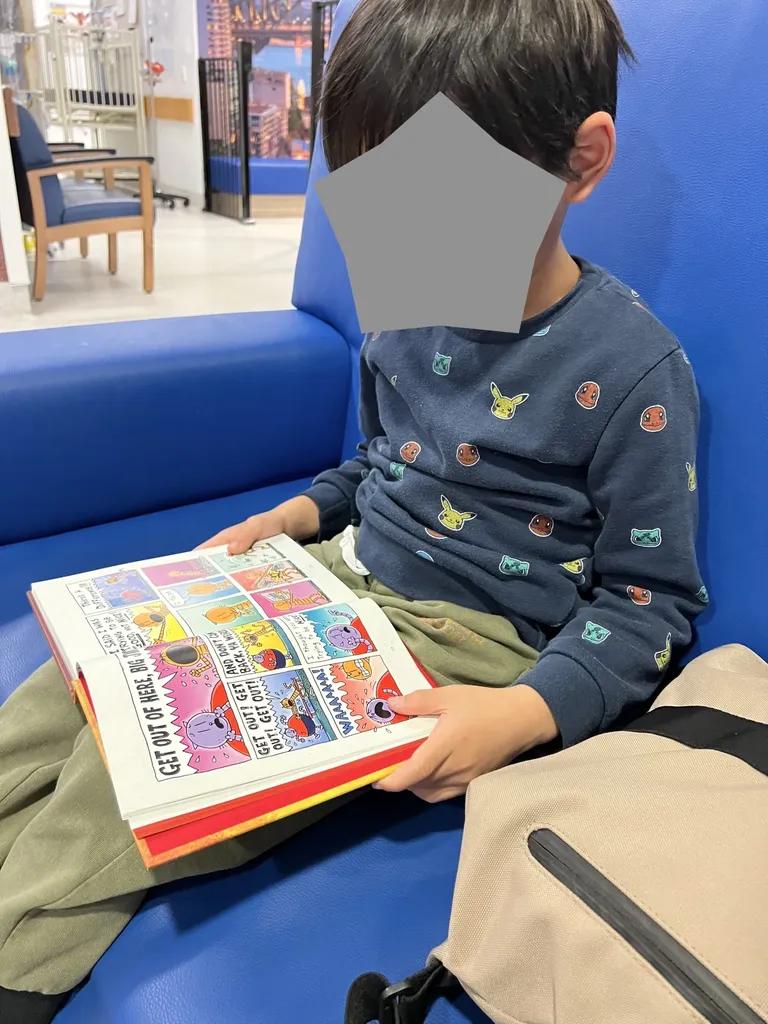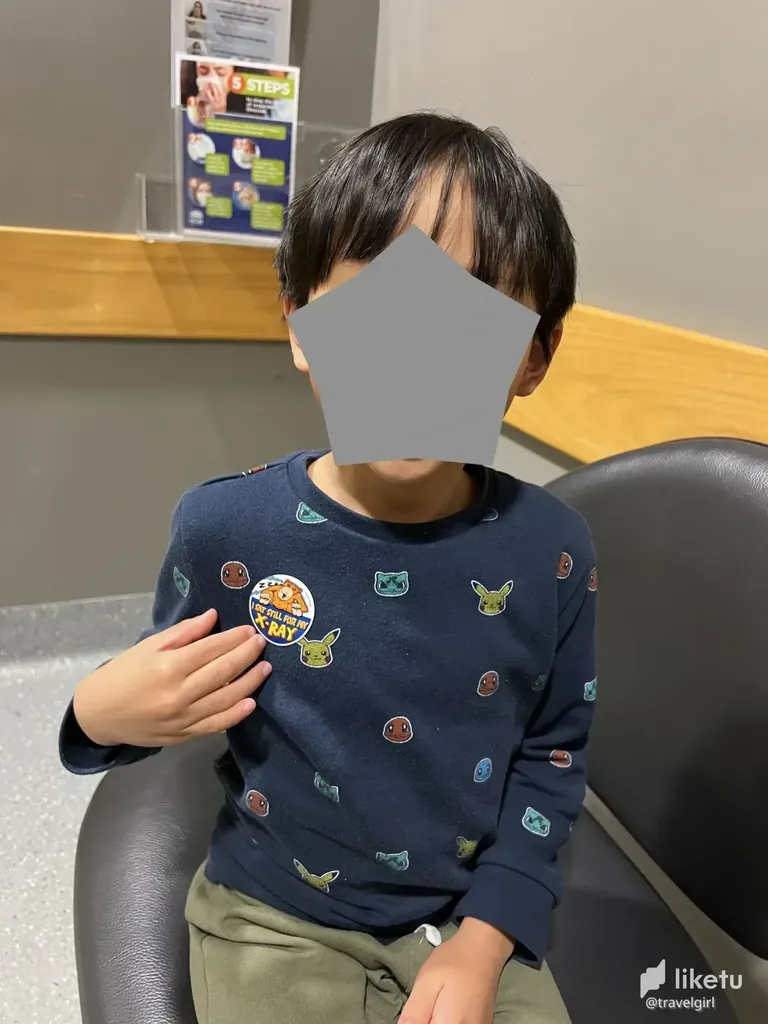 Hi Everyone,
Who would have thought we would visit emergency twice in the space of 2 weeks. If you have missed the first blog post about this, my eldest child BB E was in emergency hospital as he had difficulty breathing and was taken care of immediately due to the low oxygen going through. Quite a scare but he was able to come home the same day without staying overnight (phew!). This time is BB M's turn. Being the youngest, he does do silly things and loves dancing. He woke up with a really sore leg and couldn't even walk properly so we decided to keep him at home for half a day to see if we could get a doctor appointment. With the COVID situation in Sydney, last-minute appointments are super rare so we were on a waiting list.
Upon chatting with the nurse on the phone, she said even if BB M did come for a check-up, the doctor will most likely ask him to get a scan because of his young age and how he can't even put weight on his foot. She suggested going to a private scan clinic if we couldn't wait but Hubby decided to just go into emergency as they could get an X-ray done and check in one place. Unfortunately, when he got there, the triage line was super long. Luckily we were told that the pediatric ward is pretty quiet but the triage wait took 90 minutes. Luckily he got his laptop for work and some devices for BB M to keep him entertained.
Once they are in, the doctors were very quick to examine BB M. He didn't need a bed so they put him on the sofa area and immediately ordered an X-ray which would be his first ever on. While waiting, he went on to read Dog Man (he loves his books!) and after a short wait, they were already done with the X-ray. He was super proud of how well he listened to instructions and even got a special sticker from the doctor that he was a good patient.
Luckily there were no broken bones or fractures so the only advice the doctor gave us was to give him painkillers like Panadol. Keep an eye on his movement and if there are any fevers, he needs to be taken back immediately as that means there are other things related to it and sometimes broken bones in other areas may trigger that. By the next morning, he was a little better even though he was limping a little but he was able to put some weight on the foot. Our regular doctor called us the next day to see how BB M was as they received the hospital report and will visit them if anything else comes up.
We are very lucky to have a fabulous hospital close by our home and everything is being paid all, all under Medicare. BB M sees this as a cool adventure and has since told his class of his experience in the X-ray room for his show and tell. We hope there will be no more hospital visits as it is really a stressful situation although the kids think otherwise.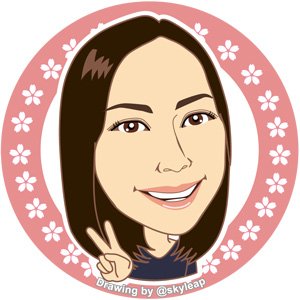 ---
Thanks for reading. If you like my post, please follow, comment and upvote me. There will be more exciting posts & destinations to come.
All photos & videos are taken by me & co in all my blogs/stories unless quoted.
---
For the best experience view this post on Liketu
---
---