Driving From Sydney To The Gold Coast - 2 Recommended Travel Stops
Hi Everyone,
From all the driving trips we have done in many parts of the world, Japan hands down have the best pit stops with fabulous restaurants, toilet facilities and petrol. During our recent road trip from Sydney to Gold Coast, I was dreading the stops as I don't recall having seen any good ones a few years ago. Since the new highway have finally completed, I believe these stops have also revamped a little to let traveling have a more comfortable stop after a long drive. Most of our stops are the fill up, get food or go in for a quick toilet run. Along the way, we have found 2 great stops which I would recommend if you are doing the big drive from Sydney to the Gold Coast. Both stops are right off the Pacific Highway so there is no need to turn off to smaller towns like the old route.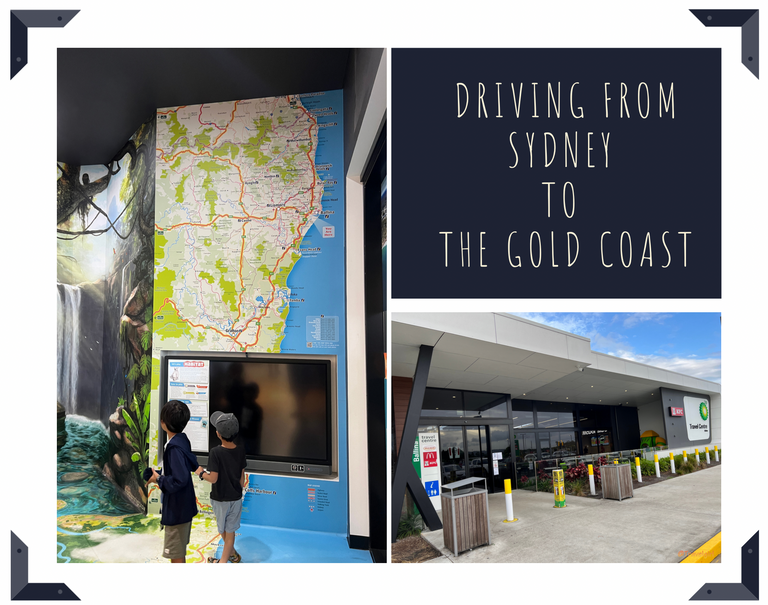 The first stop is at Manning Valley. The stop is huge with enough room for many cars and coaches. There are many food options which you can go in and sit down or use the drive through options to some of the eatery options. Most people will fill up, park and get a stretch before driving off again. The centre itself have a few food option with seats inside and outside depending what you decide. Due to COVID, we decided to not eat there but quickly go to the toilet and leave. The centre also has a small visitor section with lots of local maps, vouchers and brochures for travellers. The toilets are clean and big so even taking 2 kids in myself was not an issue. Although it cannot compare to the ones in Japan, this is a great step moving forward to what we have seen before.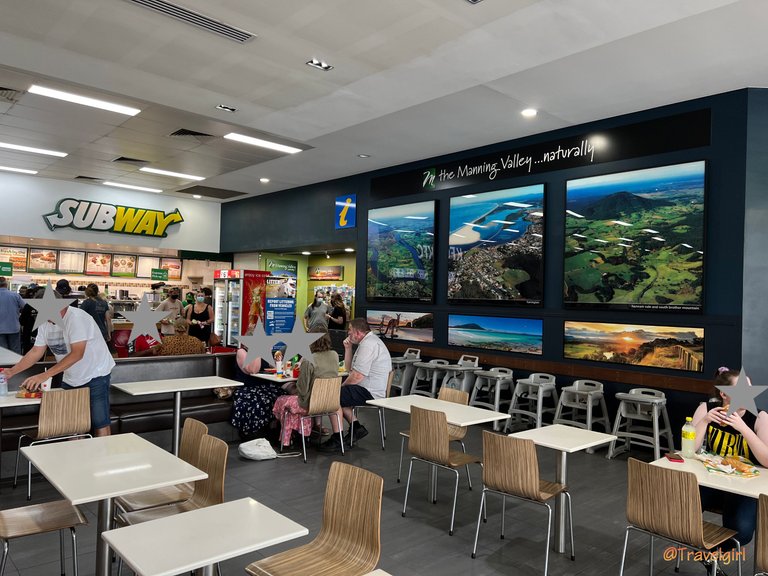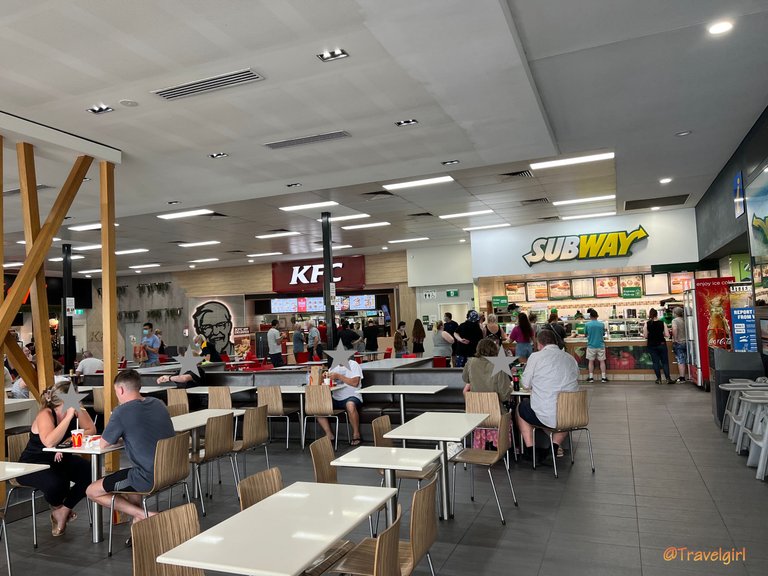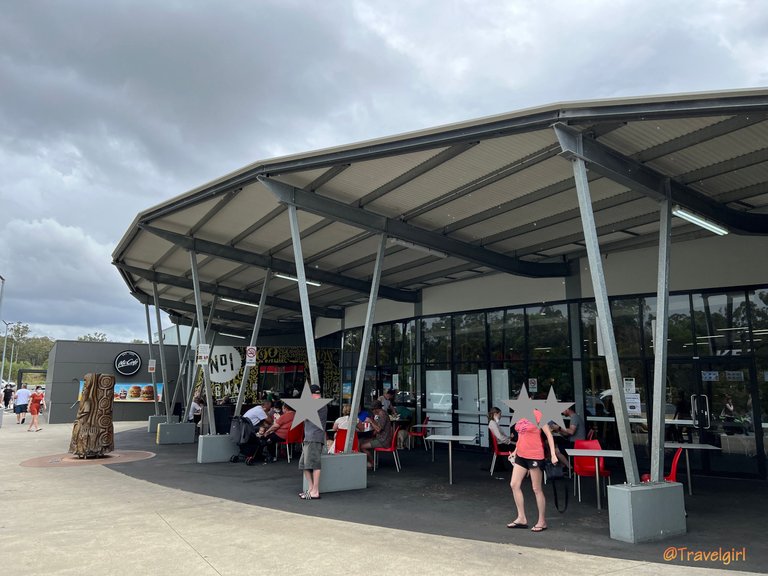 The other stop over would be at Ballina Travel Centre which I believe is a more newer stop. This stop was definitely my favourite one with lots of nice open space outside and inside. What attracted us was the huge map and backdrop of the local city on one side of the wall as we walk in. It acts like a tourist centre and our boys loved the map as it was very clear with all the highways so they can map out our route from the start to our destination. The toilet facility was super clean so that got a big tick from us. The food option was the usual fast food but it was sufficient for a quick snack. This stop was just off the highway so going back to continue our trip was not an issue.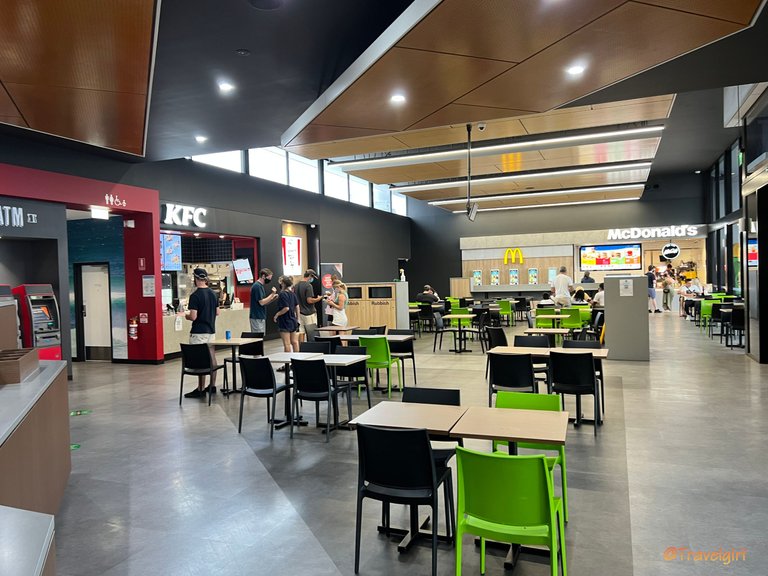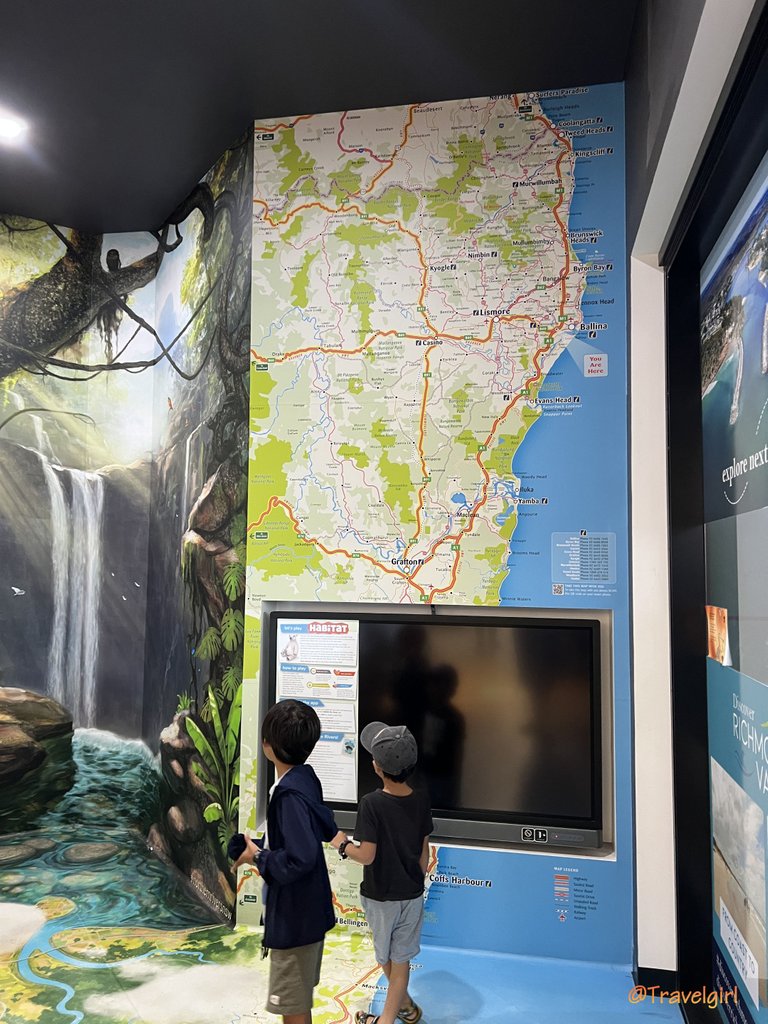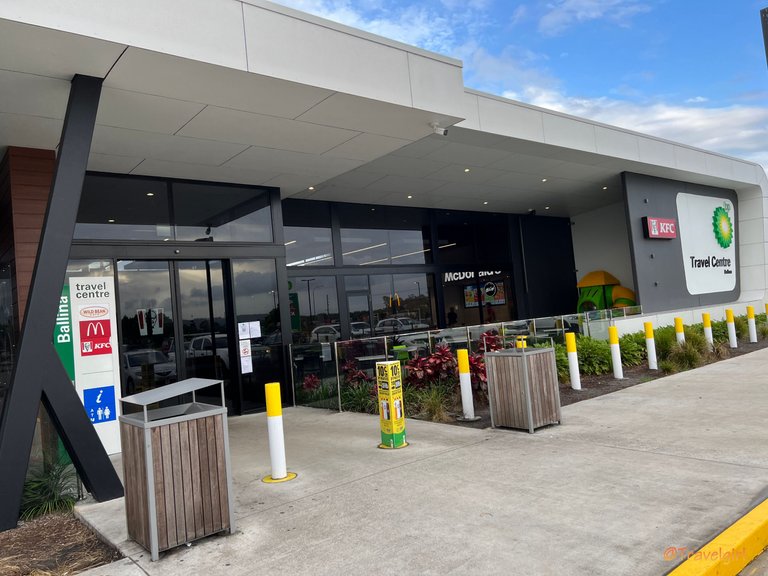 I find these stops in between road trips are super important especially when you are traveling with little people. We need to make sure they get regular toilet stops in case we can't find anything else on the way so I am glad the facilities we stopped by this time improved so much. Although I still do miss the stops in Japan from the food and shopping, I can see we are slowly making some progress in the right direction.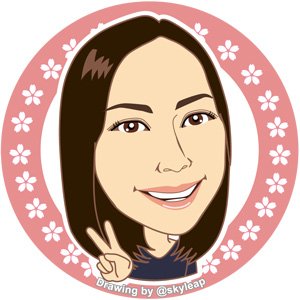 ---
Thanks for reading. If you like my post, please follow, comment and upvote me. There will be more exciting posts & destinations to come.
All photos & videos are taken by me & co in all my blogs/stories unless quoted.
---
---