Happy Birthday BB M ~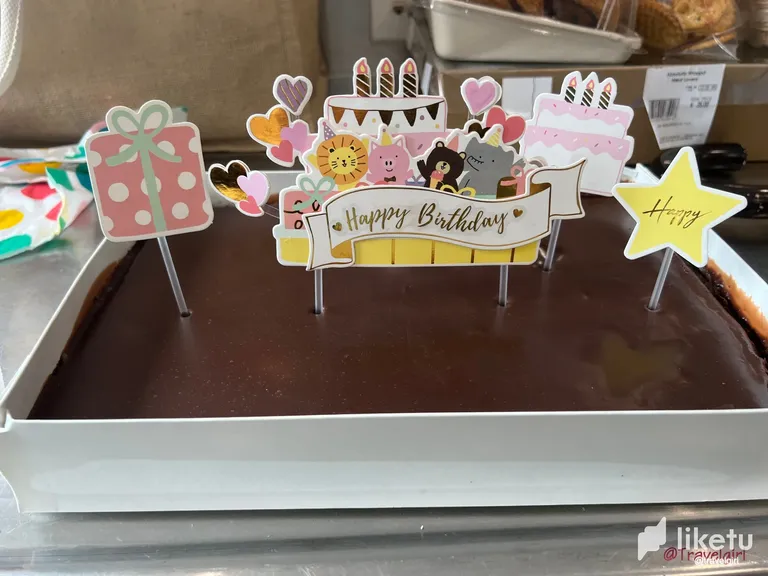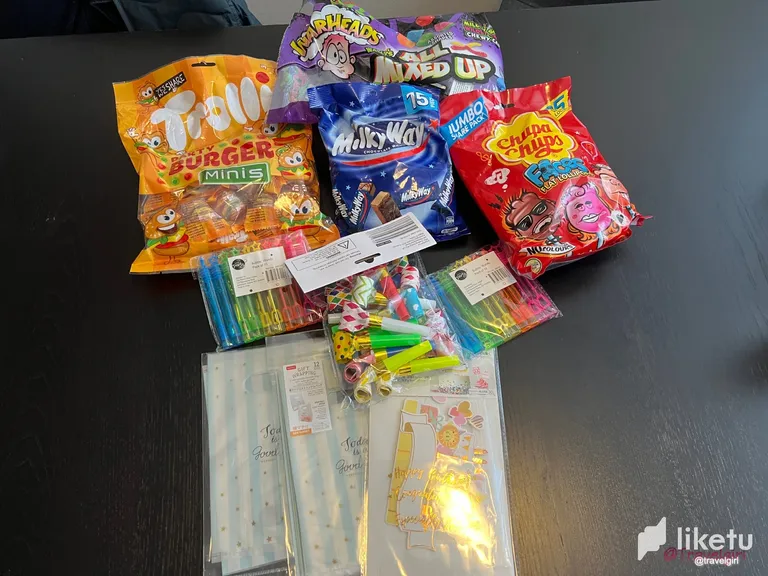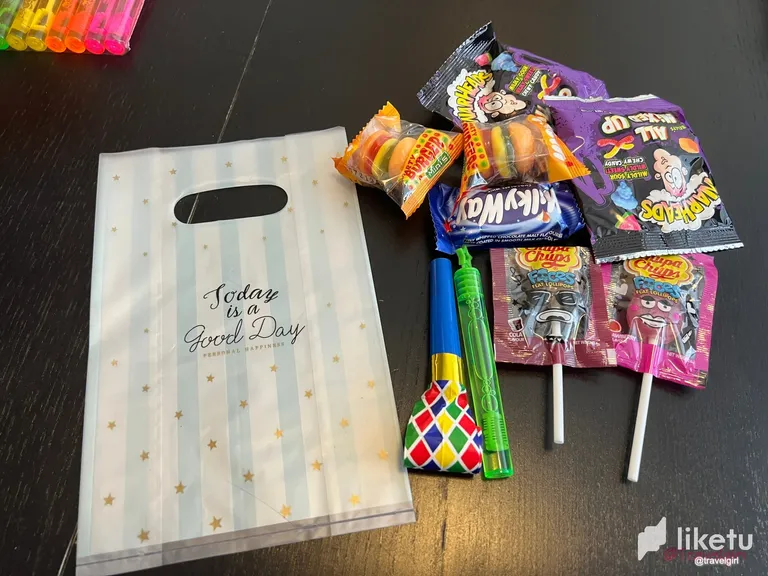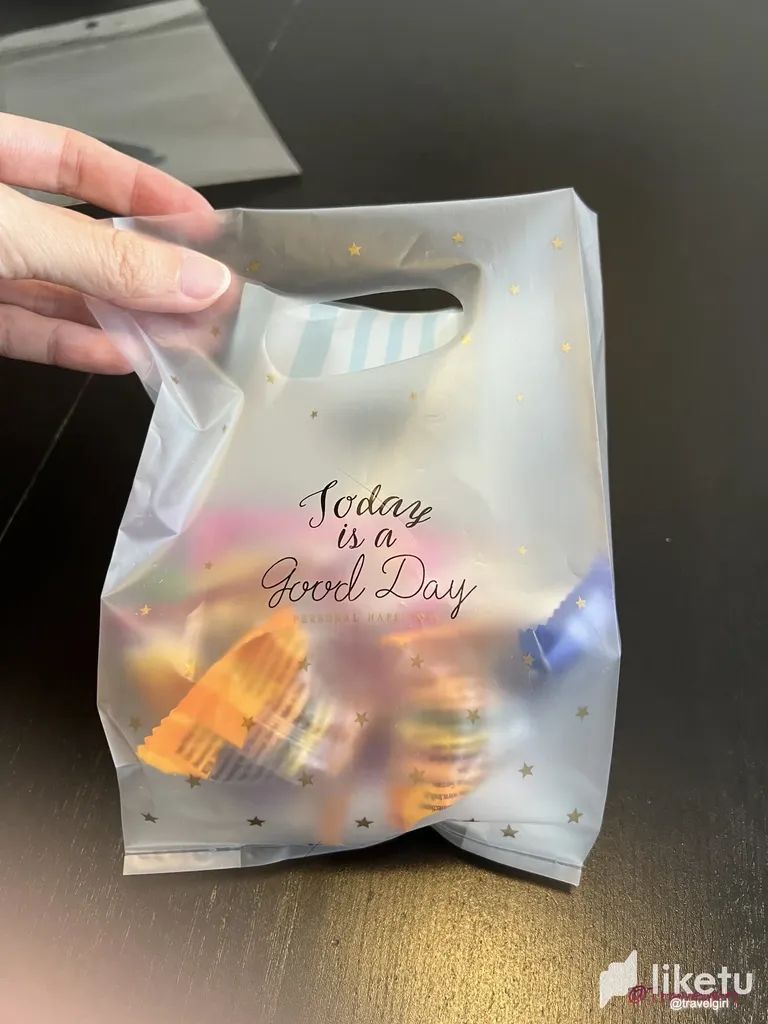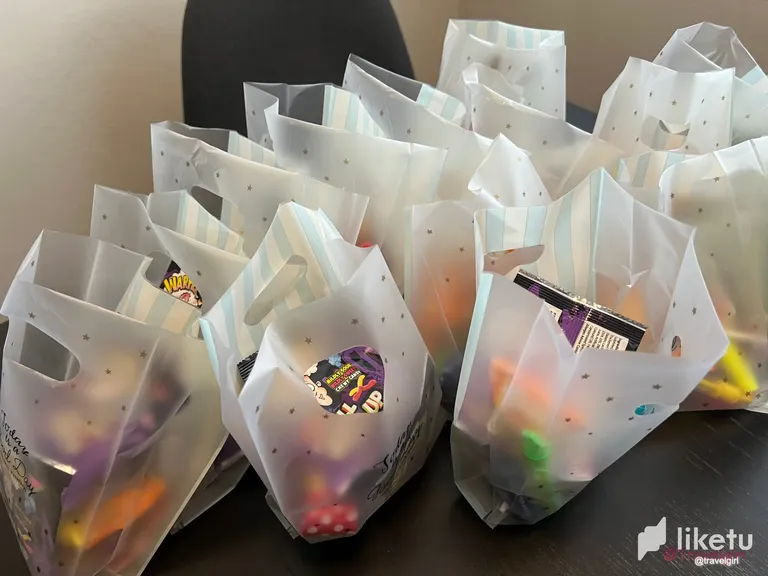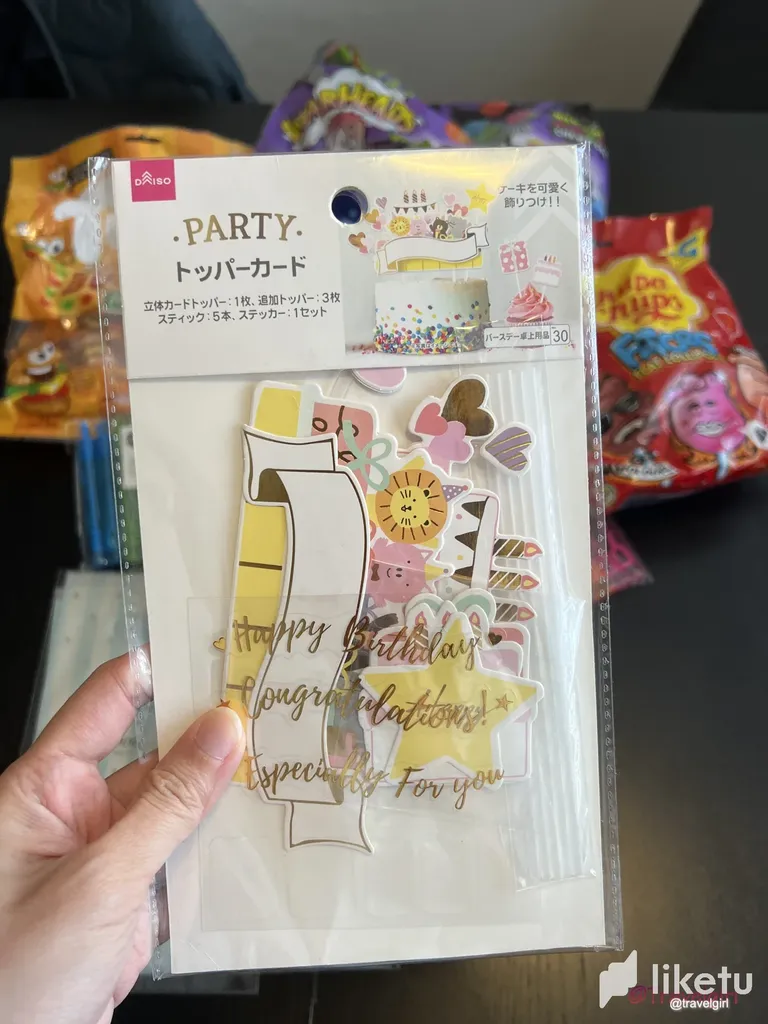 Hi Everyone,
Today we organsied a mini birthday for BB M for his friends at school. We are celebrating his birthday early as his birthday is the end of the year and everyone will be too busy to gather up plus we are going away so might as well have it earlier. It is his first year in Kindy, so he has made lots of friends as well as those who he knew from preschool and all ended up in the same class.
I organised the party at a music school, so there were lots of music, dancing and games for 2 hours. Not to mention we had lots of food and drinks for the kids. The kids were so hungry they had 2 lots of food breaks before cutting the cake towards the end.
First up, I did prepare some party bags for the kids yesterday. A variety of lollies in the cute party bags I bought from Daiso. I love the party selection Daiso provides here but not as good as the ones in Japan. I bought these bags in Japan last time and this is probably the last batch of them until we go to Japan to get some more.
I also bought a birthday cake decoration set from Japan last time and we used it on a simple cake I bought at the supermarket. The cake toppers were perfect for his age and I got them just for these occasions. Apart from the chocolate cake, I also got an ice cream cake as I know some of us can't have gluten so we can mix them around. Usually when we have birthday parties, I rather spend the money on food and drinks rather than an expensive cake as the kids don't appreciate it as much as I would like. Maybe when they are older, I will get a fancier cake but in the meantime, the kids love any cake as long as they have candles to blow.
After 2 hours, I was exhausted even though I wasn't entertaining the kids. The kids had lots of fun and BB M received lots of presents from his friends. He has already given me ideas for the next party for his next birthday, I told him to tell me closer to the time as I know he will change his mind over and over again.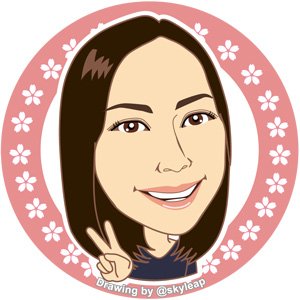 ---
Thanks for reading. If you like my post, please follow, comment and upvote me. There will be more exciting posts & destinations to come.
All photos & videos are taken by me & co in all my blogs/stories unless quoted.
---
For the best experience view this post on Liketu
---
---