New Piano Keyboard For Practicing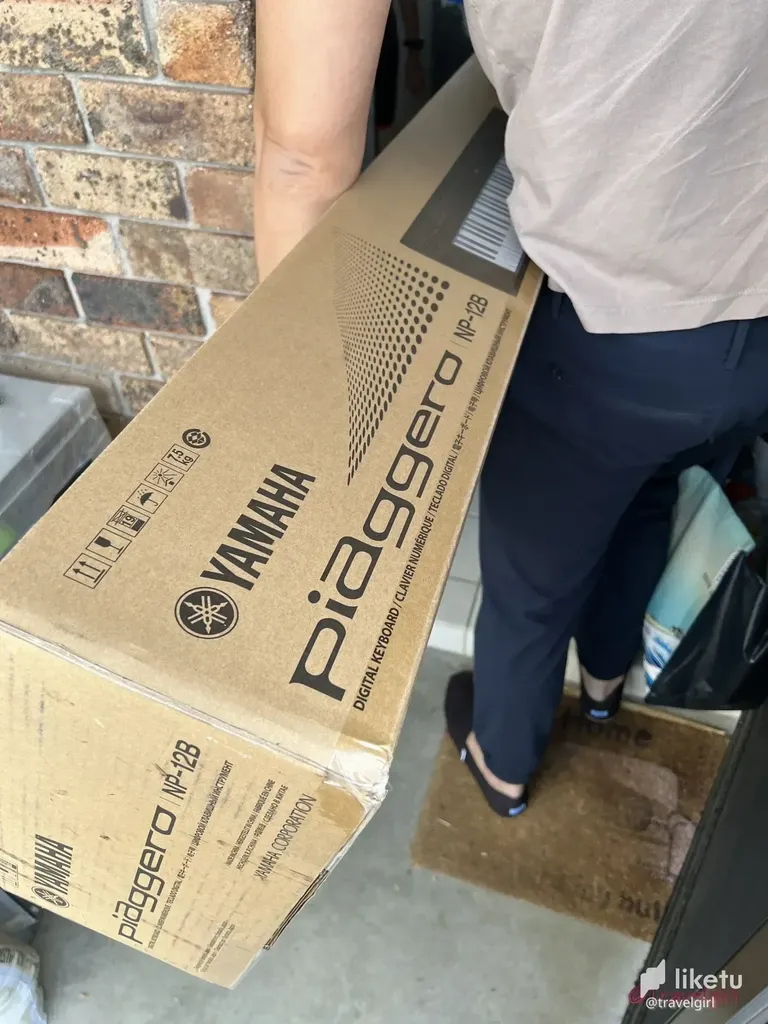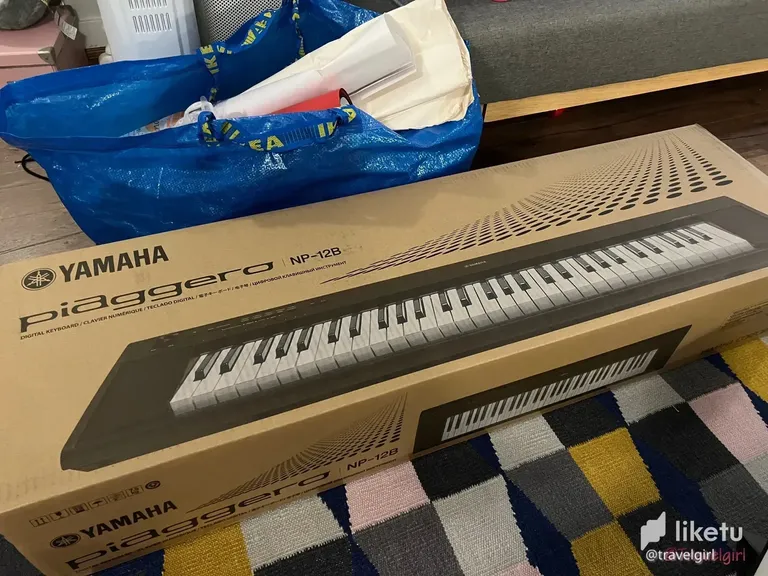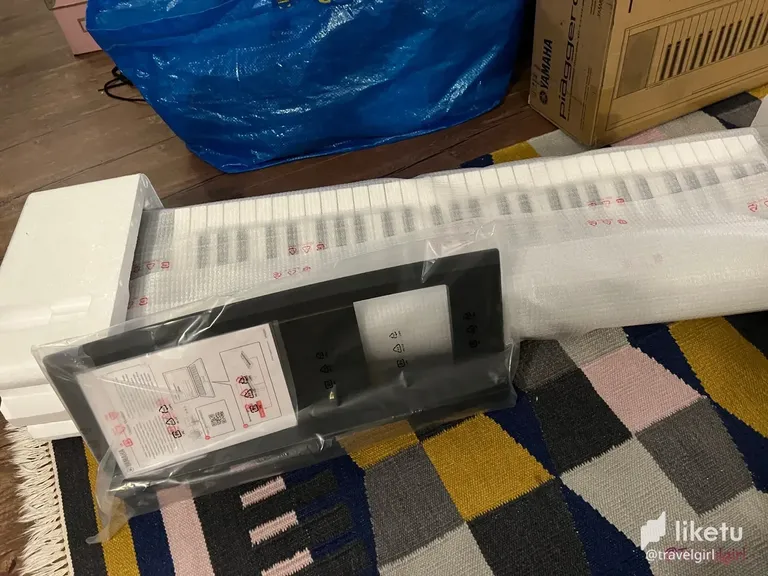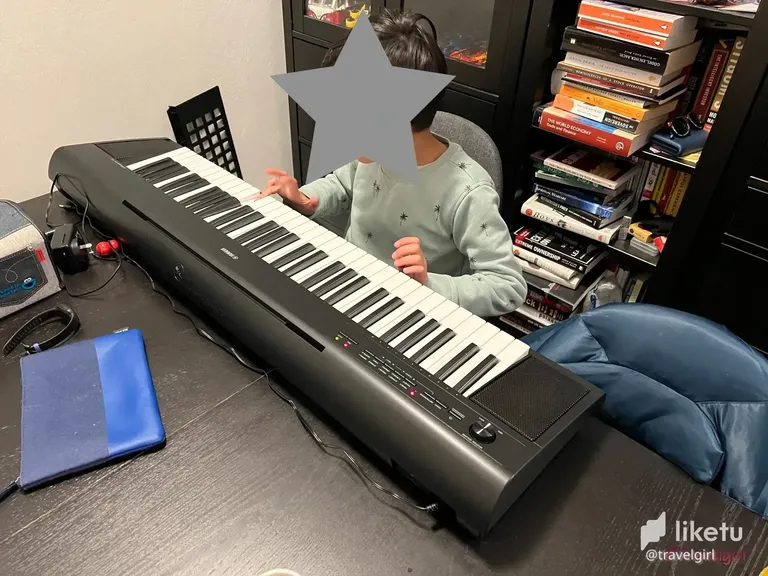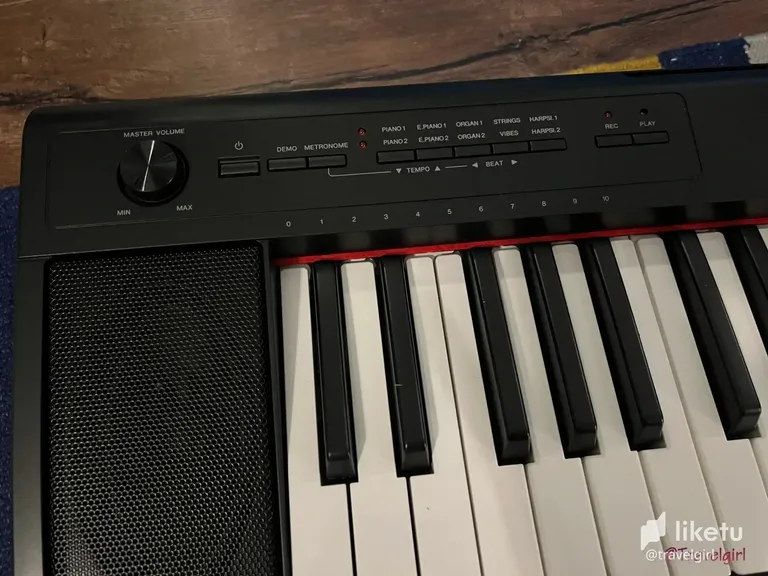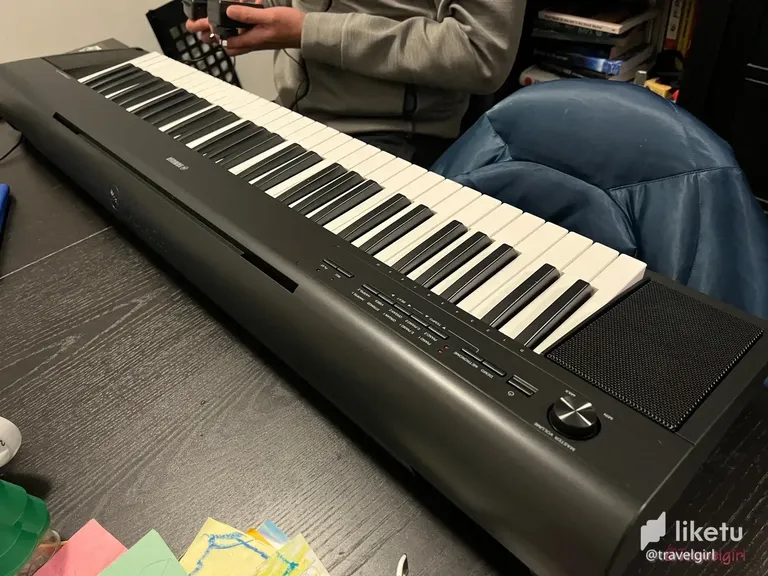 Hi Everyone,
This year we have put our boys in music school hoping they will be able to find an instrument they would like to play and continue on. The school currently has a school band and they will be offered to year 3 students onwards so we want to give them a taste of what some instruments to see what they like best. First, they tried the drums for a term but decided it wasn't something they were passionate about, and this term we moved them to do keys. We opted for a shared lesson with the two of them as it is the same price as a class of 10 and surprisingly both boys are doing very well.
Originally, we have a keyboard that is around 8 years old which we bought before we had the kids. It's doing an acceptable job but the only downside is it needs to be connected to a computer for it to play sound. Also, there are limited functions so we decided to get a new keyboard for the boys since they are both pretty interested after learning a few songs already.
We chose a Yamaha keyboard which is enough for both our boys for some time. At just over $300, the price was pretty good considering the ones on Amazon were selling for much more. The box came with the keyboard, the book stand, and a power adaptor. It was very easy to easy and in a few minutes, everything was set up. The features on this keyboard definitely were much better than our old one and the kids loved the recording function so they could hear what they played.
I hope we can find a musical instrument they love. I missed out on learning music when I was young as money was tight at home so we are now hoping we can give this opportunity to our kids. Not sure if they will continue on for many years to come but at least we have tried and so far after 2 months, they are doing very well and is willing to practice every 2 days as asked by the teacher.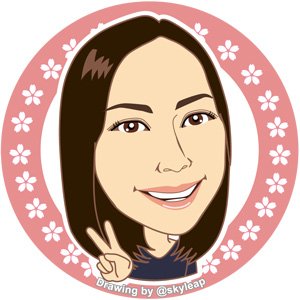 ---
Thanks for reading. If you like my post, please follow, comment and upvote me. There will be more exciting posts & destinations to come.
All photos & videos are taken by me & co in all my blogs/stories unless quoted.
---
For the best experience view this post on Liketu
---
---