Not A Typical Saturday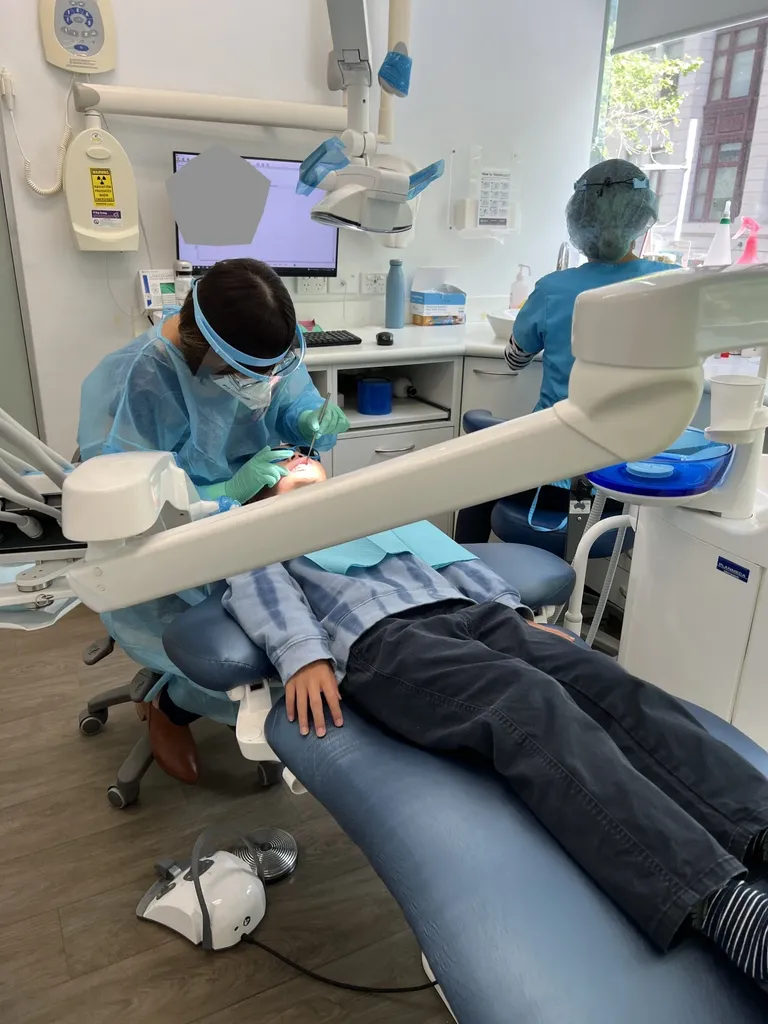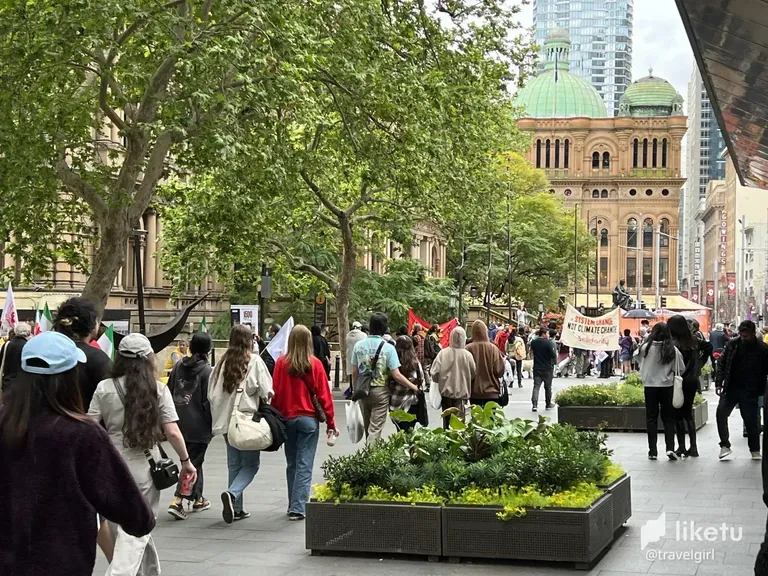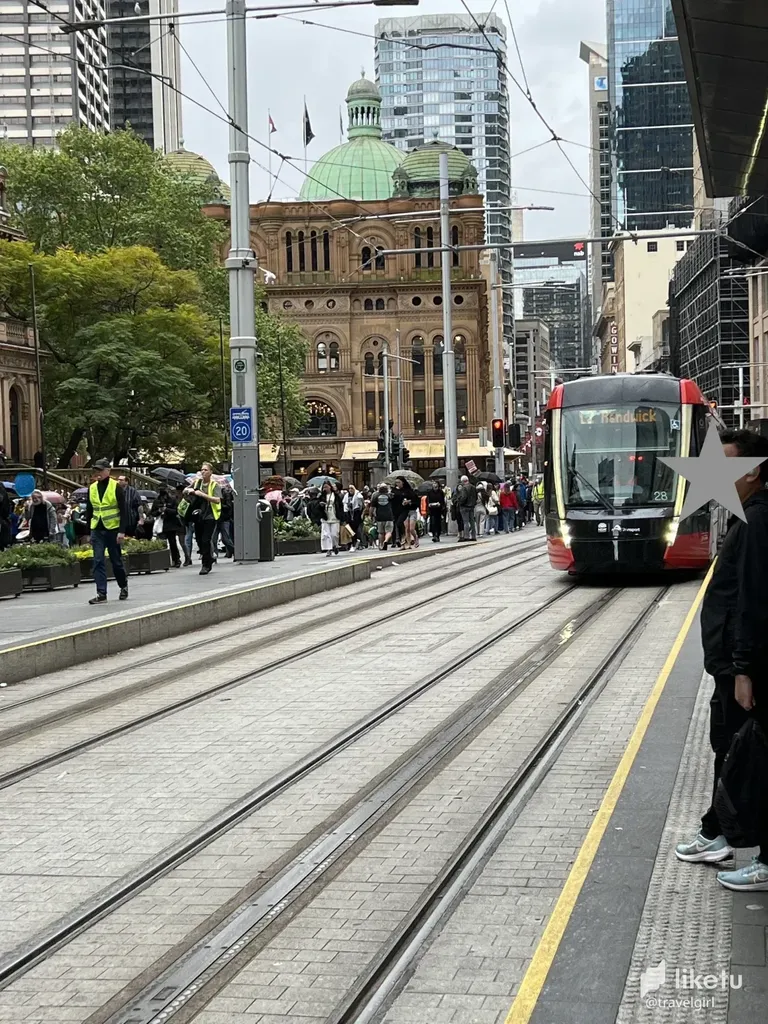 Hi Everyone,
Today we had to take the kids to their annual dental check-up. Both kids have been pretty well-behaved and don't mind going to the dentist (unlike me). Our dentist is in the city so the kids have asked if we can take the tram up and down George Street. As we were walking up to the tram stop, we can see at least 3 different groups of people trying to protest on all different subjects. My kids don't understand why people sounded so angry so we try to let them know what is going on but we can see that 1 group in particular was starting to make moves. There was somewhat a good amount of police around the area to keep things in order but we can see that the police have started to make some moves toward the main road as the group started to march on.
We did go on the tram to only find out that the tram cannot move as the protest is right in front of us and there is no eta when we can continue moving on so we decided to hop off immediately like most of the people on the tram. The kids were pretty disappointed, especially BB E but he can see why we can't stay on as the police have already blocked out the roads for the protestors.
In the car, we explained that these things may happen and people want to have a say on what they think is right. BB E mention they can do what they want but don't affect others and I can see where he is coming from, he was super disappointed he can't ride the tram. These things are really hard to rely to them as they are still pretty young but at least we have already told them that we need to prepare for unexpected things popping up and nothing always goes to plan. We need to be flexible and be able to find the next course of action in a quick manner.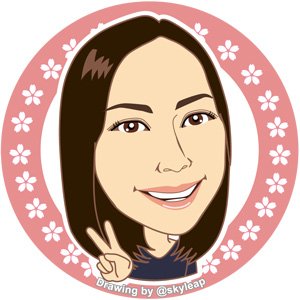 ---
Thanks for reading. If you like my post, please follow, comment and upvote me. There will be more exciting posts & destinations to come.
All photos & videos are taken by me & co in all my blogs/stories unless quoted.
---
For the best experience view this post on Liketu
---
---