The Candy Kitchen @ Coffs Harbour - Old School Candy Store
Hi Everyone,
During our stop over at the The Big Banana at Coffs Harbour, we visited lolly store called the Candy Kitchen. It looked like an ordinary candy store from the outside but one you step in, it feels like you have gone into a time machine. The first thing as the smell, it was the smell of my school canteen when I was in primary school. As I was the last one to step into the store, I felt like I was back in school again. The smell, everything around my felt so familiar.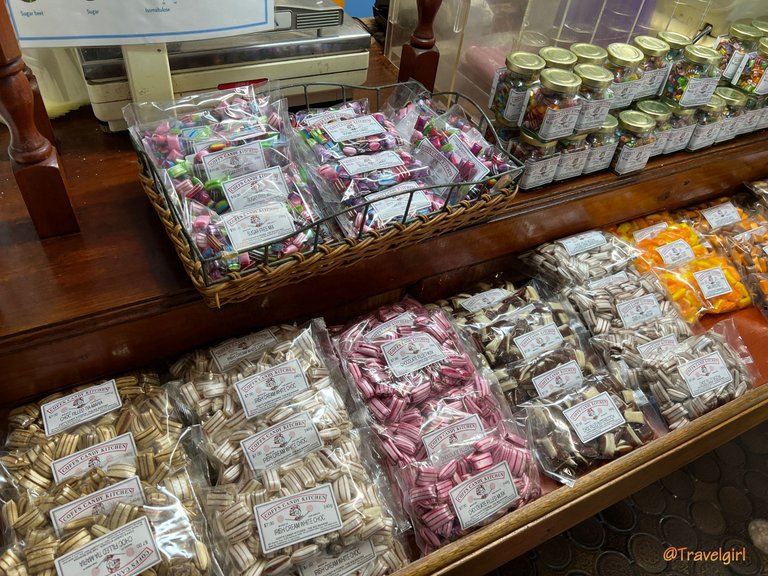 Normally there are demonstrations but we have missed that where the staff will make candy fresh for the audience. It wasn't a huge store but enough to fit around 8 customers. They had all sorts of hard candy in all colours. All packs were $7 with exceptions to lollipops and the jars. Compared to when I was a kid, $7 seemed to be quite expensive but due to inflation, it sounds about right. They also have my favourite green frogs but I decided not to get them or else the kids will just munch them down through the car ride and be on a sugar high.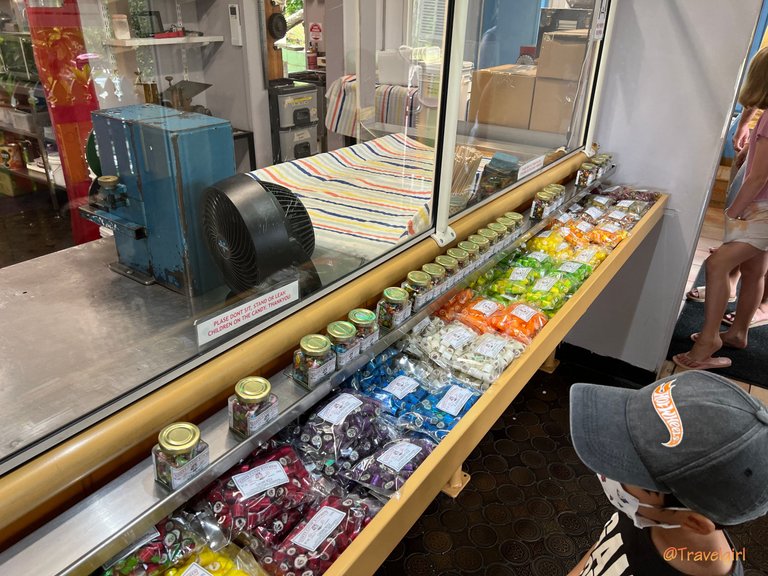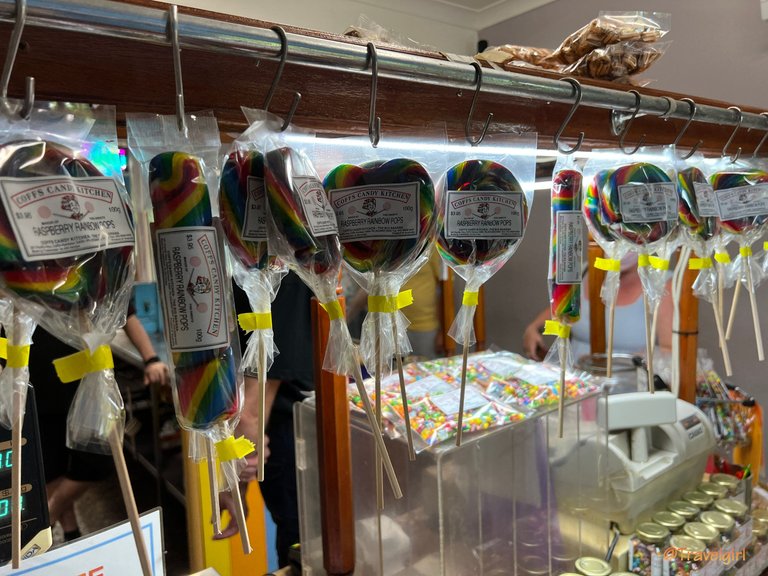 This little store has made an impression during our visit. It's a small store but it was a nice trip back down to memory lane. Daily demonstration is available every day and opening hours might vary due to COVID at the moment. The staff are very friendly and is happy to give you some recommendation on the flavours for those hard lollies. My kids loved it and so did the "big kids".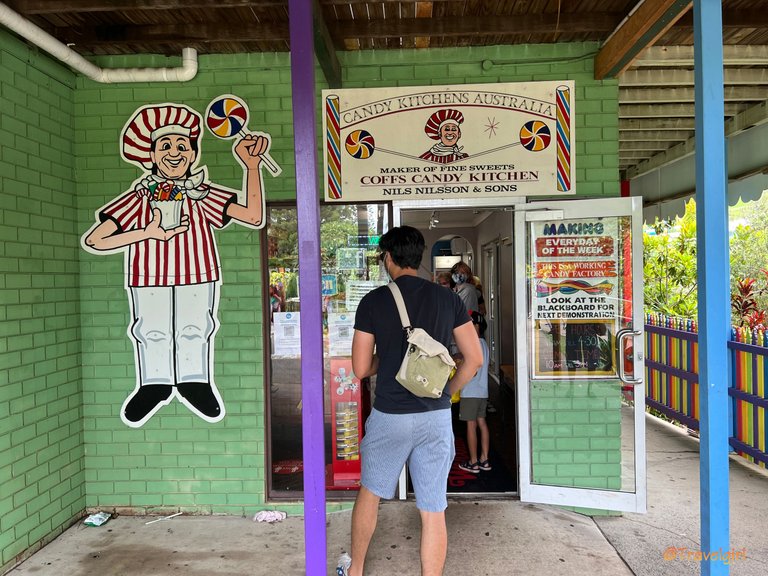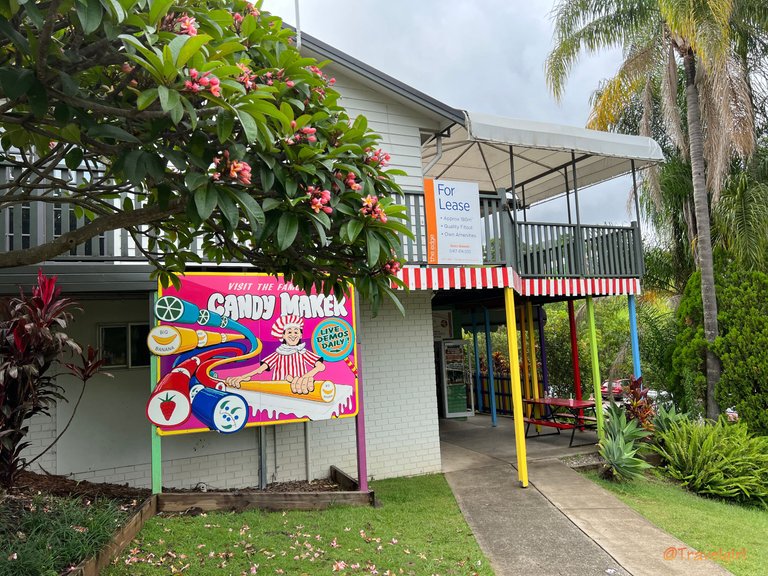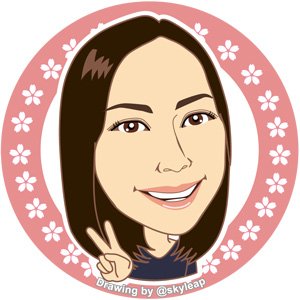 ---
Thanks for reading. If you like my post, please follow, comment and upvote me. There will be more exciting posts & destinations to come.
All photos & videos are taken by me & co in all my blogs/stories unless quoted.
---
---