A spark of kindness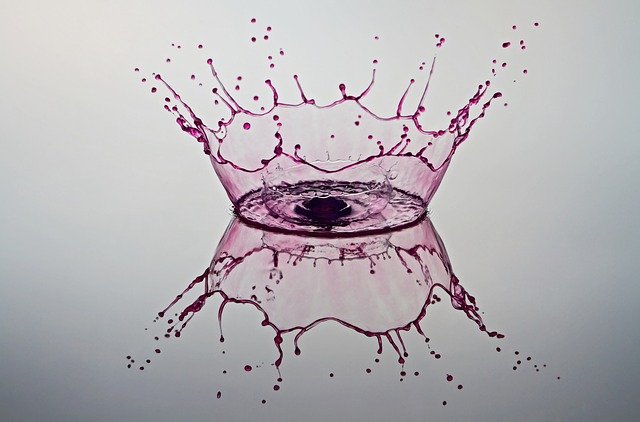 Source
"I will not drink from your cup"
*"If I wanted you dead, you'd already be by now, trust me.
The people of Omah and Ulah have been at war for as long as they can remember. Separated by a river, they stayed off each other's land but always made sure to treat trespassers with hostility.
Martha was washing by the the river bank when she heard someone fall off a cliff. She dove into the water in an attempt to save the person in need, the same person who didn't want to drink from her cup.
"You need your energy back if you want to make it back to your people"
"You only want to help me so you can get my father to surrender"
"Why would I want your father to surrender?"
"You want to pretend you do not know my father is the king?"
"Your father is the king? well this changes everything. We will need him to surrender all lands before I release you"
"I knew it!!"
"I'm joking, you're free to leave whenever you want but just know, there are a lot of people outside these walls who might not be as welcoming as I am"
"I'll take my chances"
"Well before you go, allow me to treat your wounds, you'll need your strength for when you're being chased"
She walked over to him to place the medicine she had concocted on his shoulder. After a little resistance, he allowed her place the medicine on the his body. She was so tender, nothing like he was told about the Omahs. He found himself questioning everything he knew about the the war and his people.
"We will sneak you out at night, I have a boat by the river you can use back home"
"But why are you helping me?"
"Because no matter what you might think you know or was told, we are not bad people, helping you is the right thing to do"
"I don't know what to say"
"You could start by drinking the medicine I made"
The prince made it back home unharmed. The war continued over the years until the king finally passed away giving way for a new king.
"We have lived our lives in war. Some of us were born into it, some of us weren't, enough!! Enough with the fighting and enough with the killing. The people Ulan will no longer fight the people of Omah. I have sent word to the king for a peace treaty"
"You cannot do that my king", one of the council members spoke.*"
"Why not, I am king"
*"It goes against everything your father built, everything he stood for.
"My father was a good man but he was also short sighted. Tell me Urim, have you ever been in contact with the Omah people?"
"No my king but....."
"I have, and if not for them, I wouldn't be standing here as king today. They saved me from drowning and tendered to my wounds, what sort of enemy would do that?"
"That's impossible!"
"Tell that to the scar on my shoulder. I ask you, do you even know why we are at war?"
"It's...it's"
*"It is settled, we will have the king over for the treaty
"But what if they do not come, what if they think it is a trap?", another council member asked.
"I have a friend there in the king's council, she will convince the king to come"
"Then I say we get ready to welcome them"
"We are going to end a hundred years of of war. No more will our people suffer at the hands of our neighbors"
"Long live the king!!", the entire council chanted.
---
---