Pandora's box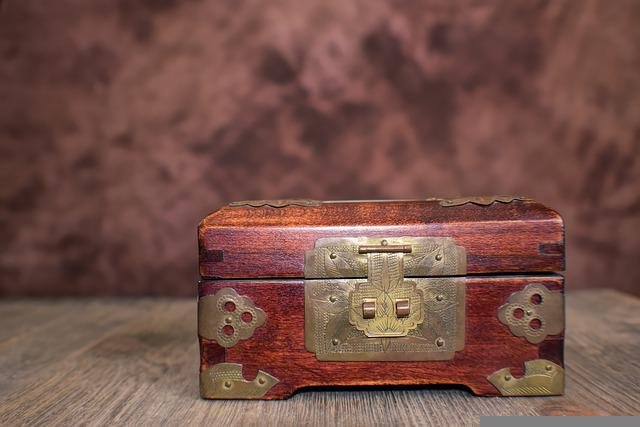 Source
---
There was chatter amongst the gods, Pandora's box was opened and the sins were let loose into the world of men. The debate grew more intense as some of the gods begged Zeus to return the sins back into the box.
"I say we leave the sins free, man needs to fear us, worship us, pray to us. Let the sins teach them a lesson", Ares, the god of war spoke with contempt.
"Would you let them suffer for the mistake of one woman? Would you sit back and watch as they slaughter themselves? You are their creator Zeus, don't do this"
"I did nothing Apollo, they brought it upon themselves. I have sworn not to interfere in the affairs of man"
"But you did interfere when you gave Pandora the box did you not?"
"A test I say, they failed and must live with the consequences", Ares replied.
"It's not secret that you have never been fond of them Ares, you thrive off their bloodshed", Apollo said, making eye contact with Ares
"You are unusually quiet for the goddess of reason Athena, what say you", asked Zeus.
"I don not side with Ares but if you truely want to test your creations, give them the chance to sort out their problems themselves"
"Then it is decided, the gods shall not intervene"
---
"Let me out, let me out", a small voice cried from the box. Pandora was torn knowing fully well what she had released from the box.
"I am trying to get the rest of you back and you want me to let you out?"
"I am not like the rest, I am different, I am hope".
"Hope? How did hope get caught up with Wrath, Gluttony, Greed, Envy, Sloth, Pride and Lust"
"There are things beyond understanding, I am here to keep the rest in check".
"I have been fooled once, I will not be fooled again. I will wait for the gods, they will come to my rescue"
Pandora had faith in Zeus, in the gods but eight years passed since the box was first opened and the gods did not intervene. The sins lurked round the earth, poisoning the heart of men and causing destruction wherever they went.
Pandora was slowly losing faith, she prayed day and night but no answer. The little voice in the box never relented from wanting to be set free.
---
"It has been eight years Zeus, I told you, they will never learn, we have watched them end each other", Ares spoke proudly."They were a mistake from the start, I say we end them, end their misery"
"You speak so soon Ares", Aphrodite, the goddess of love replied, "Look at Pandora"
They watched as Pandora walked up to the box, opening it up to let hope roam free. There was a smile on Zeus' face, for what could beat hope?
---
"I have released another curse into the world"
"On the contrary, your actions might just have saved it"
"Zeus!! Is that you? Why have you not answered any of my prayers? Why have you let me suffer"
"The gods shall not interfere in the affairs of man, I am only here to take back the box"
"I do not understand, why have you come for the box? The sins need to go back inside"
"You have changed the world already Pandora, men will have to live with the sins. You have also release hope and as long as she lives in the heart of man, man will thrive. Goodbye Pandora, we will be watching".
There was certain relief with hearing Zeus' words. She knew the gods were watching, she knew the world was safe.
---
---
Please note that this is based on fiction and has no relation to any tale of greek mythology out there. Thank you for reading
---
---