Who were they?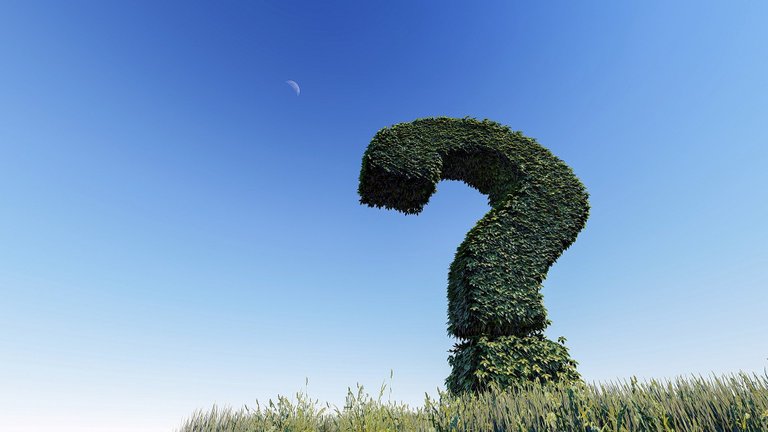 Source
One can never go wrong with a good deed. Kate was brought up like that, told to help anybody every single chance she got.
"Life is a whole lot easier when you have some help", her mother always said, "even if they're bad to you, be good to them".
Kate grew up with
these words, she made it her personal mission to help two people a week if she could. Her deeds ranged from giving homeless people warm clothes from the cold, to giving out food in the community, anything to put a smile on someone's face.
"Please, could you spare some cash? I haven't had anything to eat since morning"
"Sure"
"Don't give him, he just got money from me a while ago", Aisha yelled from behind.
Aisha had always told Kate people took her for granted because of her good behavior, it was a good thing she never listened, "Mama knows best", Kate always thought.
"You have to stop giving out money to people, they know you'll always give if they ask, you're too good, and that's why you have me to kick some sense into you"
"He can always get something extra now".
---
Walking home was cold that night. Kate had worked late at the office and couldn't find a cab back home so she had to walk five blocks back to her apartment. She noticed she was being followed, naive her thought it was one of the homeless people looking to get some free cash again.
The men looked strange, covering half of their face. They approached her in a very frightening manner.
"Where are you off to little lady?"
"Please, I don't want any trouble, take anything you want, just let me go".
"We're not robbing you, old man Joe told us you were going home along and he was worried you might get hurt so we thought we'd walk you back home, these streets can be very dangerous at night".
"Oh thank you, I'll be sure to thank him tomorrow. I'm fine though but thank you"
"You're sure?"
"Yes I'm sure"
"Okay, have a nice night".
They walked away as fast as they came.
---
"Thank you for yesterday" she said, passing Joe the sharwama wrapped in thin foil.
"For what?"
"The two people you sent to walk me home yesterday"
"What two people?"
"The two men who offered to accompany me home yesterday"
"I didn't send anybody, what did they look like?"
"I couldn't tell, they were wearing masks, I thought it was because of the cold"
"I didn't send nobody Miss. Kate"
"Then who were they?".
---
---