A FUN DAY OUT WITH MY BESTIE [LOH#120]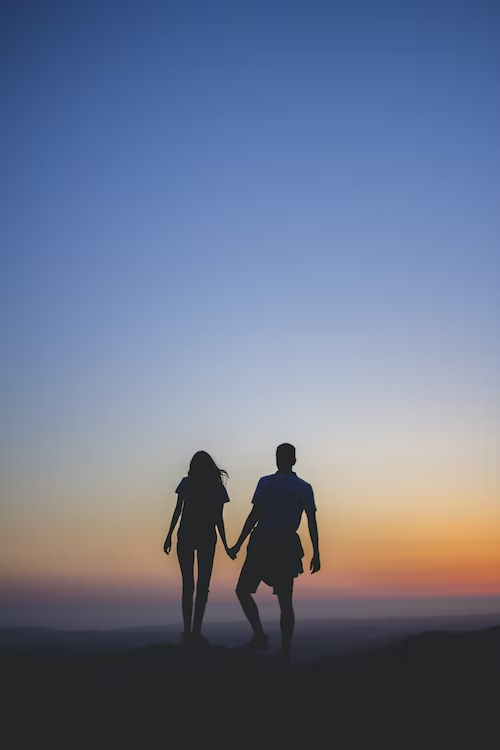 )
Valentine's Day is all about love, but it had been a while since I had to go out with someone to celebrate. Although the contest's theme was to choose a friend, the truth is that I count my husband as a friend because we were close before we got married and because we always make an effort to understand one another, no matter what the situation.
CELEBRATING FRIENDSHIP / VALENTINE'S DAY WITH MY EVER BEST FRIEND
So my friendship day will be celebrated with him because he is my friend, because we have had a lot going on for us as a family and also individually, we have not had time to be alone, there has always been the kids or family members around us, so for our friendship day I would like us to visit two places in Lagos city, I came to know about this place because it is on the way to my school, it is called Genesis Cinema, Apart from being a movie theater, the location also contains a mall and other entertaining spots, and ever since I saw it, my thoughts have been there.
First, we would purchase tickets to a good movie, then while watching the movie, we would snack on popcorn and drink beverages. Next, after the movie, we would window shop because I know that purchasing anything there would be quite expensive, so we would be content to simply take in the sights. The Shoprite mall, which is nearby, is where we would go after exploring the area.
You know, i've heard that the ideal time for couples to have a meaningful or constructive chat is when they are by alone and have nothing to worry about. So, we would go to one of the icecream places to have some icecreams and food, simply so we can sit and talk about ourselves.
My husband has been telling me for a while that it's been a while since I gave him a gift, but despite the fact that I don't actually have any money, I usually manage to buy something for the kids on my way home from school. This is one nasty habit I have, but it's not anything I do on purpose.Because Shoprite still has a good amount of products, I will be getting him a gift from there.
I'll probably get him a singlet, some shorts, and some socks because he's been saying he needs to buy some but hasn't had the time to go shopping by himself. I know he'll definitely appreciate it, and after I give him these things, we'll probably get the kids something too because he doesn't like to stay out late. Instead, we'd go home and spend the rest of the day with the kids.
This is how we choose to spend the day.😊😍
This post is my entry to ladies of hive contest #120
Thanks for reading
Designed on canva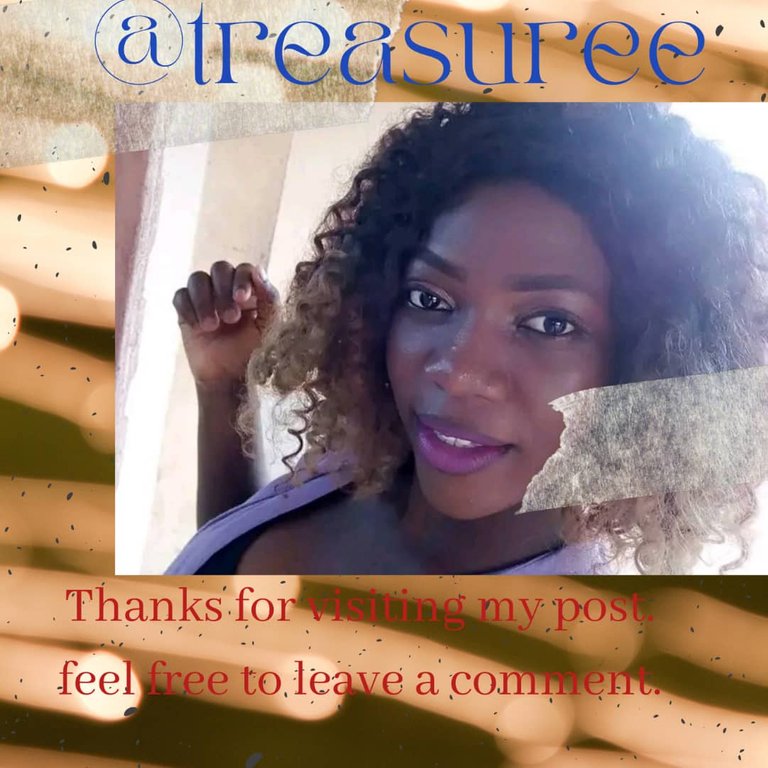 ---
---