A FUN FILLED WEEKEND
A FUN FILLED WEEKEND.
Waking up to a free gift of $20 dollar for a fun filled weekend is actually exciting, with the rise of dollar in Nigeria now, $20 sure is something that would go a long way in buying goodies.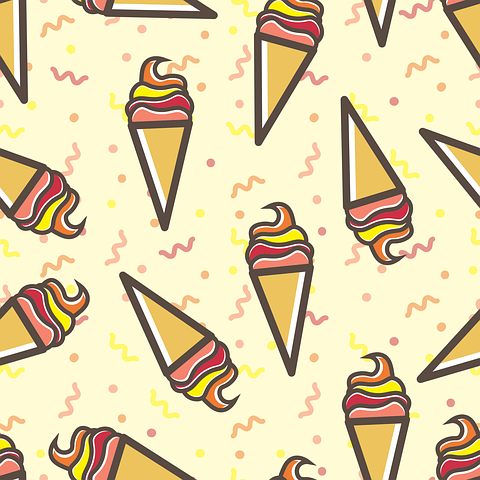 As I am not alone , I guess I can't spend it all by having something for only myself, I sure will treat my kids to a nice time out.especialy my oldest,he will be over the moon if he learns I want to take him out, well all children love outings.
.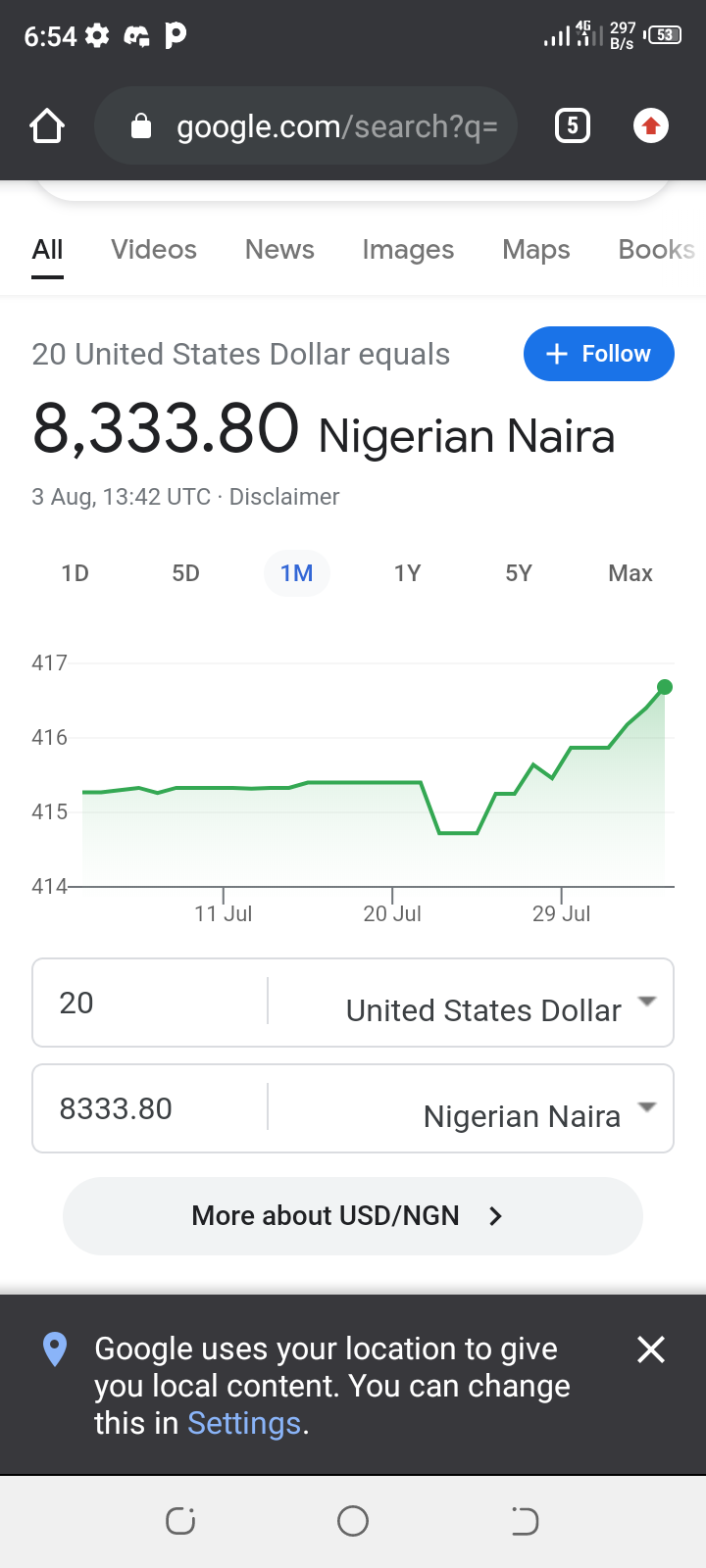 So here's a screenshot of my browser, I converted $20 to Nigerian naira, and it's about 8333 naira, actually it is enough to get goodies for the goodness of ones soul😀.
So first thing first, I take out #1000 for transportation to and fro the house to the eatrty, I would then go to the eatery first of all buy an ice cream worth #1000 for my son, then chicken of 2000 for my self, also to step the chicken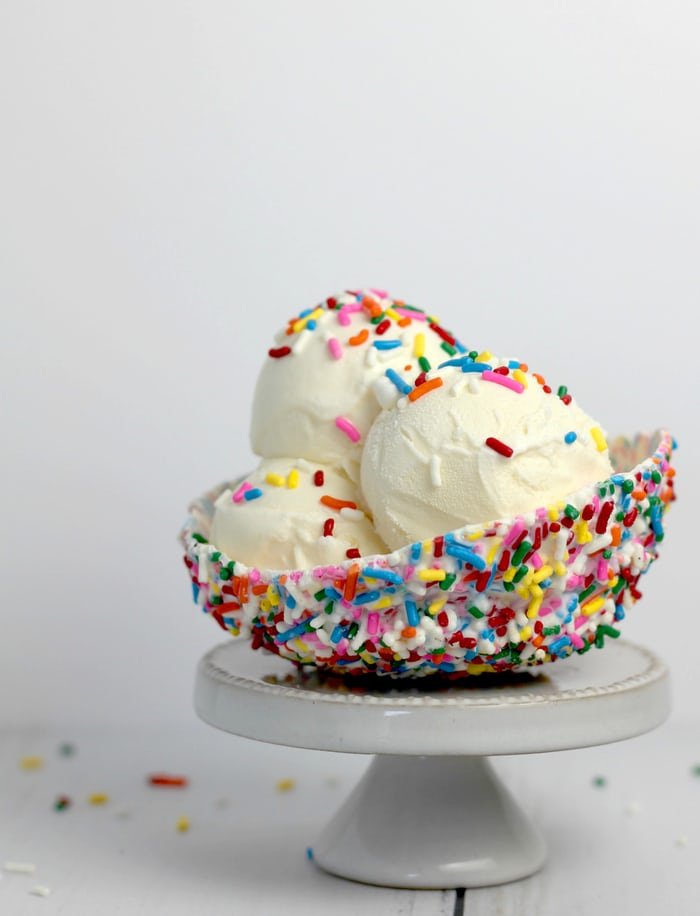 Sheri silver
down, I will step down with a bottle of chilled Pepsi, since in eatry's they sell their things more expensively, I would get Pepsi for #200 , then I would sit and eat , though the chicken I would share with my son , cause he will not let me eat in peace, 😀 .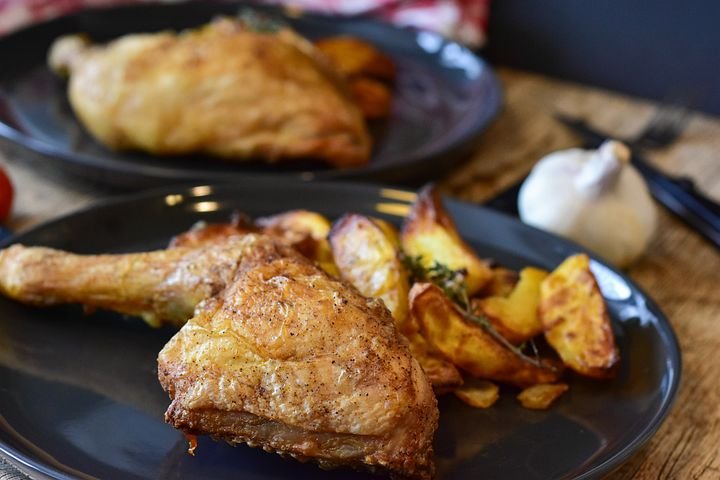 I have about 4100left, I will take out 3000 and get some soup ingredient for my parents, I will buy palmoil,400, vegetable oil 500 ,dry pepper 500 , seasoning cubes 900, crayfish 700, cause it will be best to also visit them at their new place with something, instead of going empty handed every time one visits,and I know it will be much appreciated.
It's best to spend on things that are very much more important, let's say I am a picky spender even if the money comes as a dash, I still plan on what to do with it, I don't just spend unnessary,well and after all that buying I will be left with 1133 change. What can I say ,It will be a weekend well spent.😂😂
This contest is for the 21week and edition2 of the hive learner's community.
Thanks for visiting my blog
Treasuree🤩🤩
---
---