An Inhumane Thing Done
I woke up this morning with the intention of finally getting to shop for my kids' school stuff, the previous day I had withdrawn some of my earnings to pay part of my school fee and the money left from it, I decided to do some back to school shopping for the kids as I noticed they need some things and I wanted to get them myself instead of asking their dad.
I told my husband my plans of getting a few things for them, and he was glad about it and thanked me for it. He offered to go with me because I am not someone who is good at bargaining for things. We set out on our short trip to the market around 11am on Friday morning.
There Is an area that we call a desert land in our neighbor this is because the area is large, and it belongs to a particular known person in our country and this place was being told in portions, some places were already being built on while some were fully grown bushes and some people used them to farm and some parts of this area some dirty community people have turned it to a dump site where they dump their refuse, I just wonder why they decide to do that and which brings me to my main reason for writing this.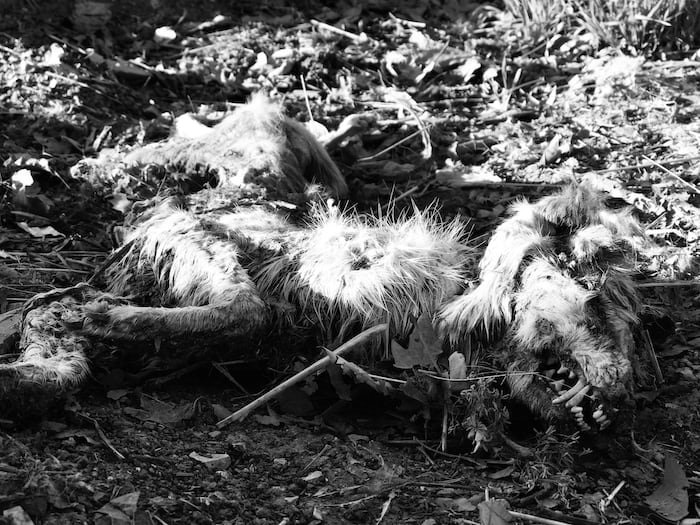 Just As we found a bike man that would take us to the bus stop, we had to pass this desert land. Suddenly, a pungent, foul odor hit us like a wave. My nose wrinkled in disgust, and I instinctively covered my face with my hand. It was a stench so offensive that I assumed it must be the result of some careless neighbors dumping their garbage just like I have mentioned because it is always common to see stuff like that there. I muttered a few complaints about people's lack of consideration for their surroundings.
We continued our journey, trying to ignore the noxious smell, but it seemed to grow stronger with each movement the bike made, I started talking about how these people were so inconsiderate that they could still dump refuse at a place like this that everyone always went through, It was the bike man who told us it wasn't the smell is dirt but of a dead bulldog who someone had wickedly dumped there to rotten.
I was surprised at this and was wondering why something like that could happen, I didn't believe the man because I thought he didn't know what he was saying, and so we got off the bike at our destination and went our way, but my mind was still in the thought of someone dumping a dead animal on someone's property.
On our way back from the kid's shopping, I brought up the topic to another bike man who took us back home, and I asked him if it was true, he said didn't I pass through there when I went out and if I thought that was how the area usually smelled like, I said No.
So while we approached the place, he stopped and pointed at the place the dead animal was place, but we noticed someone burning something, and we wanted closer to see what he was burning, it was the dead dog, I was disturbed by the large size of the dig, I couldn't even take a picture because it wasn't a pleasant thing to see, and so we left there and went back to continue our journey home.
I was just wondering what could have driven someone to dump a lifeless animal on another person's property, subjecting not only the landowner but the entire community to such a horrid sight and smell?
It was a prompt reminder of the complexities of human nature and the importance of compassion and empathy in our daily lives. As we resumed our journey home, our thoughts lingered on the poor dog and the need for kindness and understanding in the world.
Thanks for reading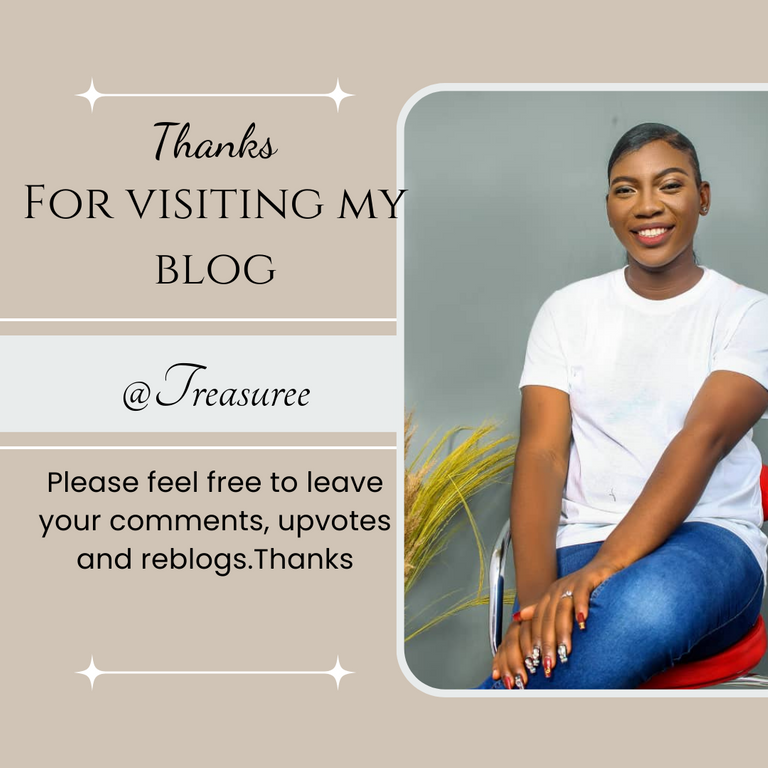 ---
---