CAN LOVE BE BOUGHT?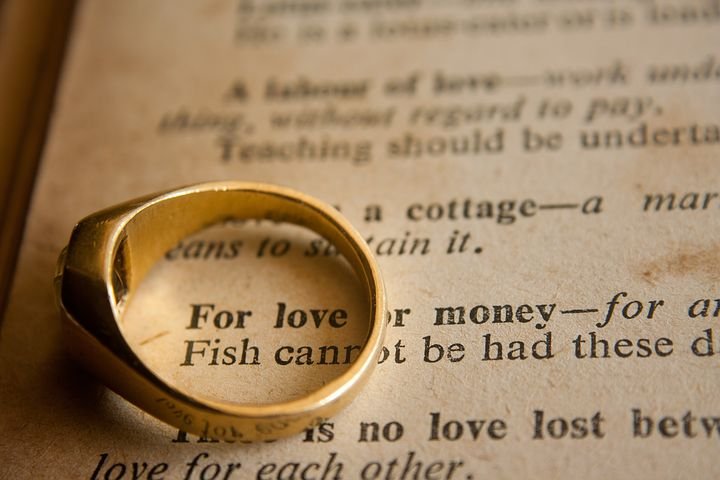 Can you buy love?
The answer is a big NO, many have lost it one way or the other, finding love can be easy for others and so difficult to some other, but can one buy love? I have seen many people who stay in bad relationships just because of what they are getting from it. Many say they can't leave their relationships because they don't know where to start from financially, does that mean that you are in your relationship because of the money, or material things you get from it?
Let me give this instance: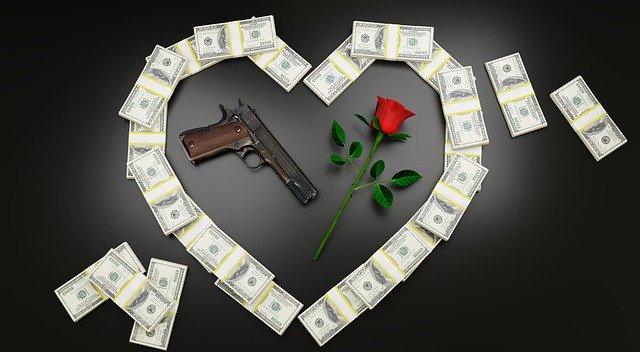 My friend's friend was in a toxic relationship for year's till they got married she never confided in anybody about what was going on in her marriage, yes the guy was extremely rich, that even other of her friends were envious of her, when ever she went shopping, she would post it on her WhatsApp status, even people seeing her in her car and all would say she married well, buy she has been enduring the marriage, a loveless marriage, but because of the material things she was getting from him, she stayed to endure the abuse, physically and mentally, well don't be surprise that I tell you today that she is now crippled, she's in a wheel chair thanks to a heavy beating with a curtain rod she got from the so called loved Husband.
You know when one genuinely love someone, you wouldn't want to hurt the person in anyway, so I sometimes doubt people I see that say they are in love with each other, but can't tolerate each other's mistakes or shortcomings, well we know no one is perfect but one thing a relaship needs is tolerance and patience.
I conclude with this ,one can't buy love, you earn love with the proper kind of attitude and attention, love is earned by being kind, tolerable, easygoing, caring, selfless, etc. When you love someone, you don't need a person to tell you to treat your partner well.
This post is a contest for the hive learner community, feel free to check out the community.
Thanks for visiting my post
Treasuree🥰🥰
---
---