GOOD BAD - [WE-155]
Designed on canva
Good people are also human beings, as humans, we tend to do a lot of things, either good or bad, so the question comes up, "Can good people do bad things? "Can bad people do good things?" We can't overemphasize this topic because there are a lot of things we humans do, I will tell a personal story on this topic.
When we were much younger, there was a woman, let's say her name is Mummy D. She has two kids, a boy and a girl, the boy was the eldest, This woman usually came to my mom's house as she posed as a friend. She was always coming around, even helping out with my mom. I always saw her as a very nice and good person because of the things she did for us. Sometimes she came whenever my mom was sick, helped us prepare for school, and stayed with my mom until we got back from school. But something happened along the way. At one point, she wasnt going back to her house. My dad one day complained about it to my mom because, as he said, he saw something that my mom wasn't seeing, and my mom, who wasn't seeing it from my dad's point of view, always thought my dad just wanted to cut off her friendship with Mummy D.
Until one day something happened that made my mom actually realize that the friend she thought was good and kind was actually a bad person, the traits in her that my dad saw were true, This woman had been making advances at my dad, though it didn't start at the beginning. After she saw how united they were, she got jealous and wanted to divide their relationship.
This being said, she might have had a clear intention of being a good friend to my mom, but along the way she got distancing by the things she saw around her, This is not her fault, but it is in humans nature to tend to have our directions swayed from our first thought or motive.
So it a good person can turn bad when jealousy , pride, anger and whatever sort of negative things comes in. So also, a bad person can do a good thing in certain circumstances, depending on whatever it is.
There is something i do tell people: if a person is bad, this doesn't mean the person was initially bad, there were certain things that made that person become that bad person that people count him as, there were certain persons or people who made that person bad, I stand to be corrected anyways, but this is what i know and have experienced in some of our life issues.
Just like i said that certain things make a good person do bad , it is also the same with how a bad person does good, it all comes down to the way things are presented to them.I have this mindset that a bad person also has the same mind as a good person; he is just being the way he is because of things he has had to go through.
Thanks for reading here
This is my responses to one of the prompt for weekend-engagement week 155
Designed on canva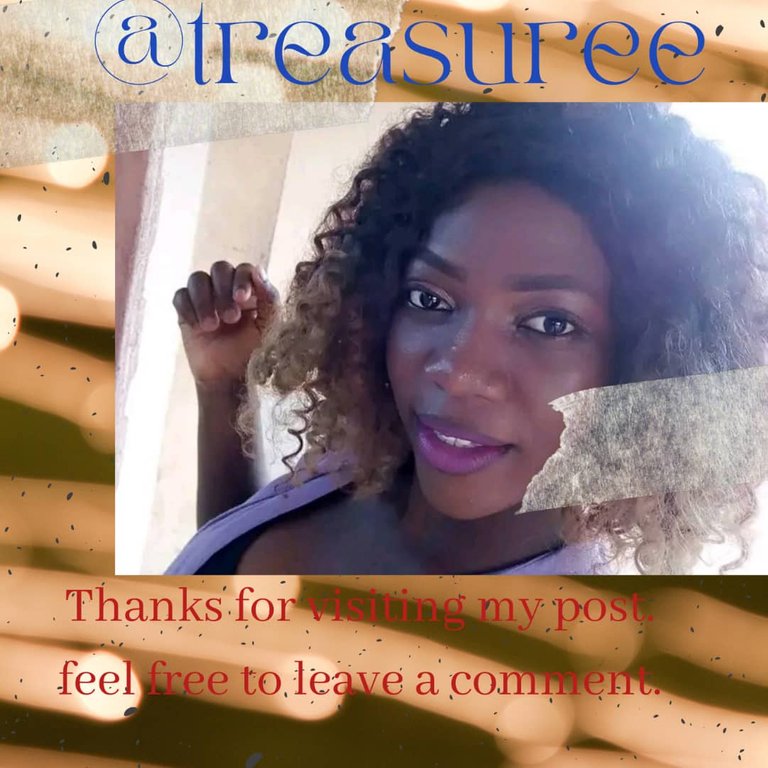 ---
---