INVESTING 5000$ LOH#152
Hello ladies,
It's so great I get to find myself here again, and I am so much in love with the topic for this week by @irenenavarroart
Without further ado, let me dive into the topic, which says if I was given 5000 how would I use it in terms of investment.
For some time now I have been in a dilemma where I feel lost and great about some recent happenings, I don't really want to talk about that aspect, let me just go to my points.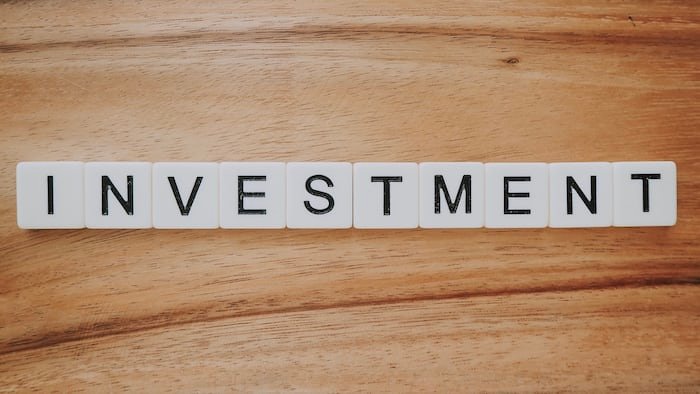 As a Baker, the first thing I would do is start up a small baking business, that is I would rent a shop and start stocking it up with goods and also get an oven to be able to accept orders, which is the reason I haven't been taking orders because I haven't gotten an oven.
Getting an oven is a good investment for any baking shop, without a good oven and mixer, you cannot say a baking shop is a baking shop, these two pieces of equipment are very essential to any baking shop.
In the aspect of stocking the shop with goods, this would be good that is always being needed and for example, these are Flour, Sugar, Eggs, Butter /Margarine, Milk. All these are the most basic things that I know that would be profitable as they are always in high demand, having this in the store would give possible return whatever I have invested the money into.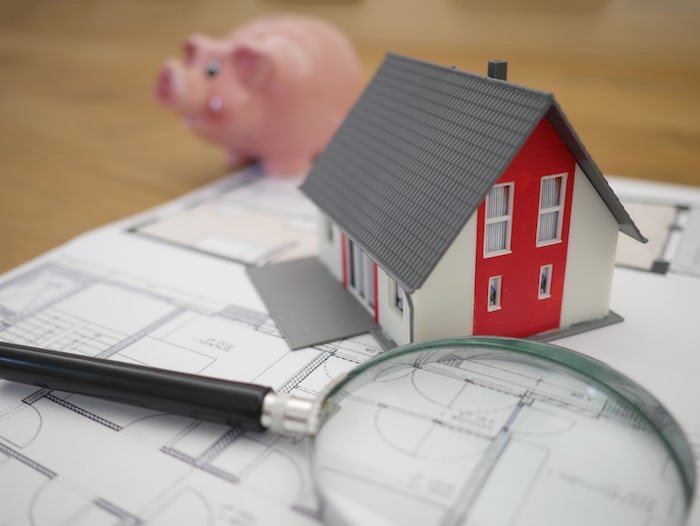 Another thing I can do with the money is go into real estate, When we moved into this place we are currently staying, then there were some people who were selling lands at the rate of 2million Naira, but just 2 years we have stayed here I recently heard that the lands are now sold for 15 million Naira, this is a good investment for people who bought at the price of 2 million, they have had a good profit from buying at that rate, so it is a profit for them.
If I were given the $5000 which is about 5million Naira presently, after using 1 million for the baking business to yield profit, I would go to an area like a place called Atun area our side where plots of lands are for about 500000 Naira as as now and I would buy at least three worth 1.5 million Naira and then make fences or do a little foundation on the land to secure it from fraudsters because land appreciates every day. I would then we'll it when the land price appreciates?
I know of a woman who did the same thing when she newly moved in to the area, she used her money, she bought plenty of properties gathered everywhere at a very cheap prize of course, and now she is reaping the profit because she is selling them at times 10 of what she had gotten them, this she told me when I went to her house, I believe this is a good investment.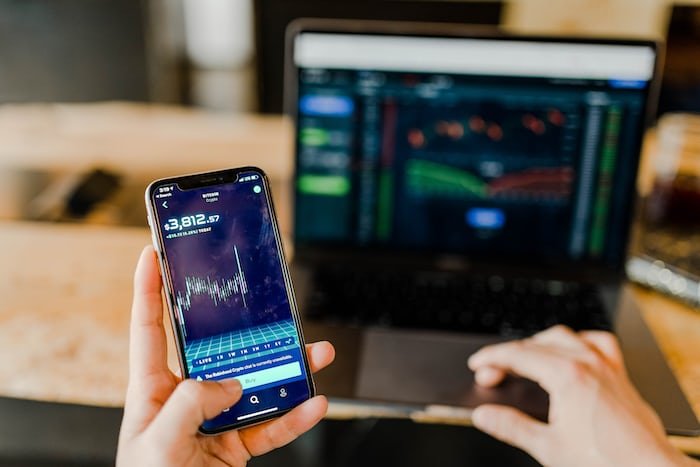 Also, with whatever that remained out of the money I would use in buying potential cryptocurrency and then hold it for a while until there is an increase in the prize, and then I can sell it off and still buy another token and still hold and so on like that.
By doing this, it would be very beneficial to me and my lender.
Thanks for stopping here, ​I hope you enjoyed reading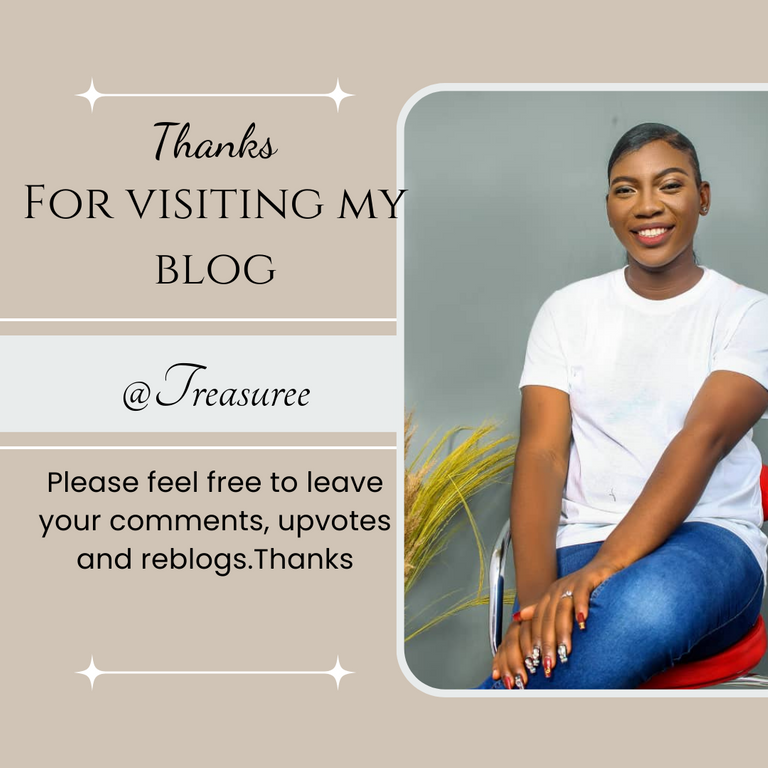 ---
---