MISTAKES MADE BY COUPLES DURING COURTSHIP THAT AFFECTS THEIR MARRIAGE LATER ON.
Mistakes couples make when in courtship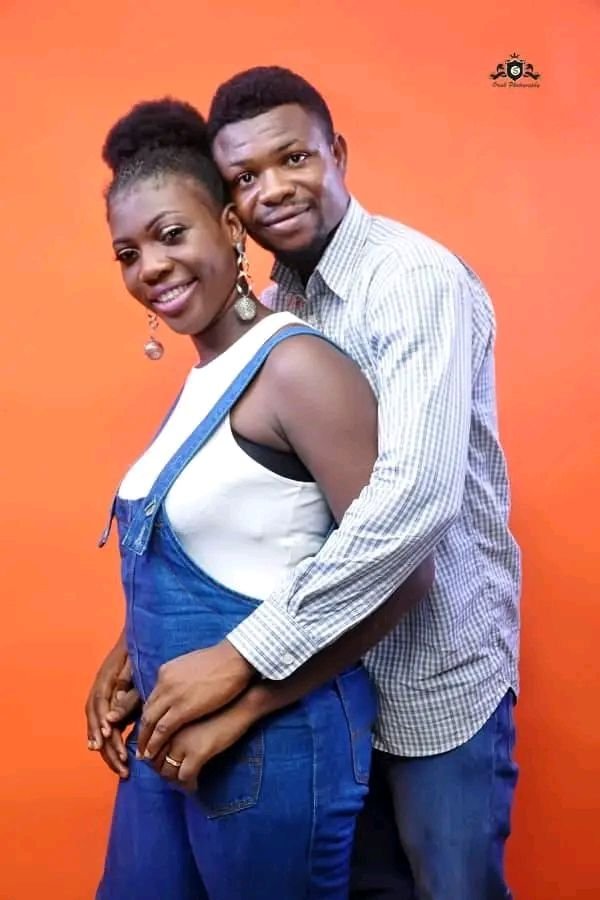 Hi everyone, a beautiful day to everyone here, and I am happy to write today, though it seems like I am short of things to write about, well that's not the case, I have been having issues with my phone network and it has really been a big issue for me, I actually use glo network to browse , but for a while now I have been having issues connecting to the internet, initially I thought it was my network provider, but whenever I go out of my house, it goes back on , and I can't be walking on the road and be operating my phone, so I had to change some things on the phone, after changing some things on it, it still does the same thing, until this morning when I was complaining to someone, she also was having the same issue with the same network provider, so I just had to switch to another network, though it doesn't pay me, cause I spend more on buying data.
So here today I will be writing on those mistakes couples make during courtship. Cause when they venture into marriage it is very hard or not possible to change.
I believe in courtship, there should be things or rules laid out for both partners, cause of future matters that may arise .for example
FAMILY GATHERING
What I mean by family gathering: you know in marriage , most partners denies their spouse the benefit of meeting up with family at certain times, it's not only women that are being deprived this privilege, men too are victims of this, cause the woman would be like , the man would go spend more money on the family than on her and her kids, and also the man would deny the wife for fear of the wife being talk to or fear of his wife being in a bad influence among the family. So what I believe is in courtship, there should have been an agreement between the couples, about meeting up with their respective families. So that when they come together in marriage it would be a thing of concern of problem for both parties
Always check your genotype thoroughly before marriage.
This has been one thing I hammered upon, for most people I know that are just starting out, their life I will be like hope you have checked your genotype to avoid story in future.
I have someone who is facing this issues now, though hers was a mistake in the lab result when she conducted a test the lab brought out AA as her genotype while the guy was AS, at the long run , they had a child and she fell sick in her first year of life only for them to discover she's SS, and it's now late to even do anything about it, I pity the child cause she's the one who have to suffer for all this things. Well I know there nothing God cannot do. So as a couple in courtship, always check your genotype thoroughly.
To avoid massive quarrels there should be rules on how to sort out your misunderstanding.
Well that's my own opinion on it and I decided to share cause many couples had one complain or the other about it during our last couples meeting In church, so I will appreciate your own opinion, I like to see your own opinion in the comment section.
Images are mine.
Thanks for reading
Treasuree 💕💕
---
---